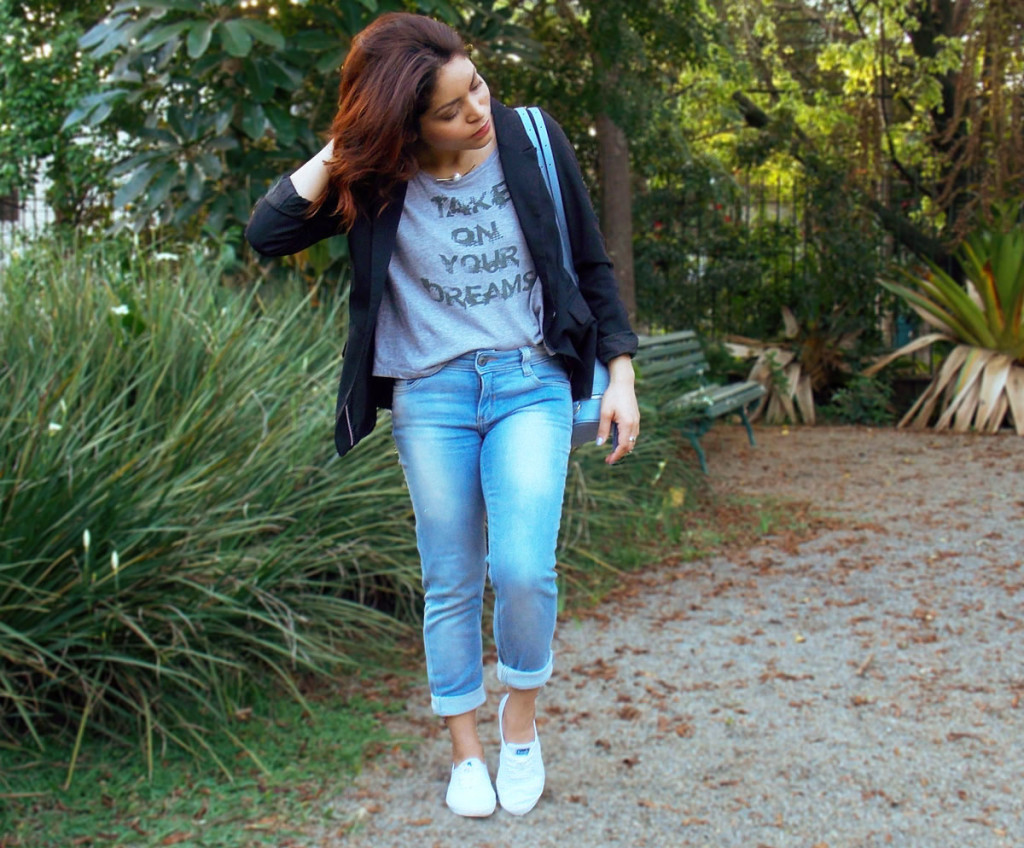 It took me a while to appreciate the beauty of normcore. I love heels  —I've made that clear with the name of my blog — and during years I wouldn't wear anything but heels! Nowadays I go everywhere by walking and I'm convinced that a pair of comfy shoes can be as chic as killer stilettos. White Keds are my go to, especially when I'm running late for class, they're understated yet feminine at the same time and can make any outfit fashionable without looking like you're trying too hard.
The black blazer elevates the ensemble and adds some structure to it. Keeping the rest relaxed gives a modern approach to an otherwise predictable piece.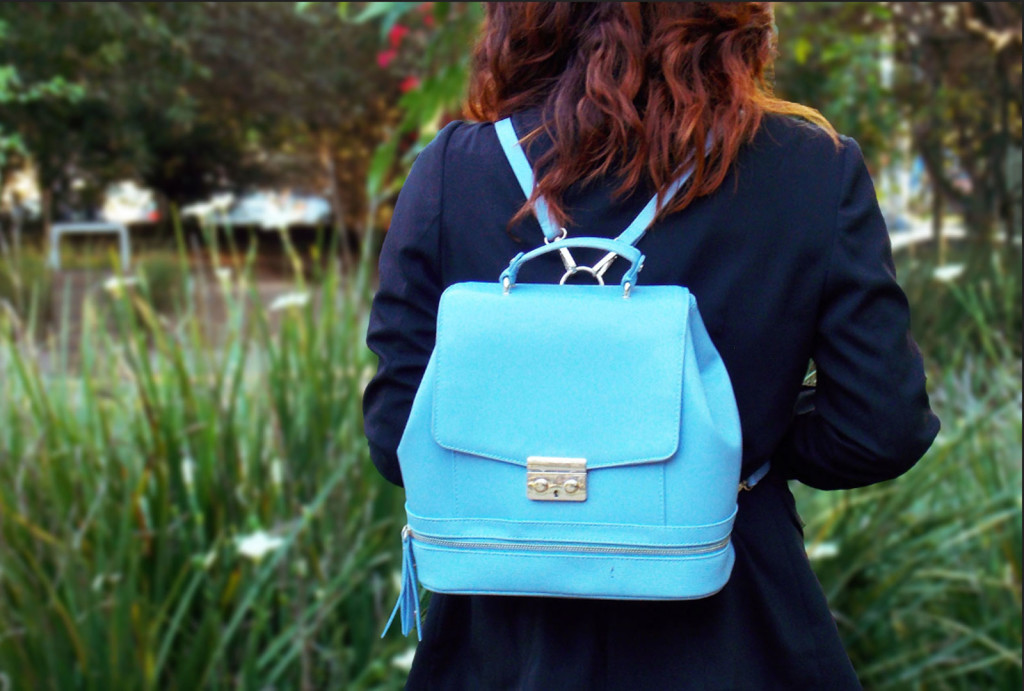 Accessories can absolutely change everything! This Zara backpack makes it all more polished. I love the color and the fact that I can wear it as a regular bag too.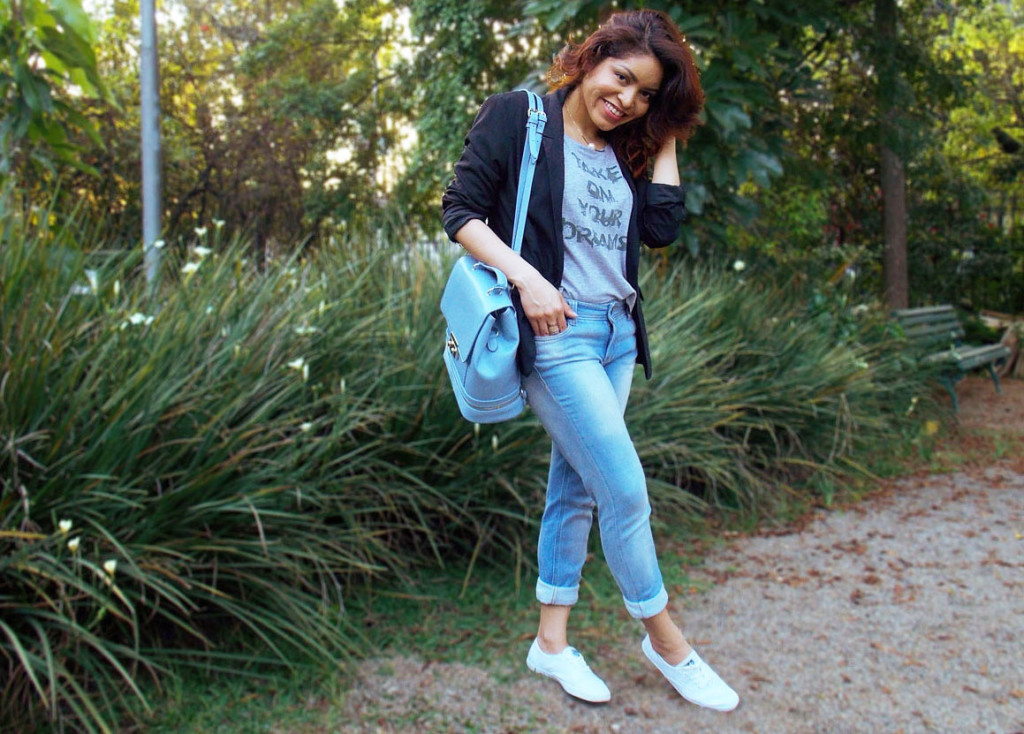 This could be a mix of two looks I've posted before on the blog (see them here and here). But the key to a functional wardrobe is having pieces you can combine and make look different every time. Don't you think?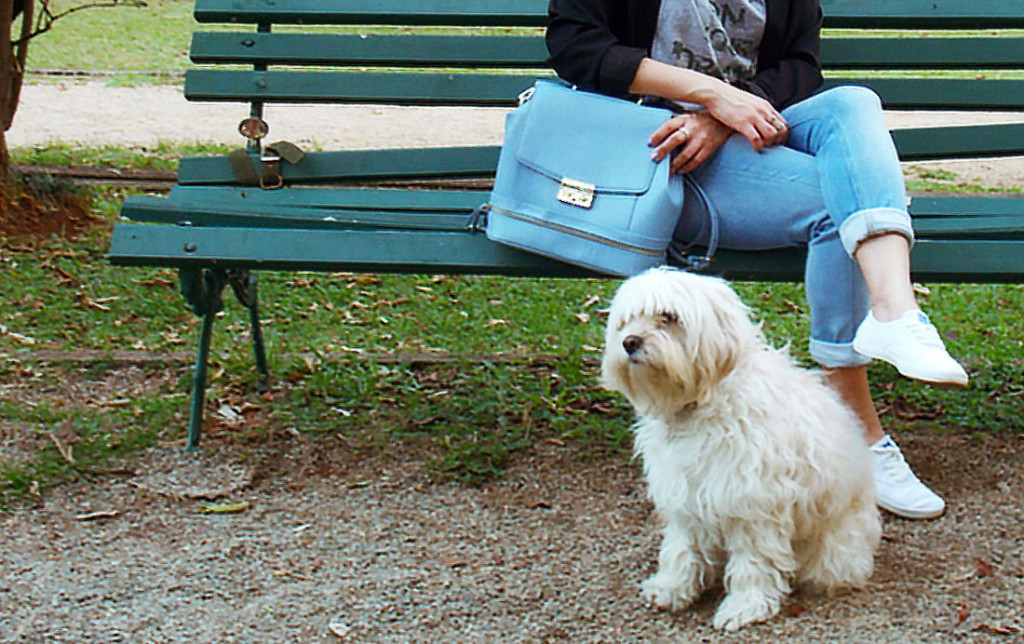 I added this post to Style Me Weekly and Pumps & Push-Ups Link-Up