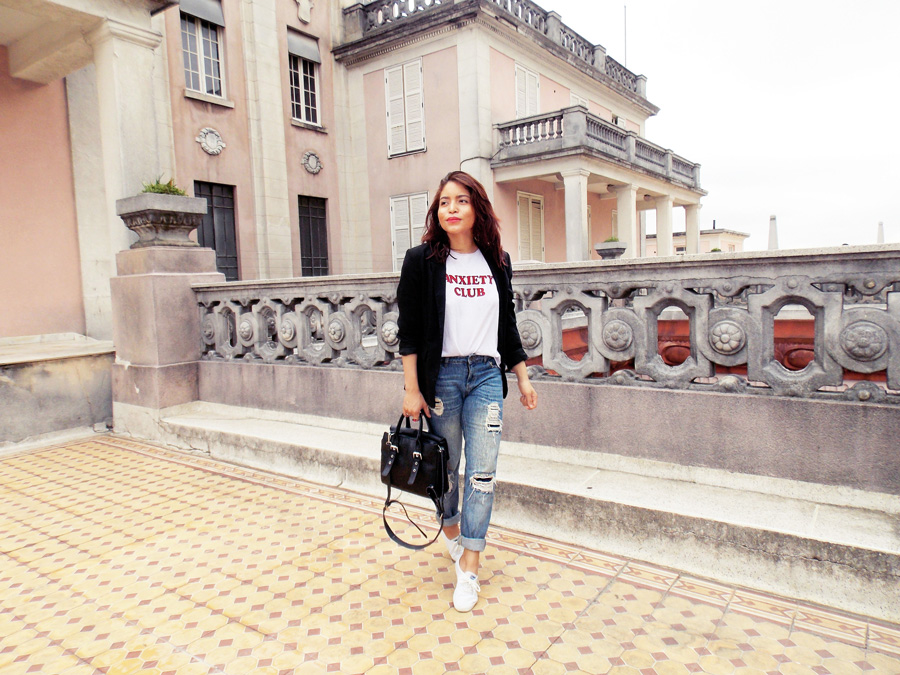 I can't believe we'll be leaving São Paulo in just a few days, nor can I even begin to describe how lovely is this people and how happy we've been here. For a day exploring the city I went for a simple outfit with a twist: the typographic t-shirt that speakes for itself and kinda matches my current emotional mood.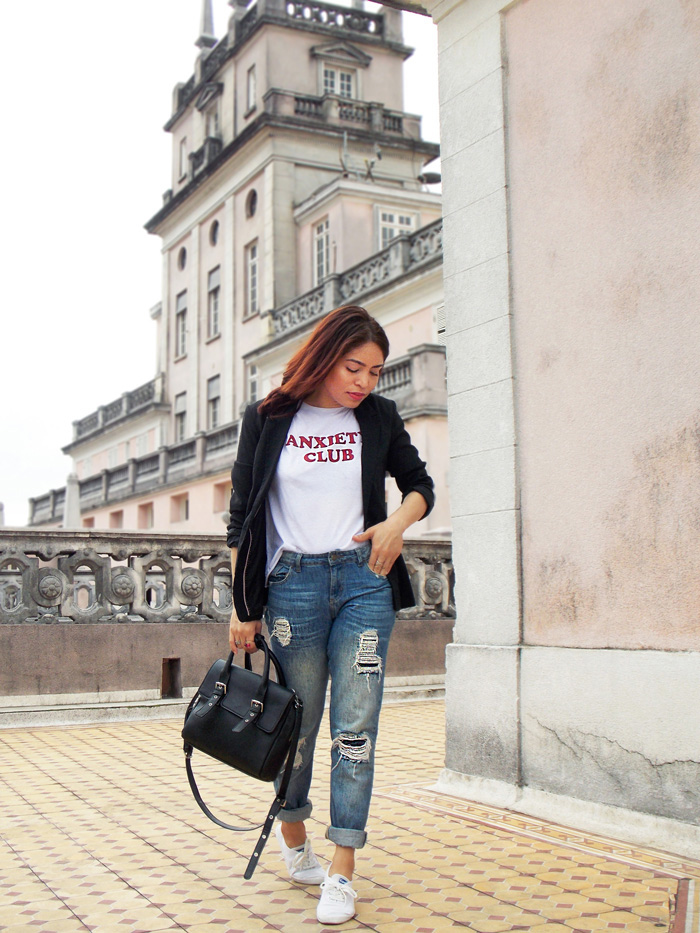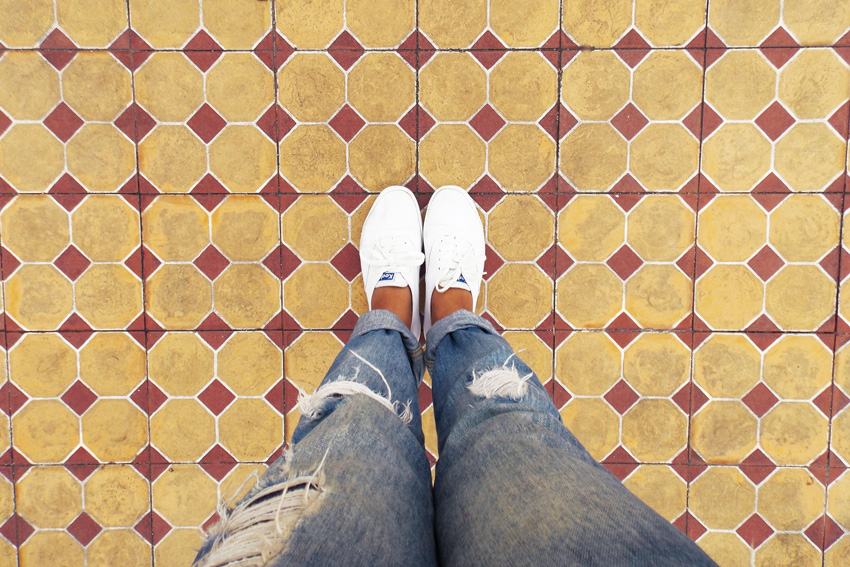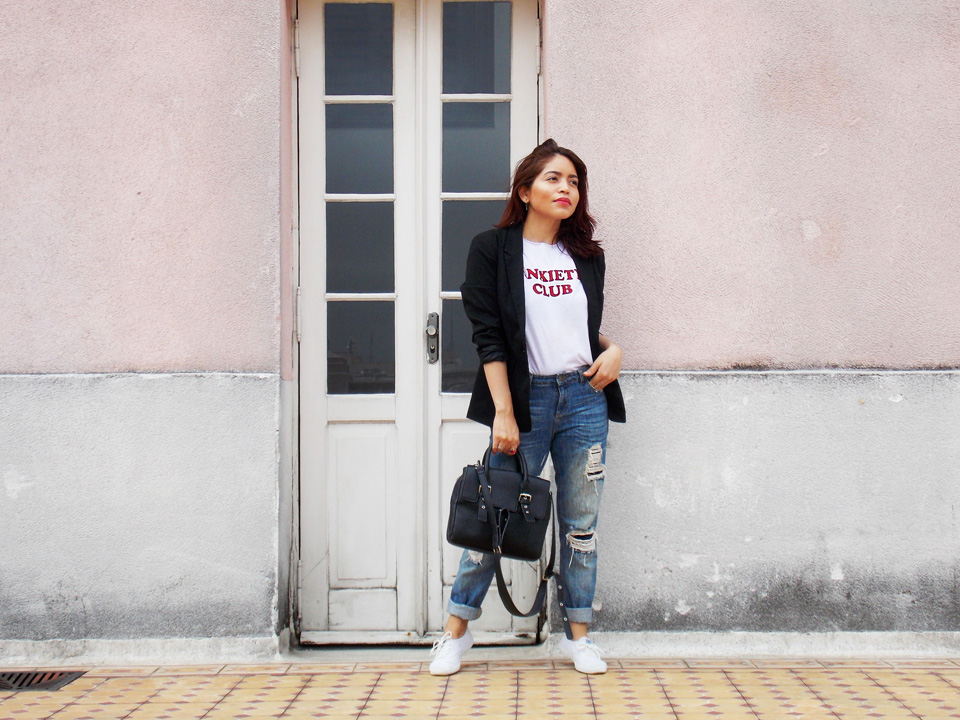 The team @fashionbloggersvzla challenged us to style ripped jeans and I got to say I'm not a fan; actually I think this is the first pair I own, as I've always preferred more polished pieces and escaped from anything destroyed. Nonetheless, I find myself wearing them again and again, probably because they're not that destroyed, and I can always find the way to make them look a little less informal. Of course, a blazer always makes everything look put togheter.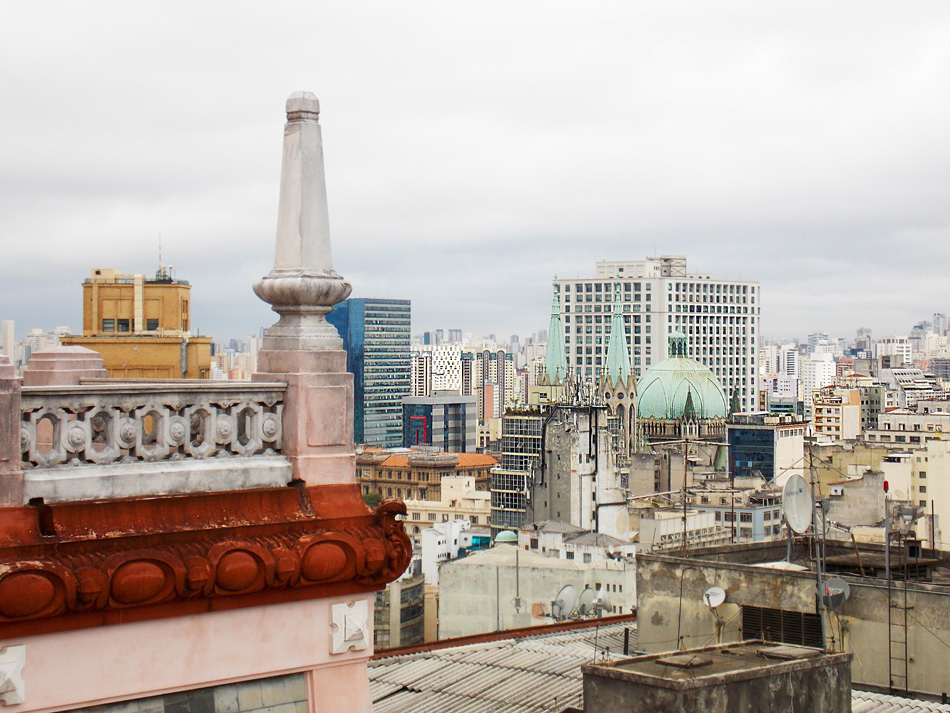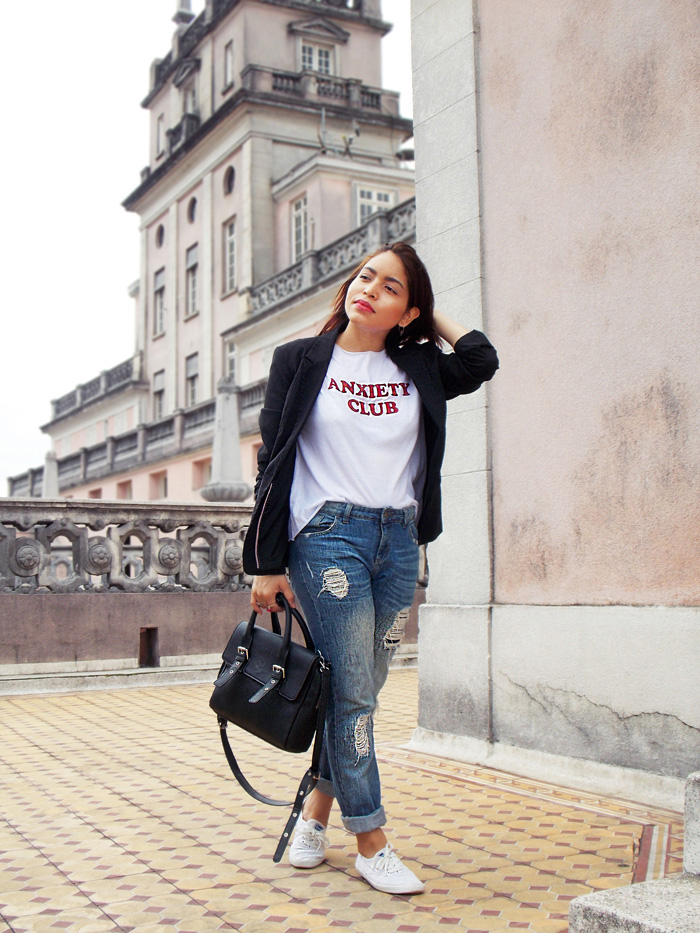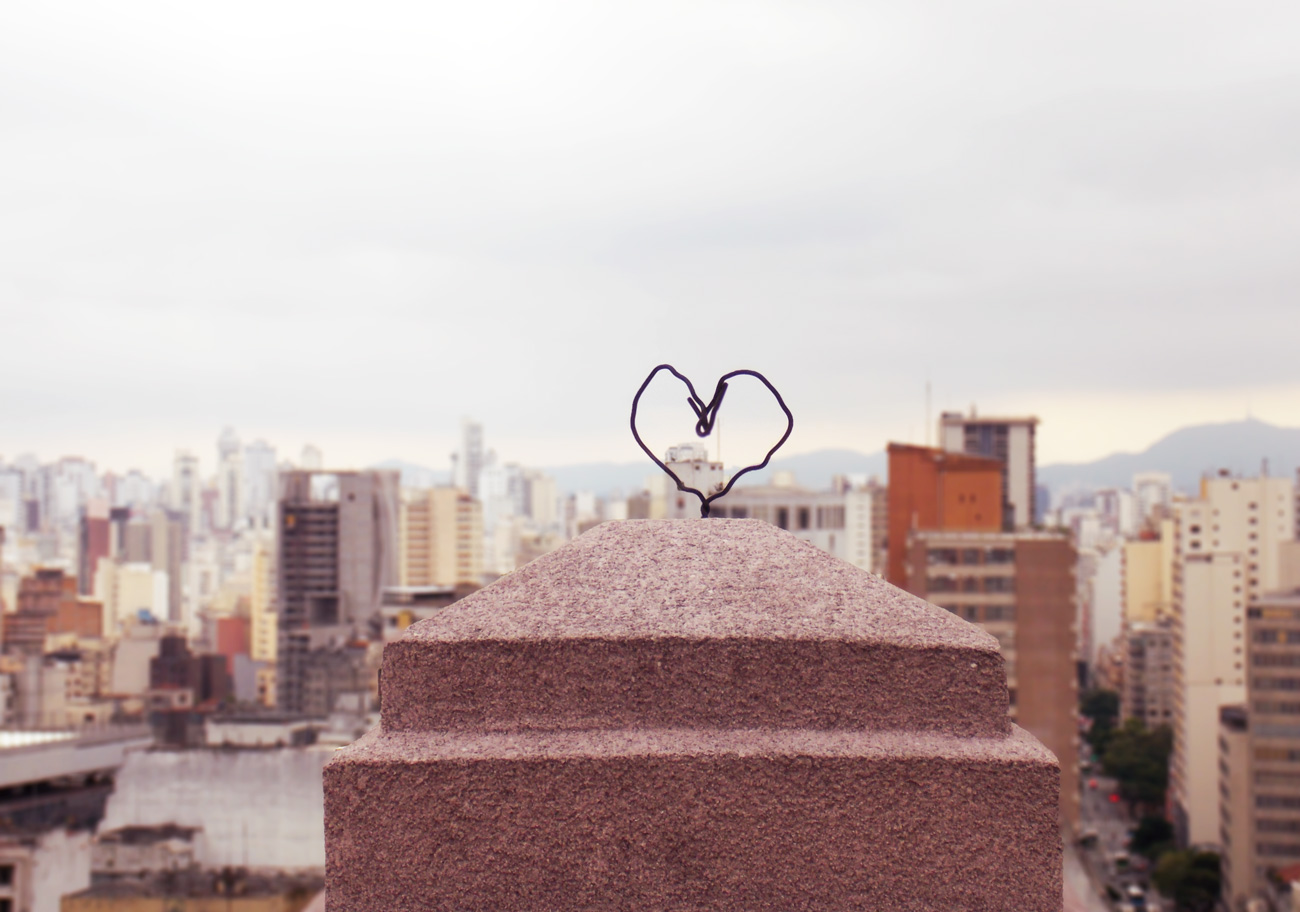 Back to the moving situation, I'm glad I had the chance to meet Brazil: it's a truly unique place and I always felt like home, which is priceless. I'll be writing from Mexico next time. Cheers to new beginnings.