Today I bring you five gift ideas specially for those who are into design and graphic arts. As a graphic design lover myself I would love to receive any of them!
AN ARTOY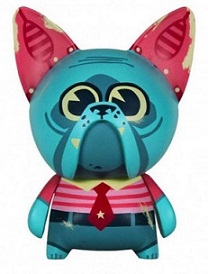 Fonzo Baxstar 6inch by Scott Tolleson, US$48.00.
Inspired on the silhouette of a french bulldog, Fonzo is the first venezuelan art toy and winner of the "best figure D. I. Y. " in the Designer Toy Awards 2013. Purchase a Fonzo customized by your artist of choice or buy one in blank and challenge a friend to customize it. Tons of fun guaranteed!
A TYPOGRAPHY BOOK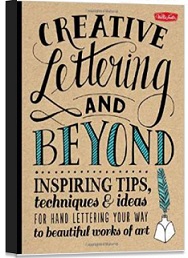 A fantastic gift for the typography geek or illustrator who's looking to develope a signature style.
Creative Lettering and Beyond: Inspiring tips, techniques, and ideas for hand lettering your way to beautiful works of art (Creative…and Beyond), US$16.25.
A PANTONE COFFE POT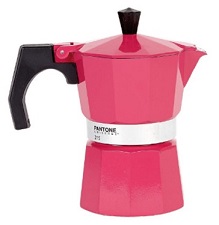 PANTONE UNIVERSE 3 Cup Coffee Pot, US$30.00.
Not just a coffe pot but a decorative object as well. Because some of us wouldn't make it without coffe!
A SHUTTERSTOCK SUBSCRIPTION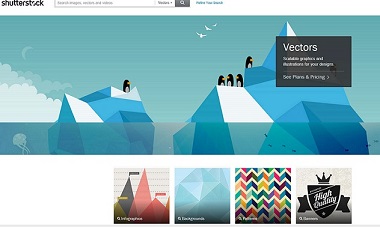 I usually have a hard time trying to find a last minute vector or image when working on a project since the options available online are very poor and limited. Shutterstock has millions of them ready to be downloaded and there's a plan for every budget, so this is definetely one of my favorite options.
A COLLECTION OF FUN PENS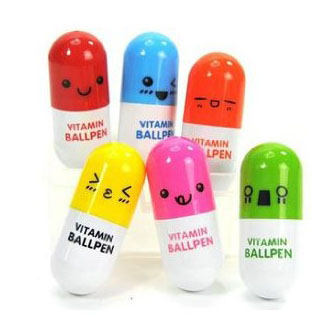 6 Pcs Plastic Shell Vitamin Pill Shaped Blue Ink Ballpoint Pens, US$4.59.
These mini vitamin pencils are specially cute, proving that you don't need to spend a lot of money to give a cool gift. I own the blue one and would love to have the complete collection!