Give unique gifts and support creative entrepreneurs from all over the world buying from Etsy this Holiday. Here are my top picks!
A COOL CLUTCH
Bag lovers gonna love!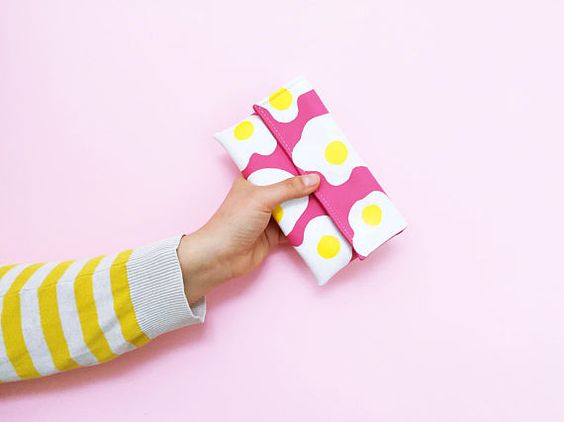 Photo: ColorPhobe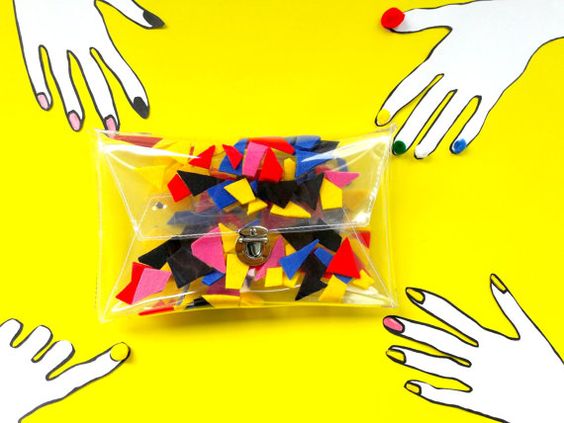 Photo: YPSILONBAGS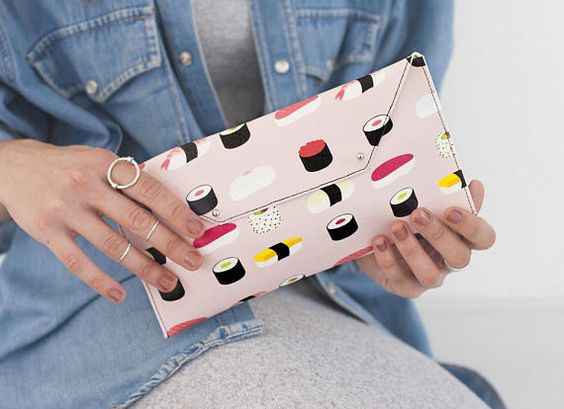 Photo: CatandCloud
A PLANNER OR JOURNAL
For the blogger, the dreamer, the traveler and the planning junkie!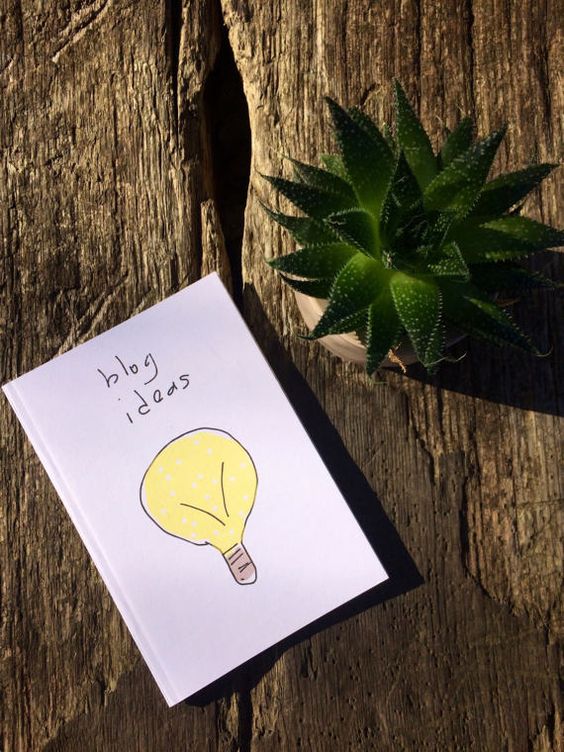 Photo: MindTheJam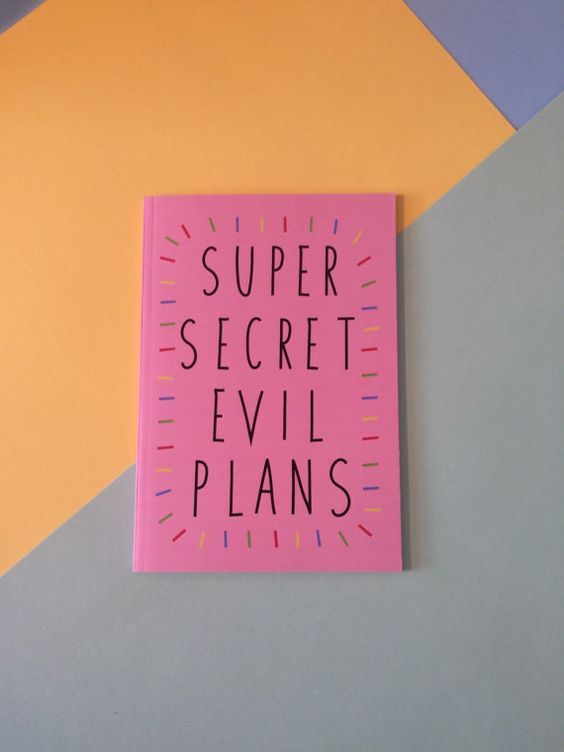 Photo: ThriftBoxUK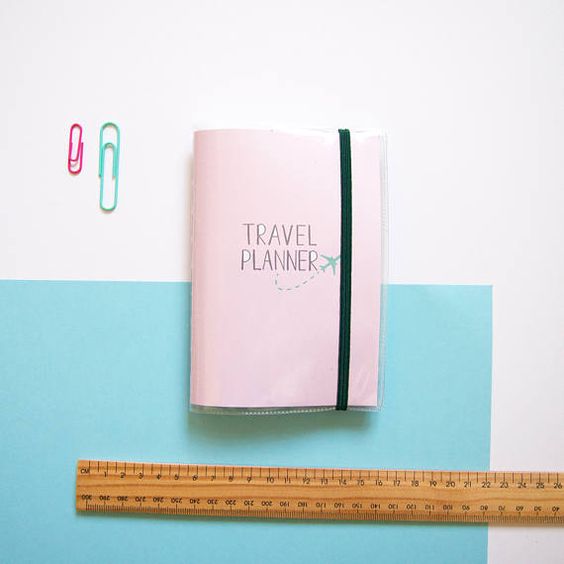 Photo: NotOnlyPolkaDots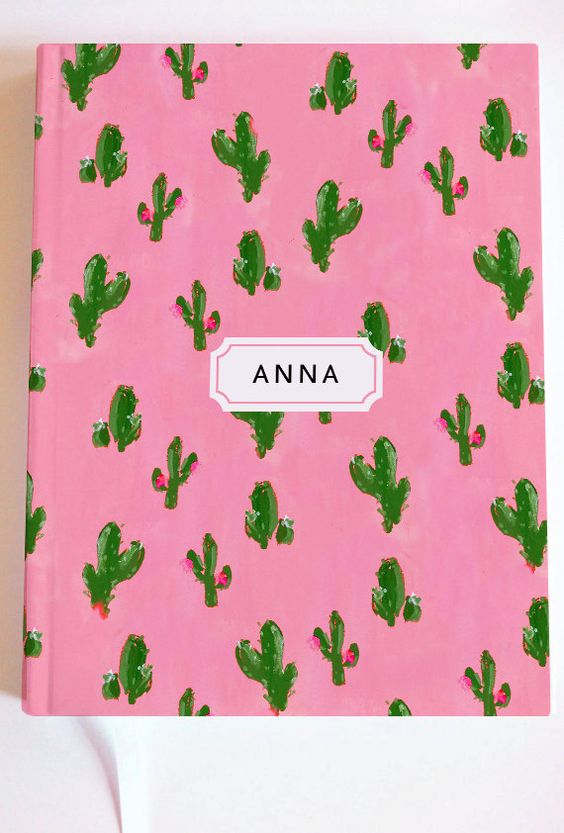 Photo: AThingCreated
A FUN PAIR OF EARRINGS

Pick them glittery, holographic, or go with a fab print!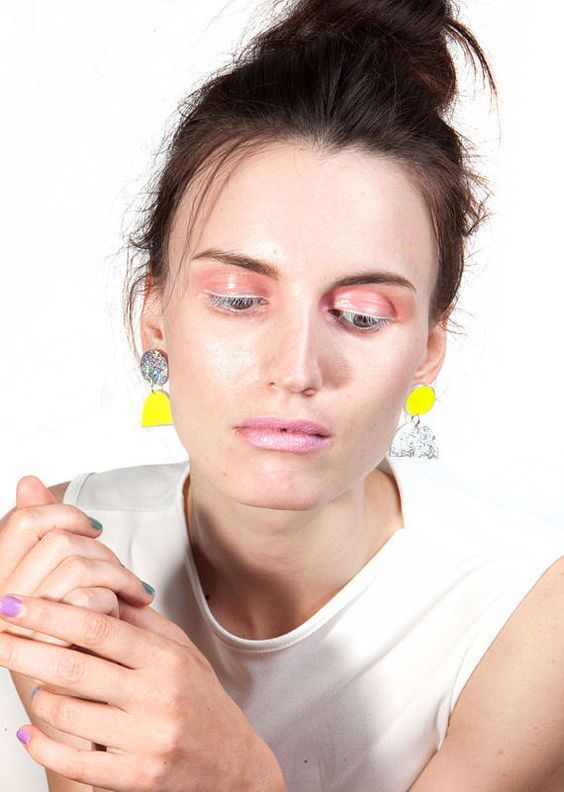 Photo: petiteutile
Photo: ShopSparkleBomb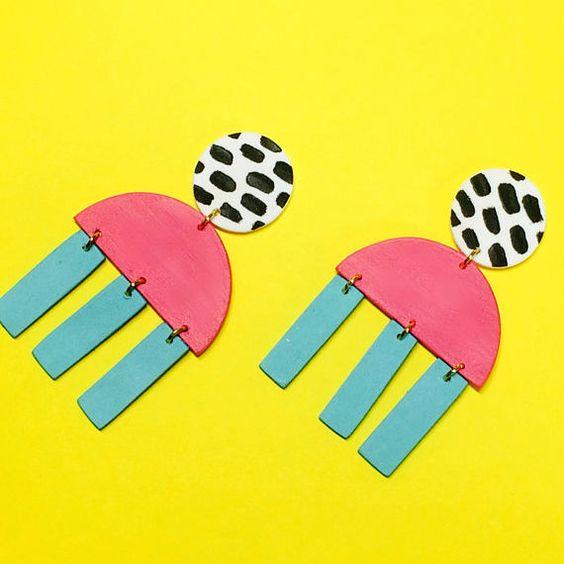 Photo: EnnaJewellery
EMBROIDERY DECOR

Order a customized embroidered loop with a fun quote or the name of your beloved one!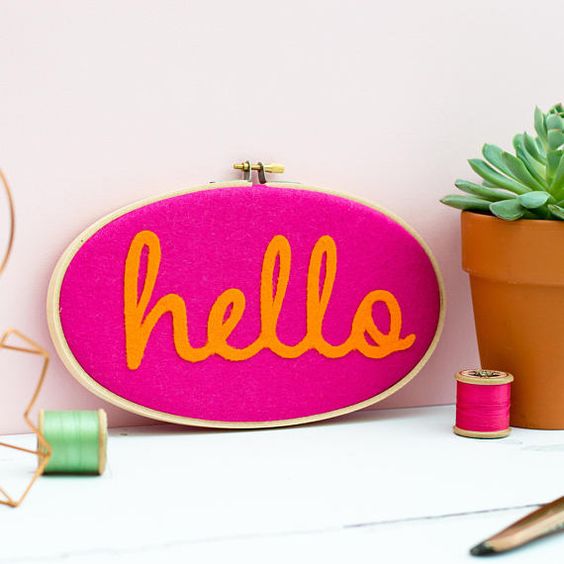 Photo: rachelandgeorge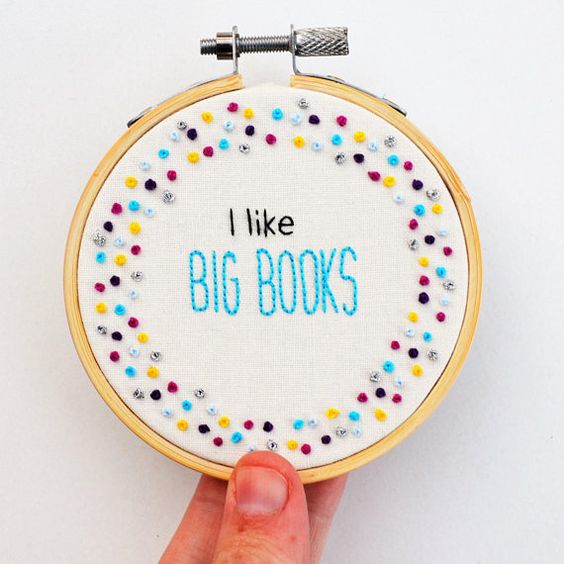 Photo: PixiecraftHandmade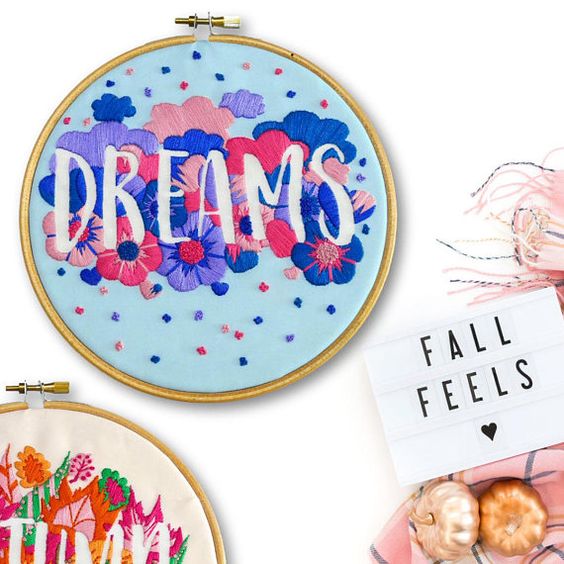 Photo: NogPepperMe
This post contains affiliate links. I get a small commission for purchases or clicks made through them.