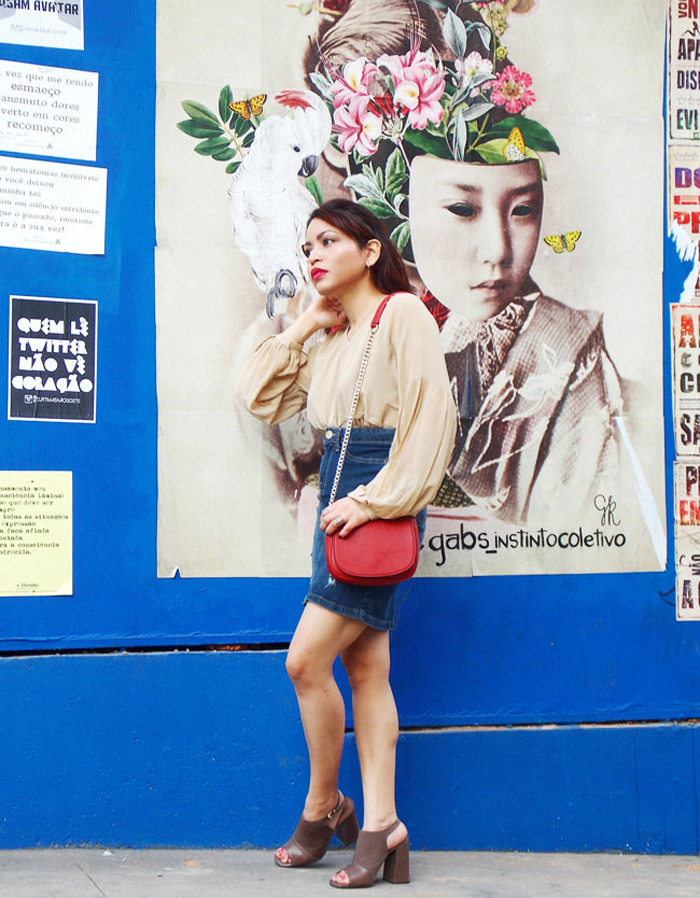 Being a predominantly gray city, São Paulo forces people to create and rediscover beauty from the unusual. Any public space becomes a potential art gallery, ready to receive color and exhibit the most diverse forms of expression. And that's what I love the most about living here.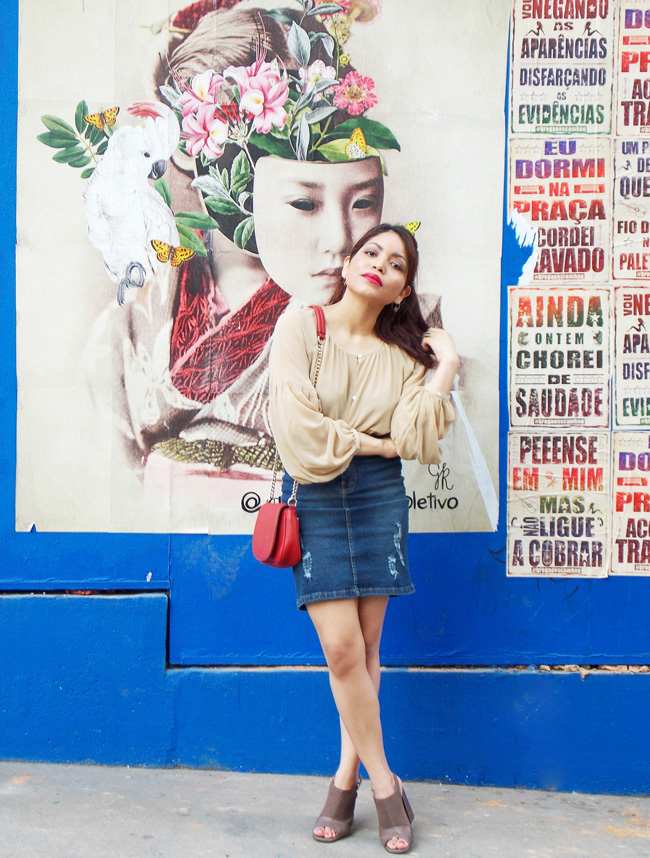 On sundays the main avenue, the Paulista Avenue, is closed for cars and becomes a kilometric park. I wanted something comfy to walk around, but didn't want to go for my beloved Keds this time, so I choosed these chunky mules instead.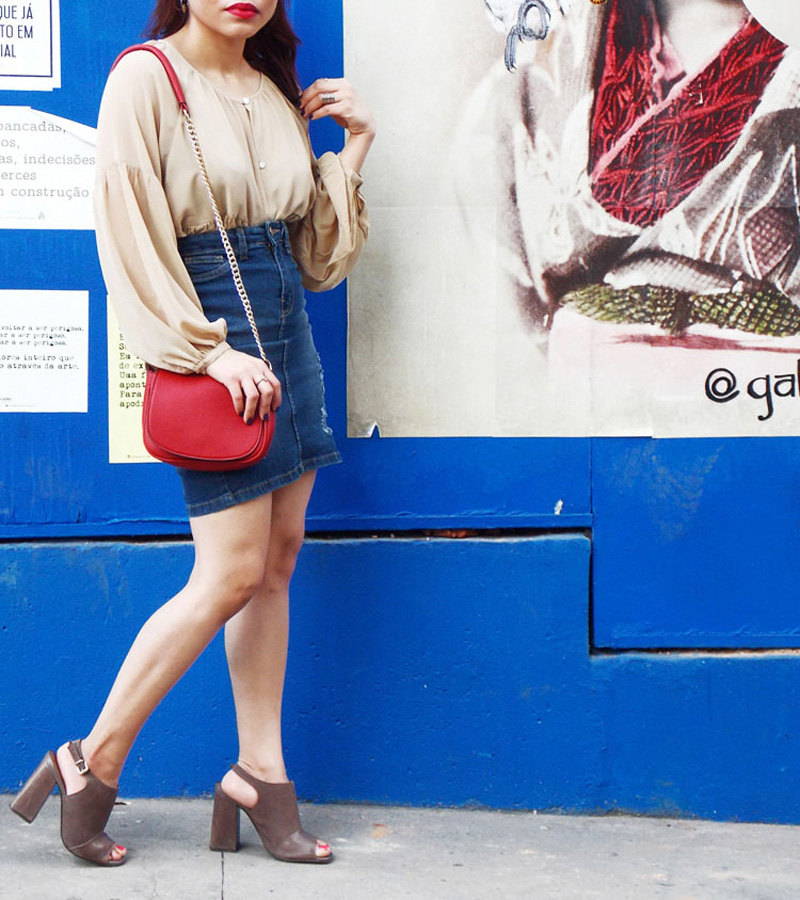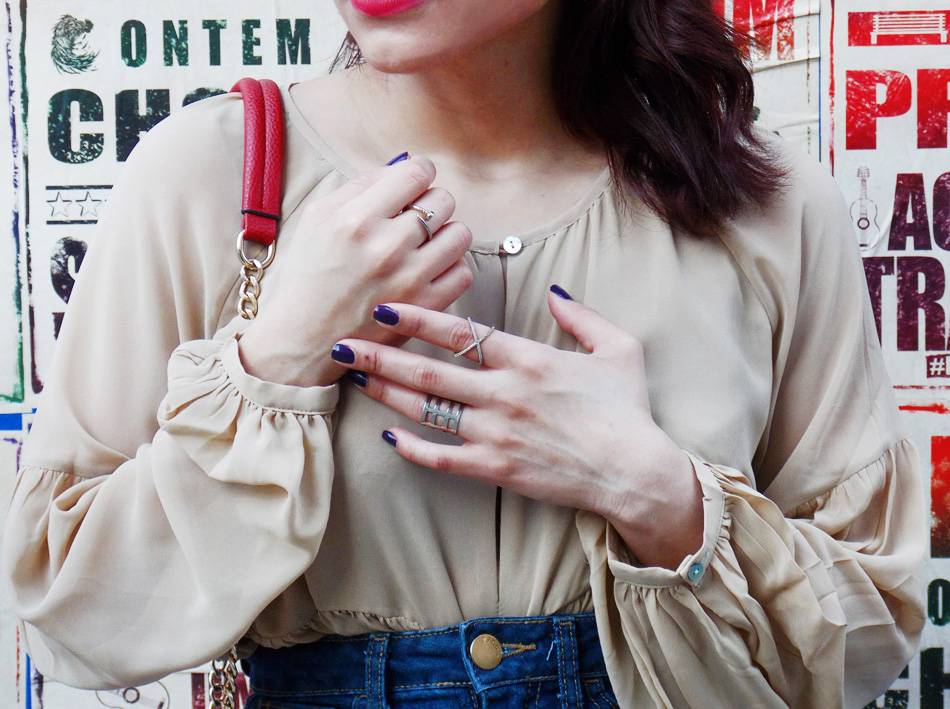 Everything you see here I got it on sale/at an outlet/for a cheap priece, proving that with patience, a good eye, and the right dose of luck you can totally rock trends on a budget!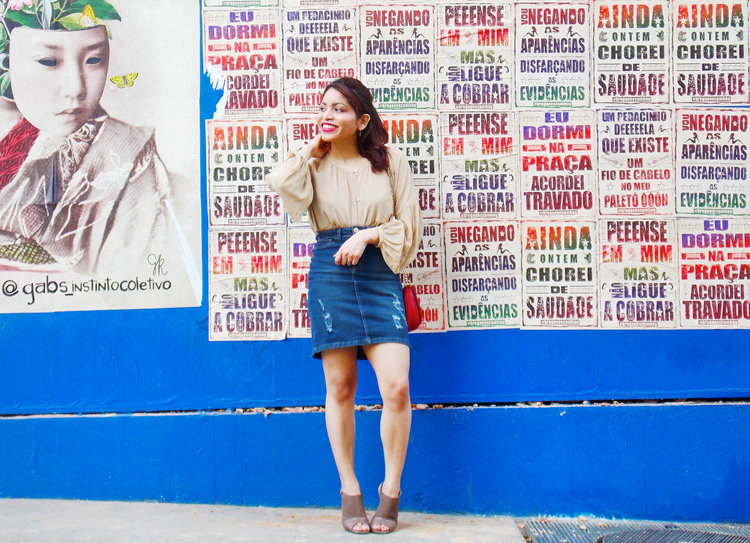 Nice week everyone!