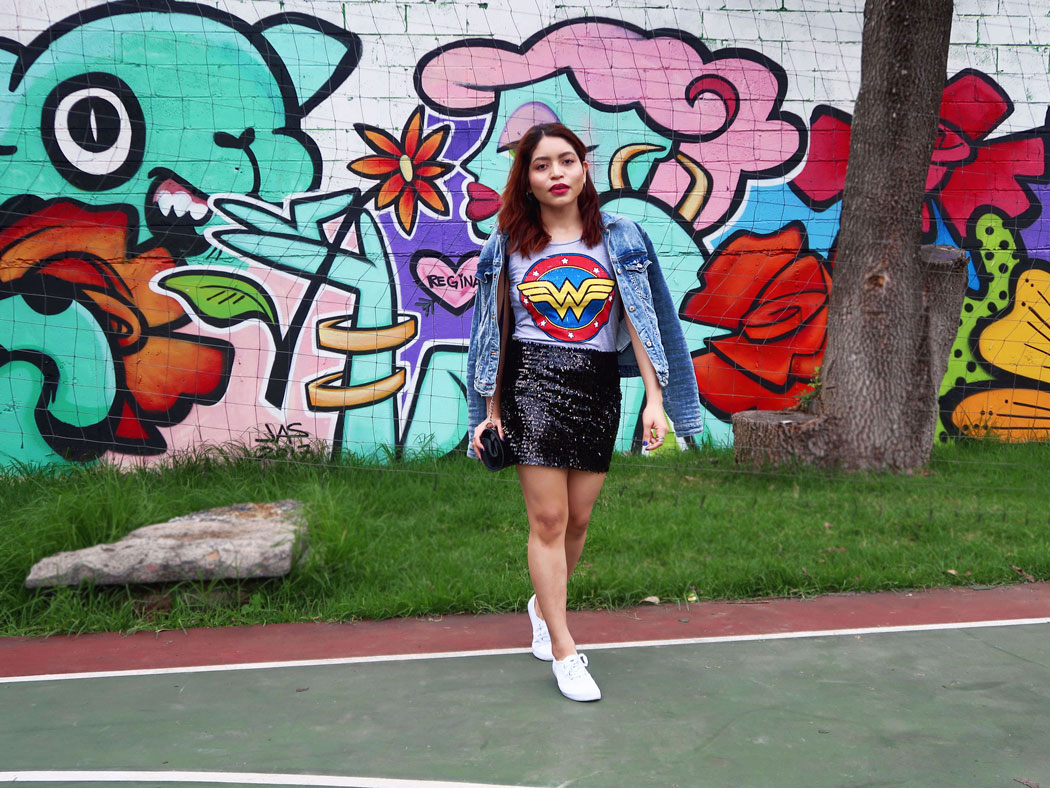 It's rare, but sometimes I love a trend so much I don't mind looking like everybody else on instagram. Most of the times I just work with what I already own. Right now it's all about the patent skirt, but so far I'm not feeling it.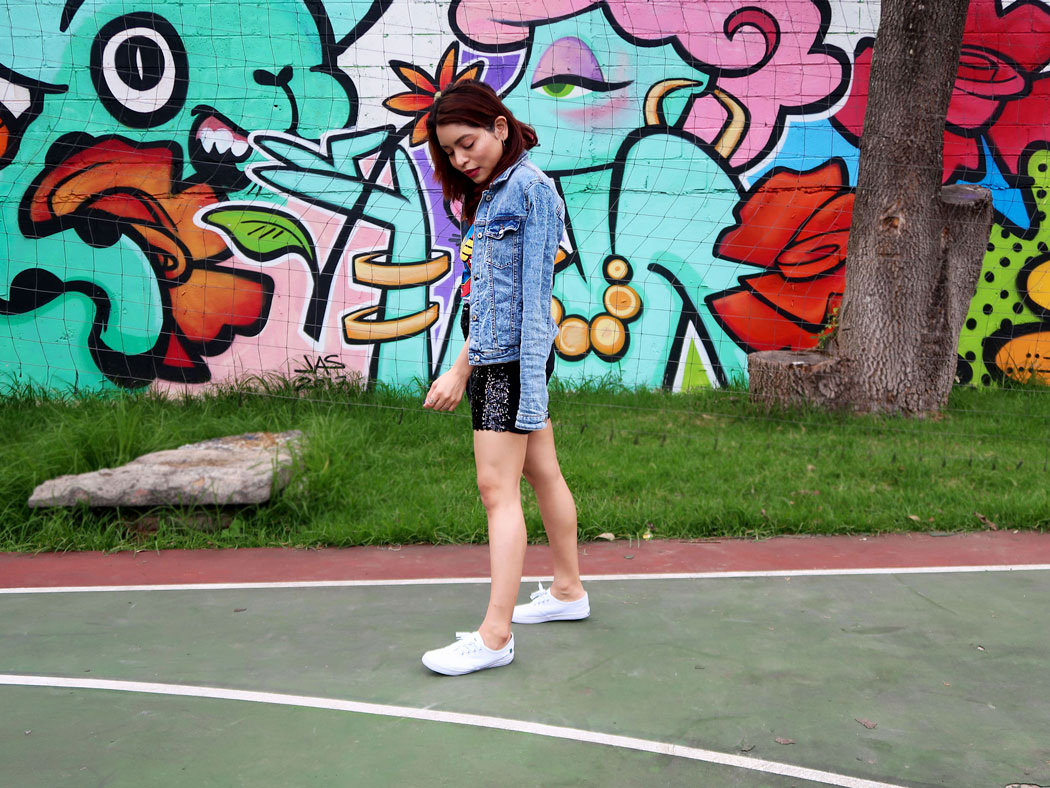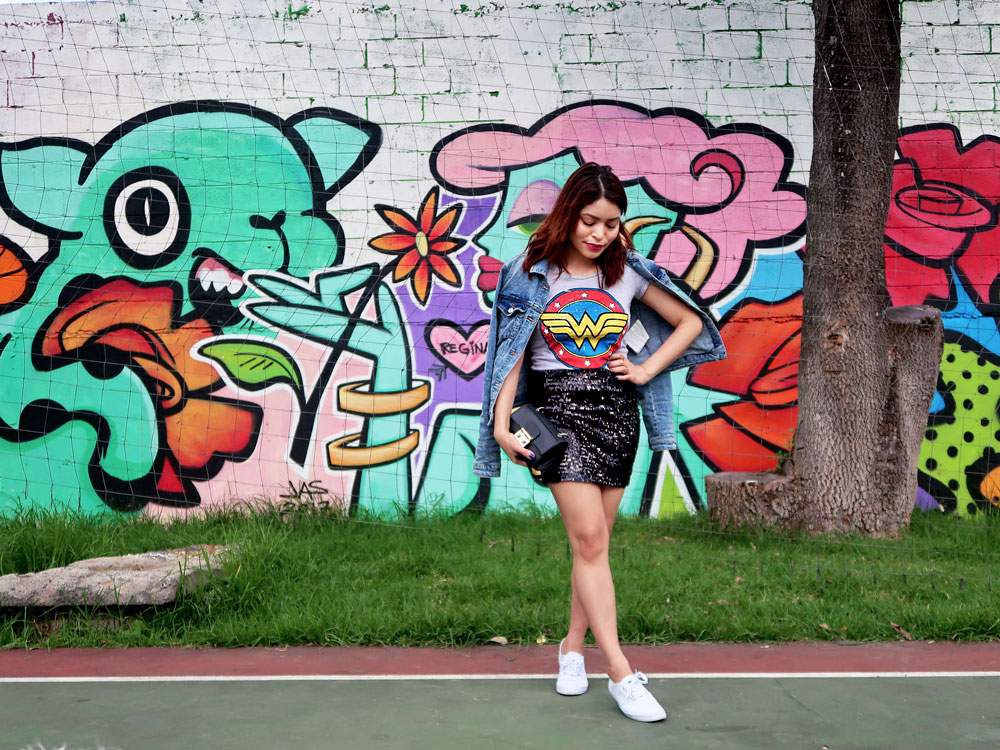 This sequined skirt adds interest and shine enough for me, and believe it or not, I've never worn it since I got it like 6 years ago…Everytime I tried to put an outfit together with it, it ended being to dressy for me, especially for daytime. Nonetheless, I knew it had potential for some interesting outfits, and to be completely honest I just hadn't the courage to throw it away.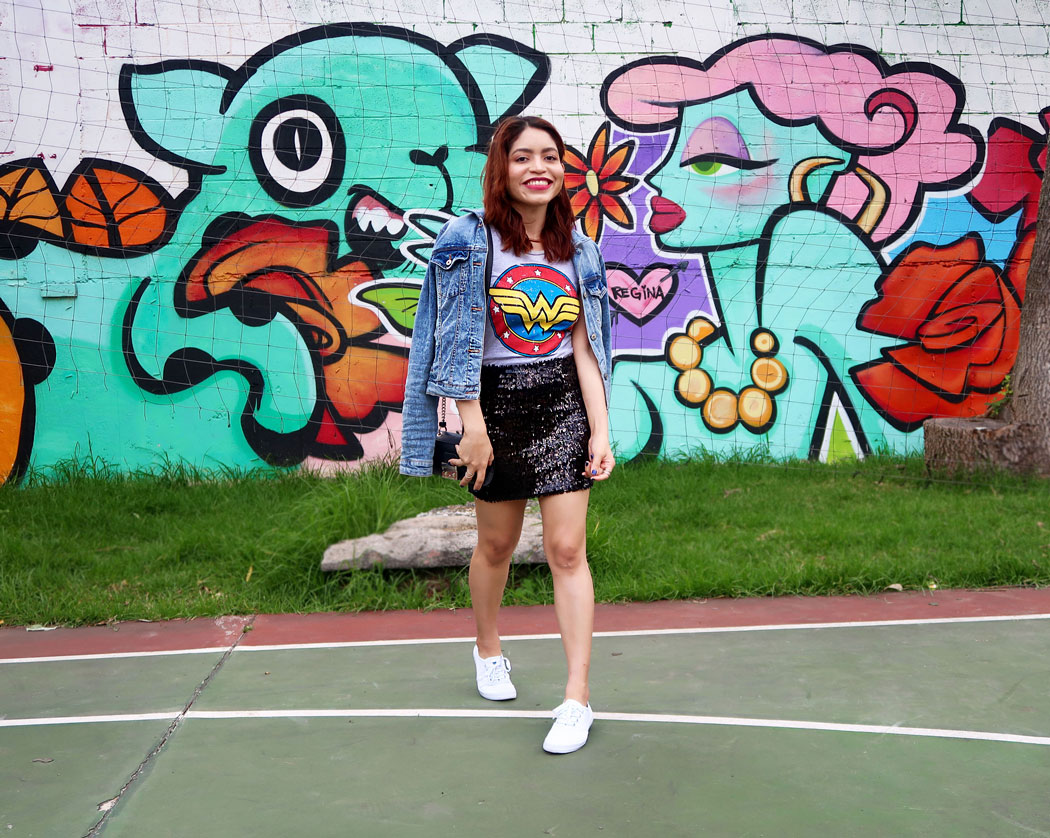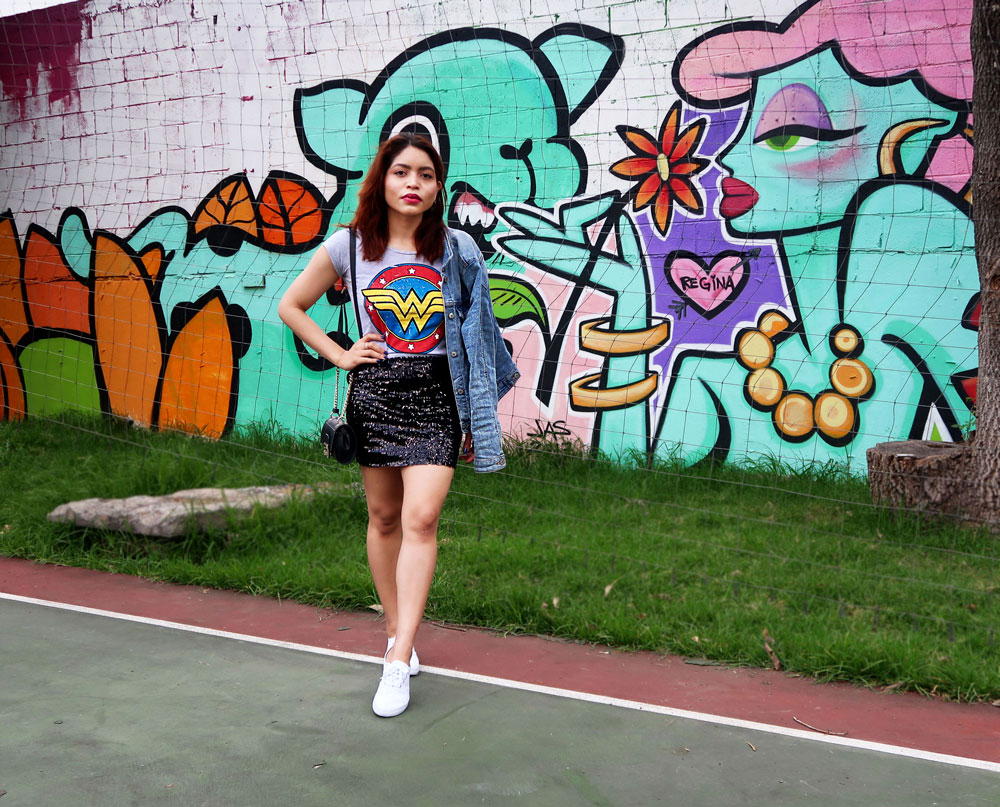 The key here was to mix it up with casual/sporty pieces. I liked the result and think it's a nice alternative to the basic black skirt!
GET THE LOOK:

This post contains affiliate links. I get a small commission for purchases or clicks made through them.