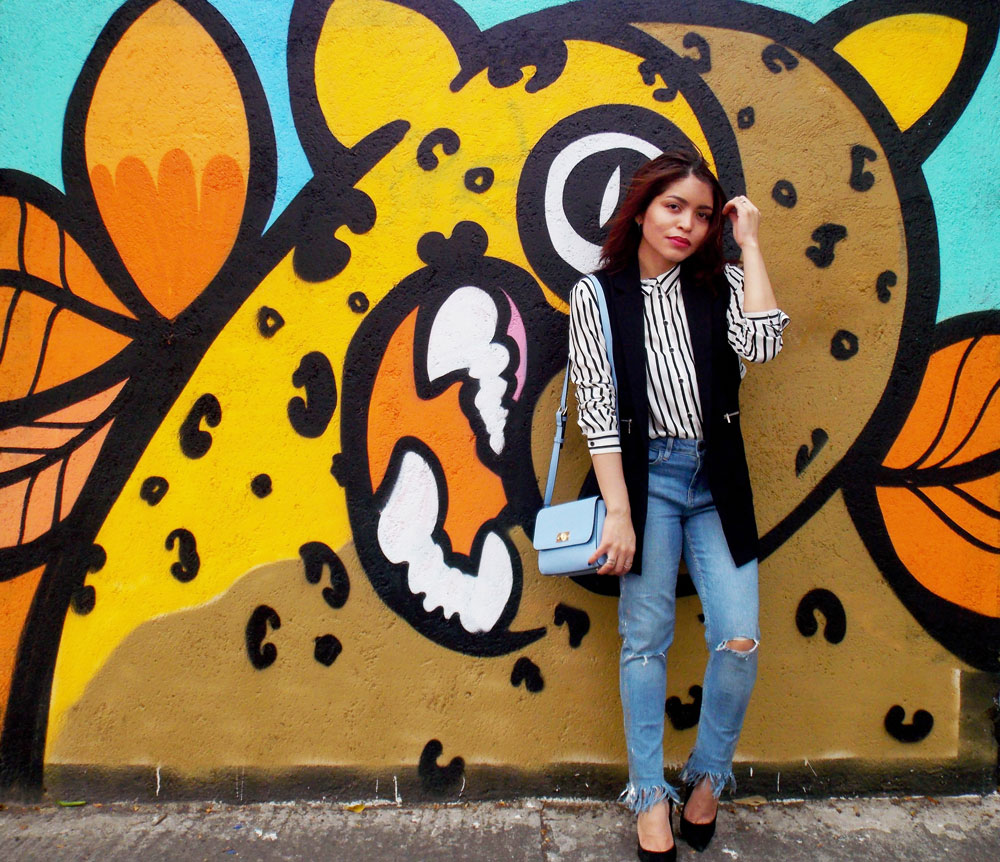 Add a vest, and oh…go with the heels. Some outfits just don't work without them (I could' ve worn sneakers though, I just wasn't feeling it).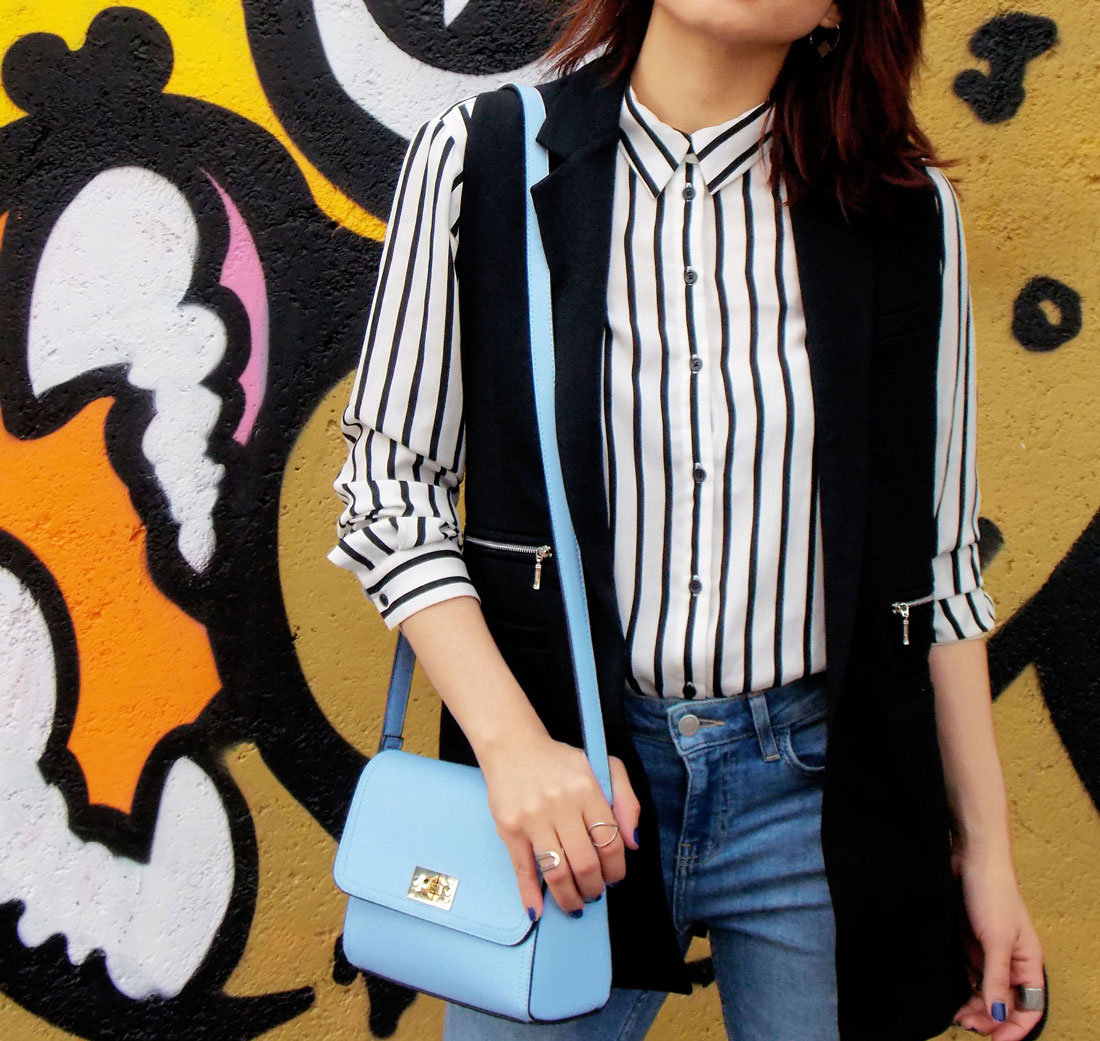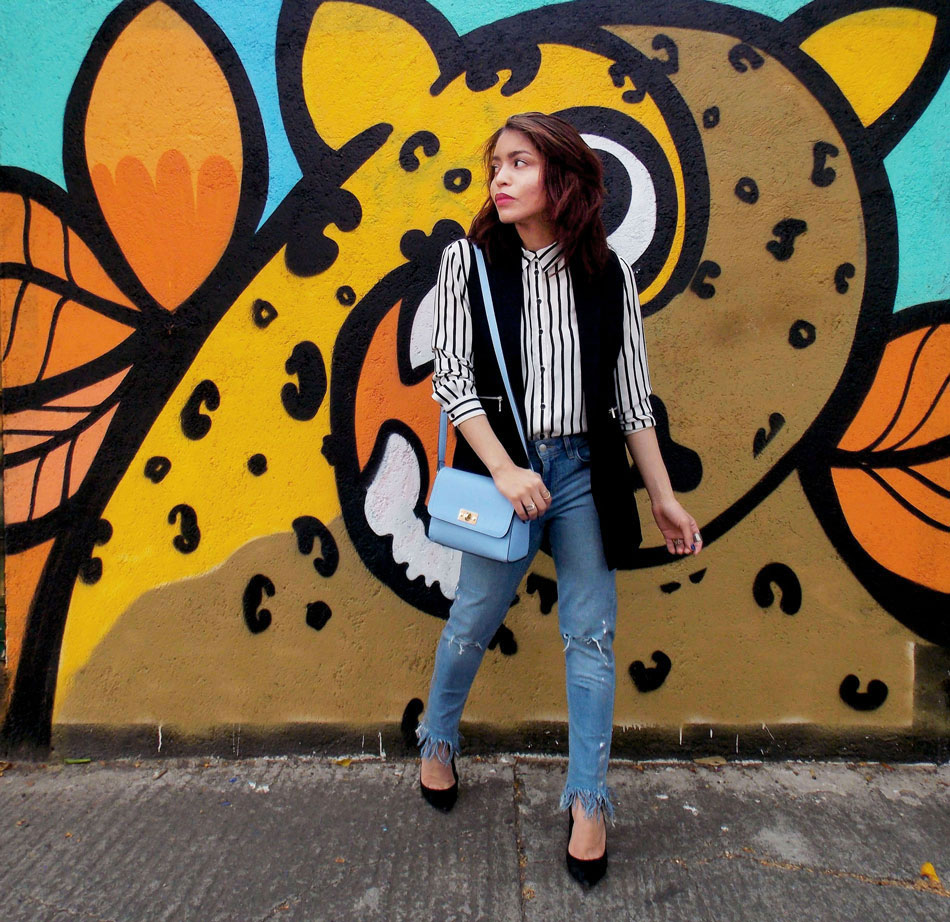 I always thought vests have no practical utility, and I still do so, but they're a nice alternative when you don't want to take the predictable blazer route, or the weather is weird, or you just want to smart up an outfit. I also love how it adds estructure, so I'm sure I'll make the most out of this one.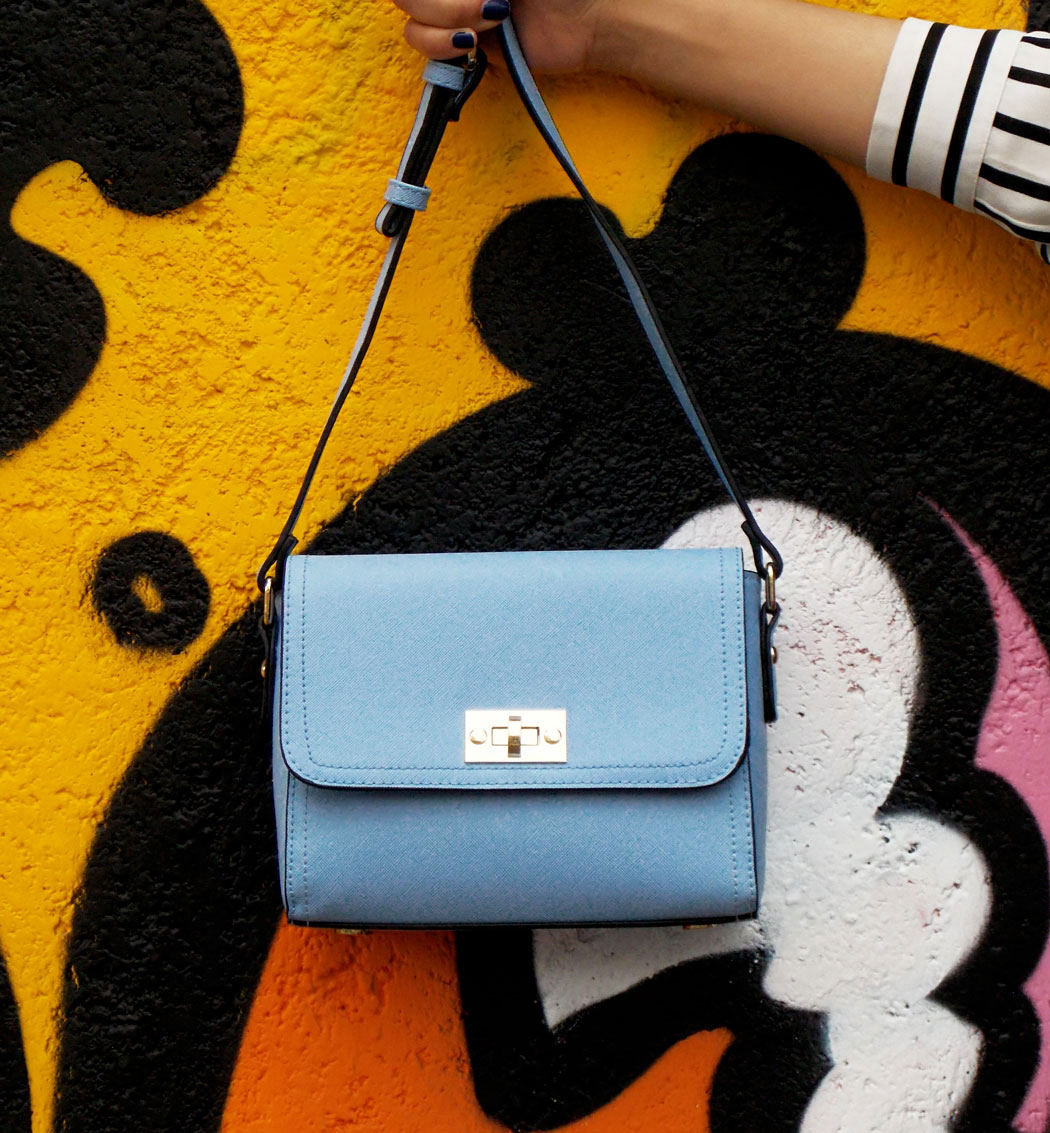 The bag ties up the whole look for me, as it breakes up the formality of the look without being too loud, and you know I got to have my pop of color!
GET THE LOOK:

This post contains affiliate links. I get a small commission for purchases or clicks made through them.