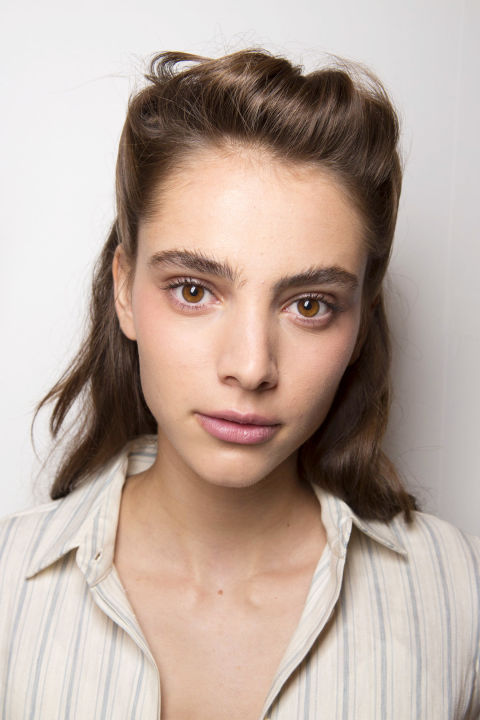 Brock Collection Spring 2017. Photo Credit: Elle.
From the skinny brow that ruled de Nineties, to the Cara Delevignesque signature brow we all tried to emulate, we've come a long way. Unperfect and surprisingly cool, the new brow is a happy medium between understated and bold.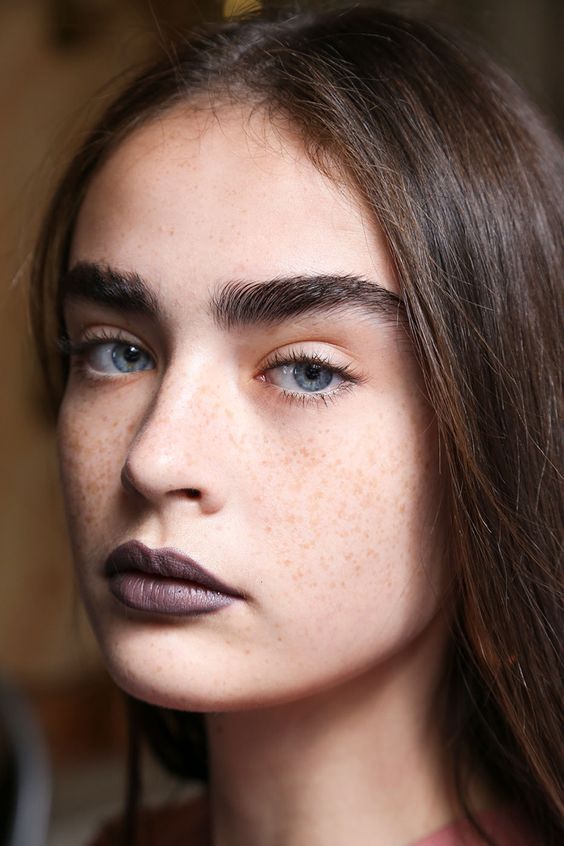 Acne's Studio Spring 2017. Photo Credit: Harper's BAZAAR.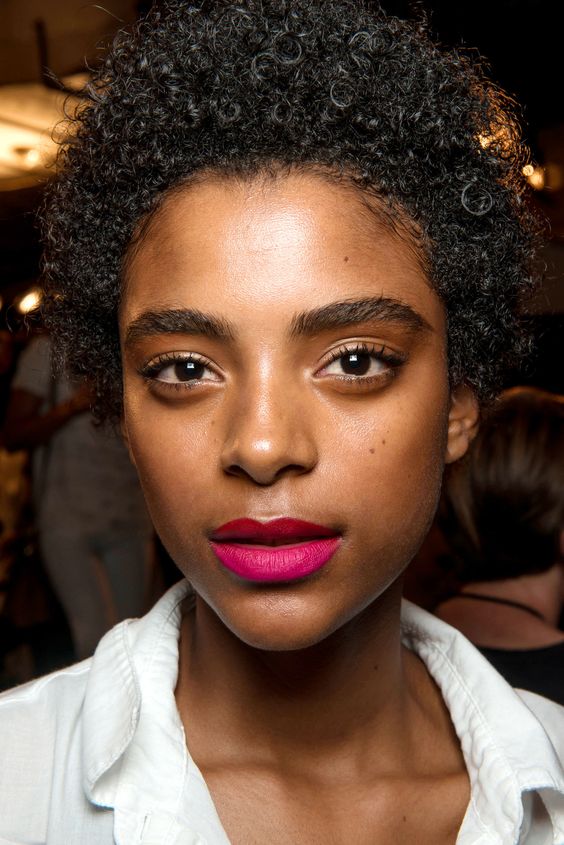 Cushnie et Ochs Spring 2017. Photo Credit: Elle
The trend feels like a comeback to our untouched childhood brow and it's key to a fresh and young complexion. This look is less defined and high maintenance, so forget about the infamous blocky-super dark instagram brow.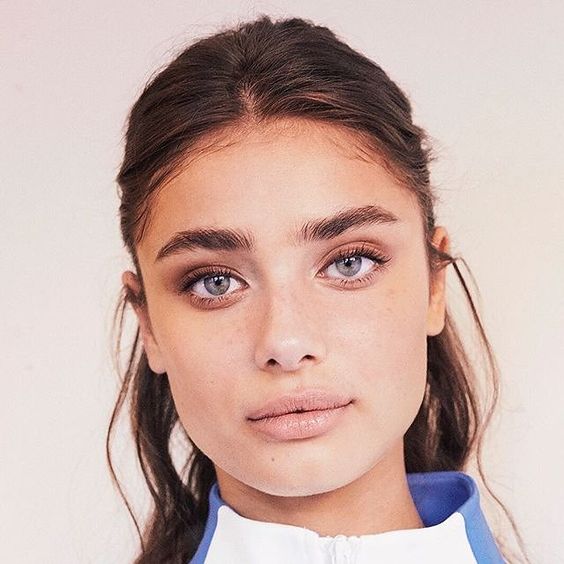 Tory Burch Spring 2017. Photo Credit: Vogue.
Put aside the concealer, powder and pencil and save precious time from your everyday beauty routine. A brow gel is more than enough to get the job done and gives an efortless effect. The idea is to enhance your natural shape and thickness: don't stress about achieving perfect symmetry and filling every simple gap. Brush them upwards for a rebel-messy finish.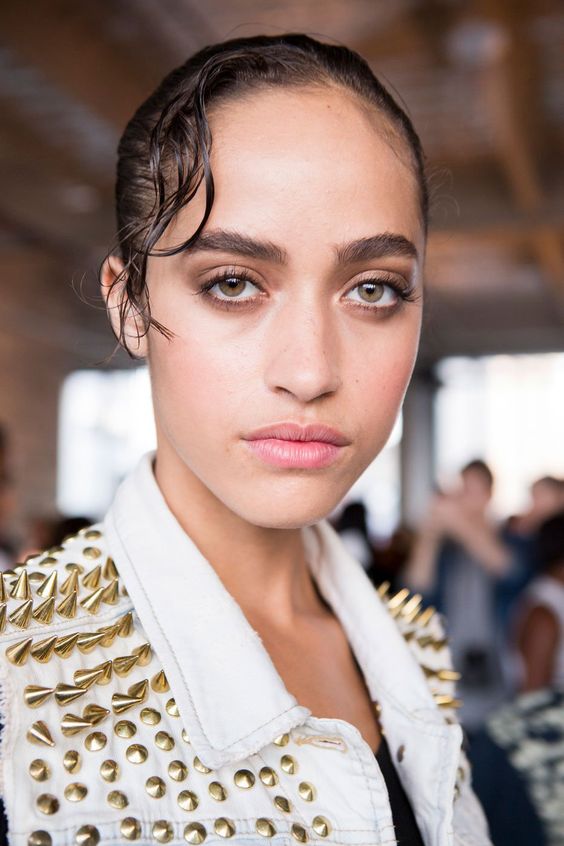 Thakoon Spring 2017. Photo Credit: Popsugar.