I almost never have the chance to photograph my outfits the same day I wear them, so a lot of the shooting situation ends up happening when we take Inca for a walk.
I have no shame in admitting that denim is my daily uniform —I just can't get enough of this ripped boyfriend pair— and the fact that I'm clearly obsessed with stripes at the moment. The magenta heels save the day and add interest to the ensemble. If I'm in a rush, I'll pair these exact same pieces with white Keds and I'm good to go!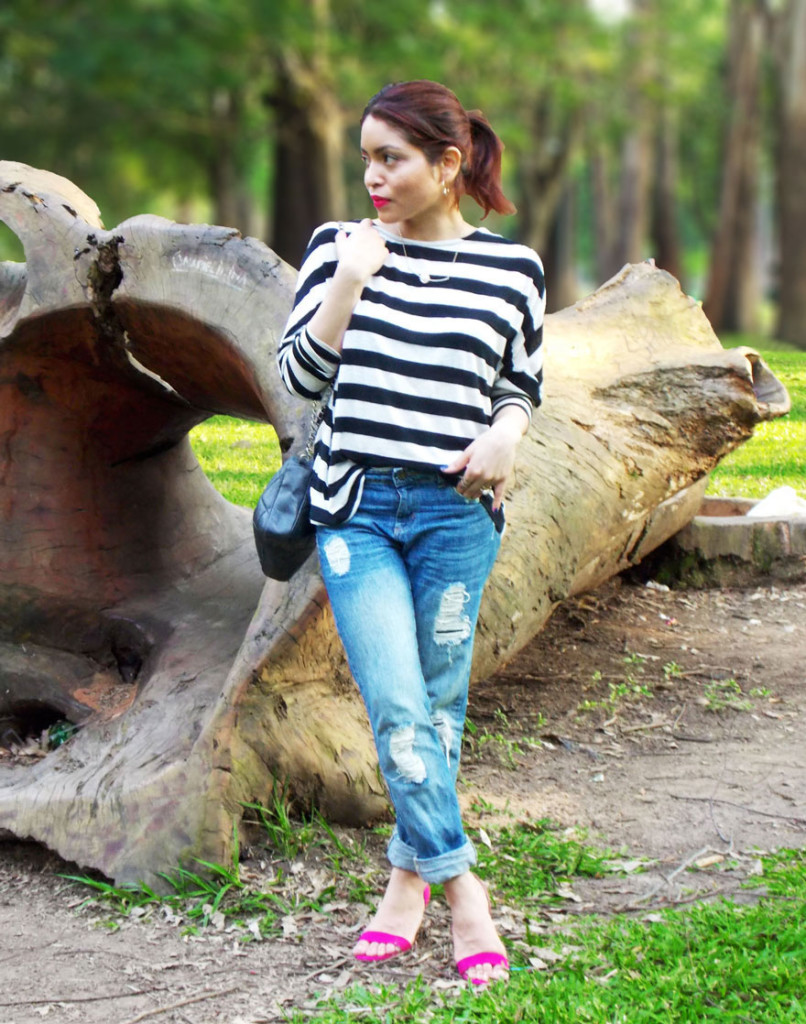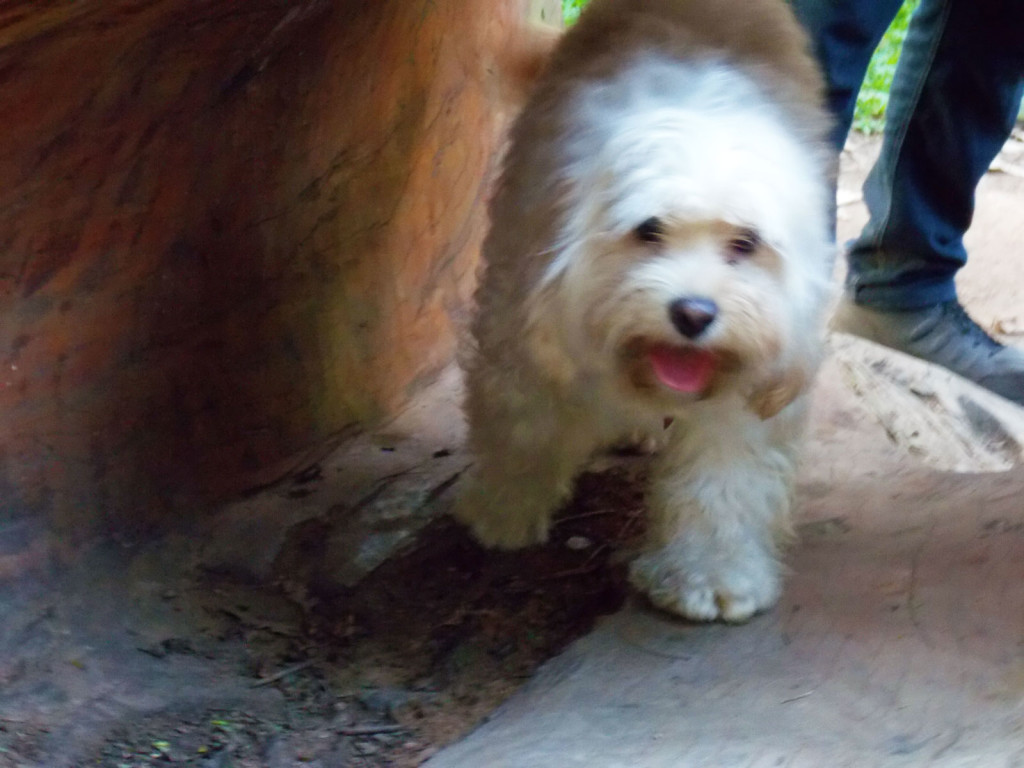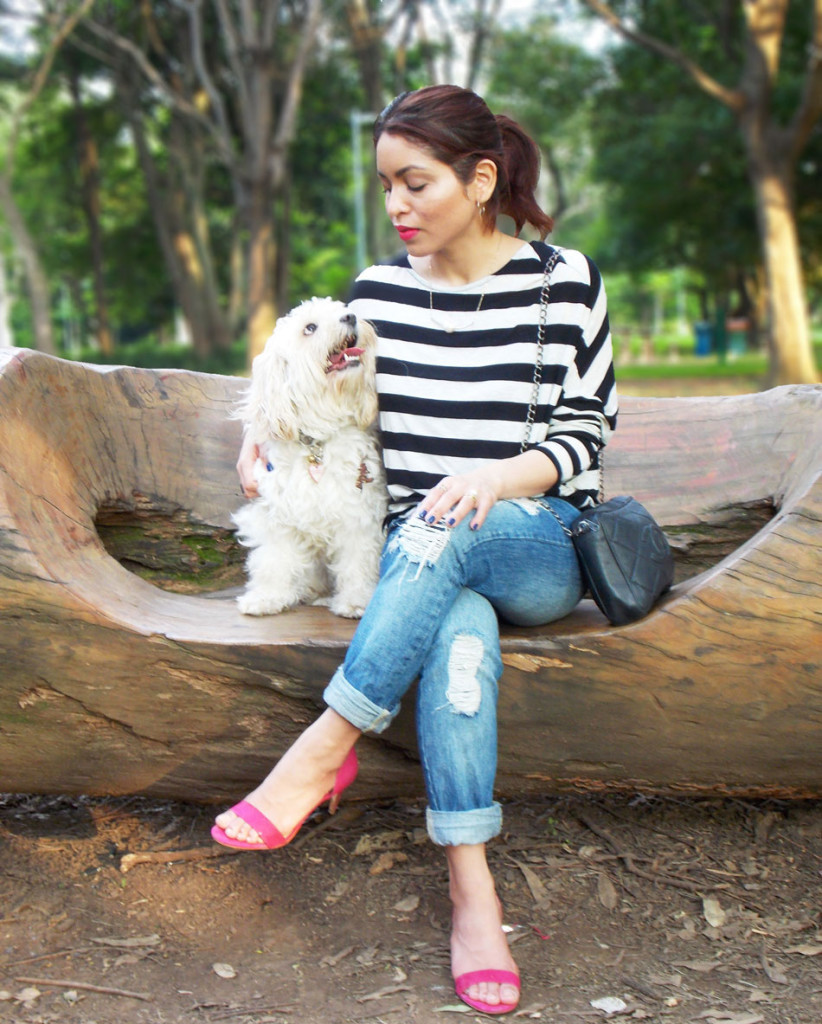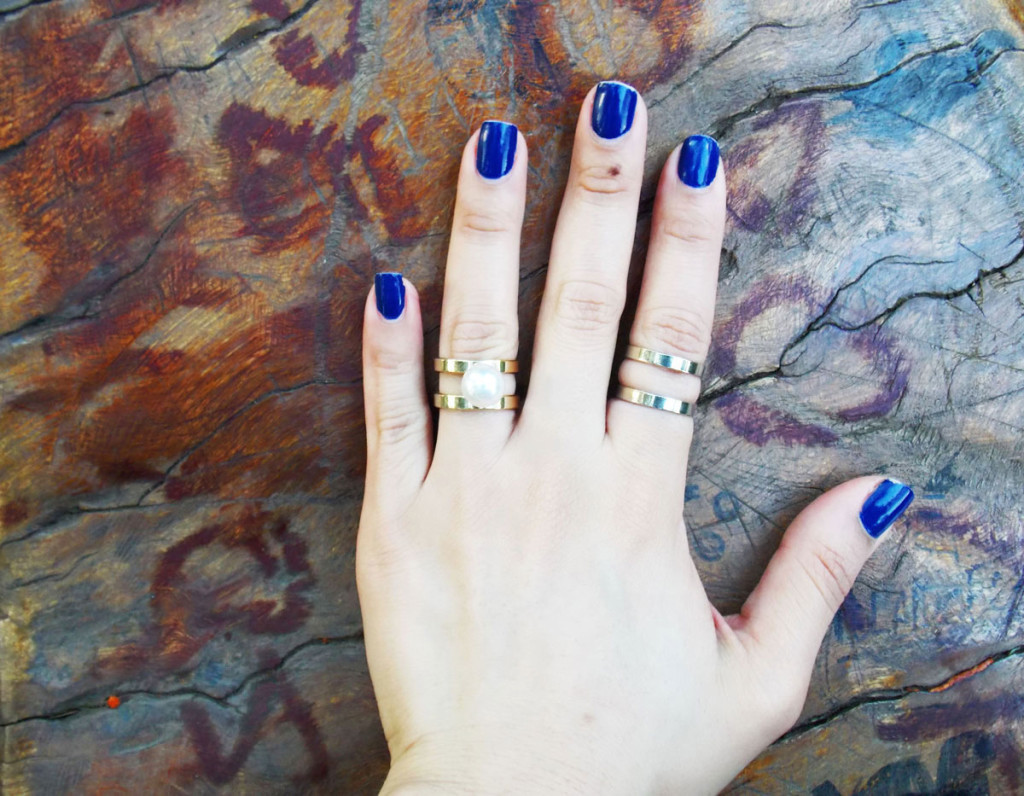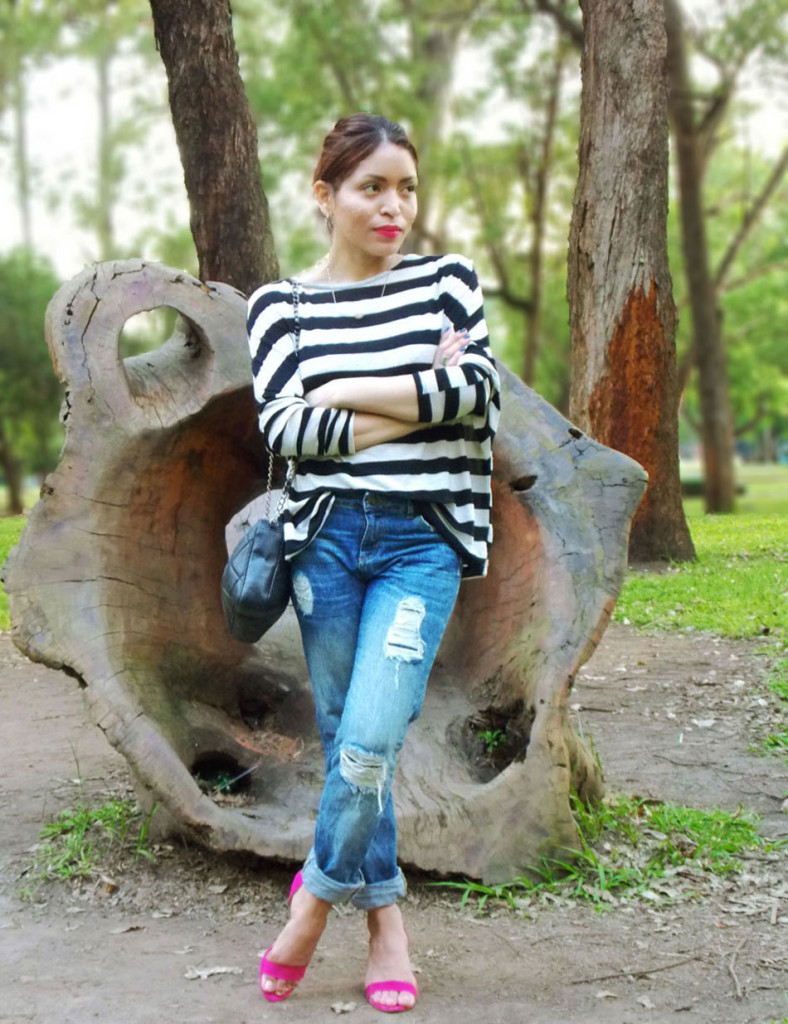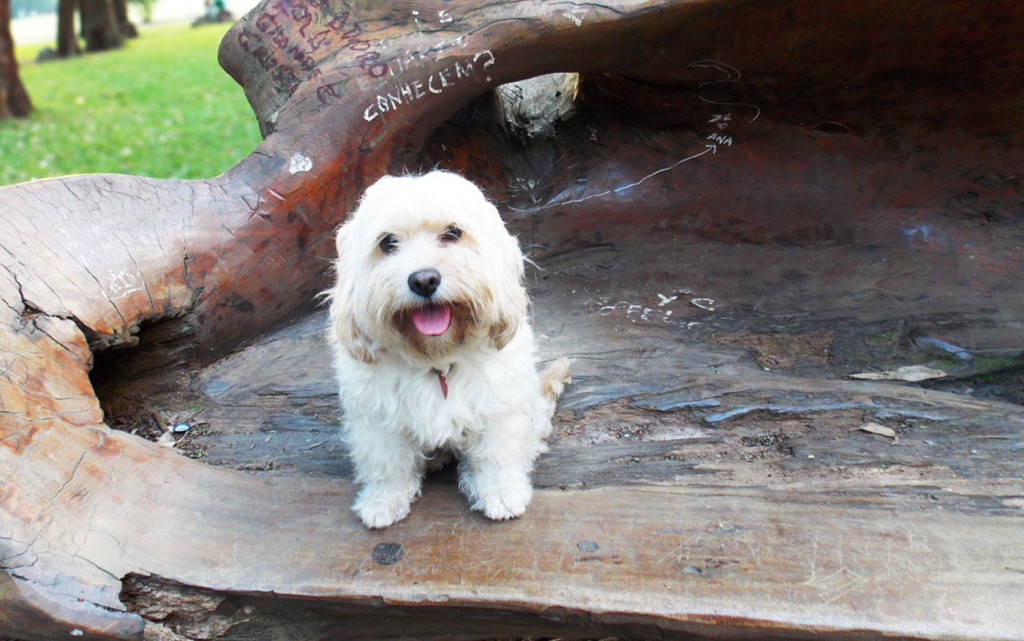 Hope you all have a nice weekend!