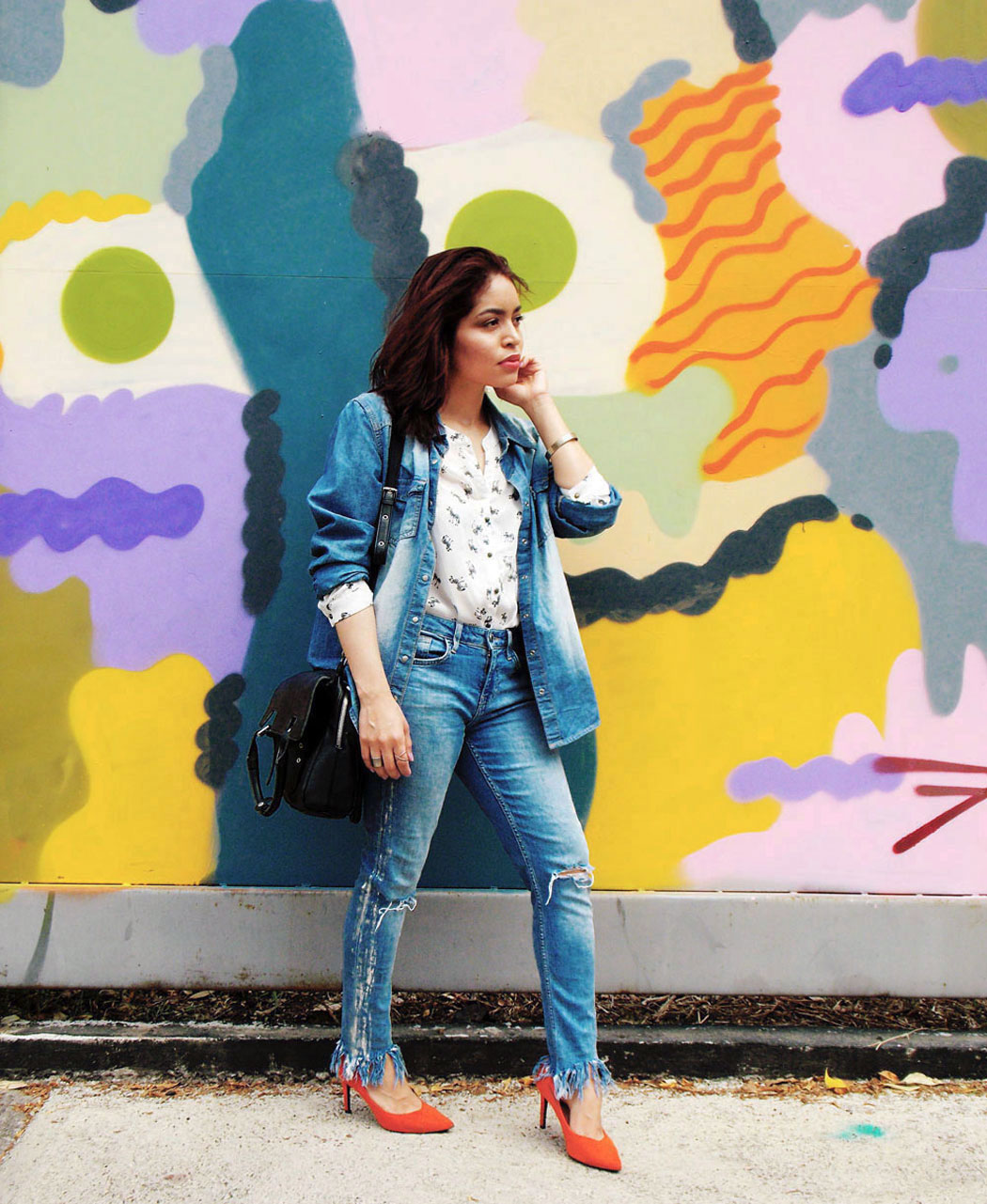 Having a capsule wardrobe was never a goal of mine. The uncertity of the nomade's life forced me to be more selective and thoughtful about my purchases. The constant fear of owning more stuff I could take with me when we finally settled down transformed me into a minimalist.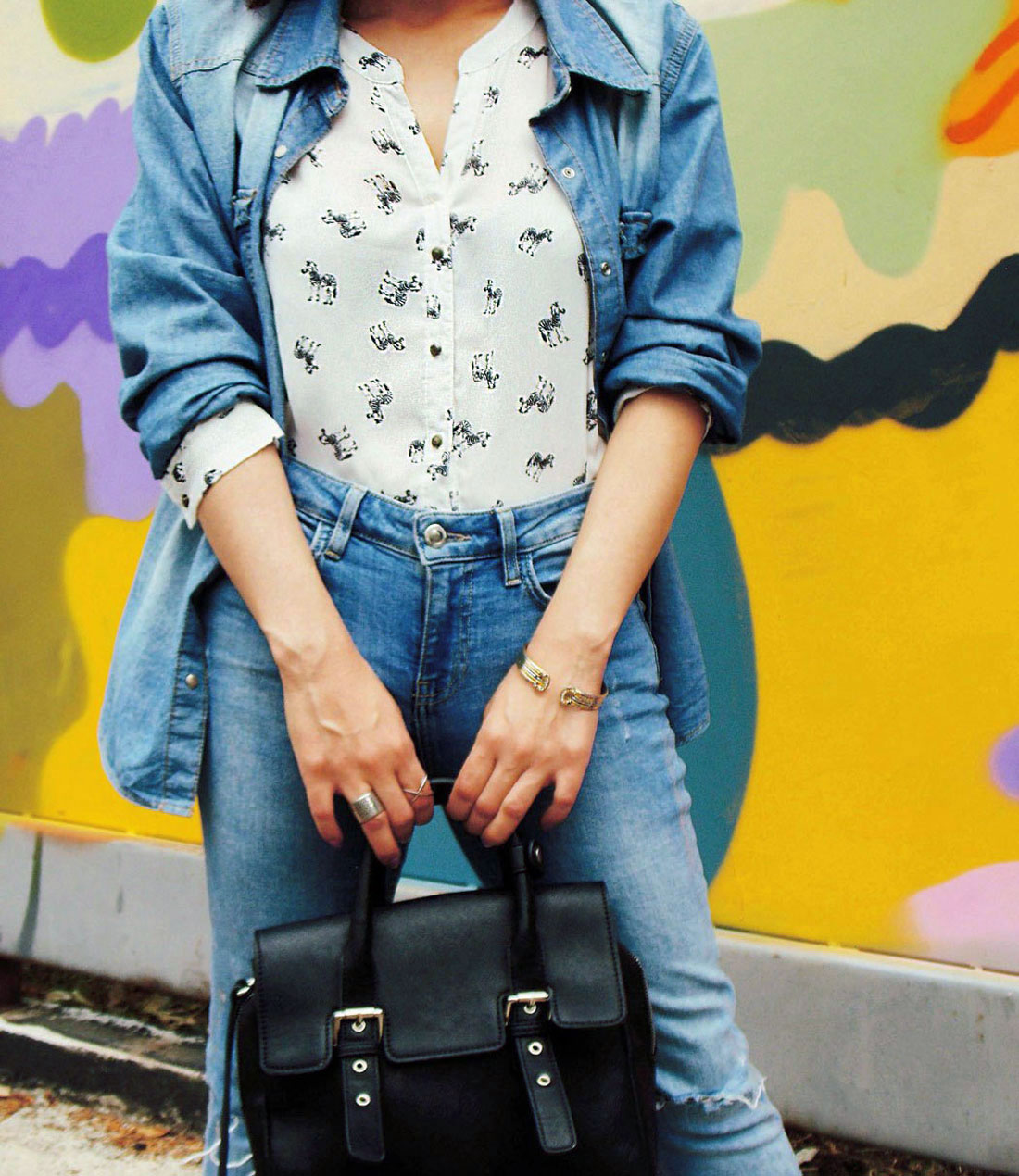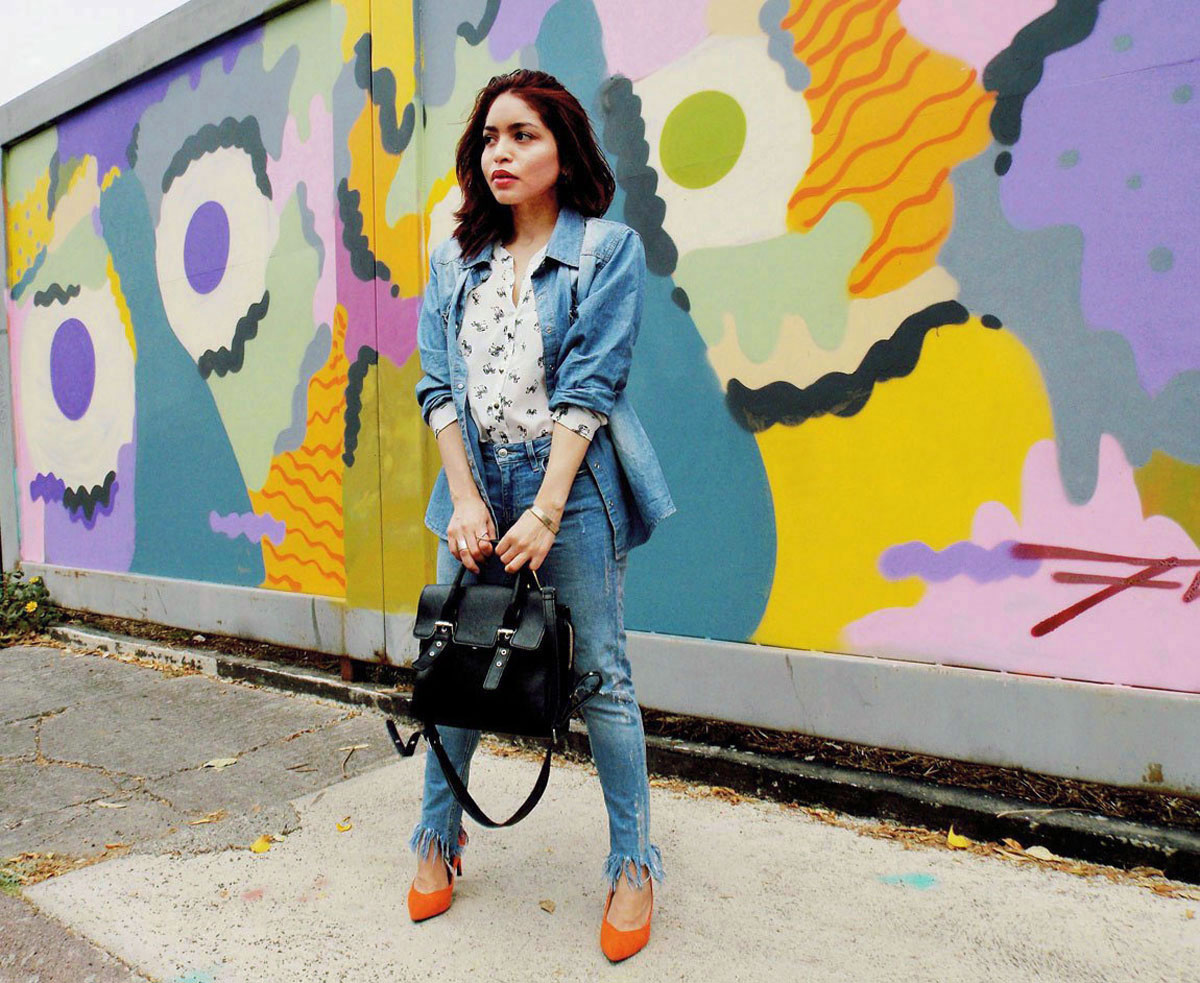 We tend to think that's easier to get creative with our style if we have tons of wardrobe options, but I believe that if we make the right shopping choices, creating new combos with fewer pieces shouldn't be a hustle. In fact, it's easier when you actually know what you own and love; the process of putting an outfit together is less overwhelming, less time consuming and more satisfying. I also think we all can be minimalists within our own style, like I know I'm not quiting to fun prints and pops of color to embrace a scandinavian esthetic any time soon!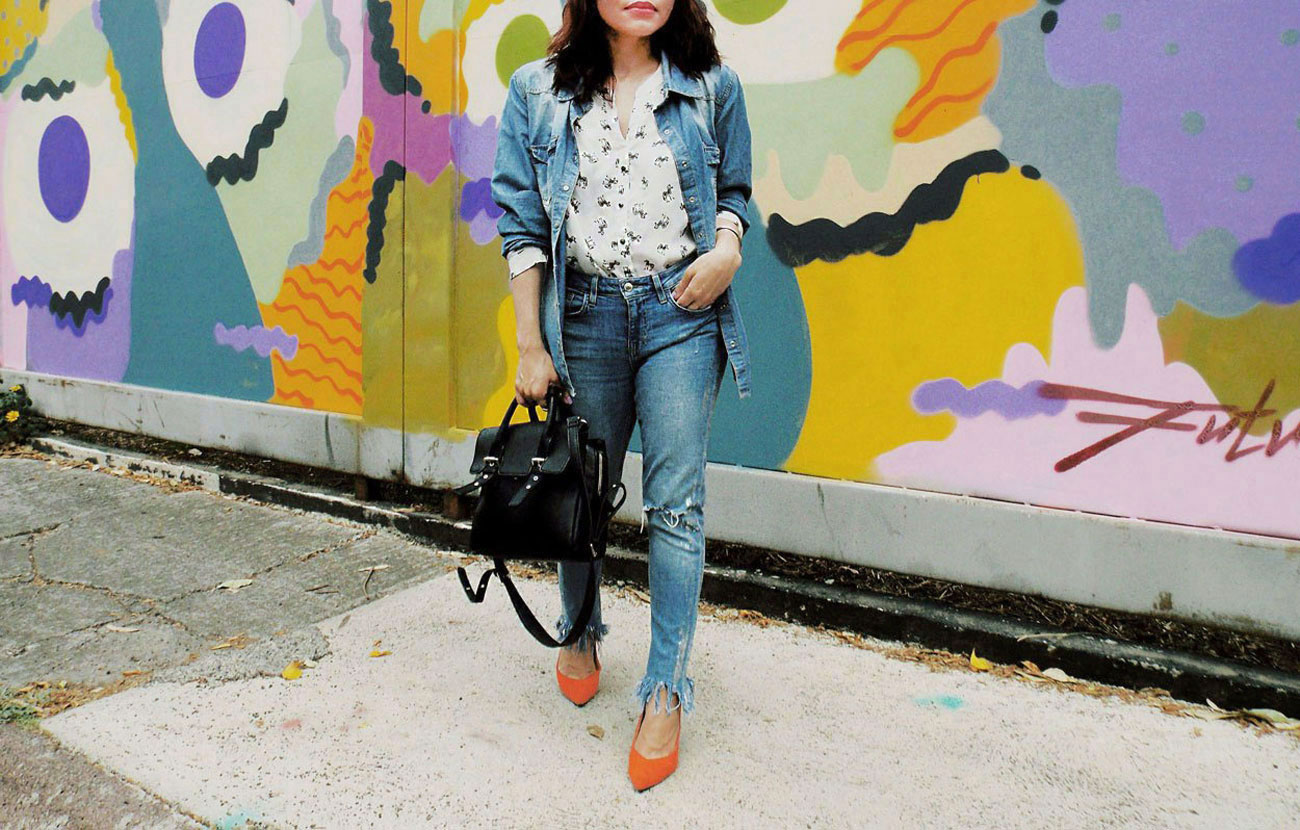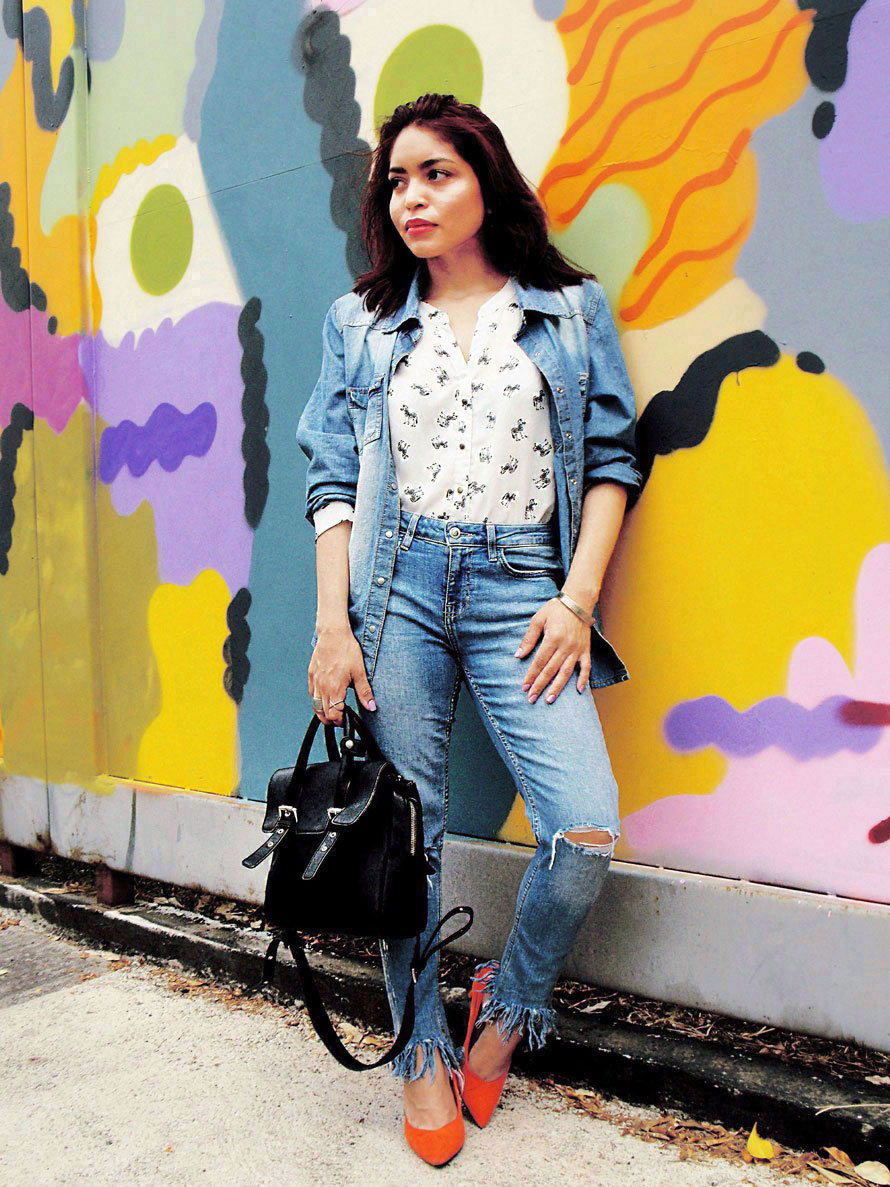 Find your own unique staples, the ones that suit your lifestyle and personality, and see every new purchase as complementary. For me, this is the route to a well edited, confident style.