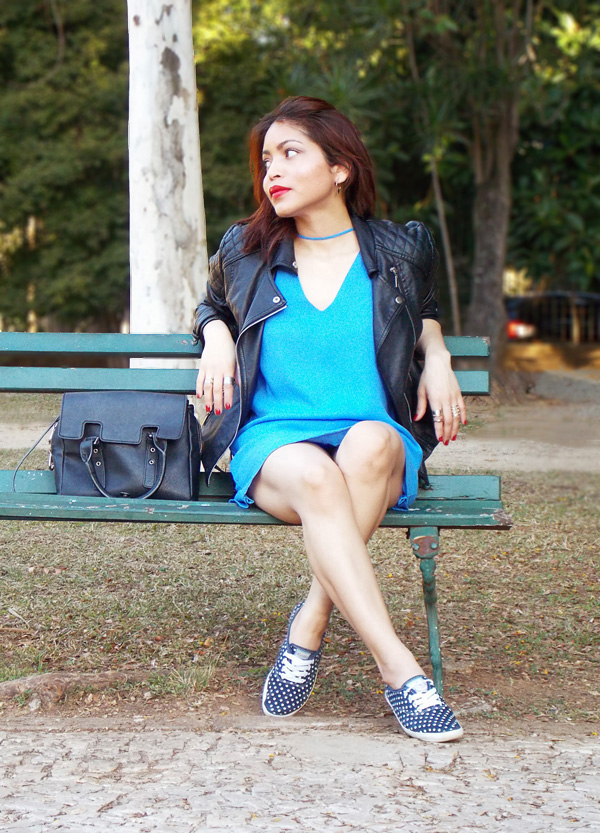 This dress is the most versatile piece I bought this year. I can dress it up with heels or dress it down with sneakers, as I did here.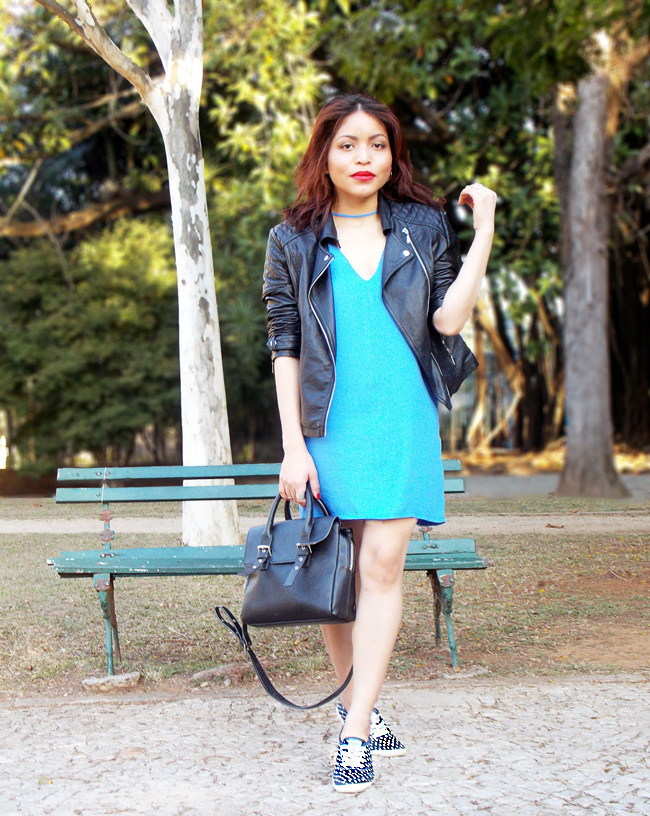 When I'm not wearing my white sneakers, you'll find me wearing these. They add a little fun to any simple outfit and the dark blue shade makes them practically neutral.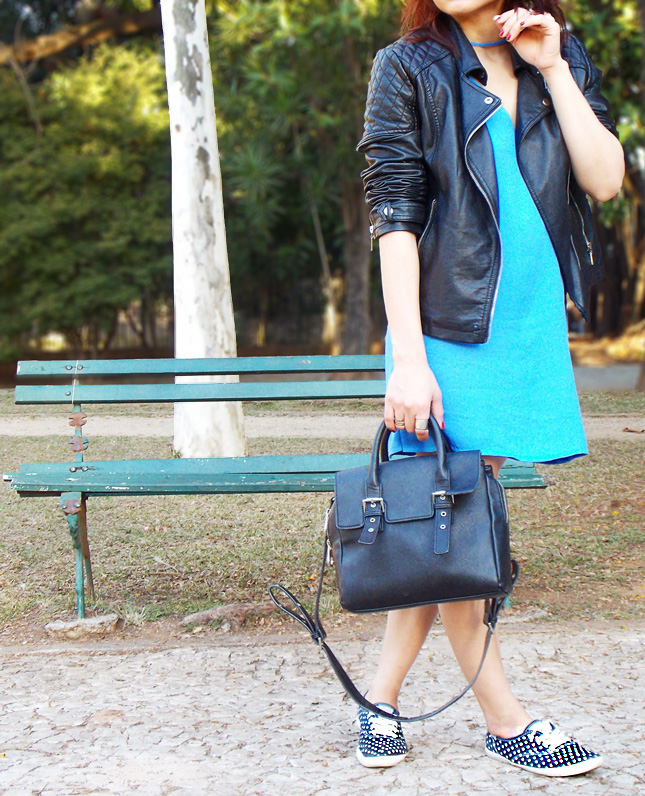 This outfit gathers femininity and comfort; It's perfect for school or to run errands, and can save the day when it's not too hot, yet not too cold outside.