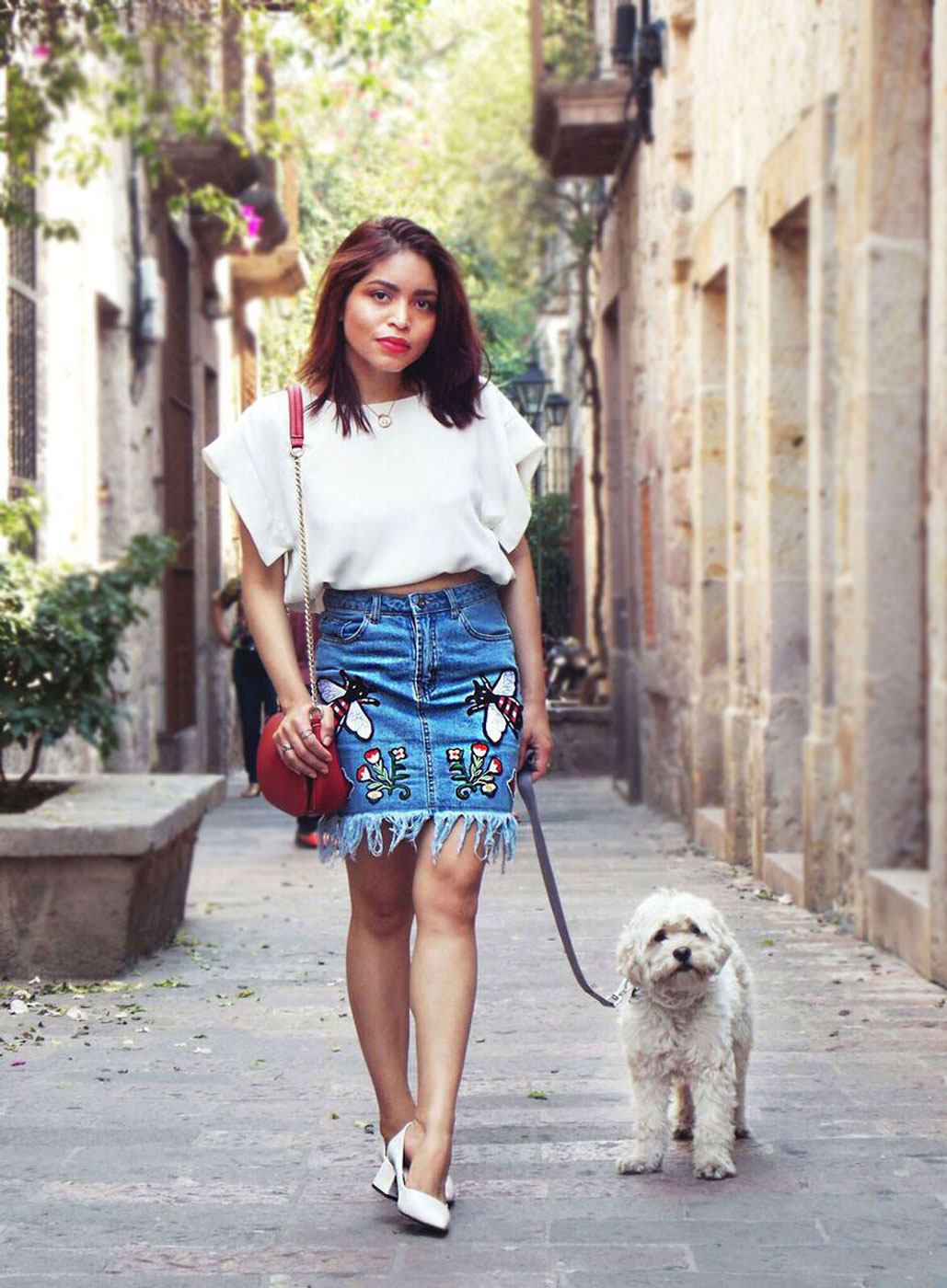 Never thought that at almost 30 years old I'll be wearing the shoes I used to hate when I was 5. But yeah, fashion.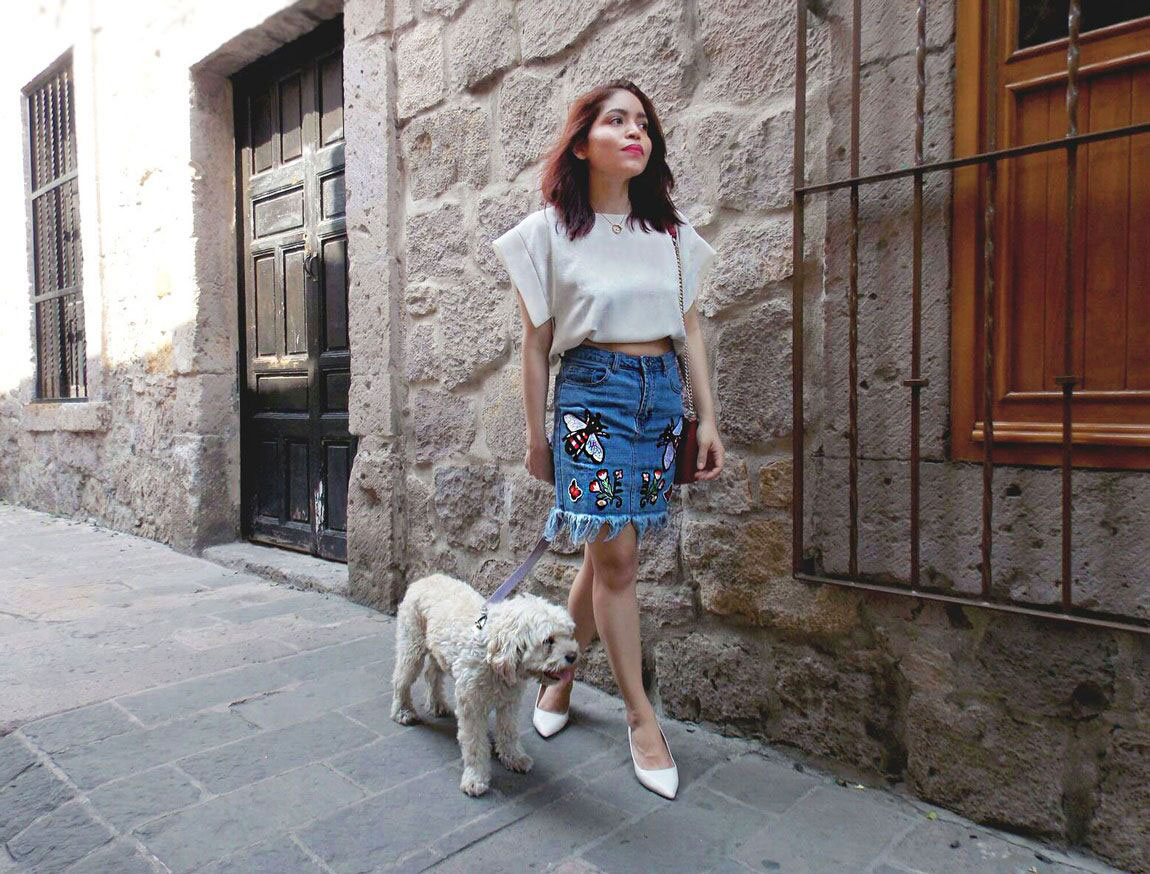 Whenever I find myself loving a trend I first evaluate if I can actually wear it, like I know the glove shoe with the wood block is just not for me! This classic shape definitely suits more my style. Next, I ask myself how I'm going to wear it. If I can come up with a couple of ideas, that's enough for me!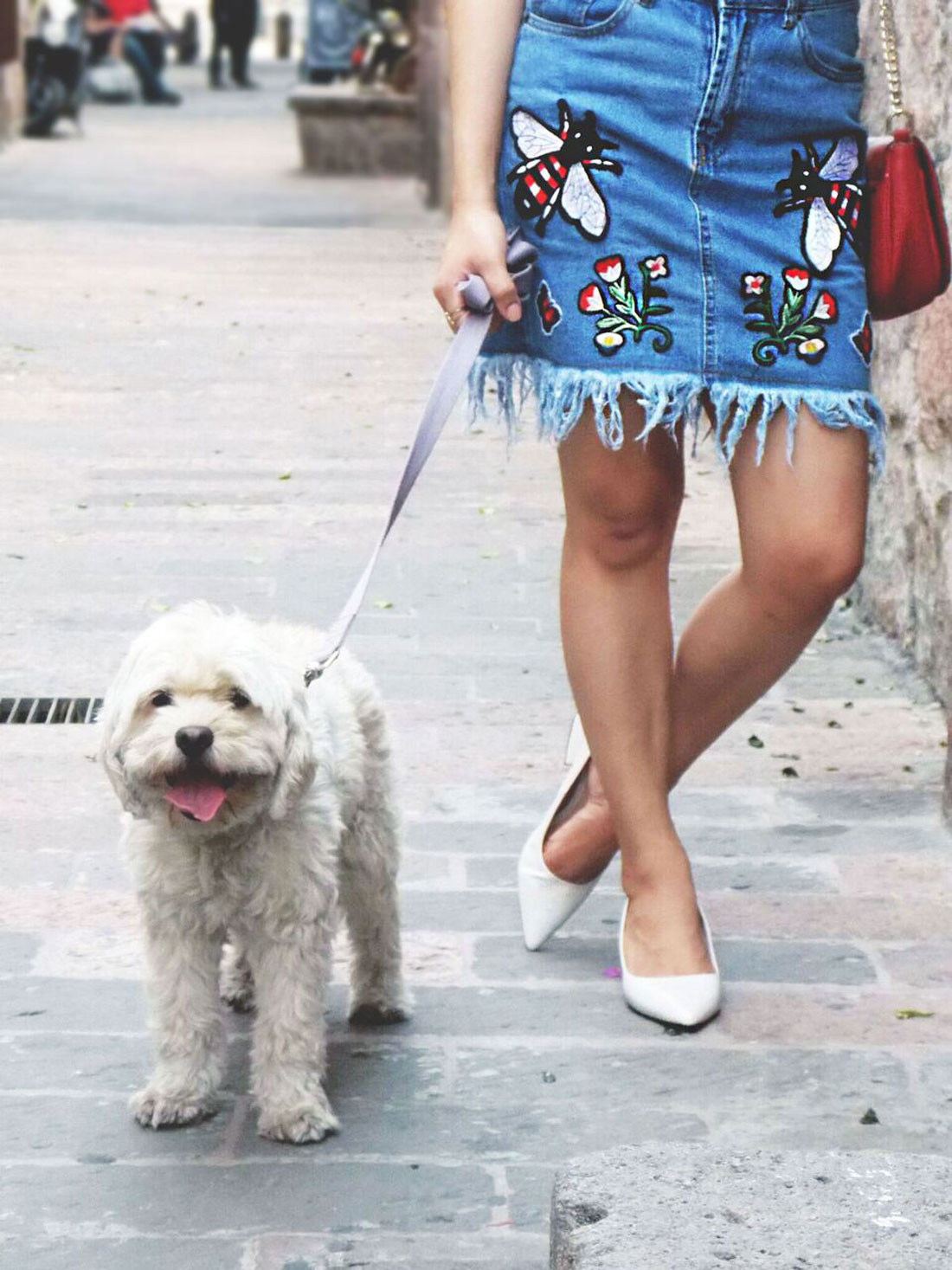 Styling white shoes can be quite challenging, but I decided this pair will be the elevated substitute for my beloved white sneakers, so I think I'll be wearing them a lot.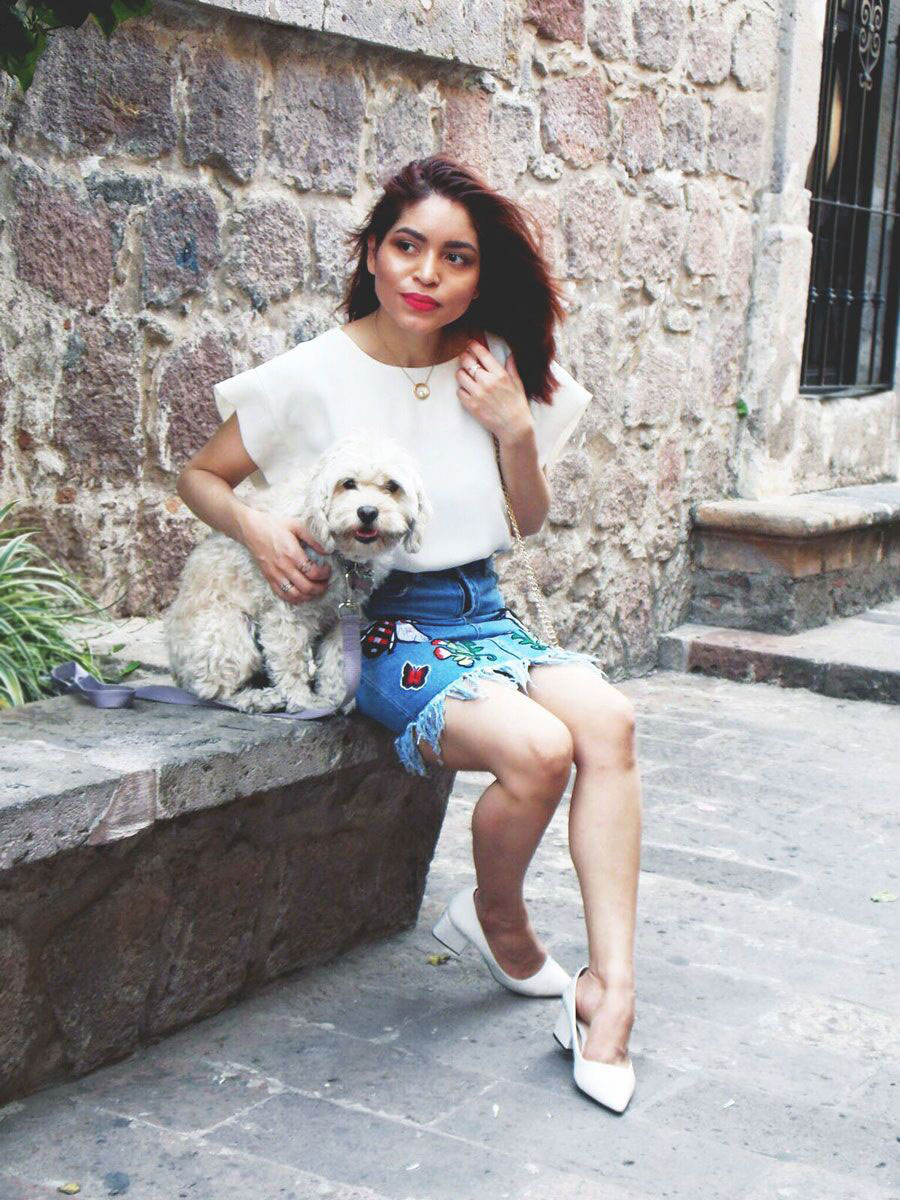 As for the bee patches, what can I say? I just love a fun print! I like how the fringed detail adds an edgy touch that balances all the cuteness. Don't you think?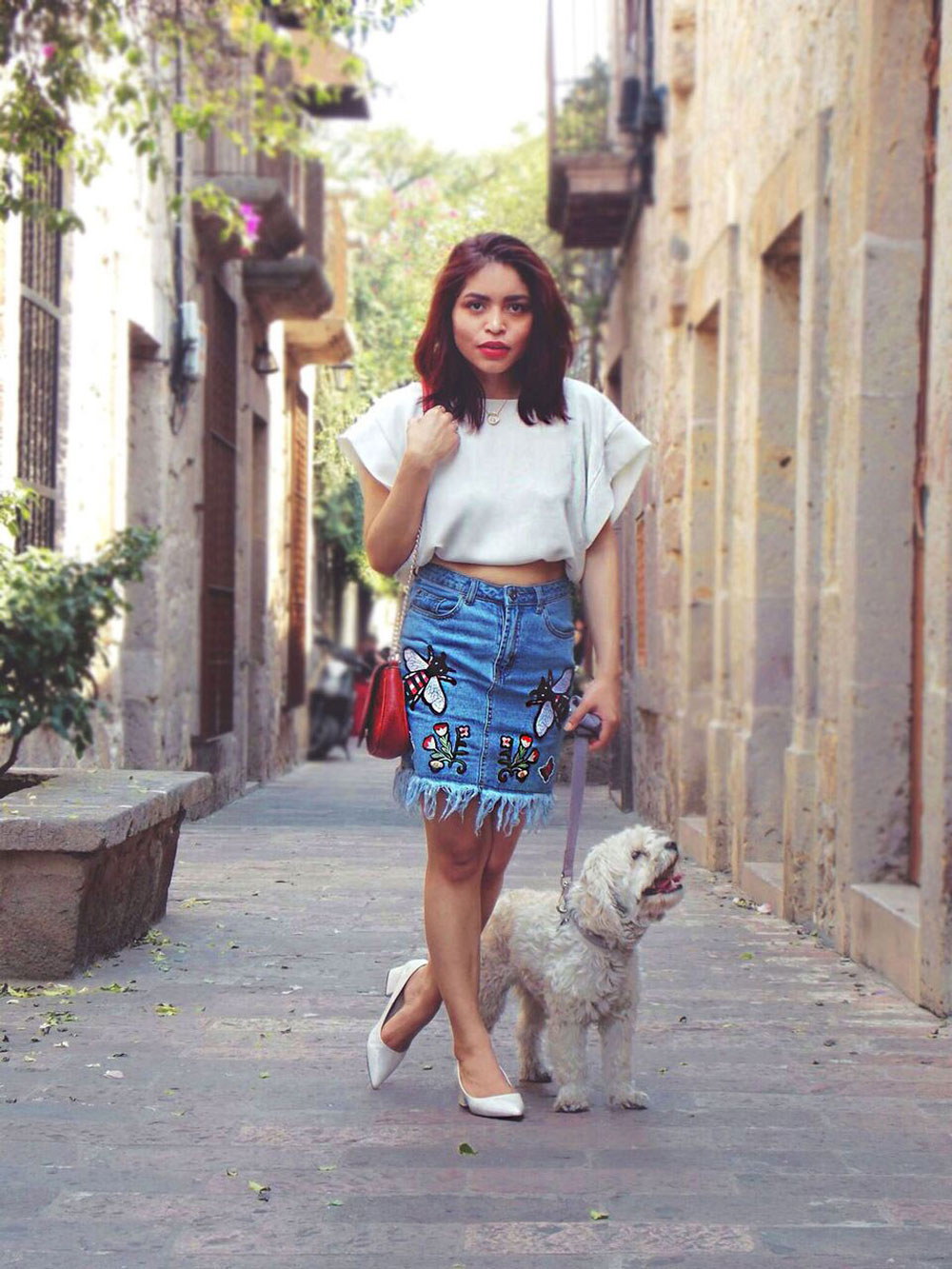 GET THE LOOK:
This post contains affiliate links. I get a small commission for purchases or clicks made through them.