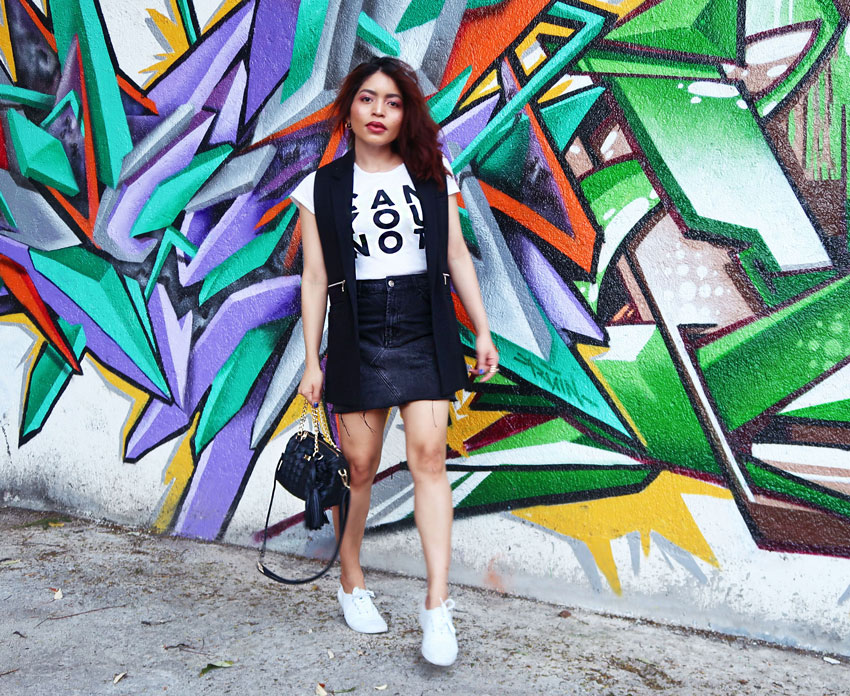 So this is basically this same outfit formula. I just swaped the pumps for sneakers and glamed it up a little bit by adding a structured vest for a comfy yet polished look.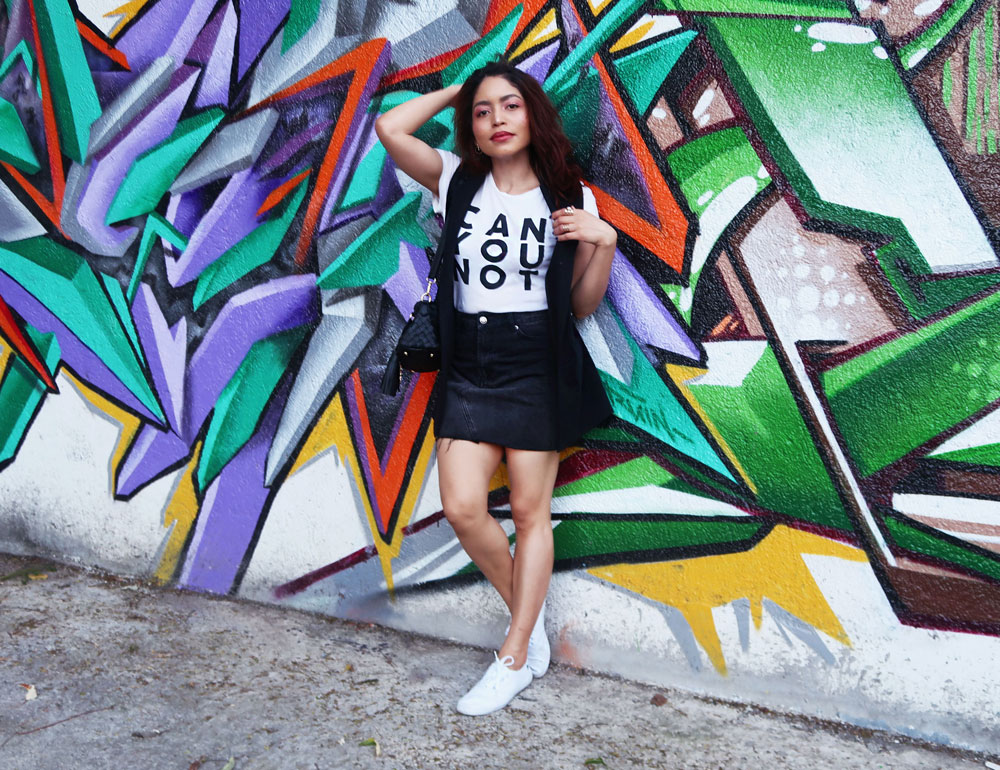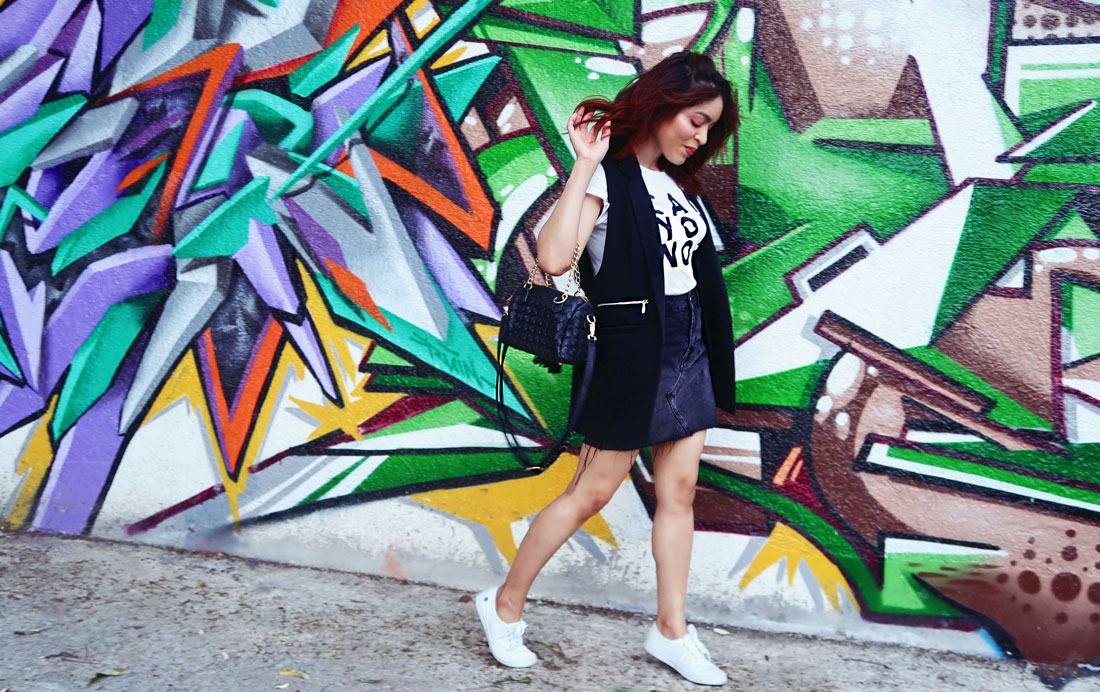 I guess this is the updated version of my personal uniform, which as you can see from here, remains graphic and casual. I've also shared my tips on how to indentify yours on that post, so give it a look if you still don't have one, because trust me: it can be a serious life saver on lazy/Iack of inspiration kind of days!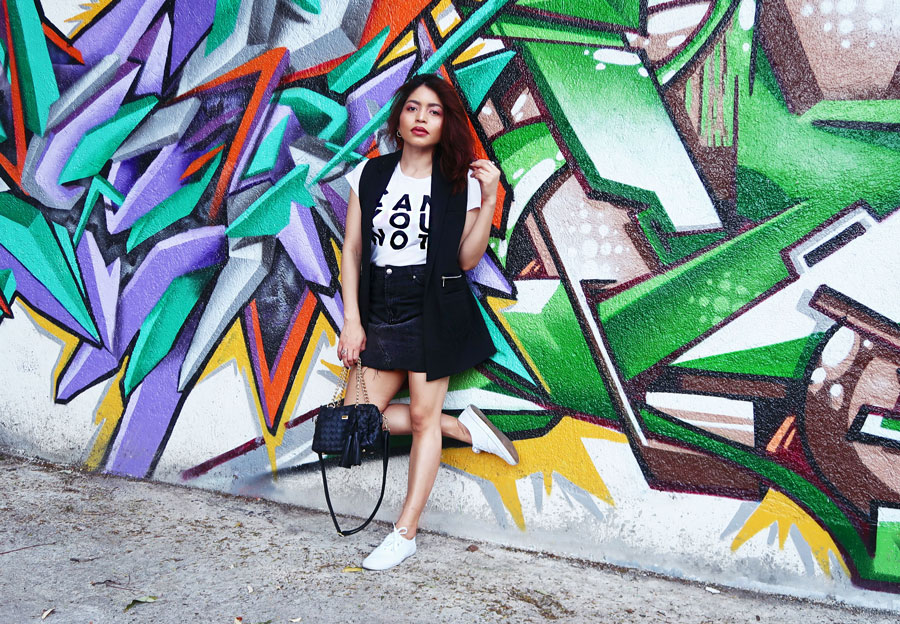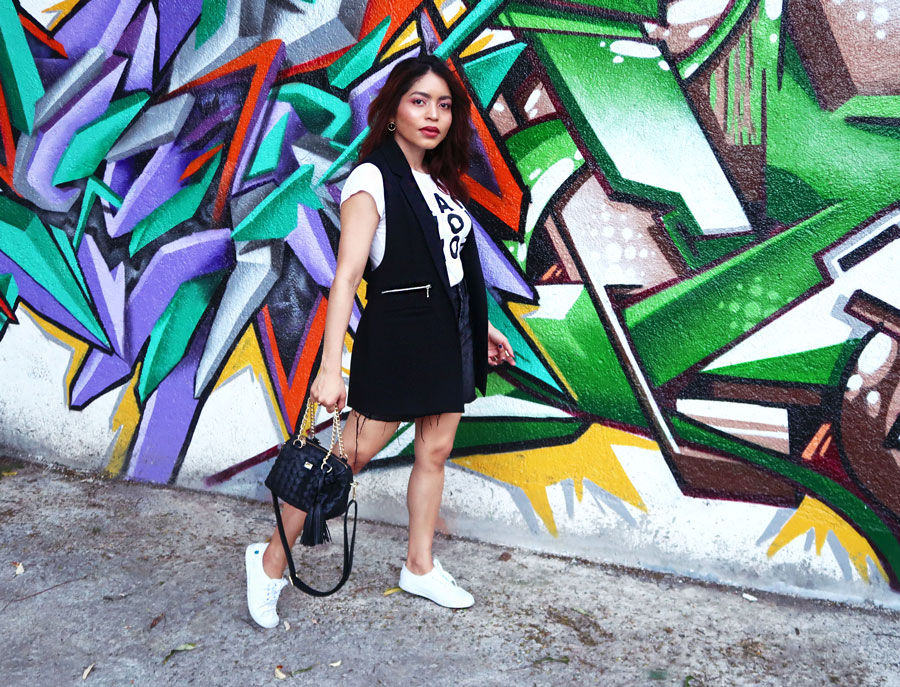 GET THE LOOK:


This post contains affiliate links. I get a small commission for purchases or clicks made through them.