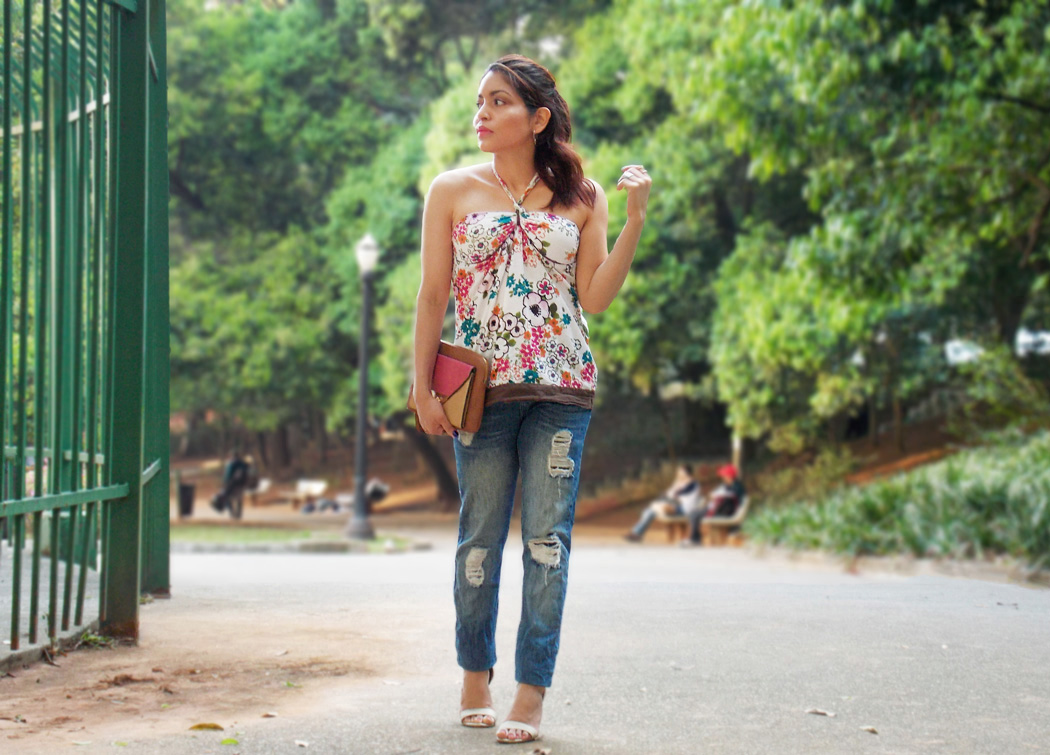 This is one of those pieces I've had for a while and never wore, mostly because I'm not into flowers, but since everything it's about showing off those shoulders, I figured out it was about time to wear it again. It's not to late to join the trend, right?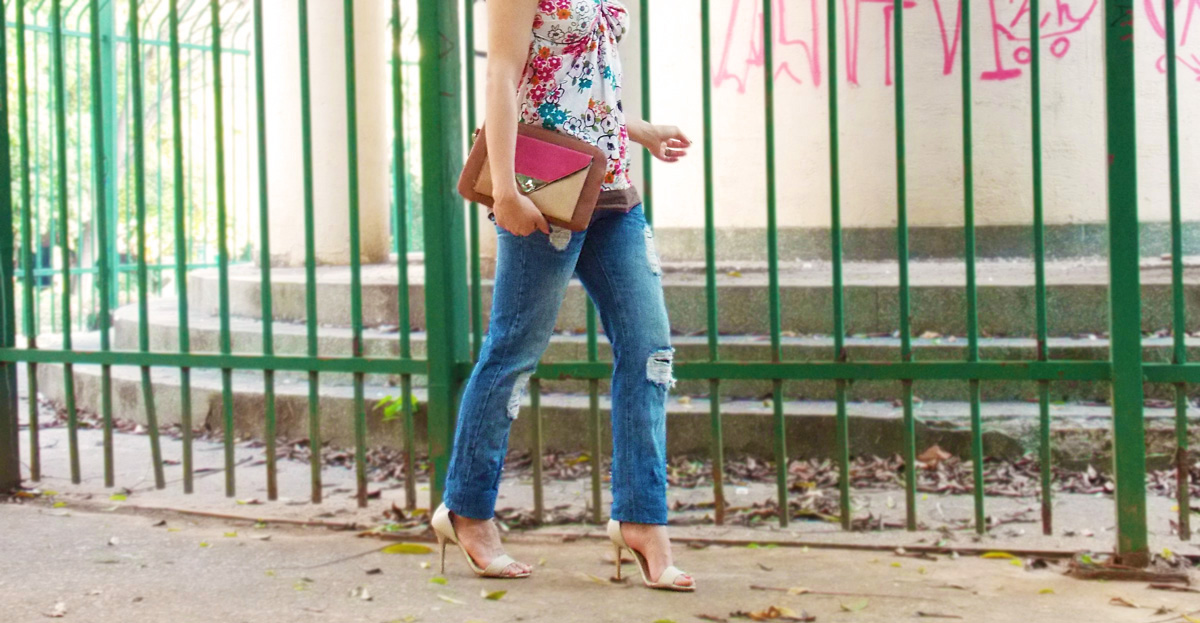 I know it's overdone by now, and I must confess it seemed a little blah to me at first, but can't deny it looks very feminine and effortless.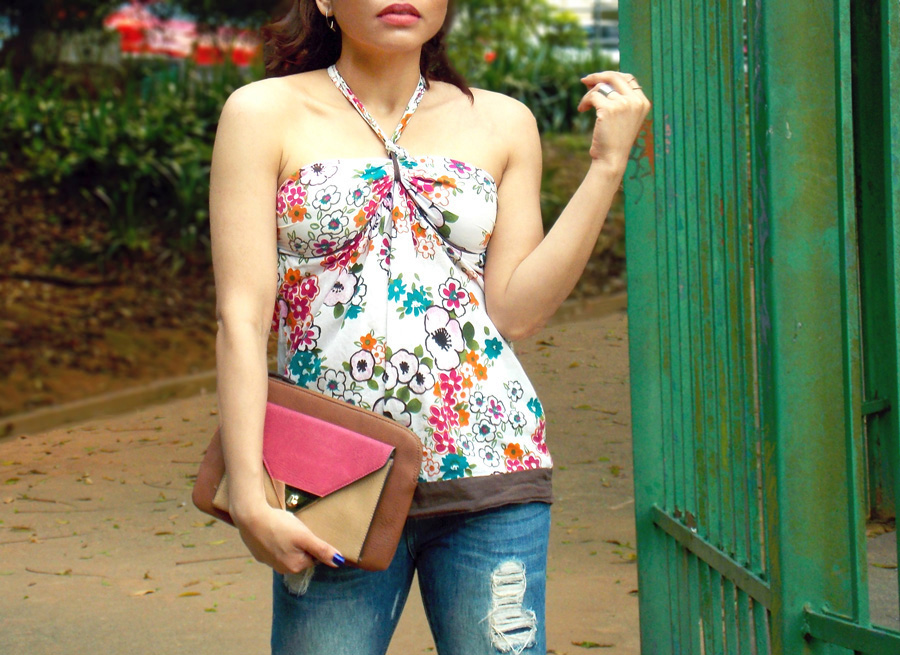 What are your thoughts on the off-shoulder trend? I think it's going to stick with us for a while.