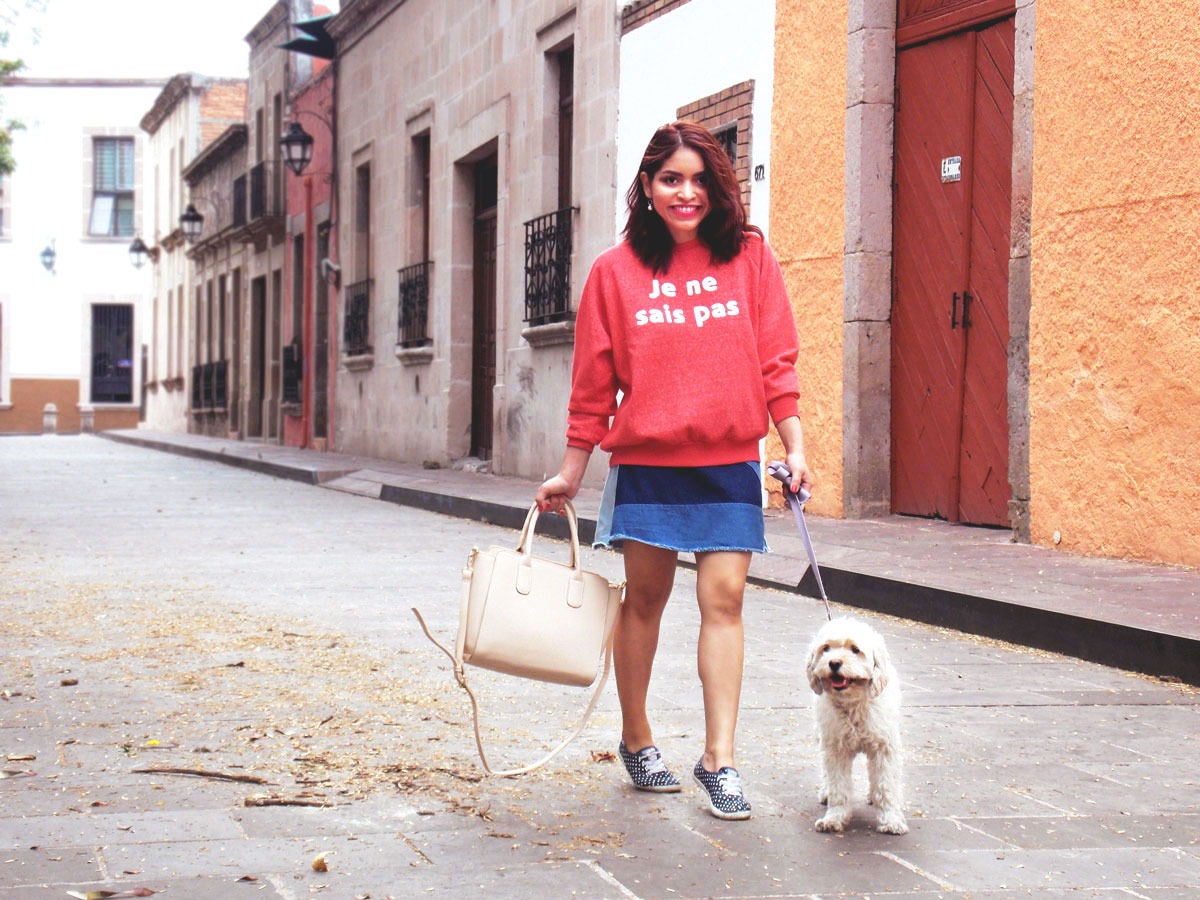 I've never mentioned it, but the fact that the blog is trilingual already gives a clue: I love languages, and one of my goals is to keep learning new ones. Although French has accompanied me since highschool I haven't taken it with the seriousness that a goal deserves. I never make New Year's resolutions lists, but I decided that 2017 would finally be the year to make it happen…. and then life got so complicated I ended up leaving the idea aside. We're halfway through the year and I find myself thinking that life will always get complicated, that there will never be such a thing as the perfect moment to go after what we want.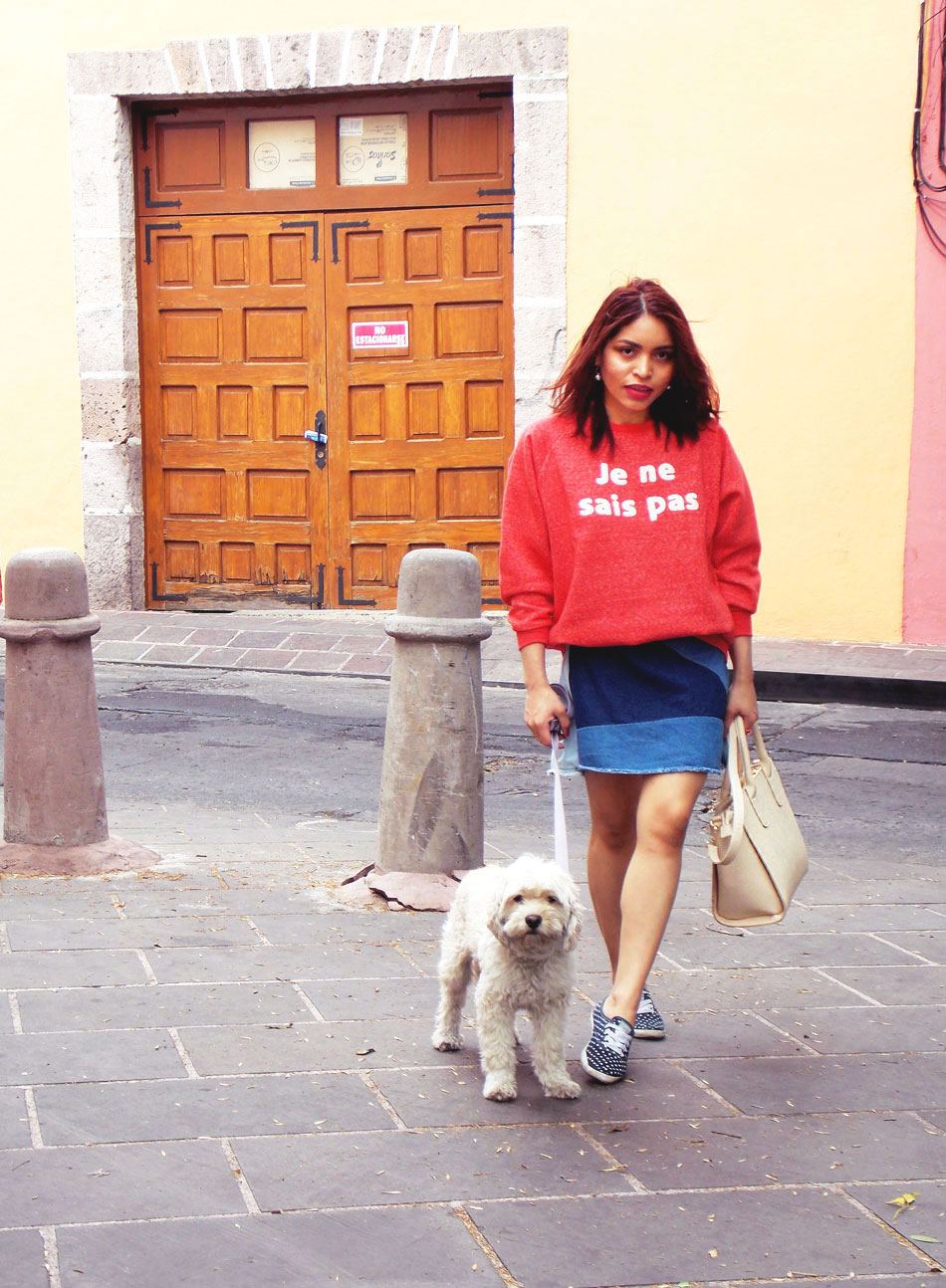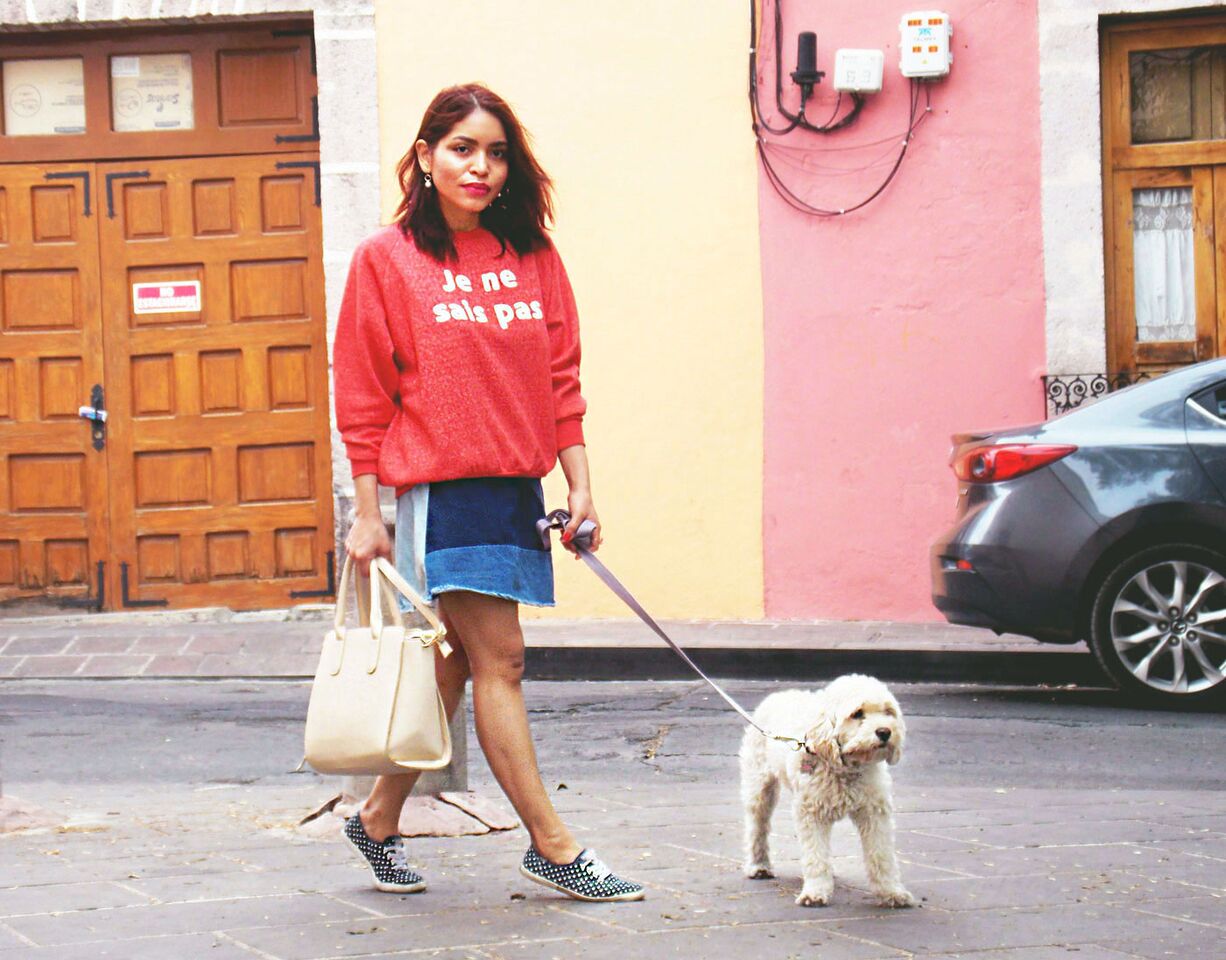 Now is a good time to evaluate if we're on the right track, to try something we want so much that's scary. In the end, the eventual disappointment of failure won't be worse than not having tried at all.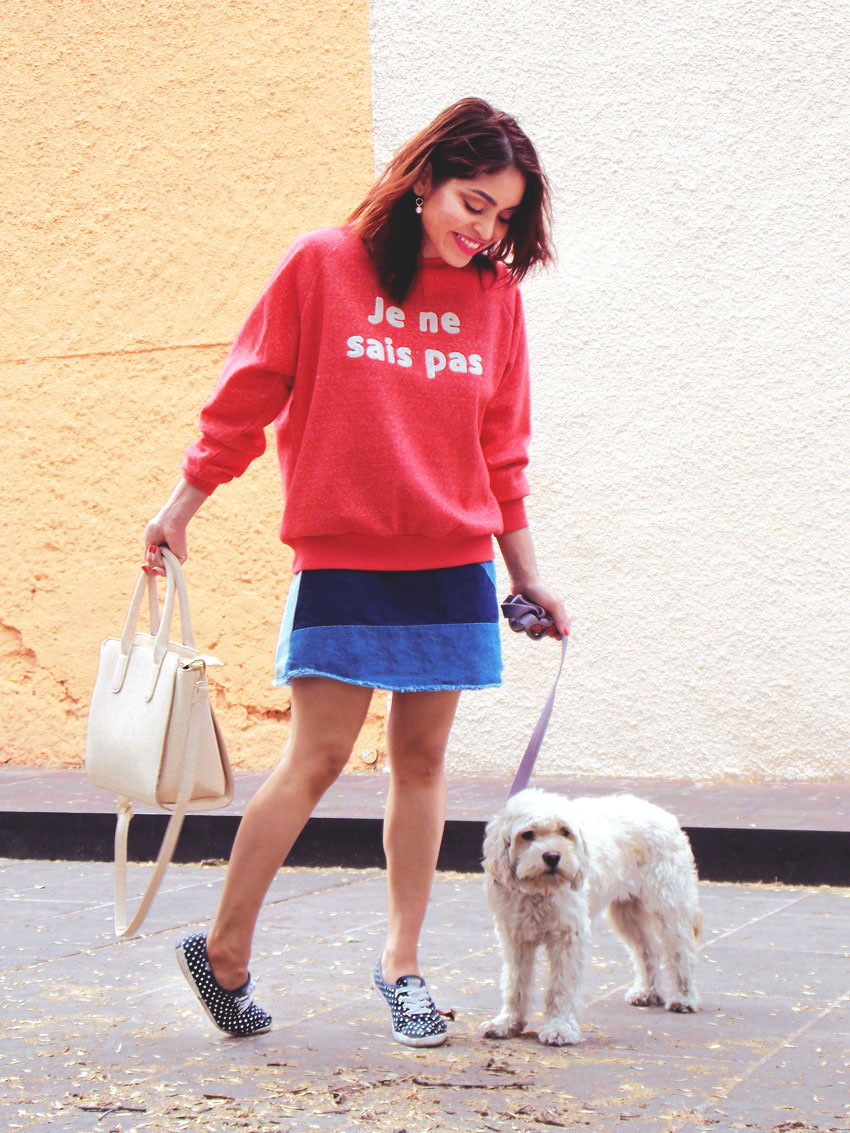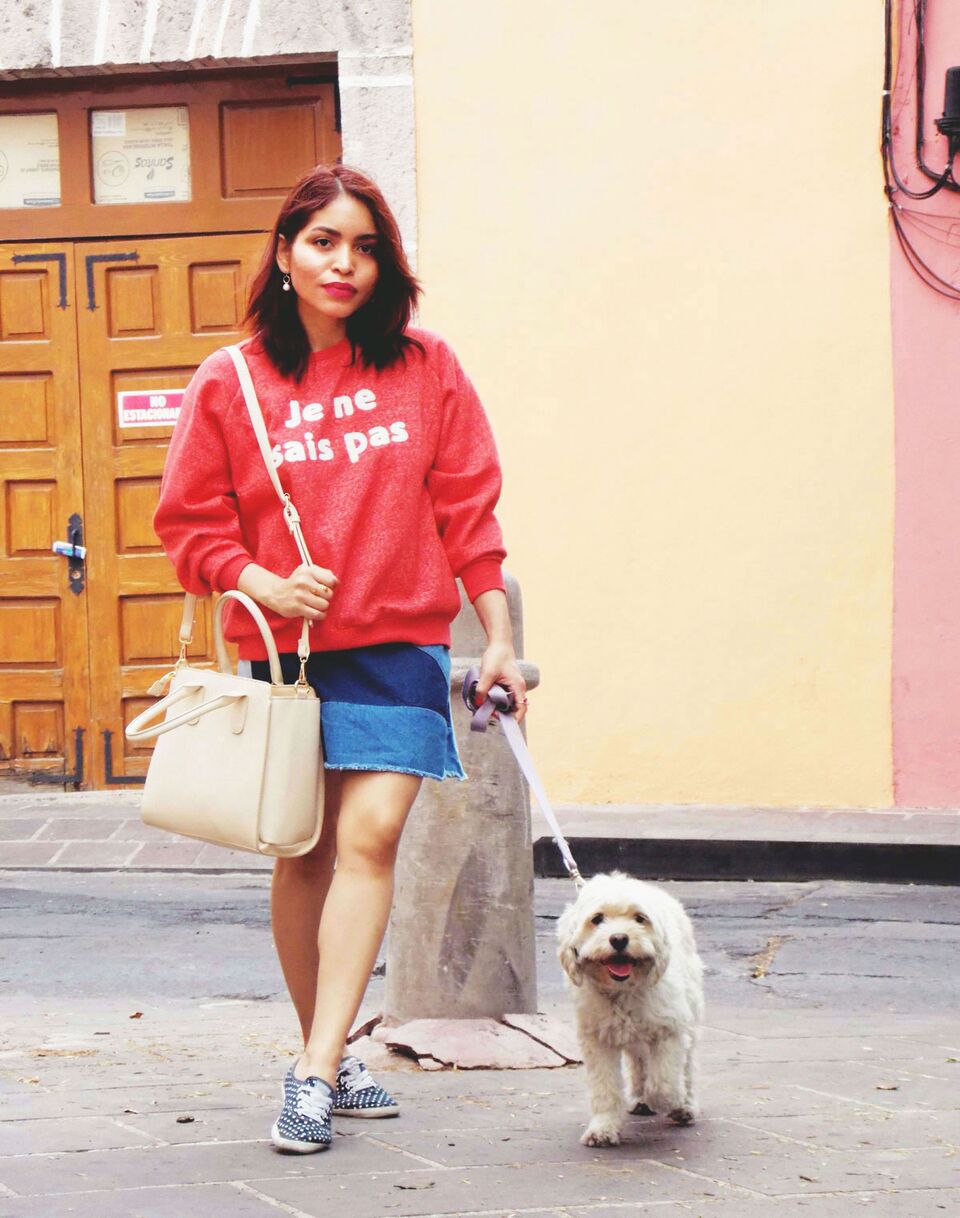 Obviously this post is not to about me trying to learn French. The hoodie is just an excuse to approach the subject: Let's learn something new. Let's design our future. Let's do it now.
GET THE LOOK:
This post contains affiliate links. I get a small commission for purchases or clicks made through them.