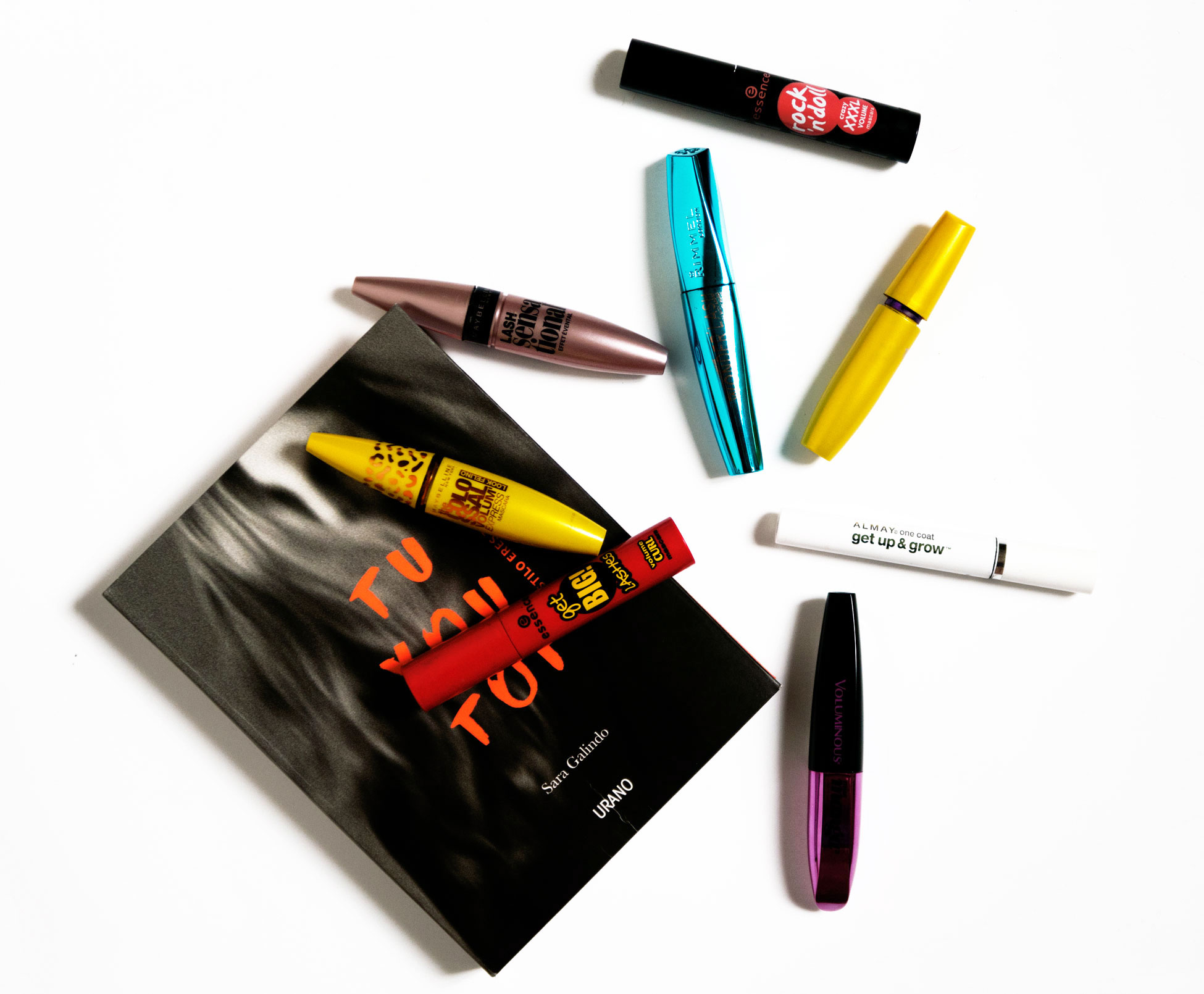 1
Use back and forth motions to apply mascara on the inner and outter corners of the eyes. This thrick will make the eyes appear larger.
2
Want a cat-eye effect? Focus on the edges.
3
Love applying several layers? Do it while it's still wet, otherwise you'll get an unflattery clumpy look.
4
Another great tip to avoid clumps is to alternate between fast and slow application movements.
5
Go with lengthening mascara on the bottom lashes, the brushes tend to be smaller which make them perfect for the area. Work it vertically so it's easier to cover them.
6
Is mascara weighing down your lashes? You might be applying too much product at the tips. Apply at the roots first and the distribute uniformly to the tips.
ON THIS POST:
This post contains affiliate links. I get a small commission for purchases or clicks made through them.