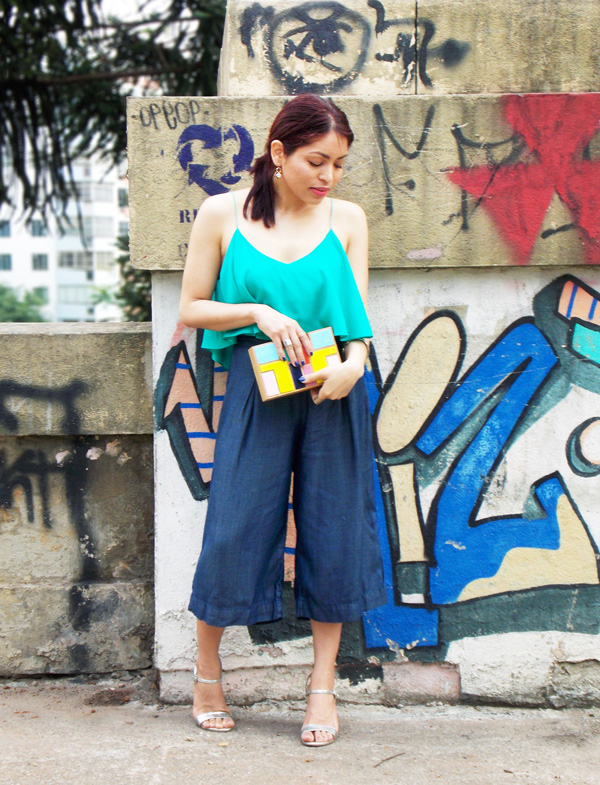 If you follow me on Instagram you know I'm currently in Venezuela. But I'm not on vacation, I'm here to help take care of my grandpa who's very sick. I won't be posting as regularly as I was posting, but as I've learned, doing the things that make you happy can help you to get through life's roughness, so not blogging is not an option.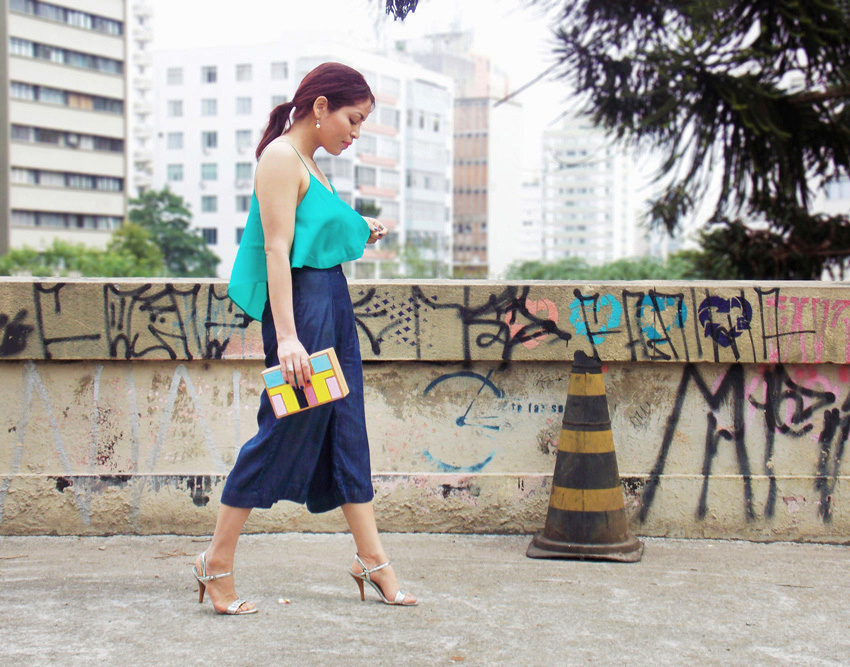 And talking about what makes us happy, nothing excites me more about fashion than bags: I remember playing designing them in my mind as a child, but never thought I would become an actual designer. When I stopped listening the nay sayers (myself included), I decided to go for it!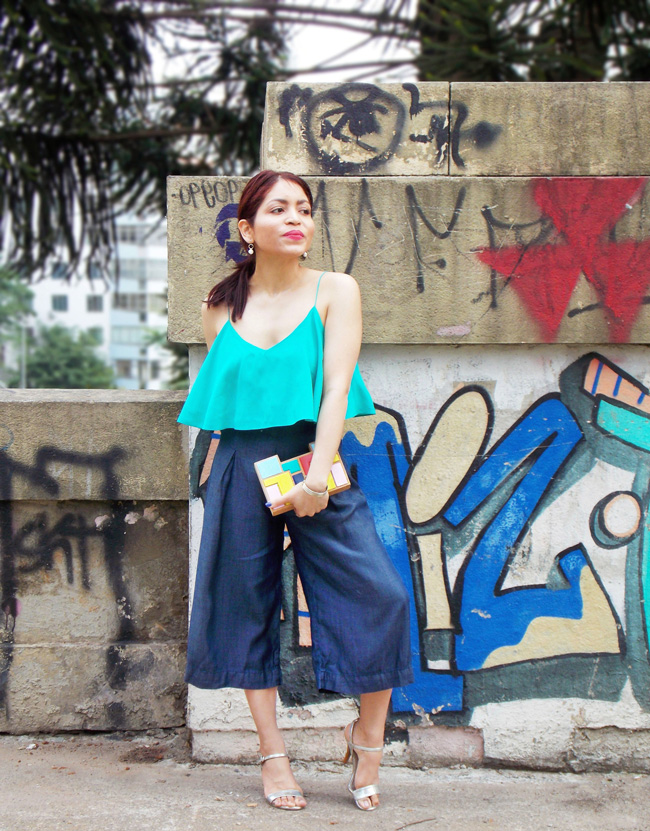 This clutch was made out of recycled materials and part of my final project for the Shoes & Bags Design Master I finished this year in São Paulo. Pursuing your passion gives sense to life when everything seems to be uncertain and lacking of sense. It helps us to keep going.