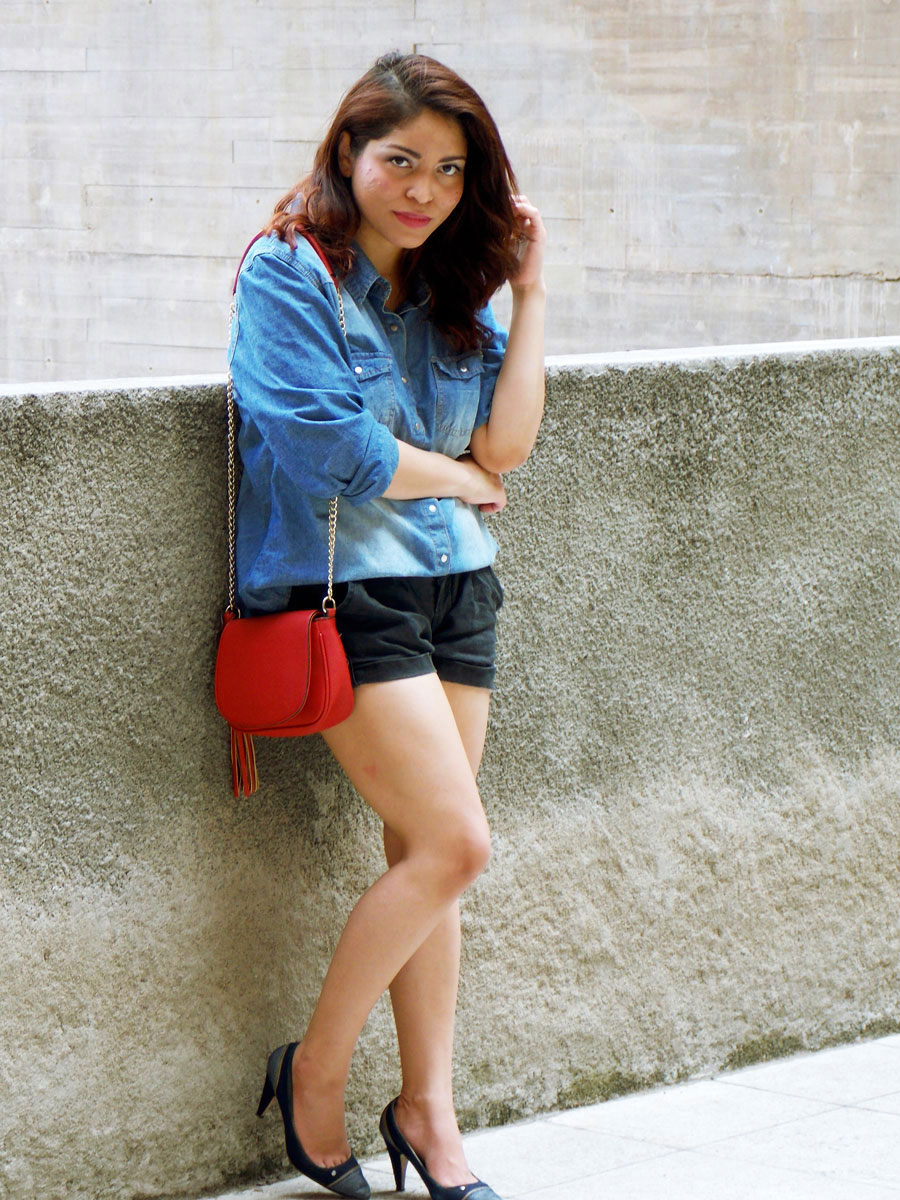 This denim shirt and shoes combo it's casual but still elegant. I wore it to attend to an Expo that celebrated the 50 years of Mafalda, the little girl from Argentina who came to the world during the Cold War and the rise of militaristic regimes in Latin America to question it all and gain everyone's hearts.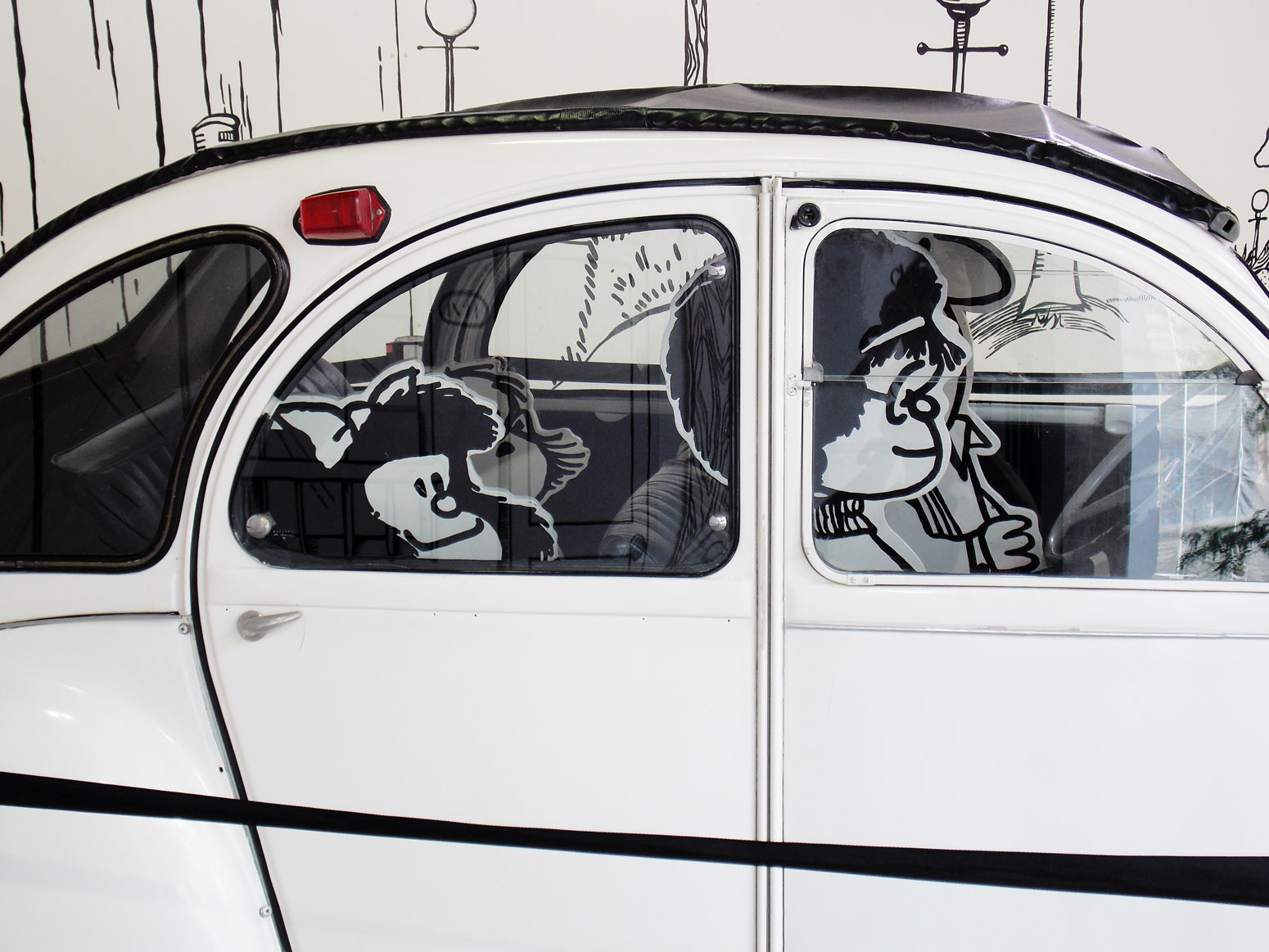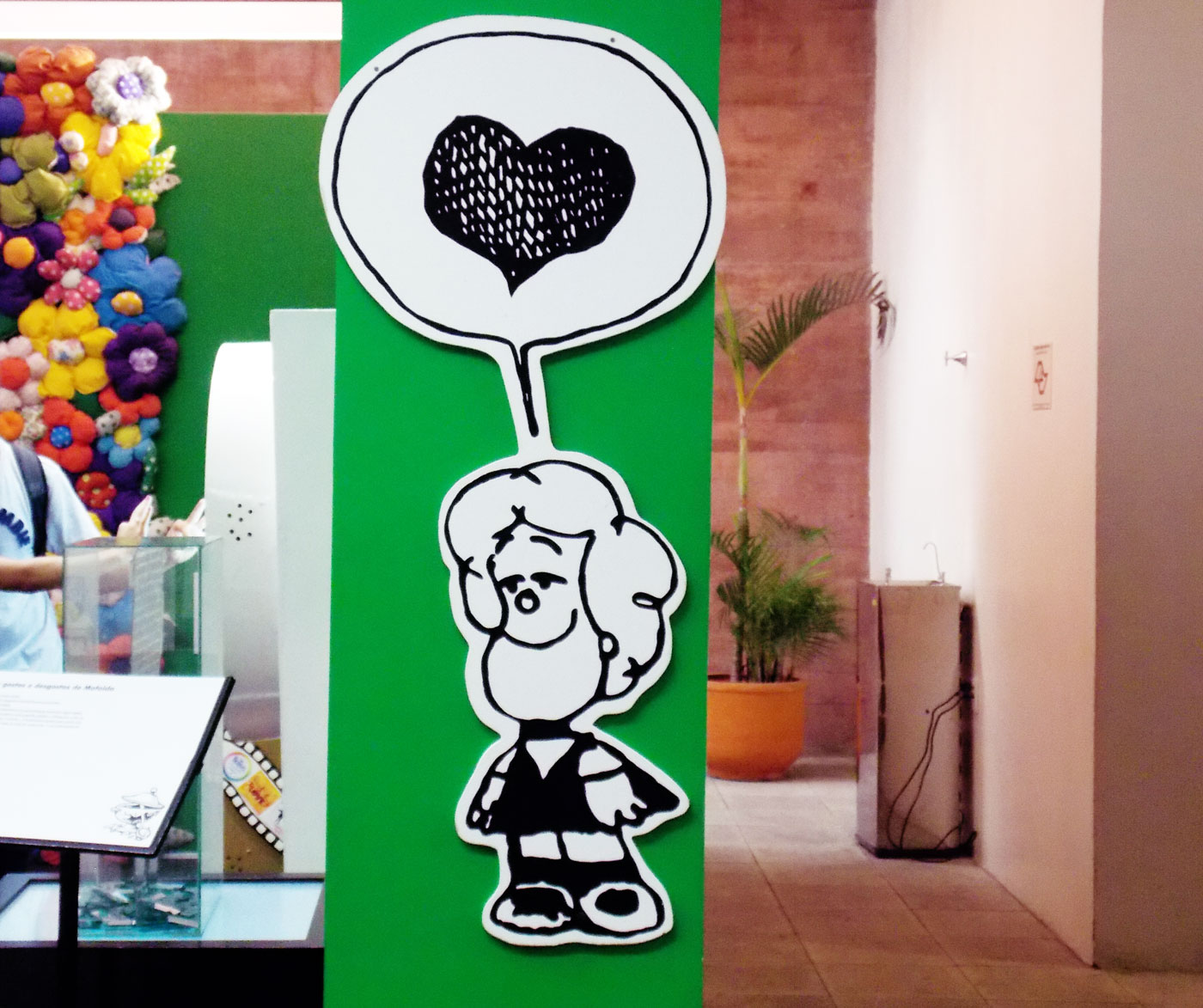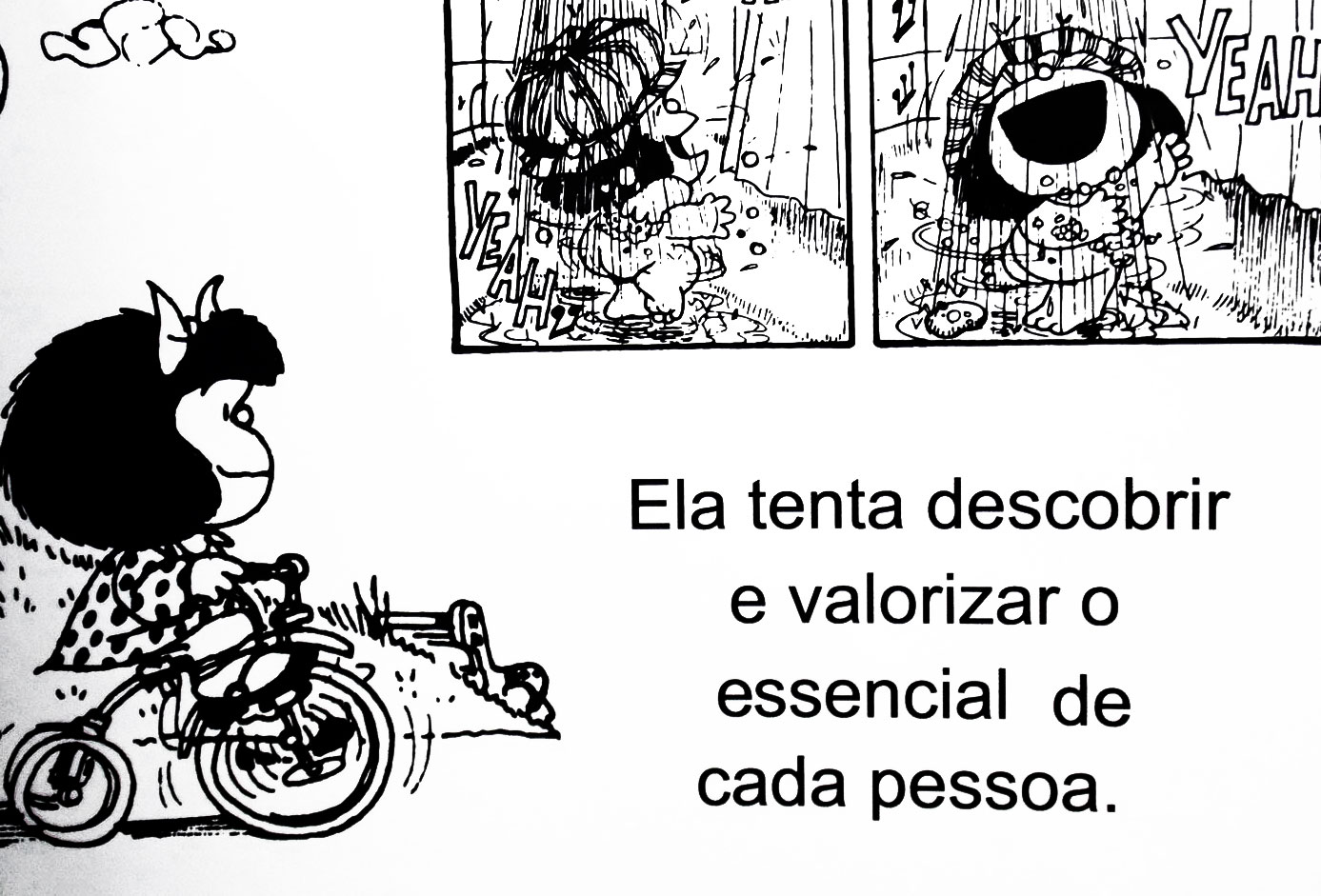 "She tries to discover and appreciate the essential in every person"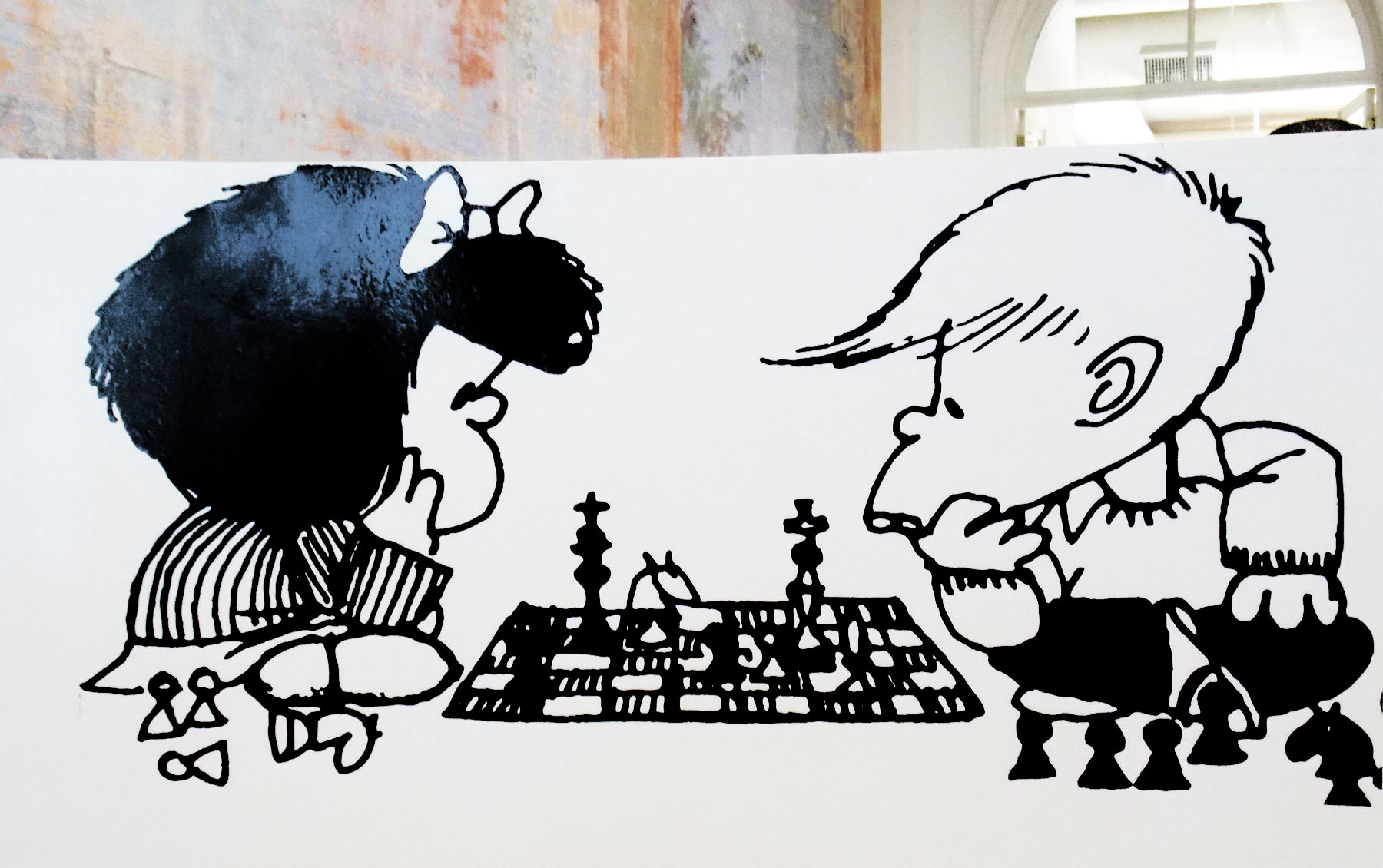 Between the irony and the innocence Mafalda reflects about peace, inequality and freedom while hopefully awaits for the world to finally heals.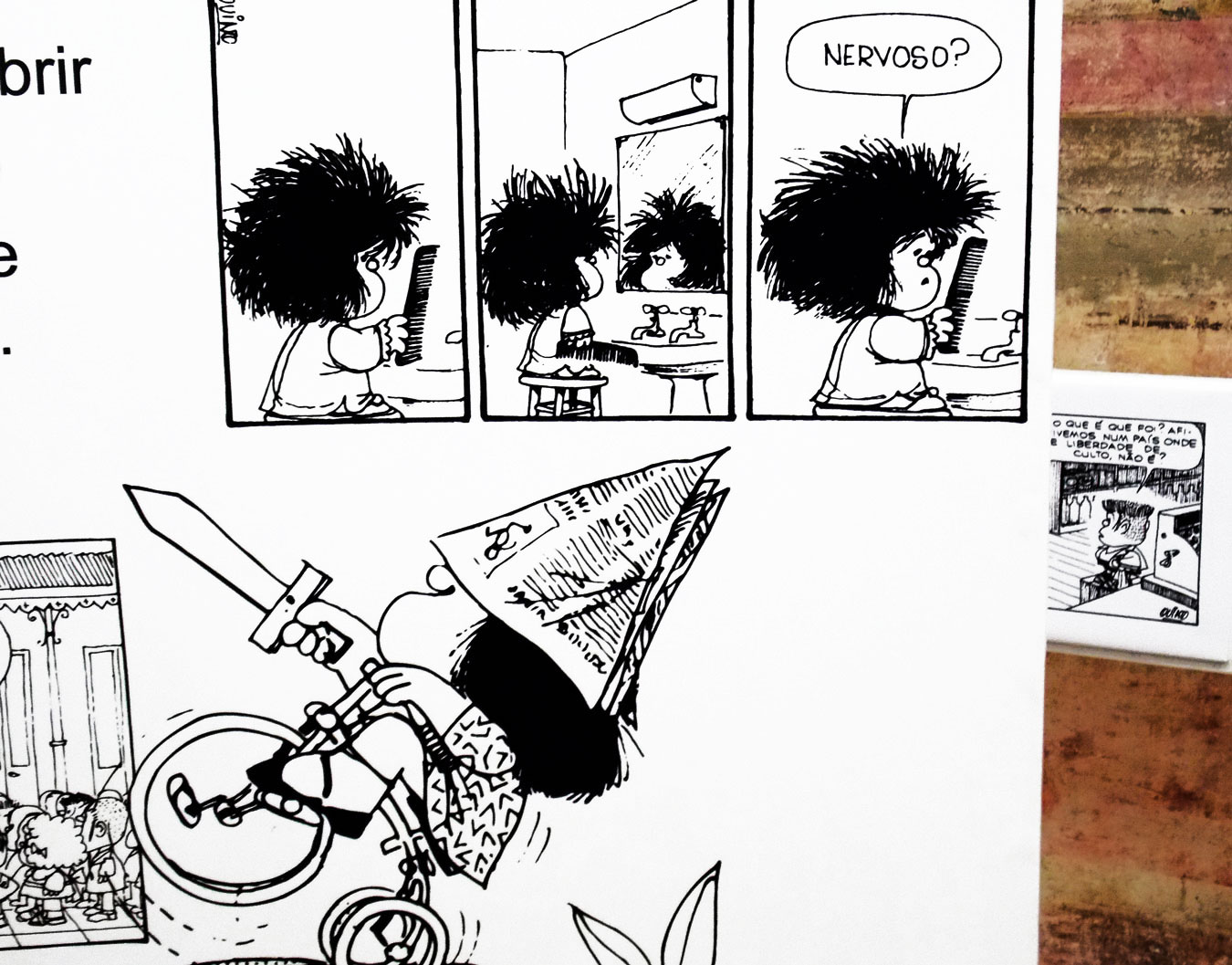 "Nervous?"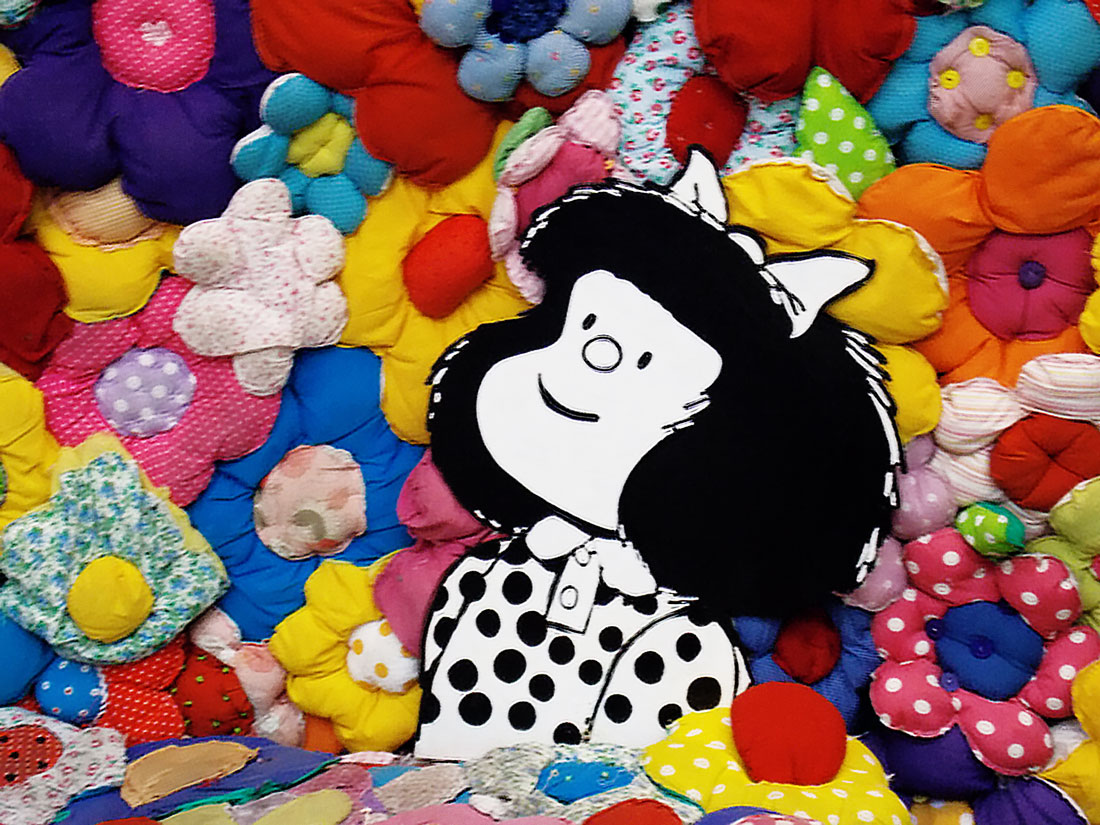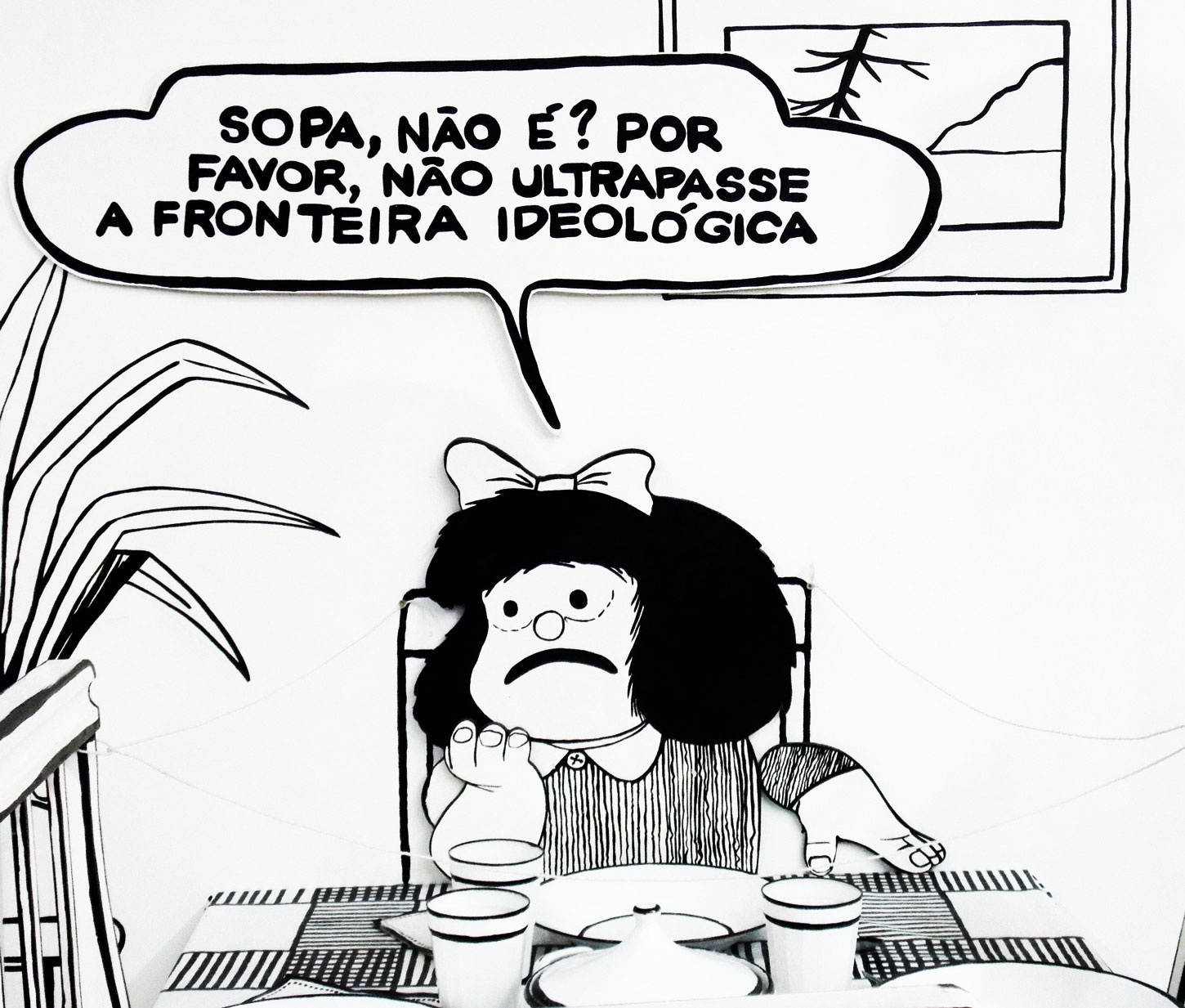 Mafalda created this "ideological border" with yarn to stop her mom from giving her soup which she hates and sees as an enforcement. I can totally relate to that because I kinda hate it too… so every time my soup lover-husband cooks it I ask him why he hates me, lol.
Back to the outfit; a red bag is as essential as a black one. It just brightens everything up and keeps things from unbroing. Don't you think?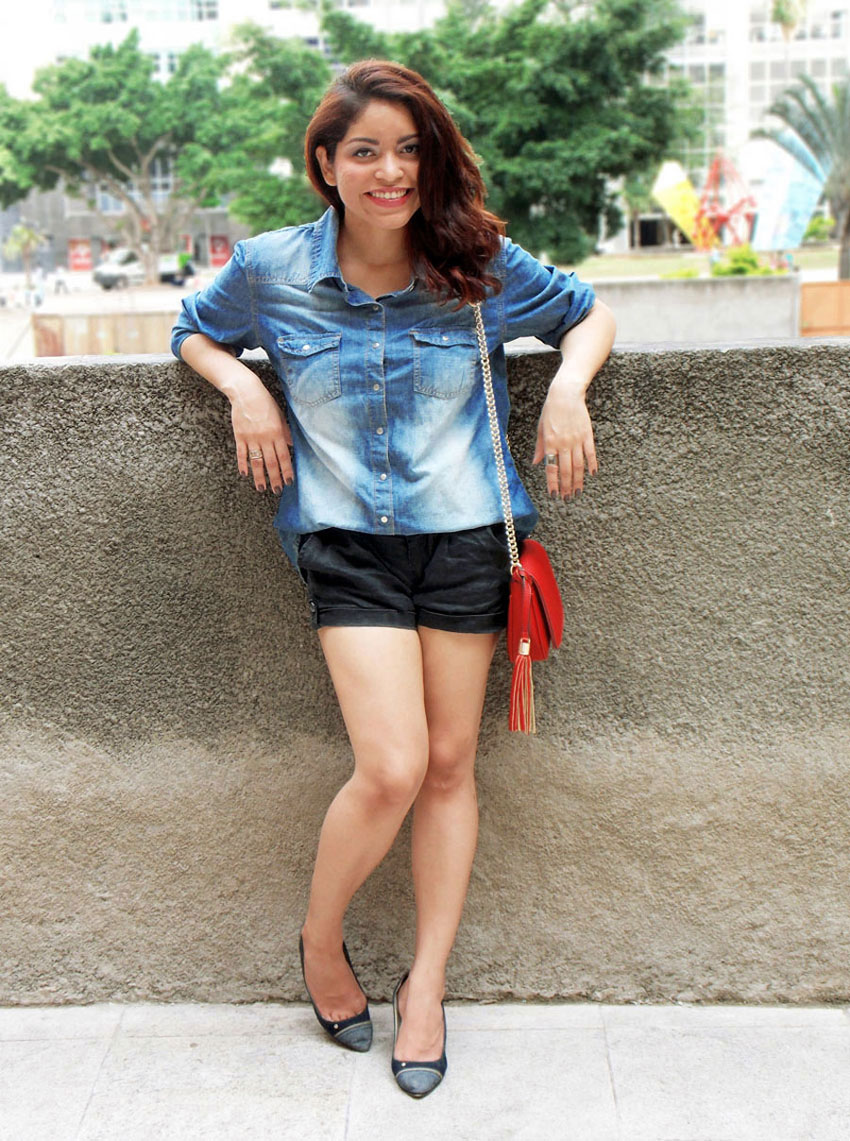 Hope you're doing great!                                                                                                 Love,                                                                                                                                  Grise