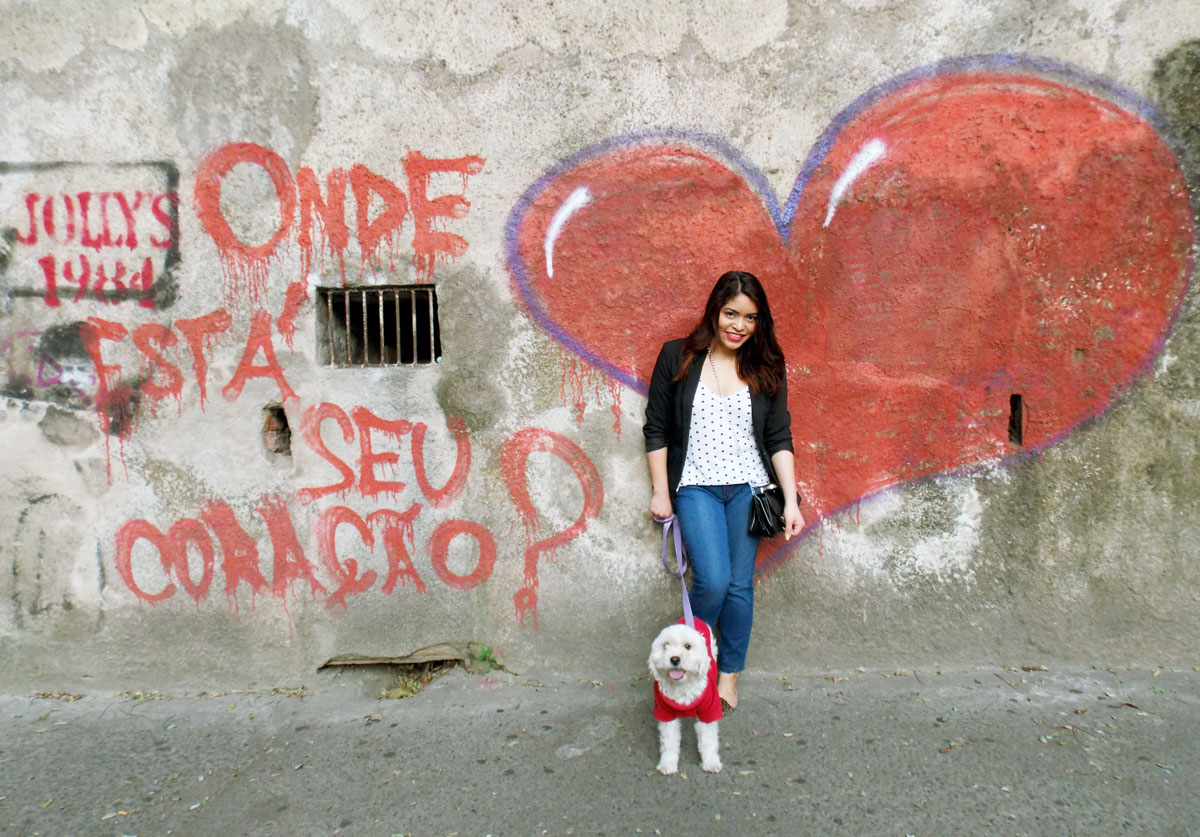 Having a personal uniform is key part of defining your style; It doesn' mean you have to commit with the same look for the rest of your life but figuring out what's your distinctiveness. Plus: if you have a go-to outfit  you'll get ready faster on days when you're lack of inspiration.
For me it's a classic black blazer, dark wash jeans, a graphic t-shirt and my animal print loafers. If you ever see me going to the bank, to the grocery store or walking my dog chances are this is what I'll be wearing.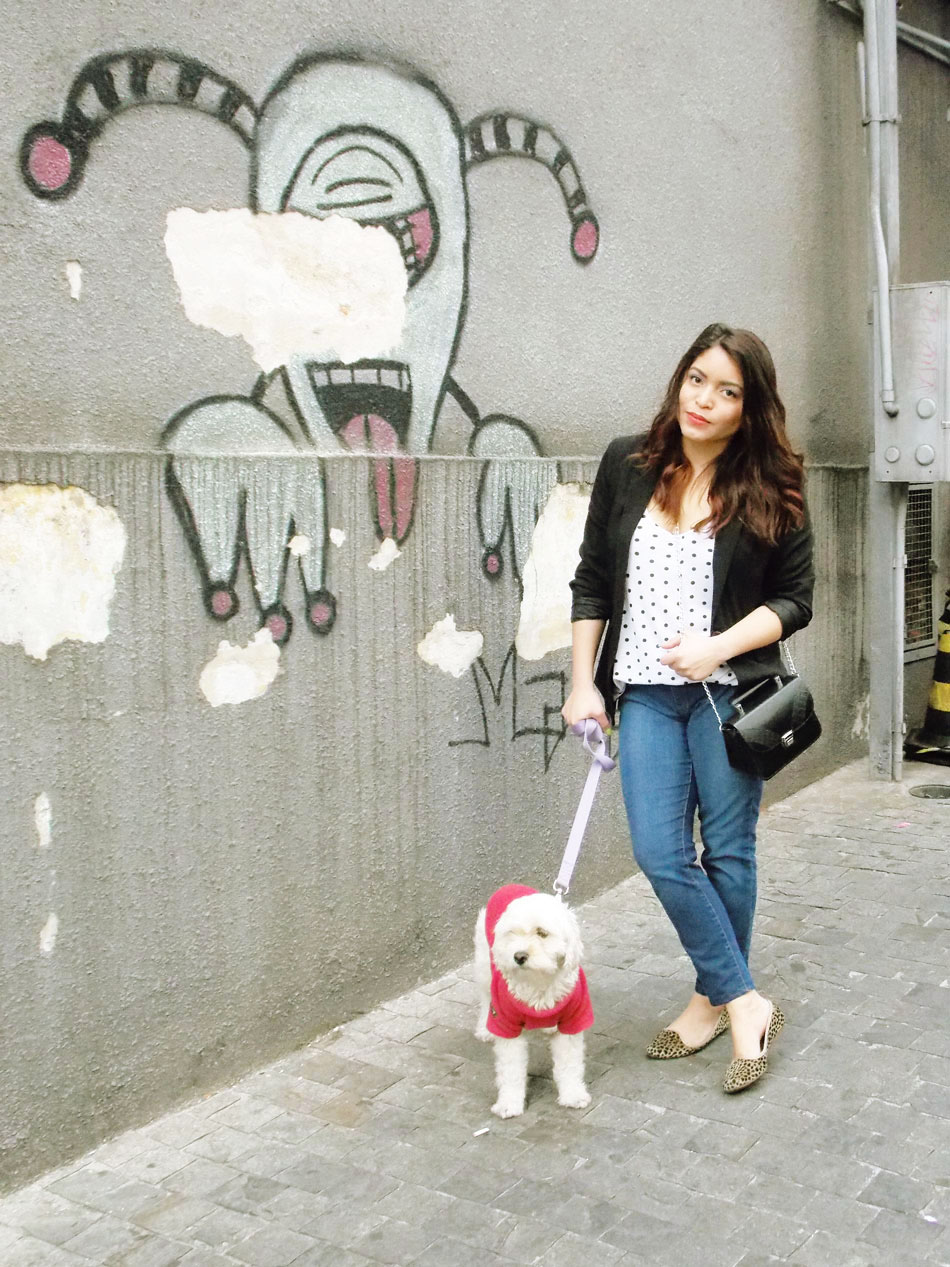 Haven't found your signature style just yet? Here are some tips:
Look for pieces that speak to you, such as a scarf that features your favorite print, a bold piece or jewelry… anything that speaks about your personality.
Incorporate your favorite color.

 

You find yourself gravitating towards neutrals on a daily basis? Or do you rock pastels every season (not just spring)?
Have a recognizable silhouette.

 

Flowy bottoms, structured jackets? Create your everyday outfits around the silhouette that suits you better.
What's that item on your wardrobe that you absolutely love and can't live without?Make it part of your uniform because that's how you'll feel the most confident and chic.
On another note I'm in love with São Paulo's street art!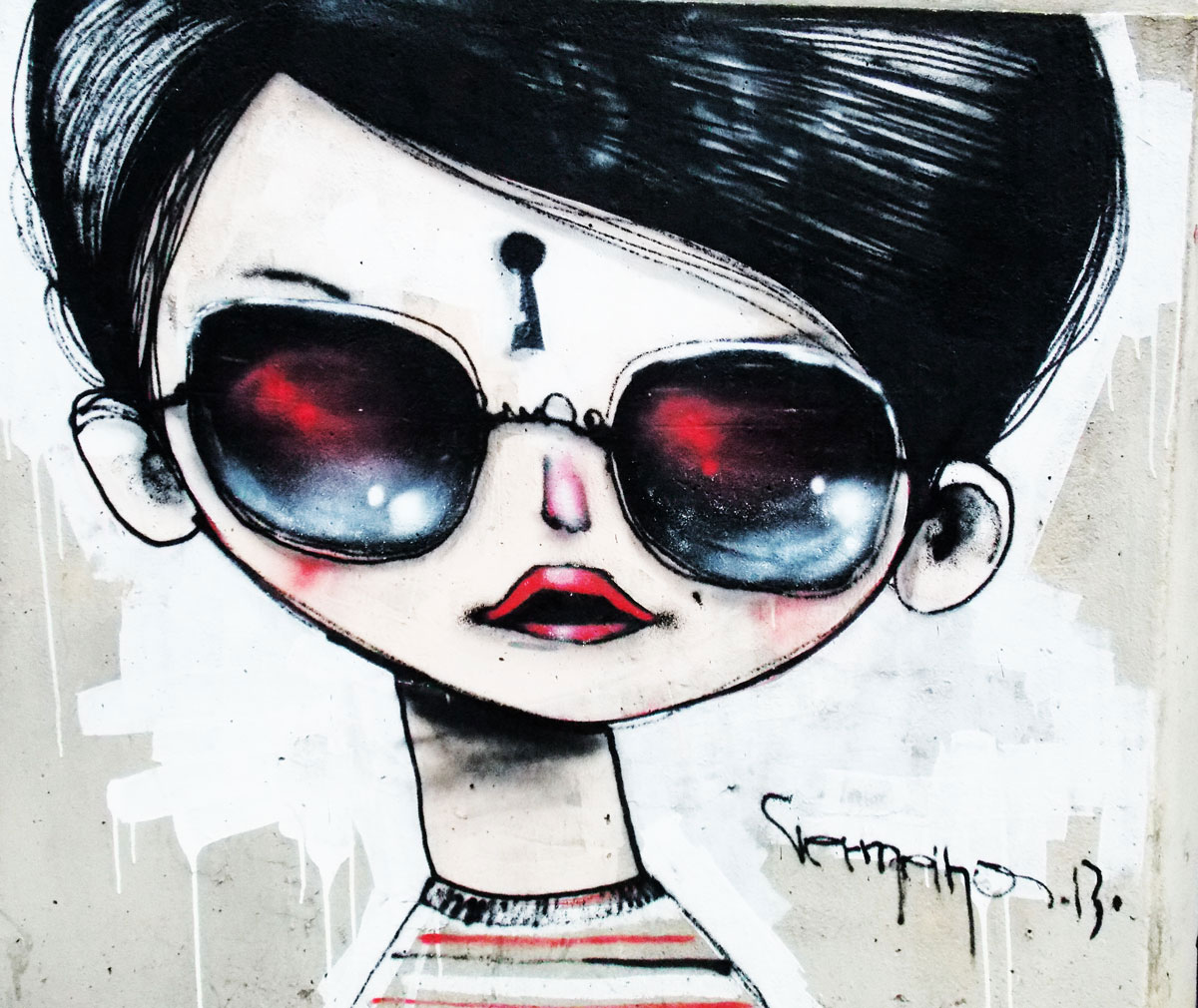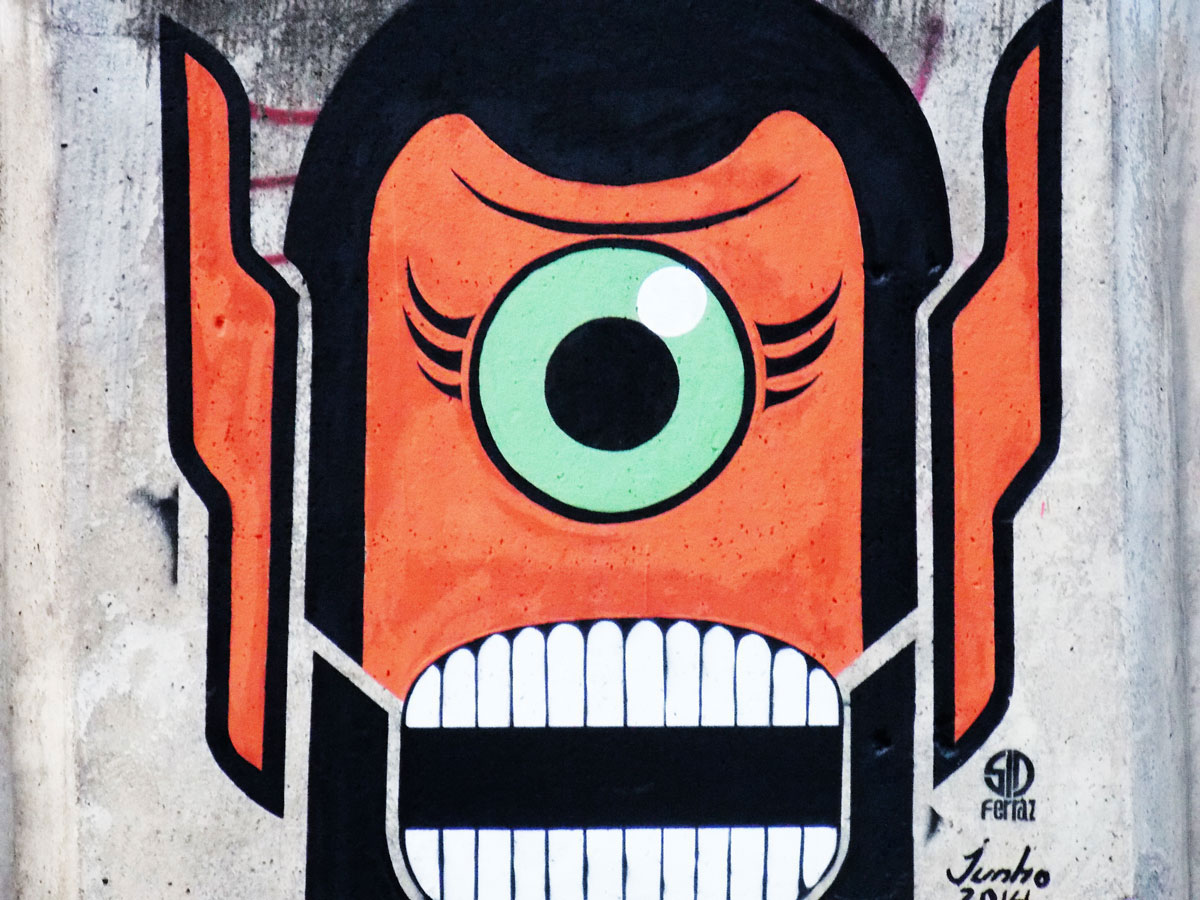 Have an awesome week!