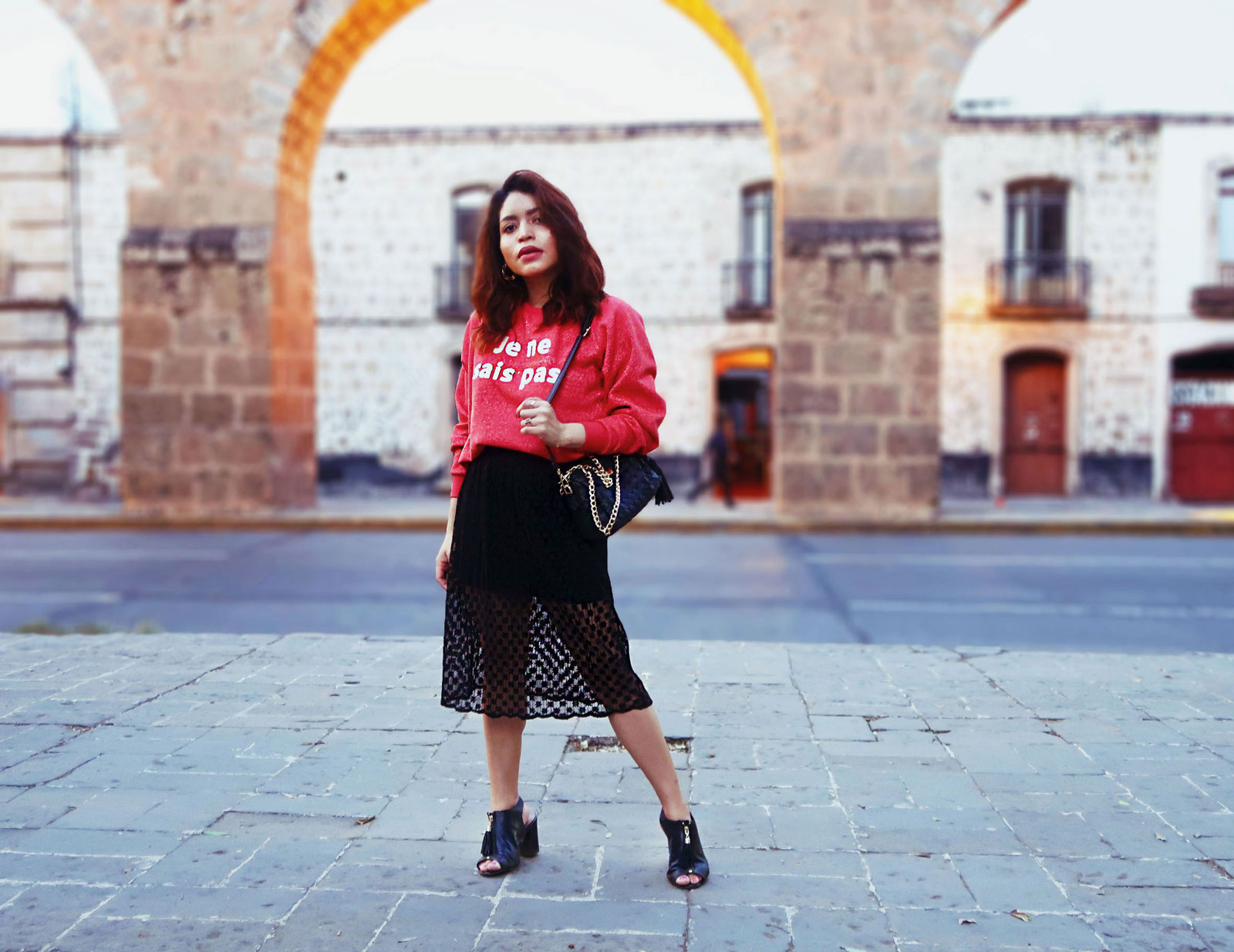 I'm not gonna lie, I don't get excited about sweather weather. I hate boots and scarves make me feel ridiculous. So how do I prepare for the colder months? I don't prepare at all. Wearing skirts is basically a form of denial, and the mules are my version of the fall/winter shoe.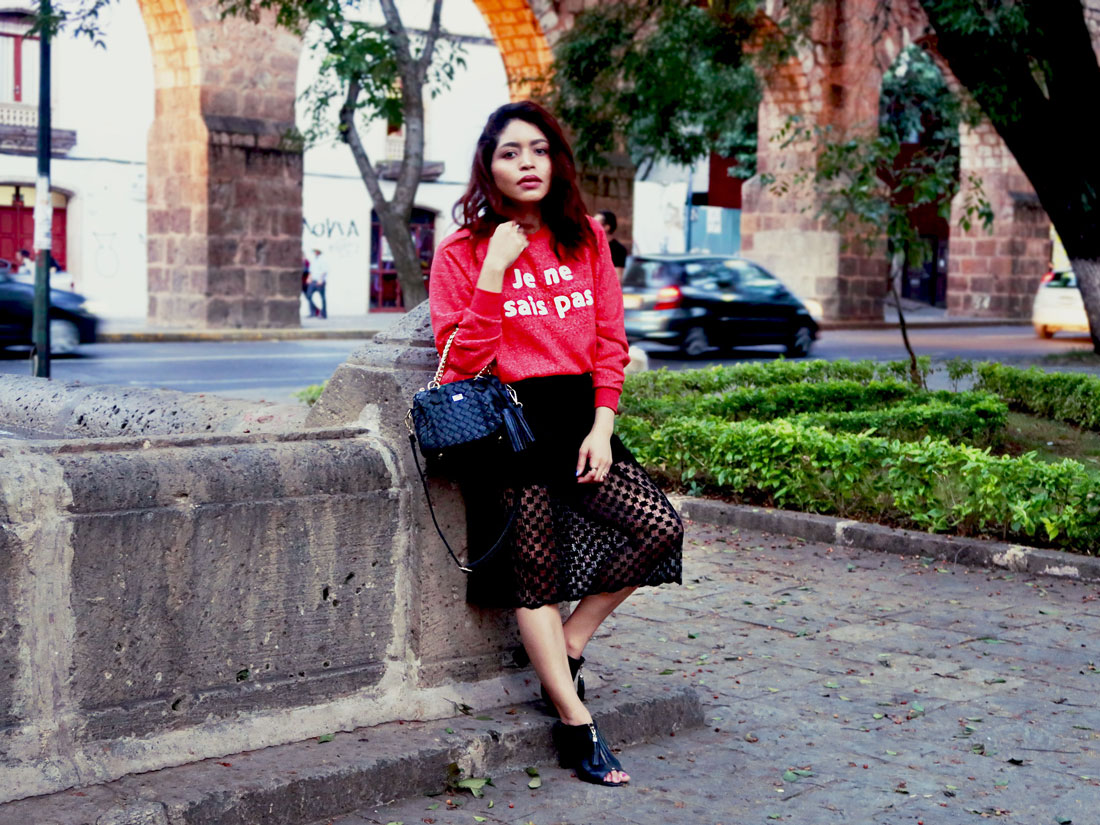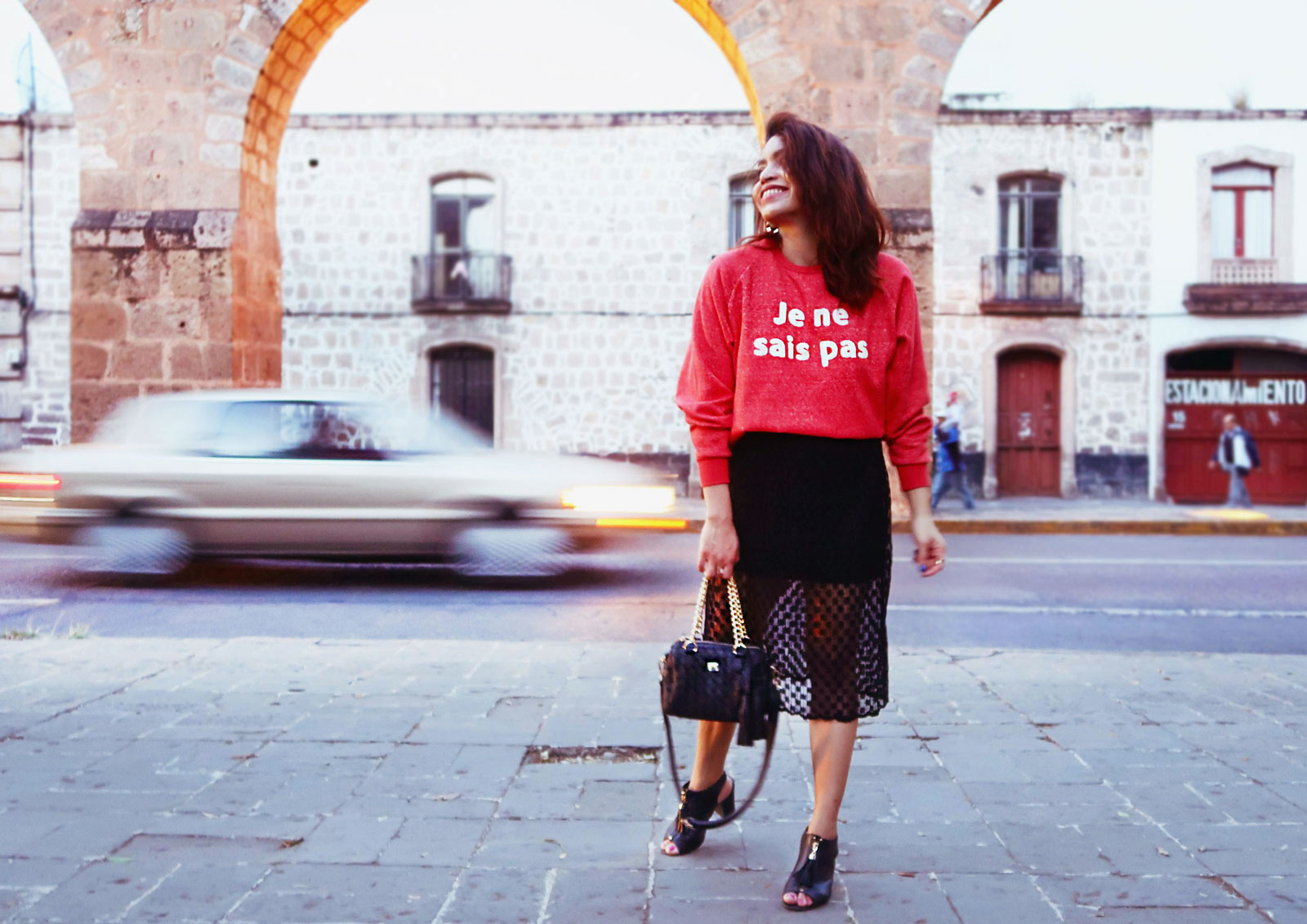 Maybe next month I'll be sharing my tips on how to look like a stylish eskimo (I really hope not!) but for now here's an easy way to add a bit of coolnes to a feminine lace skirt: add chunkiness! A chunky sweather, chunky heels… Look for edgy details, prints and textures to make it even more interesting!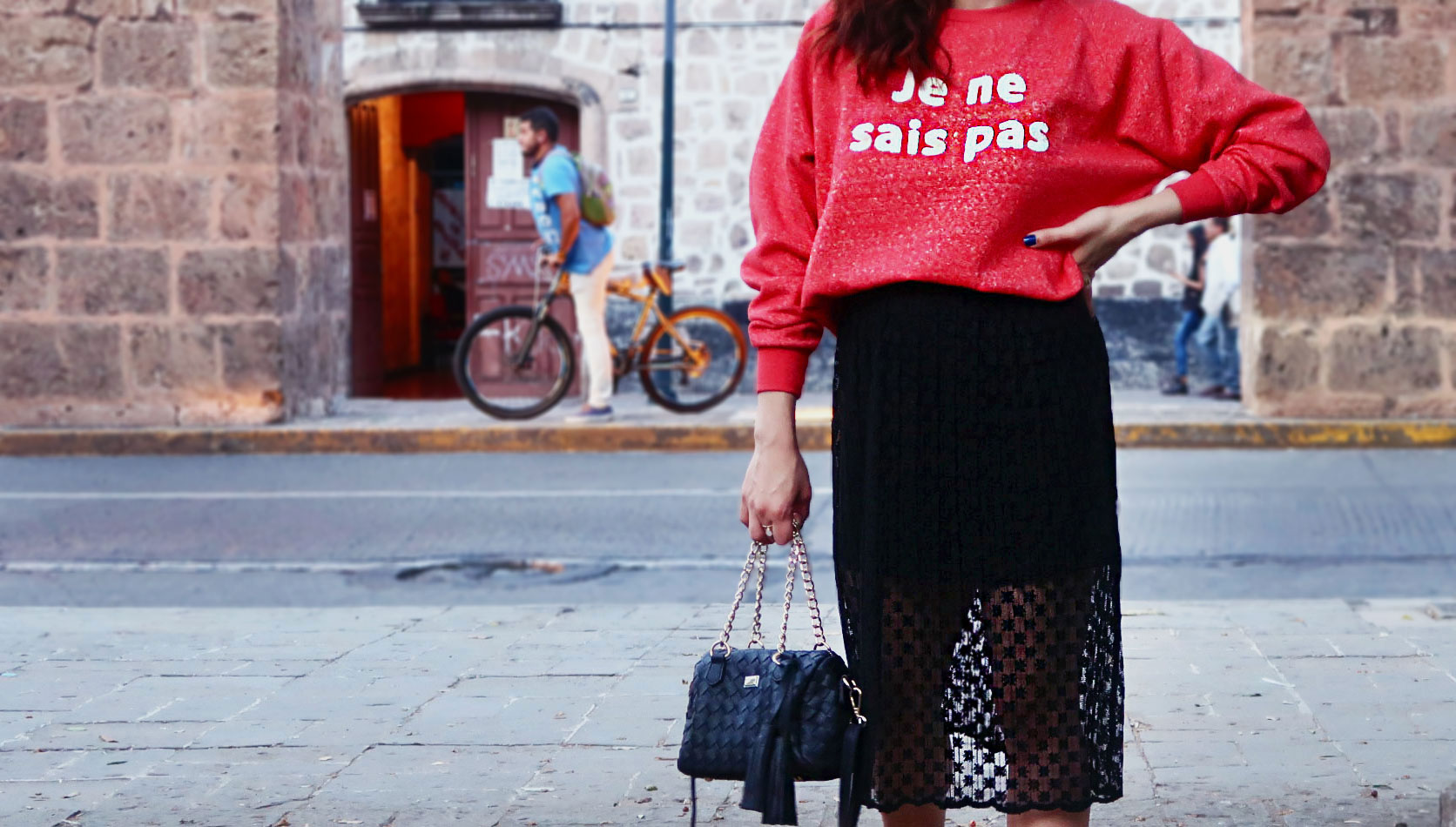 GET THE LOOK:


This post contains affiliate links. I get a small commission for purchases or clicks made through them.