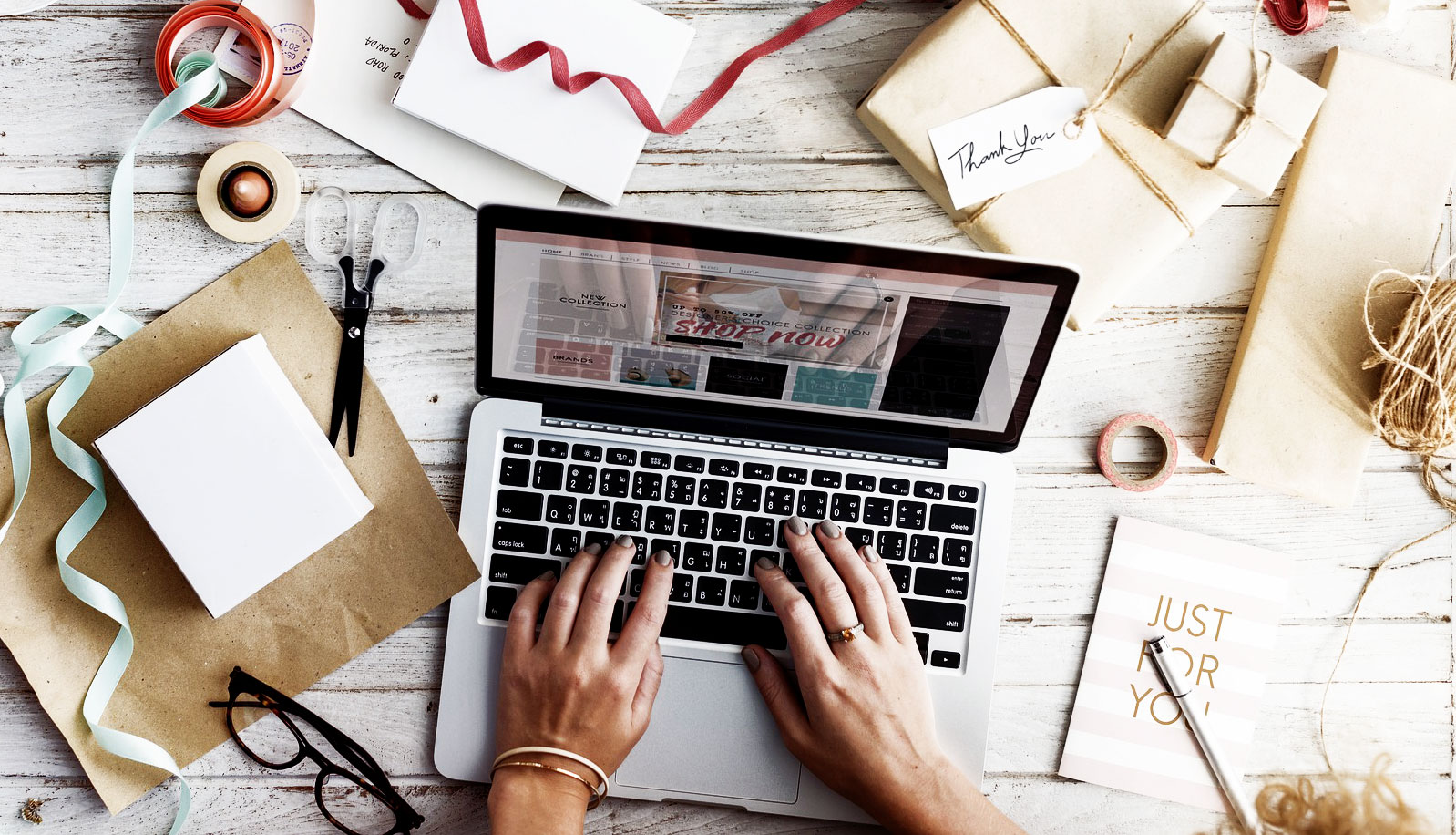 16 cruelty-free gift ideas that won't break the bank!
PALETTES
Multipurpose/neutral toned palettes that everyone can wear and love!
                                                                                                                                                                                                                                                                                 LIPPIES
Any beauty junkie knows there's no such a thing as too many lippies! Except for NYX, these are all vegan brands. I specially love the Nudestix set: the pencils are made form sustainable forest and the package it's reusable, so it's a zero waist brand!
MAKEUP TOOLS
A new set of brushes is always welcome! e.l.f is the vegan option here, and Ecotools the susteinable one, as their brushes are made from recycled plastic, aluminium and renewable bamboo. Plus: the packaging is made 100% tree-free paper (they use a mix of cotton and bamboo fibers for this purpose).
SKINCARE
SheaMoisture is an organic, sustainable and fair trade brand, while Soap & Glory supports the Fund for the Replacement of Animals in Medical Experiments (FRAME), and The Body Shop leads the fight to ban animal testing globally.
This post contains affiliate links. I get a small commission for purchases or clicks made through them.