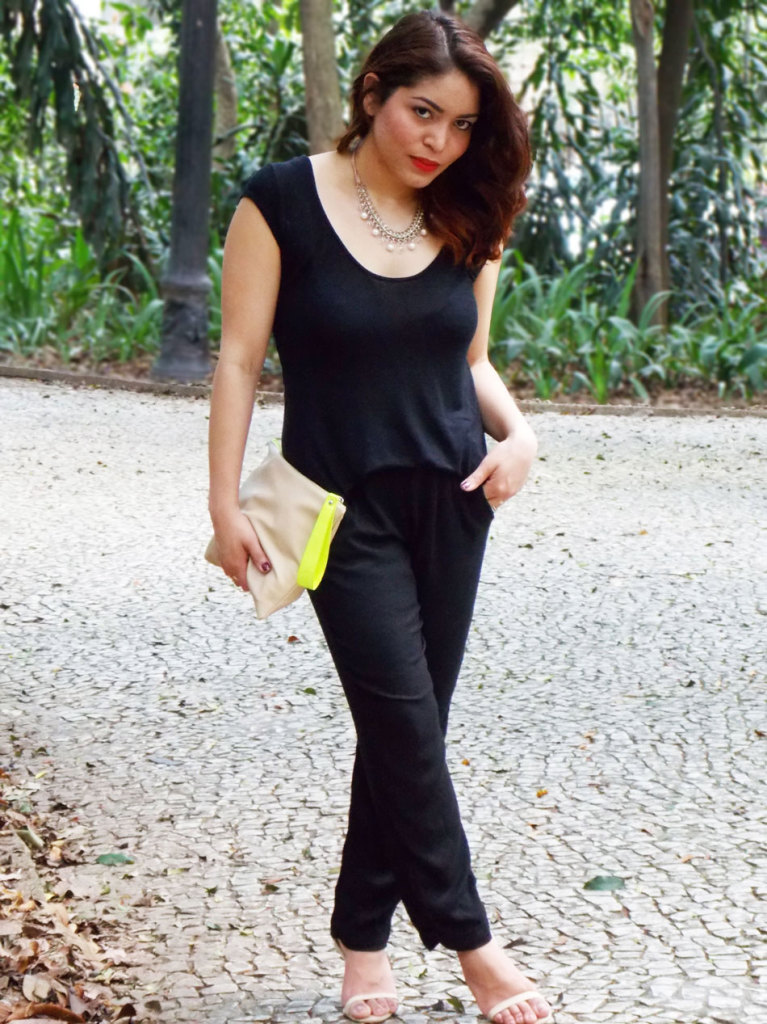 Jumpsuits are effortslesly chic and work for every possible ocassion. No wonder why they're still huge!You can improvise one by tucking a t-shirt under a flowy bottom on the same tone as I did here and although it doesn't translate in the picture it turned out pretty well.
I got the clutch as a gift with a magazine and I don't like neon but since the rest of the colors on the outfit are neutrals it doesn't bother me either.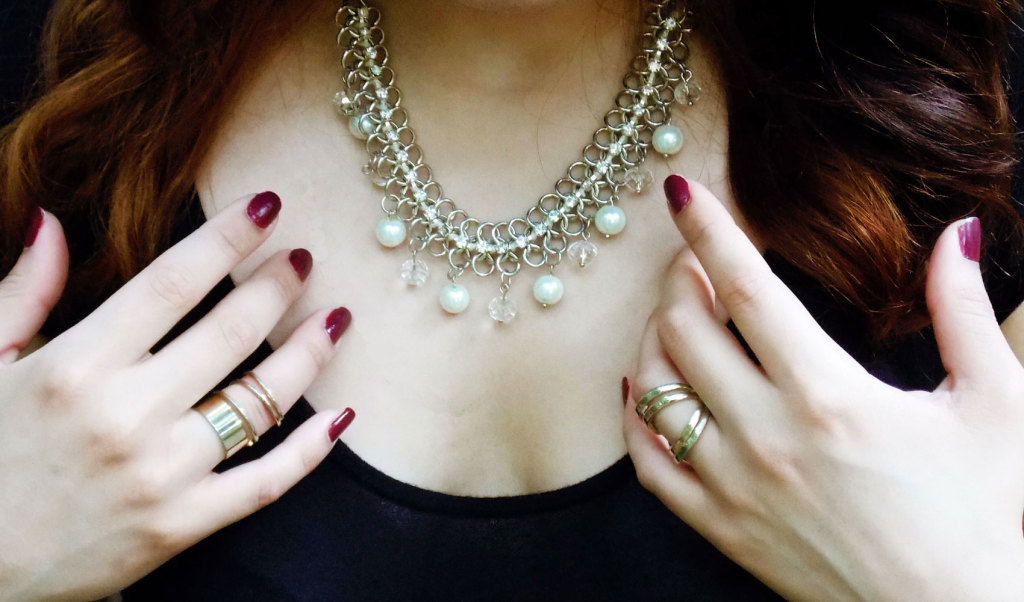 Hope you're having a great day so far!
Love,                                                                                                                                      Grise