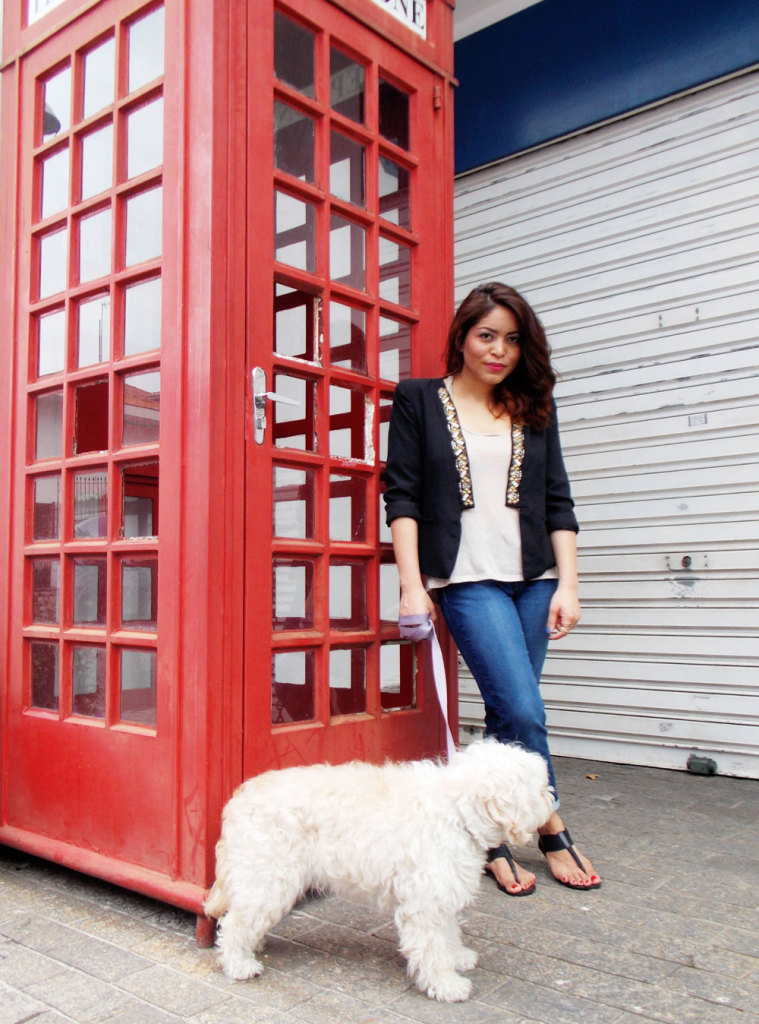 On our weekend walks we try to explore the city, that's how we found this spot where people stop to take a pic.
I love how the embellishment and silhouette of this blazer can instantly make any outfit…yet somehow I completely forgot I had it. Because it already has too much going on I only accesorized with these two rings which I've been wearing a lot lately since they make a statement without thinking too much about it.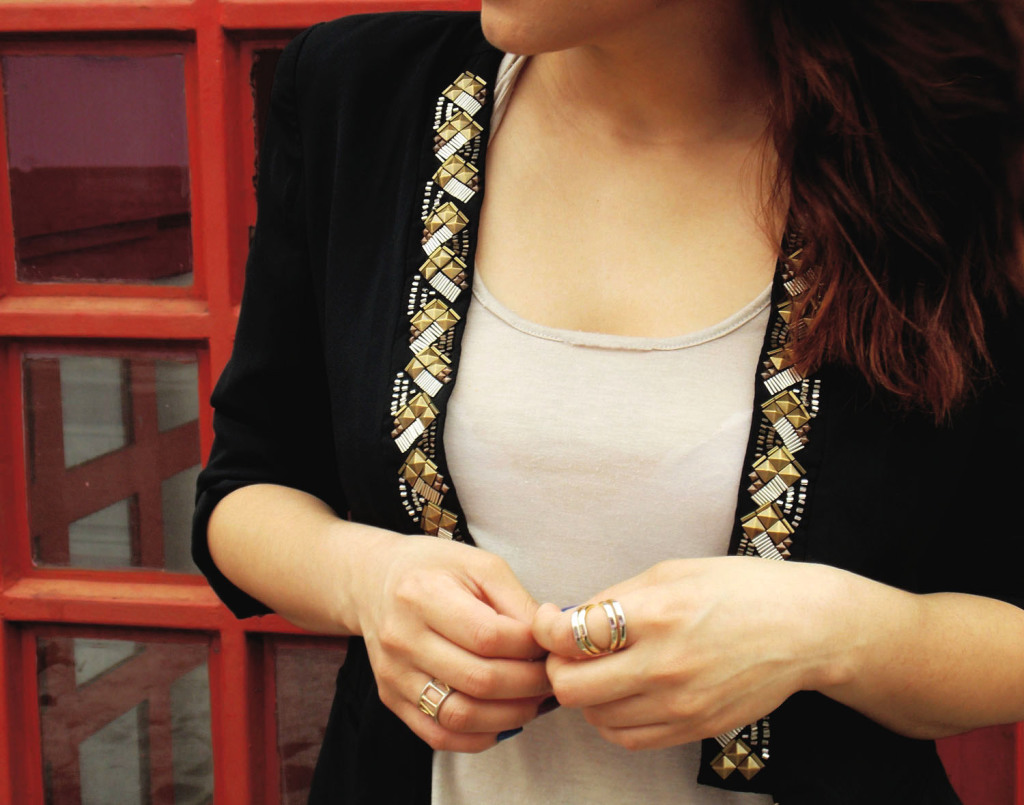 This time we ended up walking more than what we initially planned and went to this park Ibirapuera where Inca started "chasing" swans.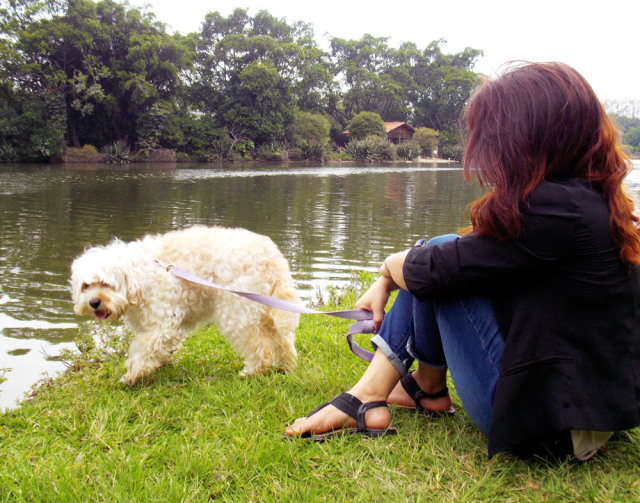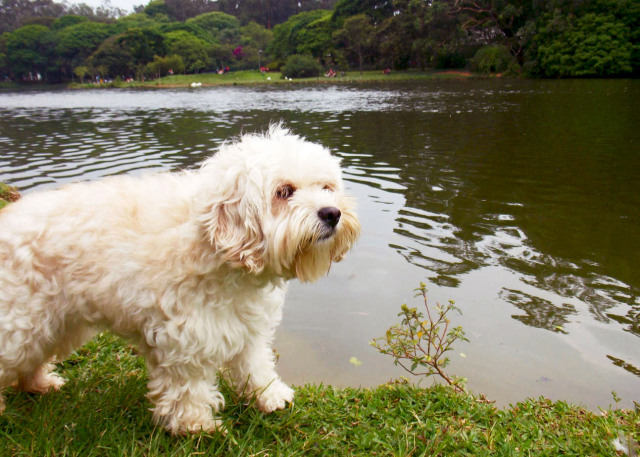 Have a great week!
Love,                                                                                                                                       Grise