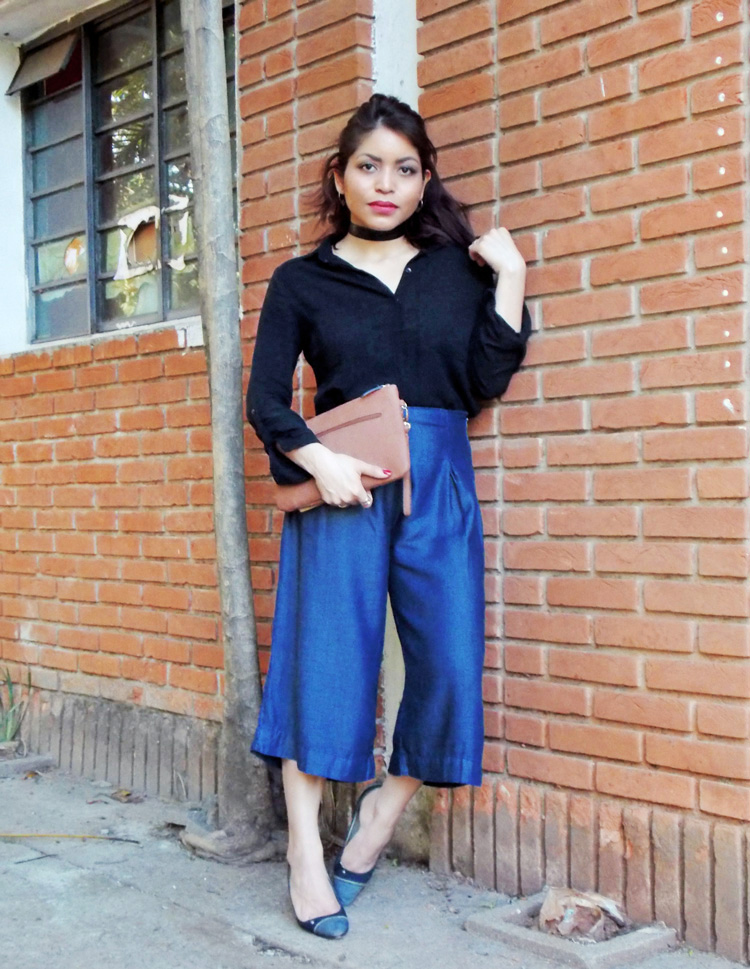 Culottes are a quite controversial item. Some people say they don't look good on anyone. Period. For me it's all about playing with proportions and adding a pair of pumps. But I've also worn them with Keds and embraced the fact that it's not the most flattering combo —and that the hubby wasn't keen on it— In the end it's just clothes. it's supposed to be fun, so don't let anyone's rules define your style.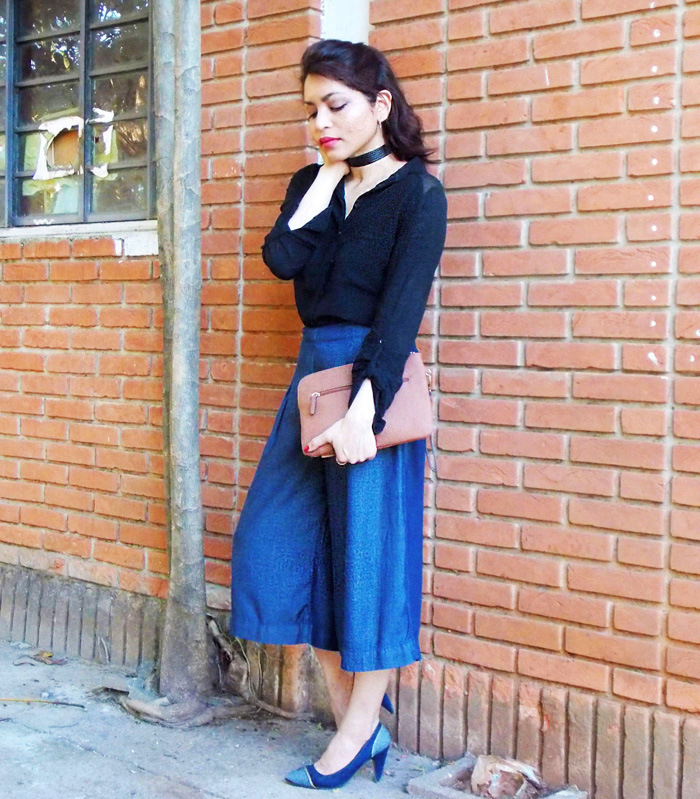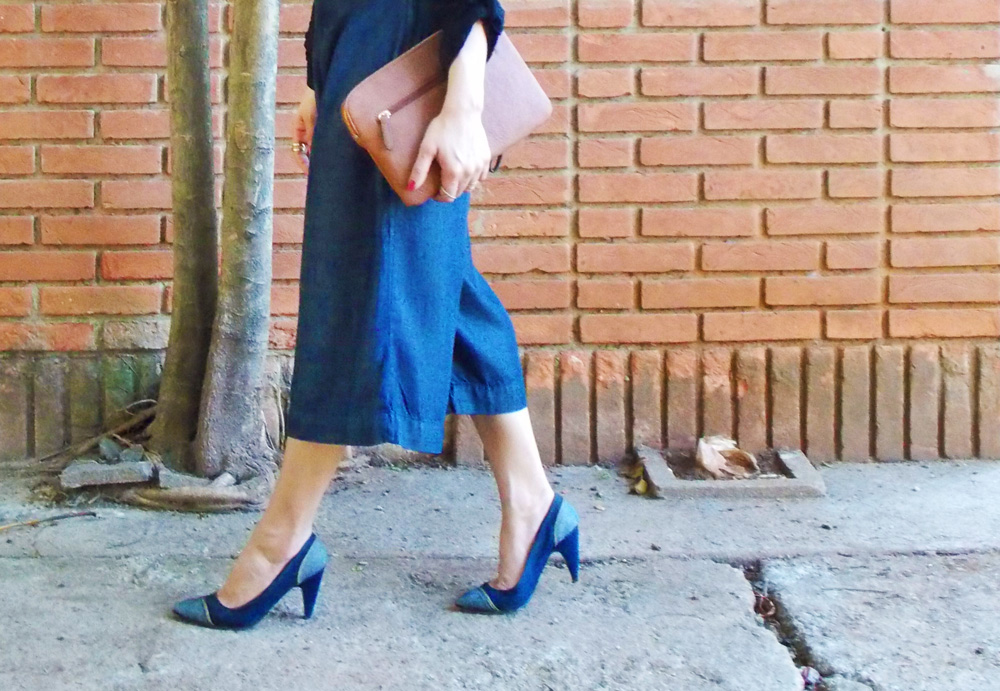 These denim ones are safe a bet and as versatile as your regular fave skinny pair which eventually can get boring. I figured the look needed a little edge and literally diyed this chocker before leaving the house. I just don't feel like investing on the trend.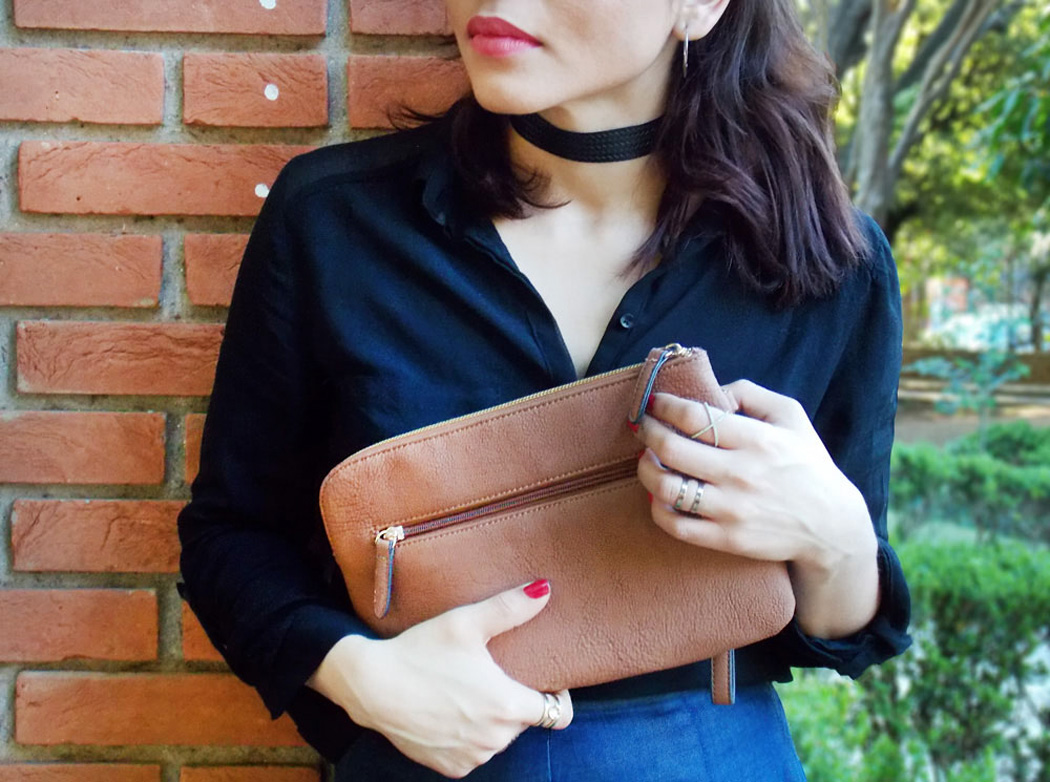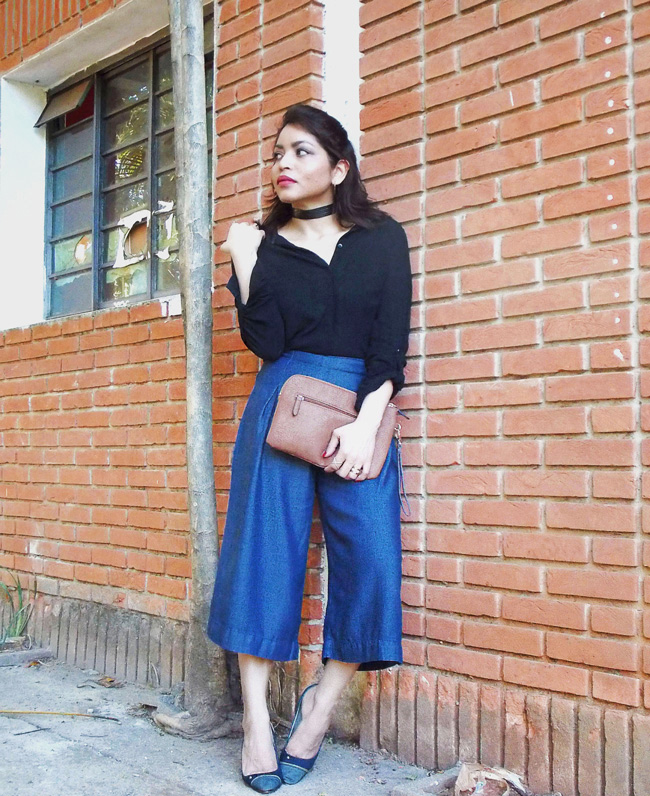 Do you like/wear culottes?