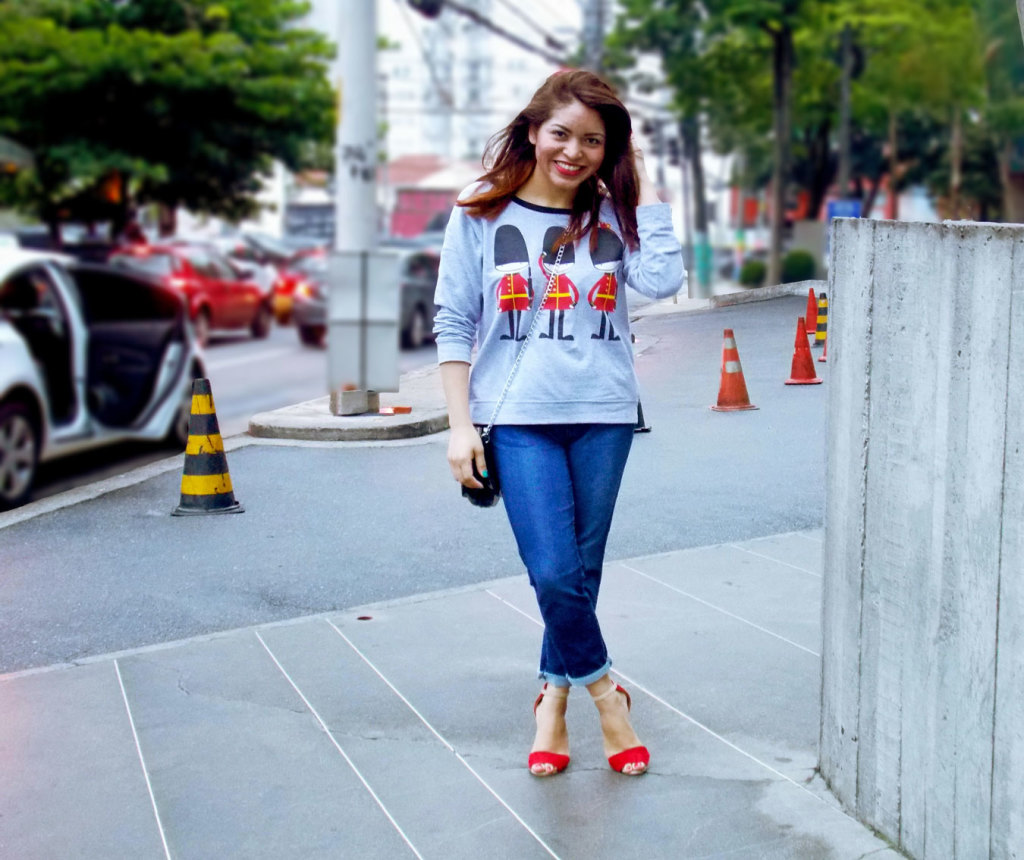 Apparently every time I go to an expo starts raining and the temperature drops, although I have to confess that Dalí is not one of my favorite artists I simply couldn't skip the chance to go.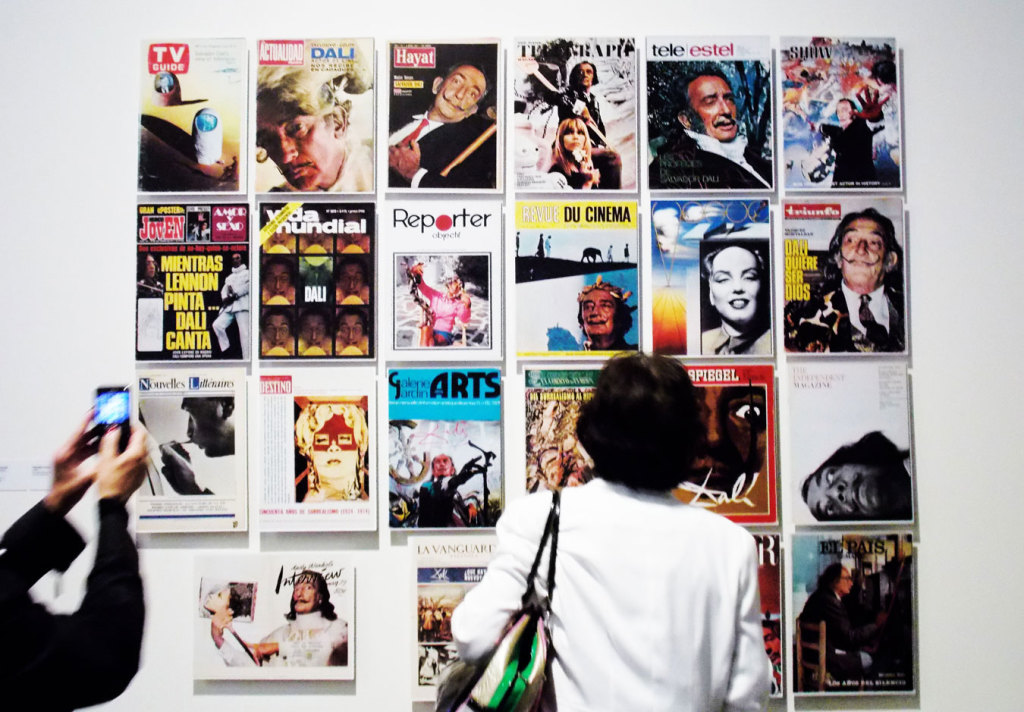 Dalí was clearly a mediatic guy but he also loved fashion; not only he collaborated intensely with Elsa Schiaparelli through the years but made several illustrations for Vogue, designed windows displays and even jewelry.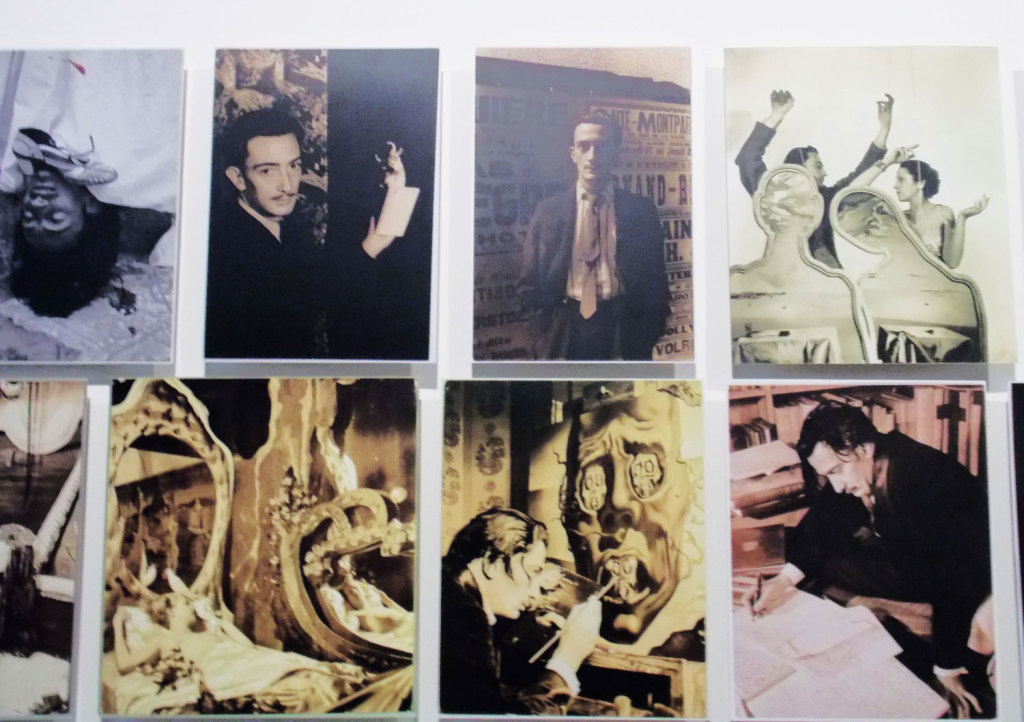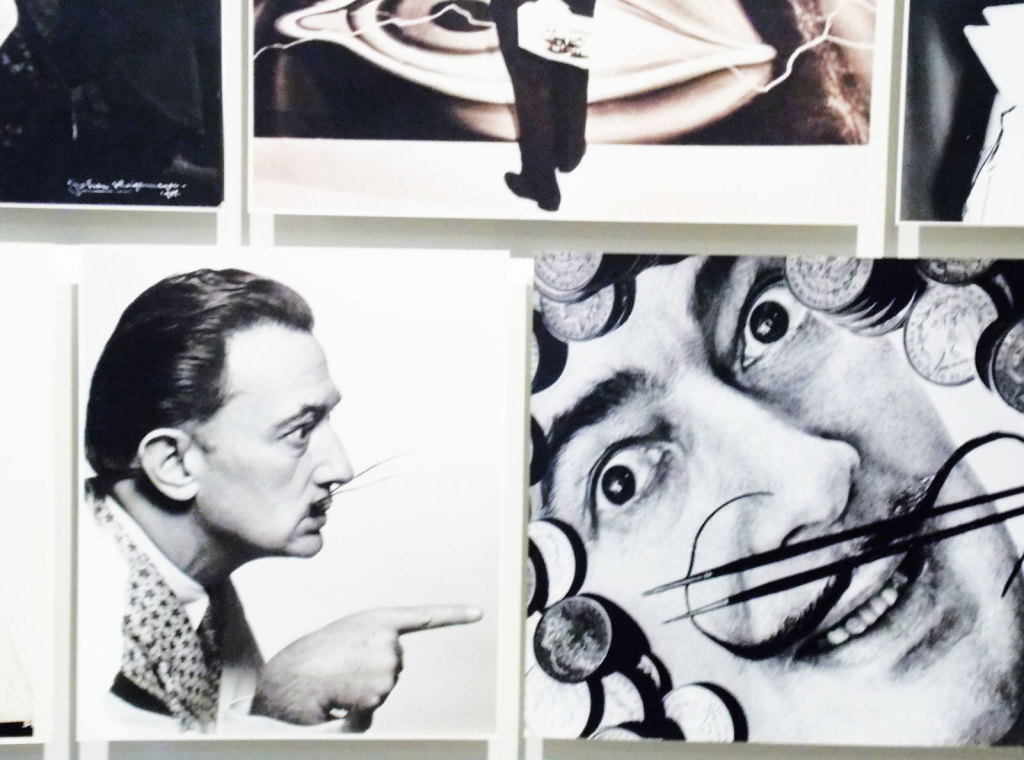 Among with an animated short inspired by his paintings and produced by Disney in the expo it's possible to see Dalí boarding a flight from Braniff airlines and go crazy with a Lanvin chocolate bar. You can watch all of that here, here and here.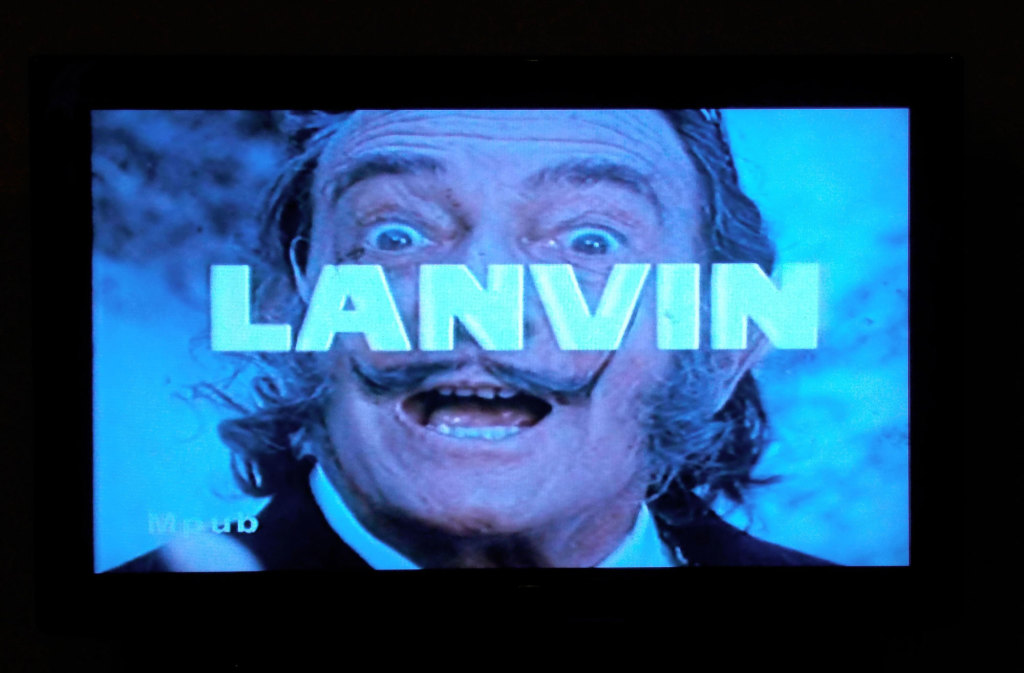 Now about the outfit: the sweater it's actually a pijama top! To make the red on it pop up even more I paired it with same color shoes.
Have a happy monday you all!