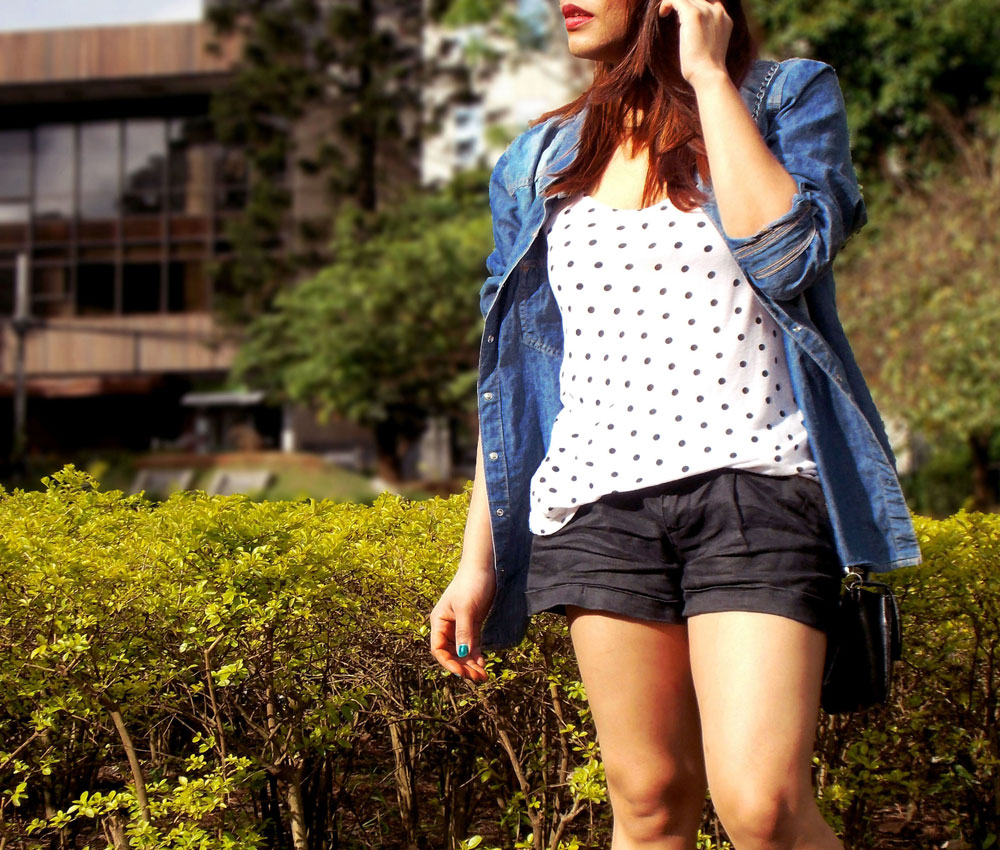 On Christmas Eve the heel from one of my shoes broke; we were invited for dinner and I spent the night wearing a pair of havaianas from our hostess's daughter. So as much as I wanted to show you what I wore I still need to repair those shoes.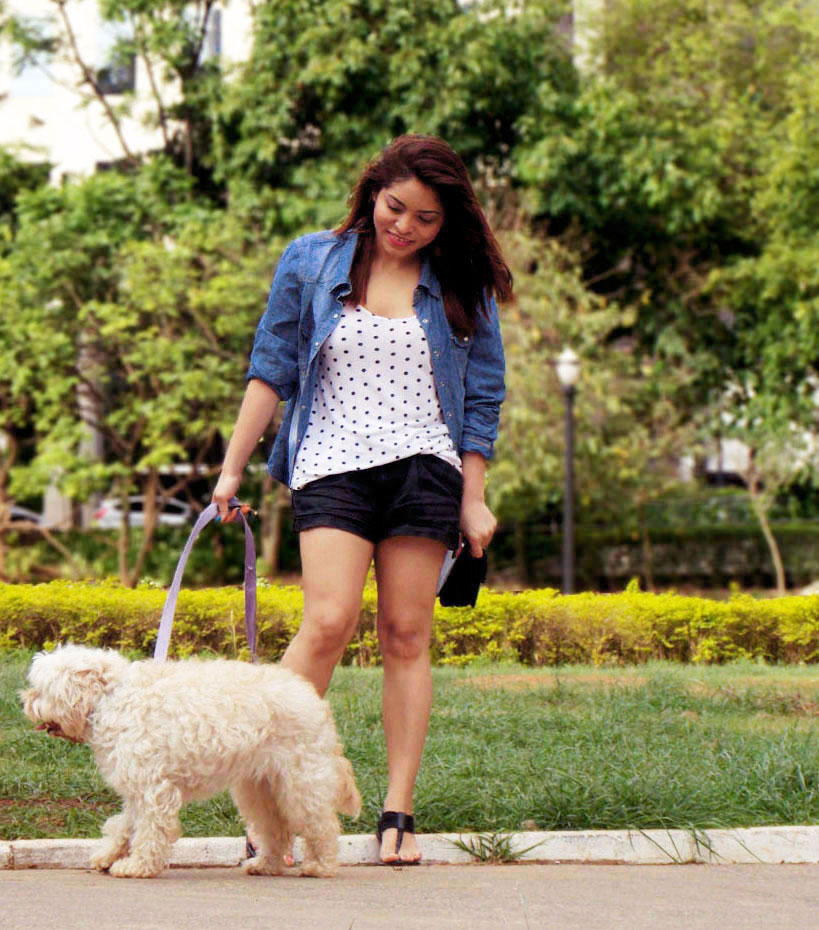 We took these photos last month and I was hesitating on whether I should publish them or not because the outfit is really simply, but I decided I want to keep things real and wearable.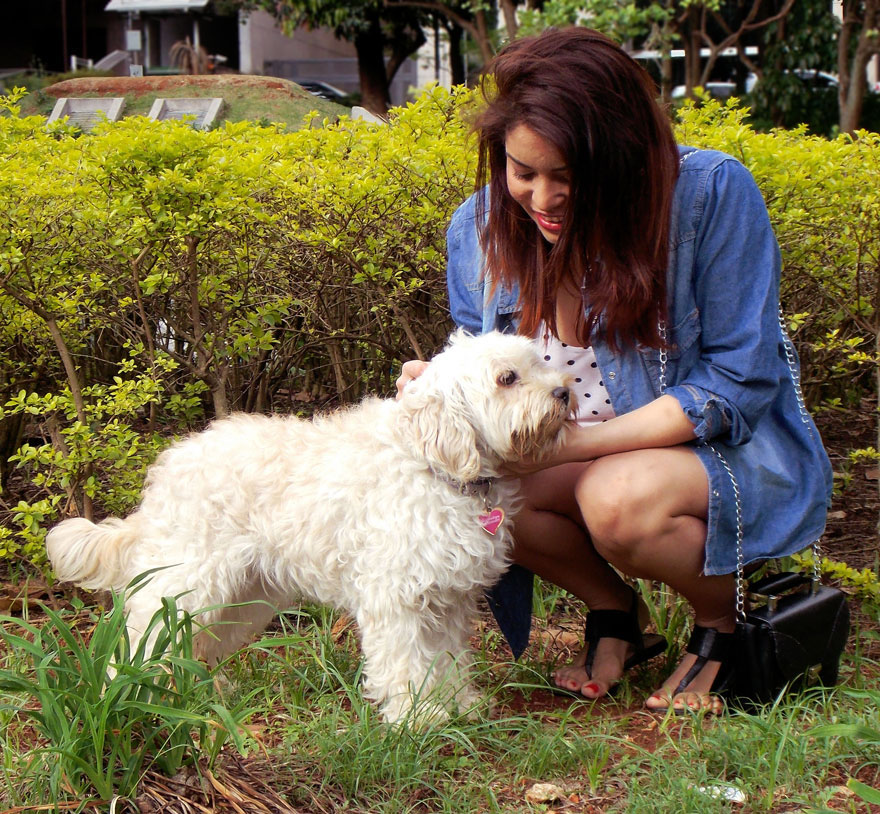 With that being said, I find that a chambray shirt it's just as wearable as a blazer or jacket but way more suitable for the weekends.
Happy Holidays!