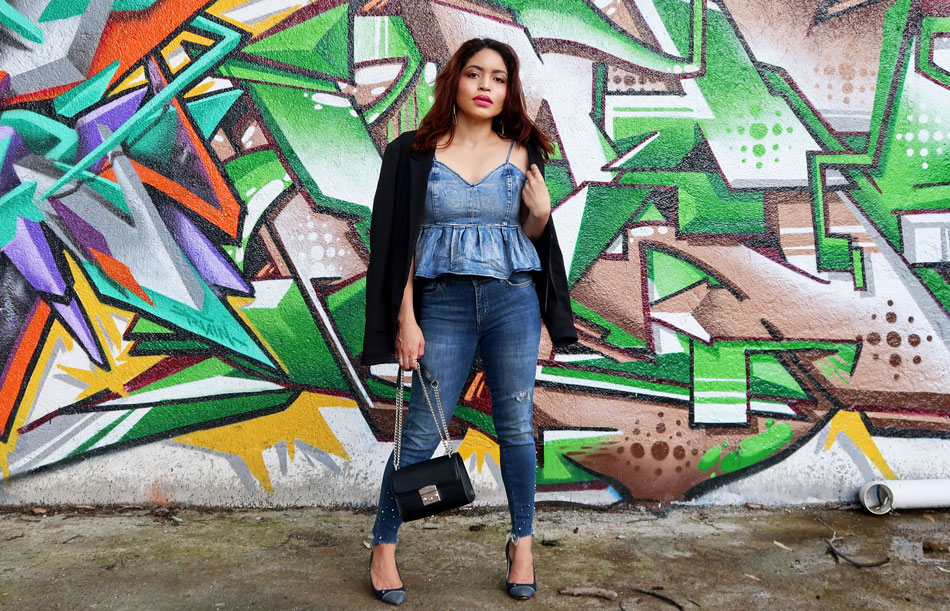 If I could only wear one fabric for the rest of my life it would be denim, and trust me, I wouldn't get bored. Denim is all that I need…oh, and pizza too!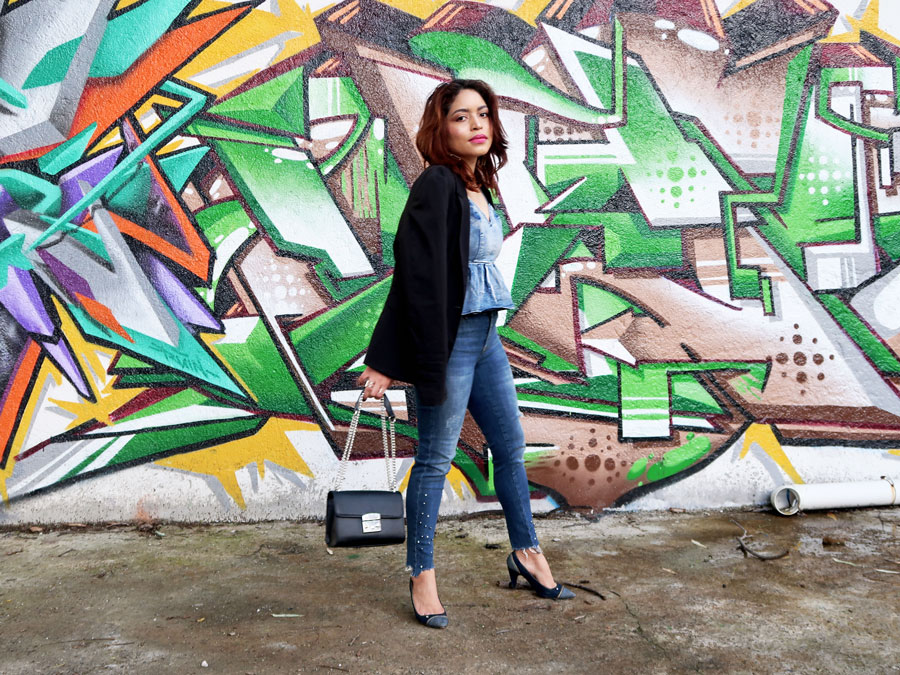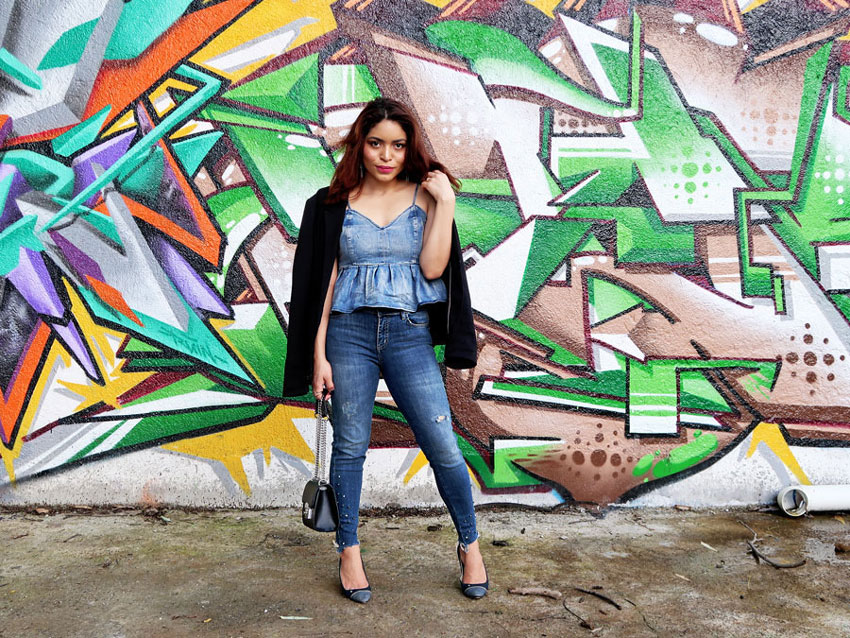 The bustier top gave me a waist, but I felt like the whole ensemble was too skin tight for me. The solution was to add a blazer for some structure and sophistication. It also broke the monochromatic vibe without taking the attention away from the denim.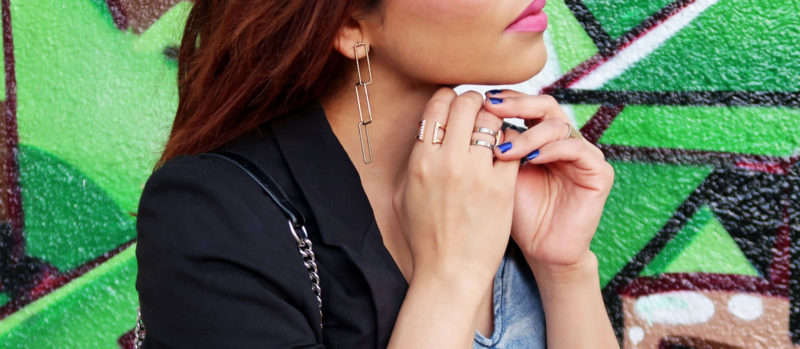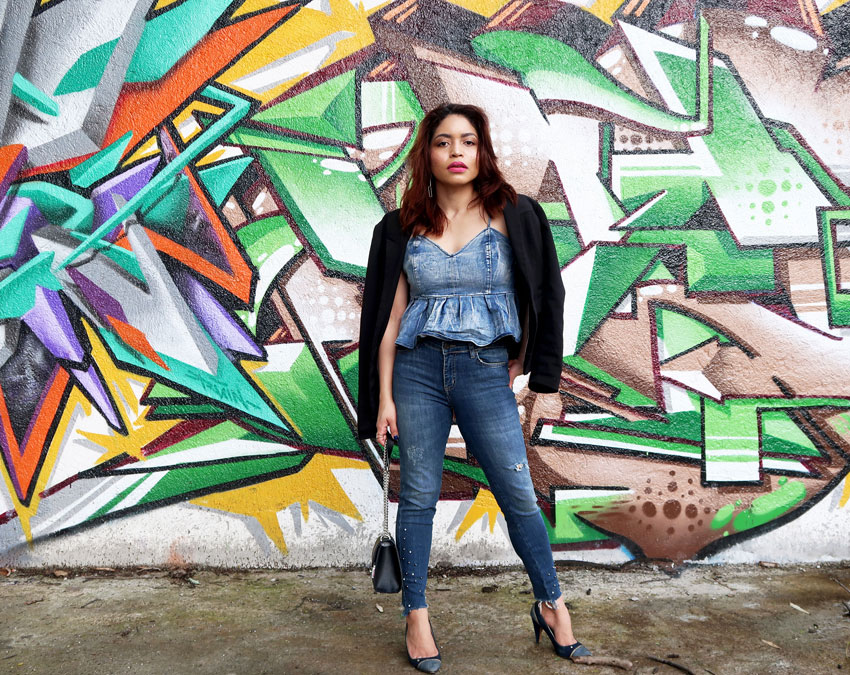 So, this is my updated version of the good old denim on denim look, which reminds me of my first post ever! We are always evolving, yet the bases of our style remain as we stay true to ourselves. Hope you like it!
GET THE LOOK:
This post contains affiliate links. I get a small commission for purchases or clicks made through them.