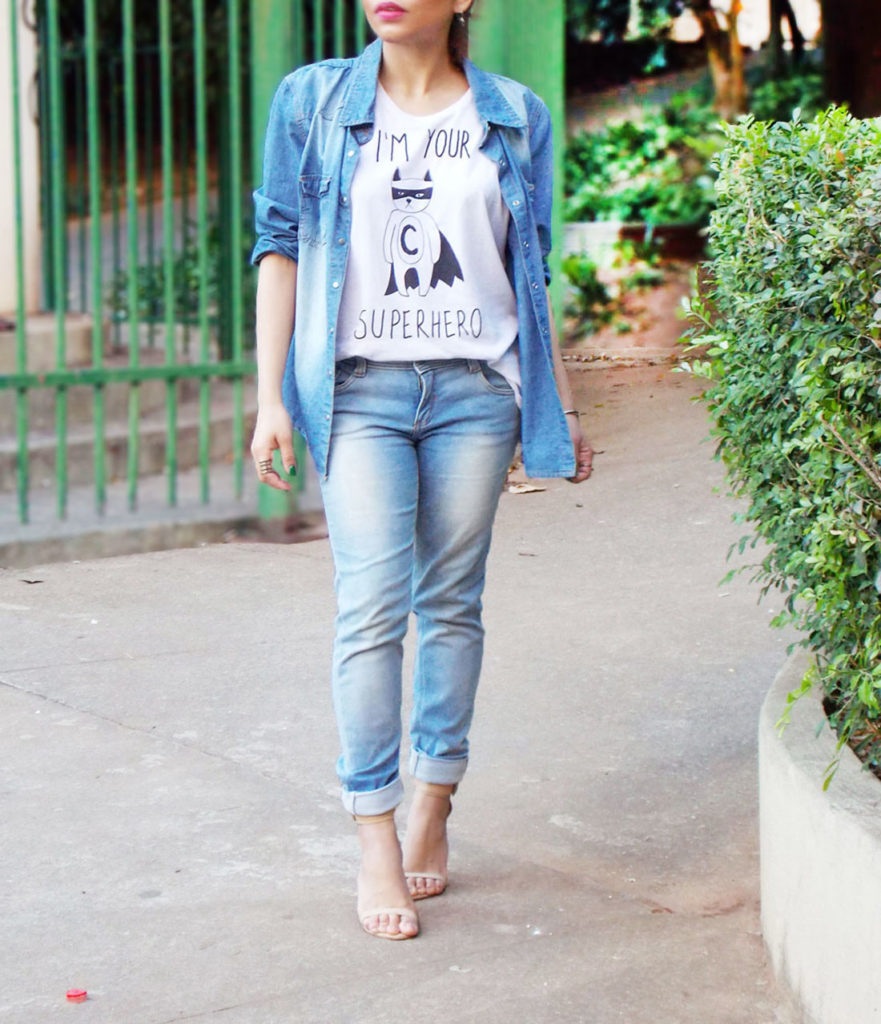 This month's @FBloggersVzla challenge was to show how versatile denim can be, and the perfect excuse to create a look with pieces we all have in our wardrobe!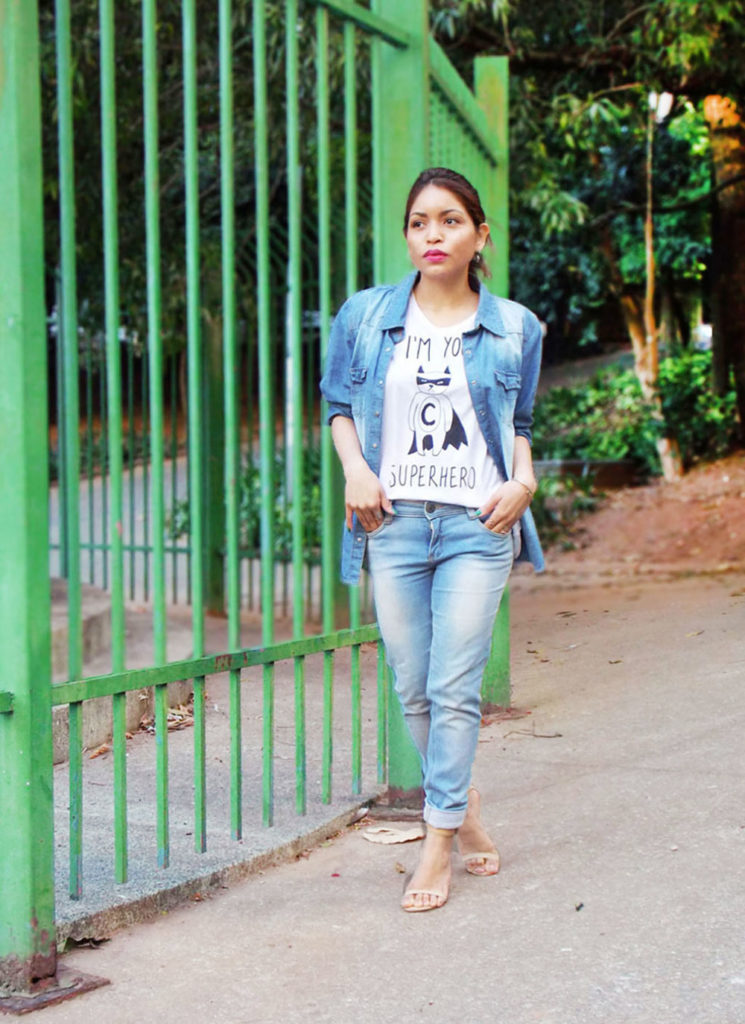 The key to master denim on denim is to mix different shades and textures. But what happens when you have two pieces in the same color family (and don't wanna go for a canadian tuxedo)? You add a third one with a fun print to make everything more interesting and less predictible!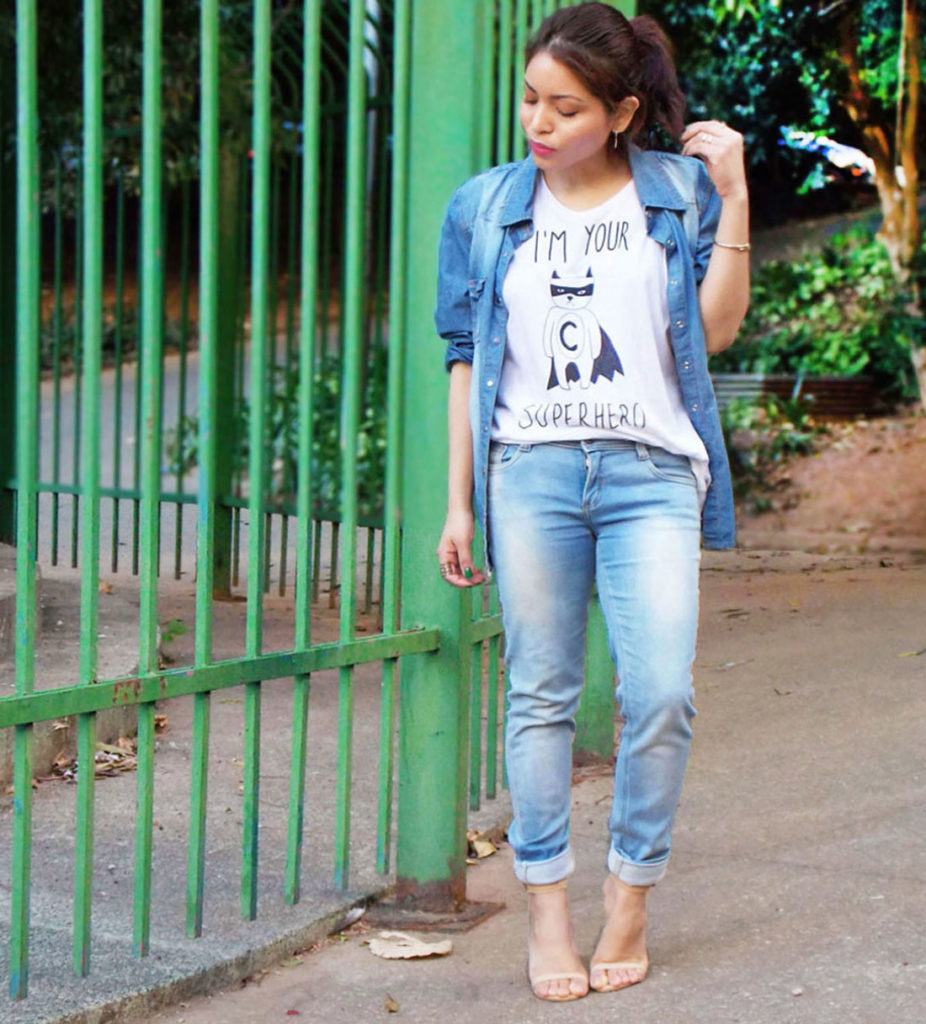 To keep the attention on our beloved fabric I choosed nude sandals.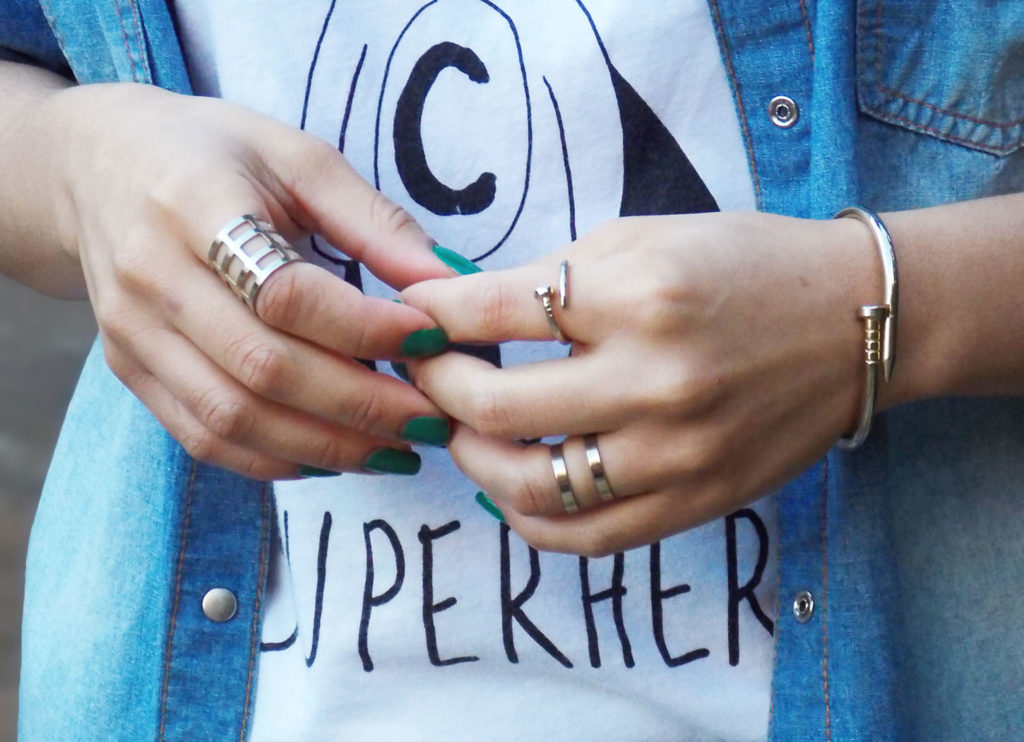 How you like to wear your denim?