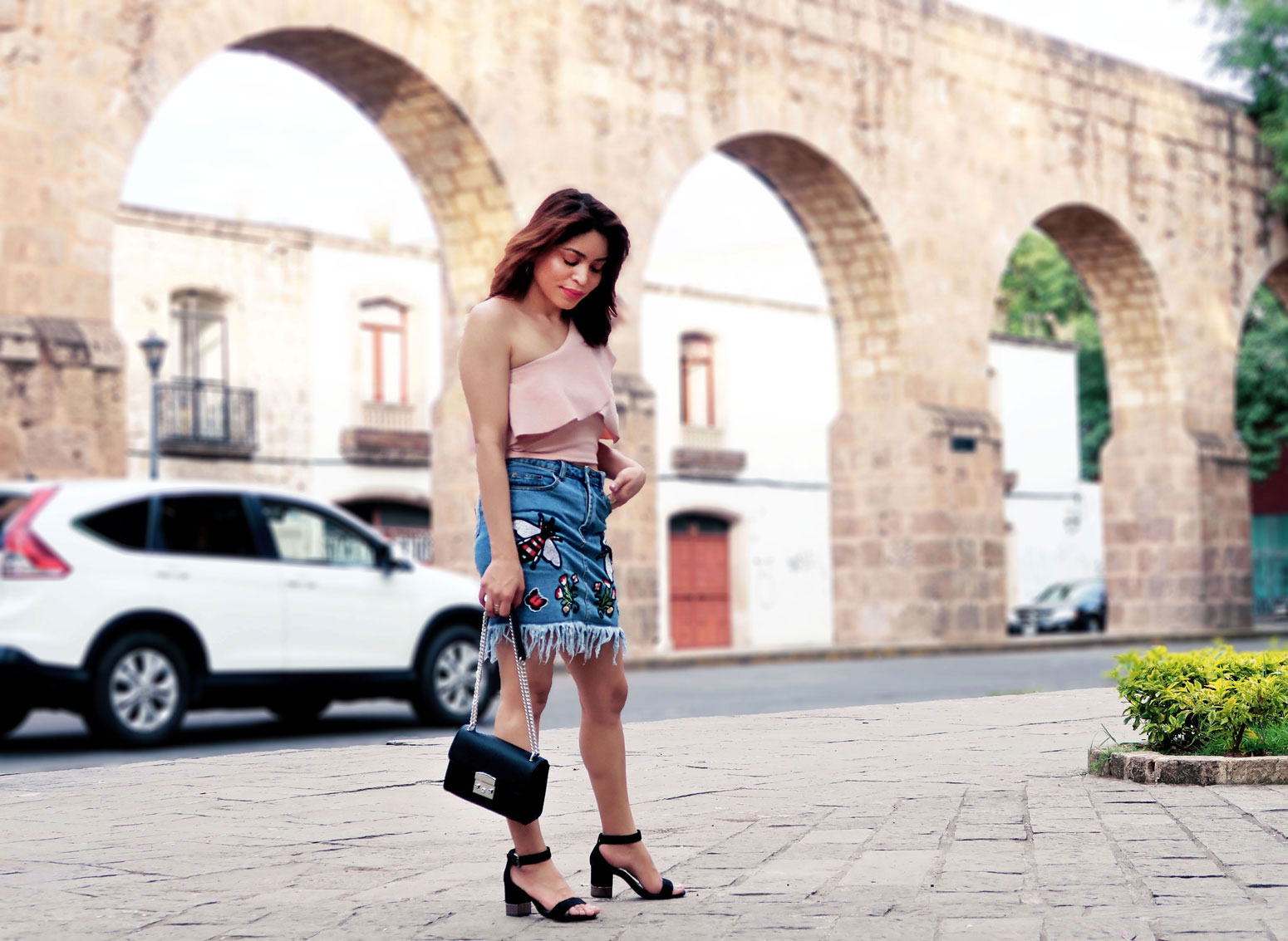 This tropical girl is so not ready for fall weather. Honestly I think I'll never be, so I'm trying to make the most out of these last days of summer wearing skirts and sandals while I can. I know I said I would never ever wear ruffles again, but hey, old habits are hard to leave behind!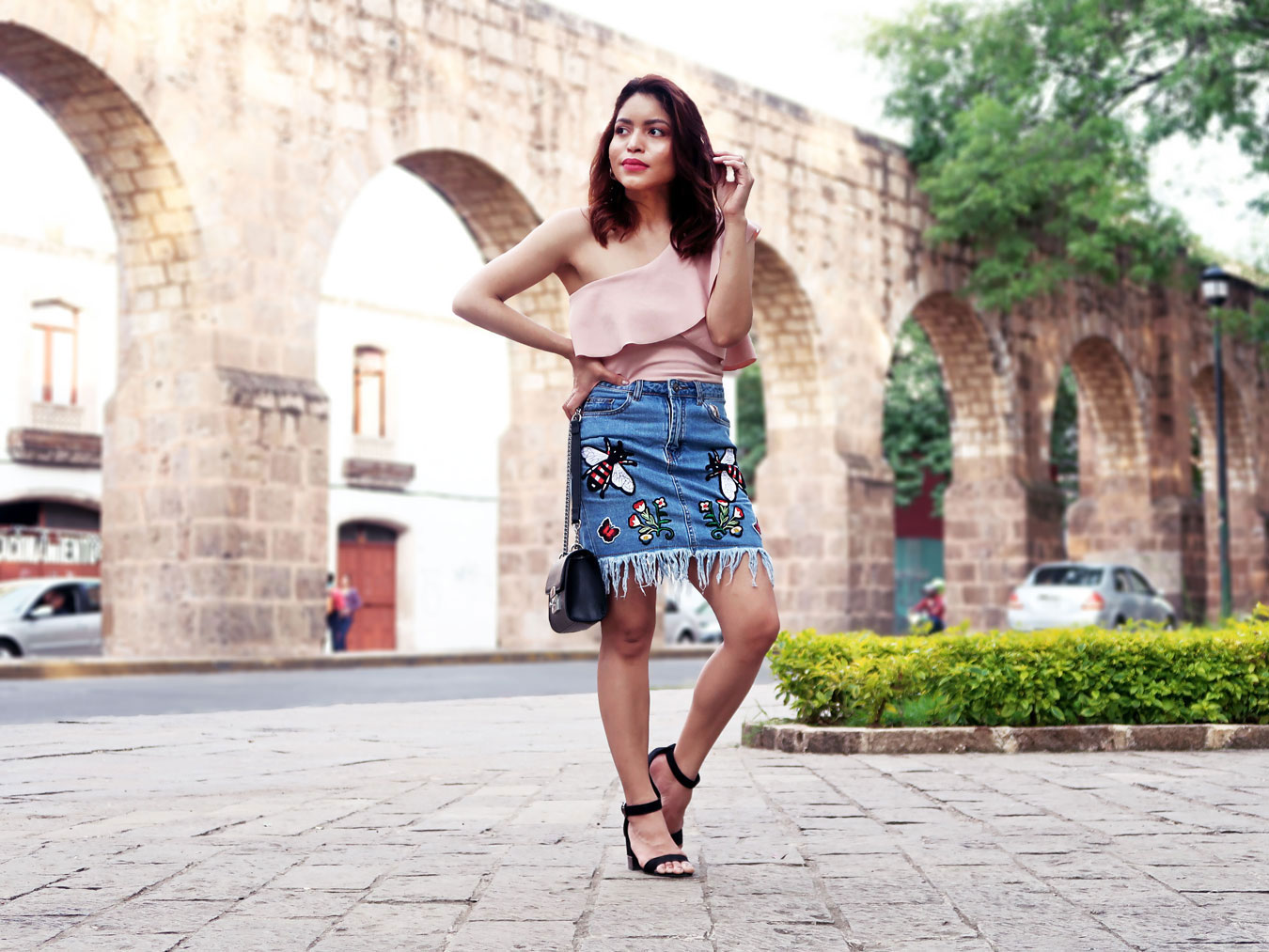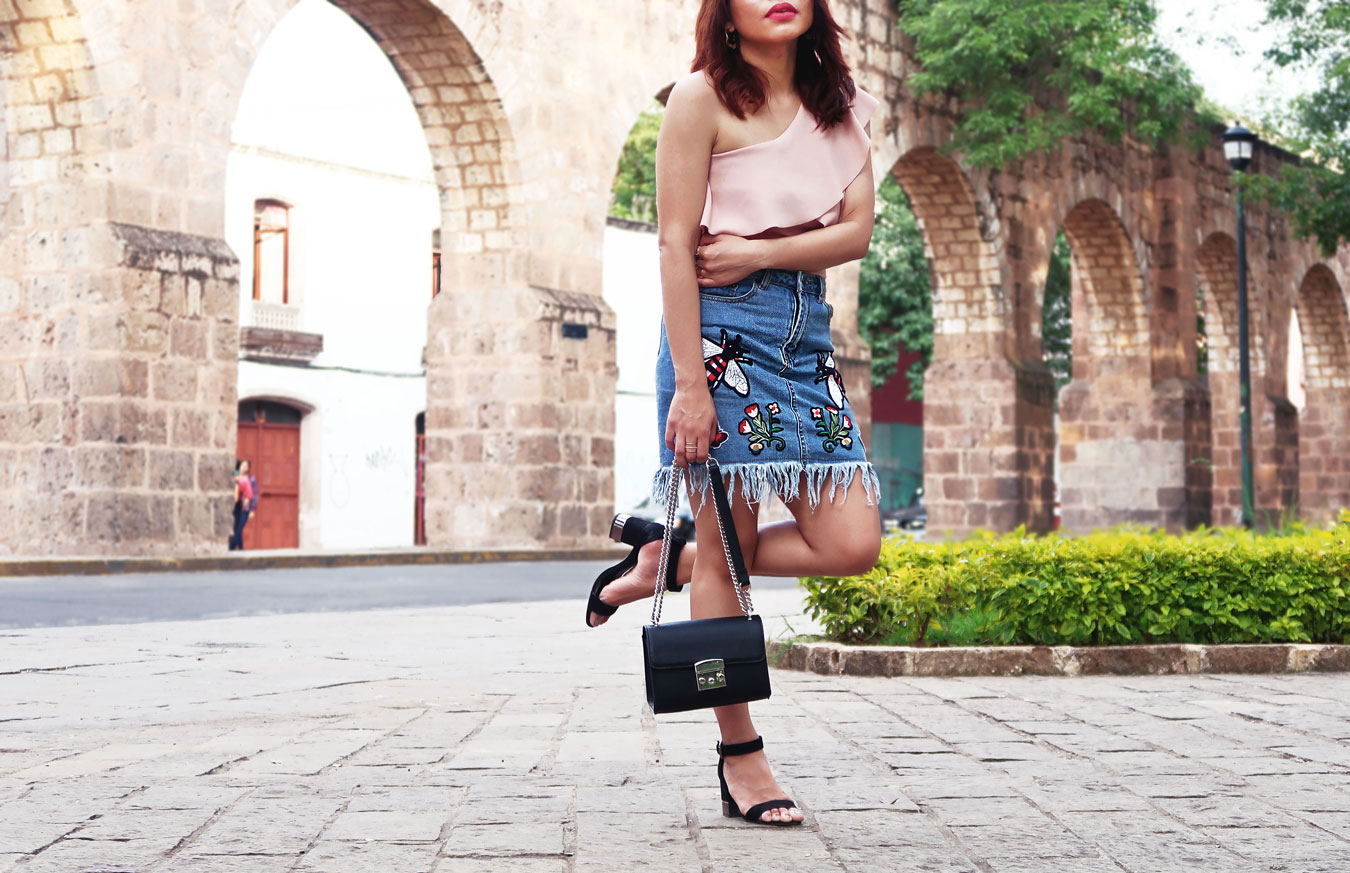 For some reason, every time I wear a crop top I end up eating junk food. I have no regreats, whatsoever, but a high waisted bottom is definitely key for not feeling so exposed. Now, I know crop tops can make us feel insecure, like we need to have a perfect body to wear them, but style is about confidence and wearing what we love no matter if it's "right" or "wrong". Back are the days when certain items were banned from our closet by somebody else's decision. Style is a form of expression, not opression!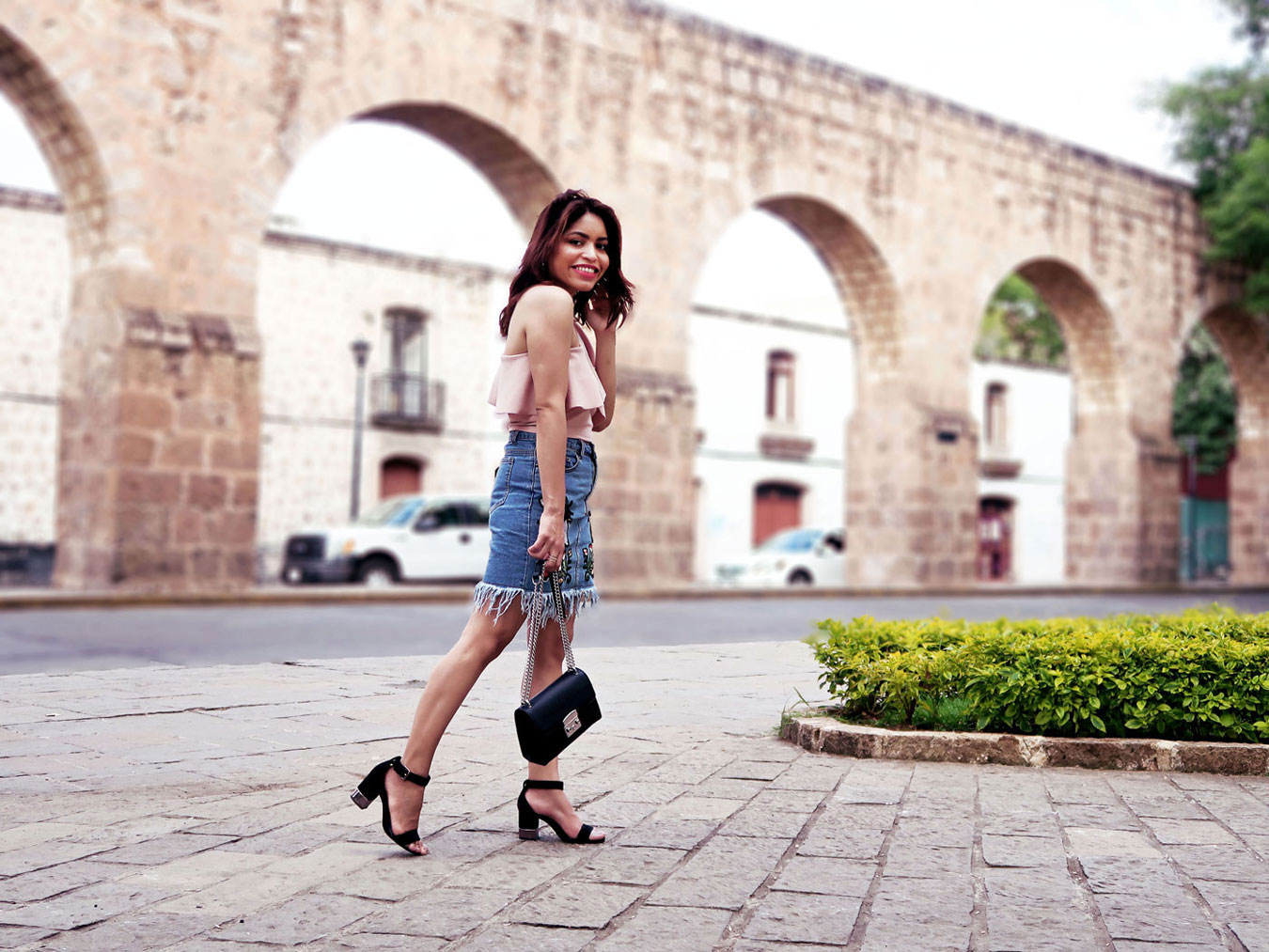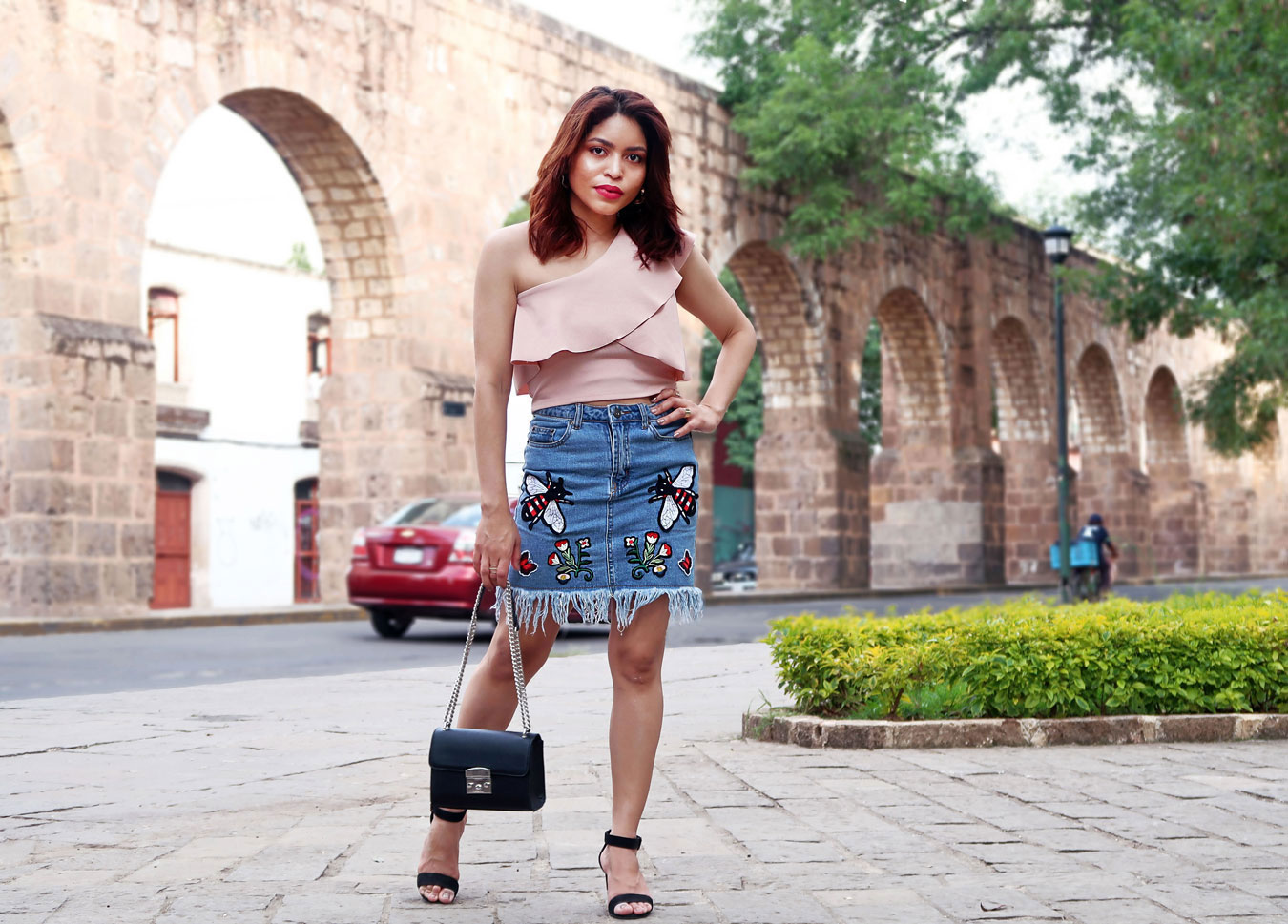 GET THE LOOK:
This post contains affiliate links. I get a small commission for purchases or clicks made through them.