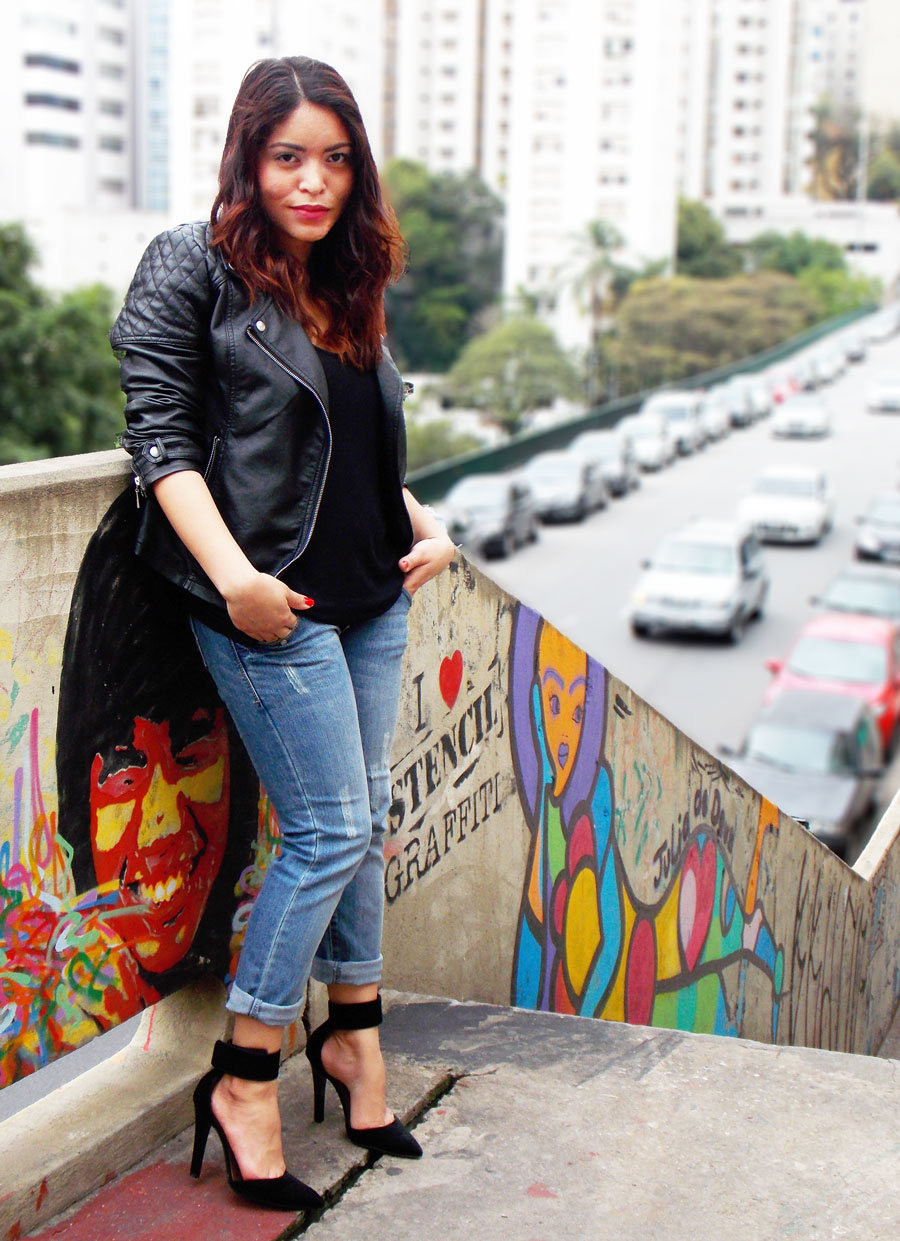 When a woman says she's comfortable in her high heels you can bet she's is lying but these ones are seriously comfortable, no lies! I wore this to dinner on the weekend and I've just realized that it's has been a long time since I didn't wear anything black.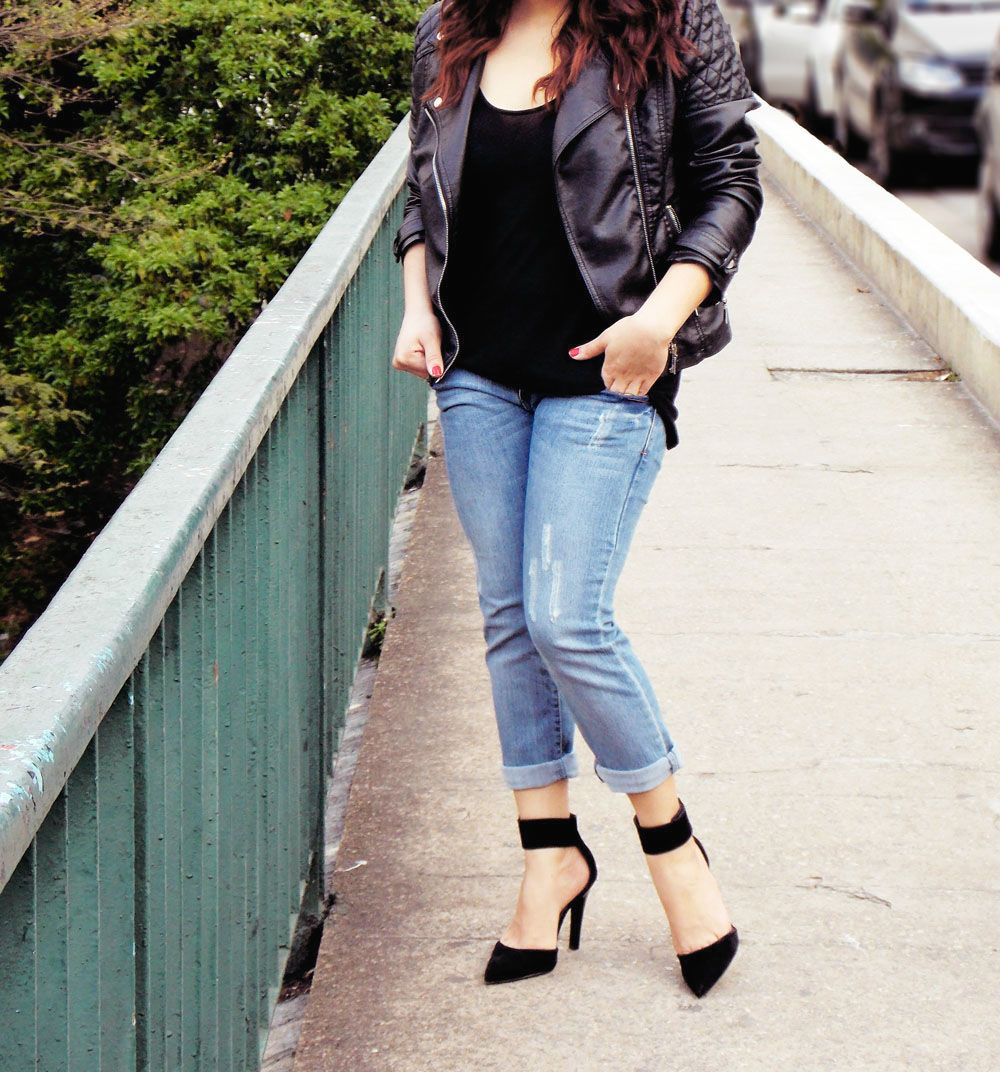 When I was in college I pretty much refused to wear any other color, then I felt in love with white and it was the same story so I guess I'm kinda extreme.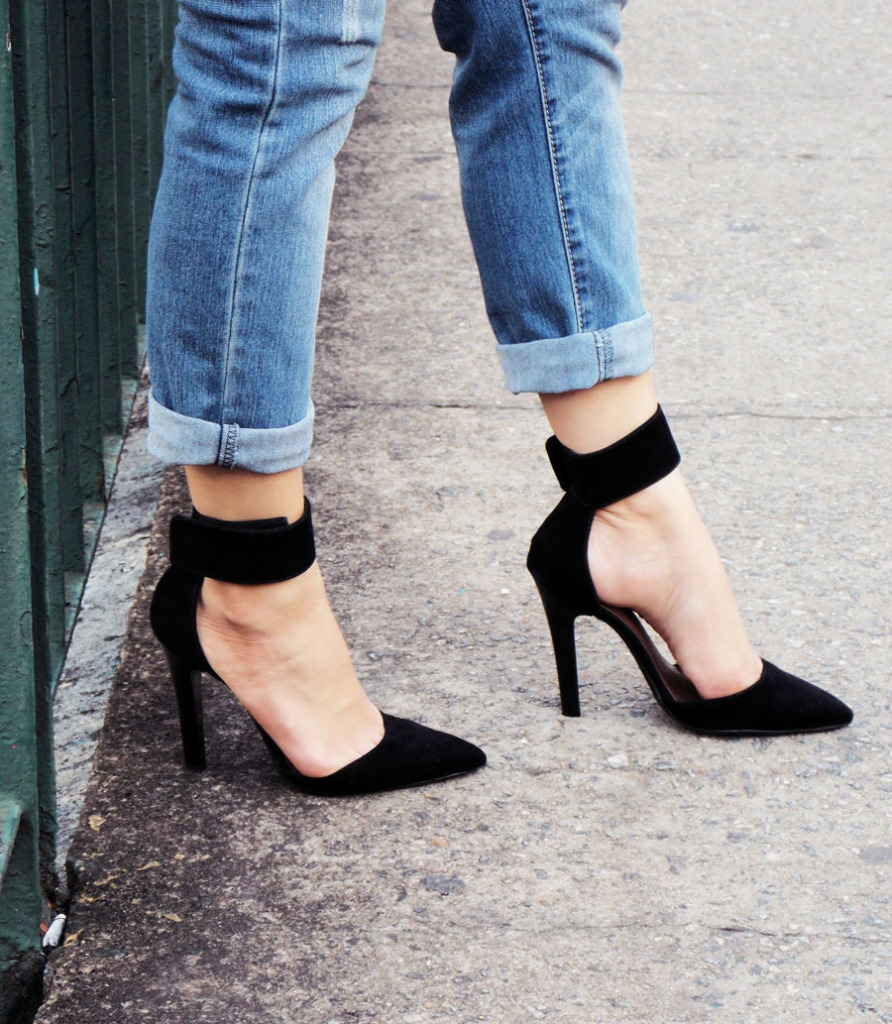 Again, I wanted to show you a little bit of São Paulo's street art. Hope you all have a great week!