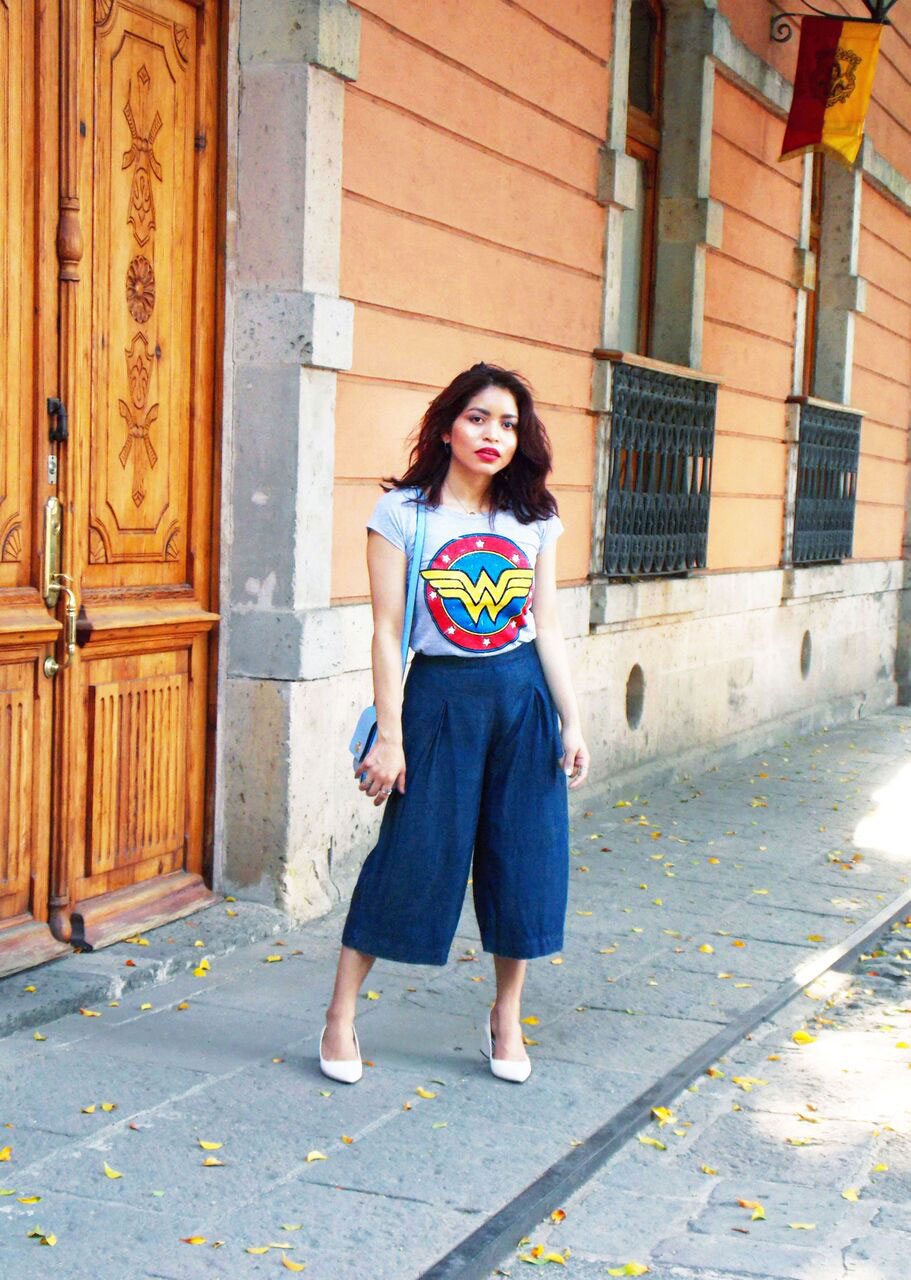 Power has nothing to do with how much makeup and clothes you can afford. It's not about your sex or social position, nor about how many people you "influence" on social media.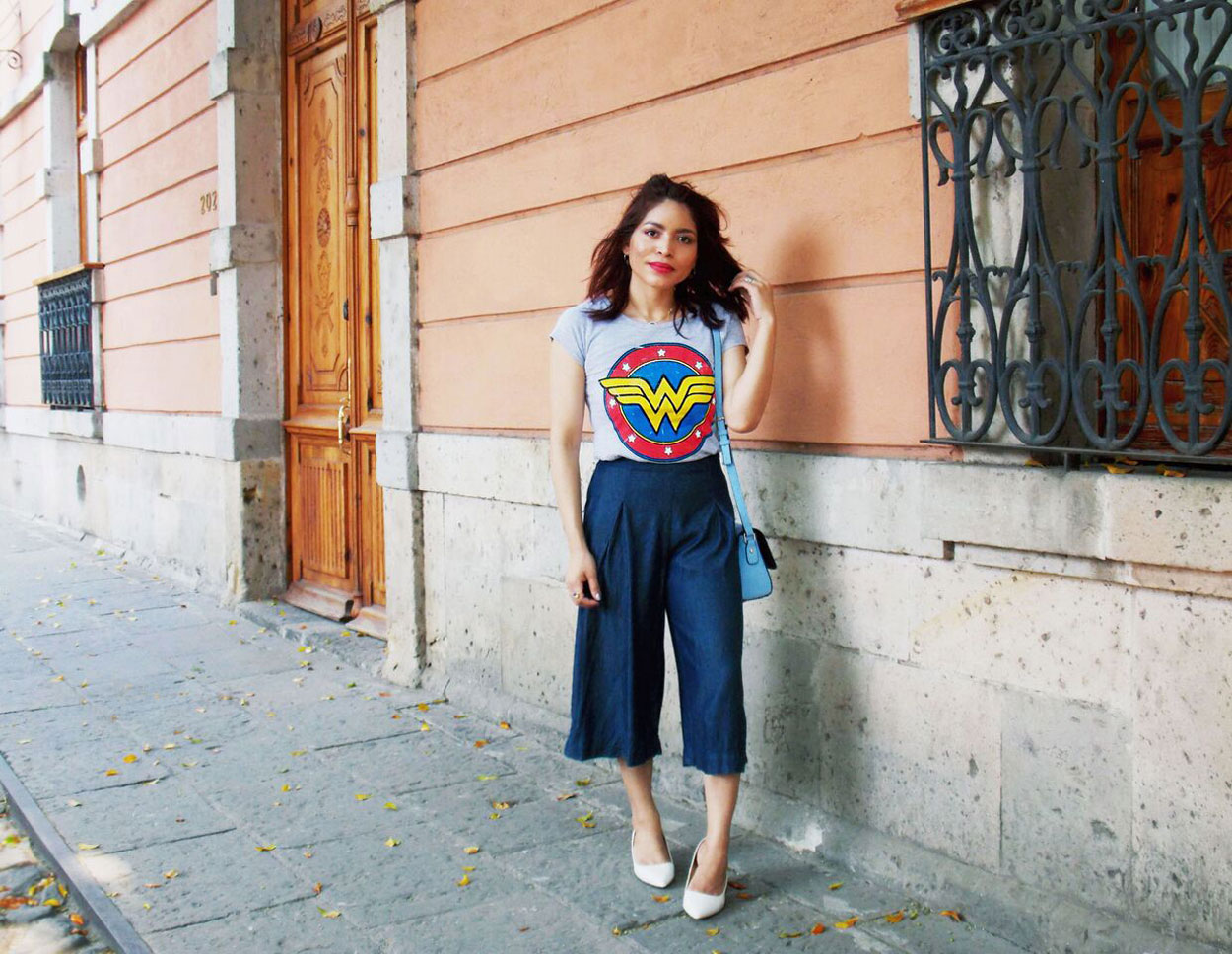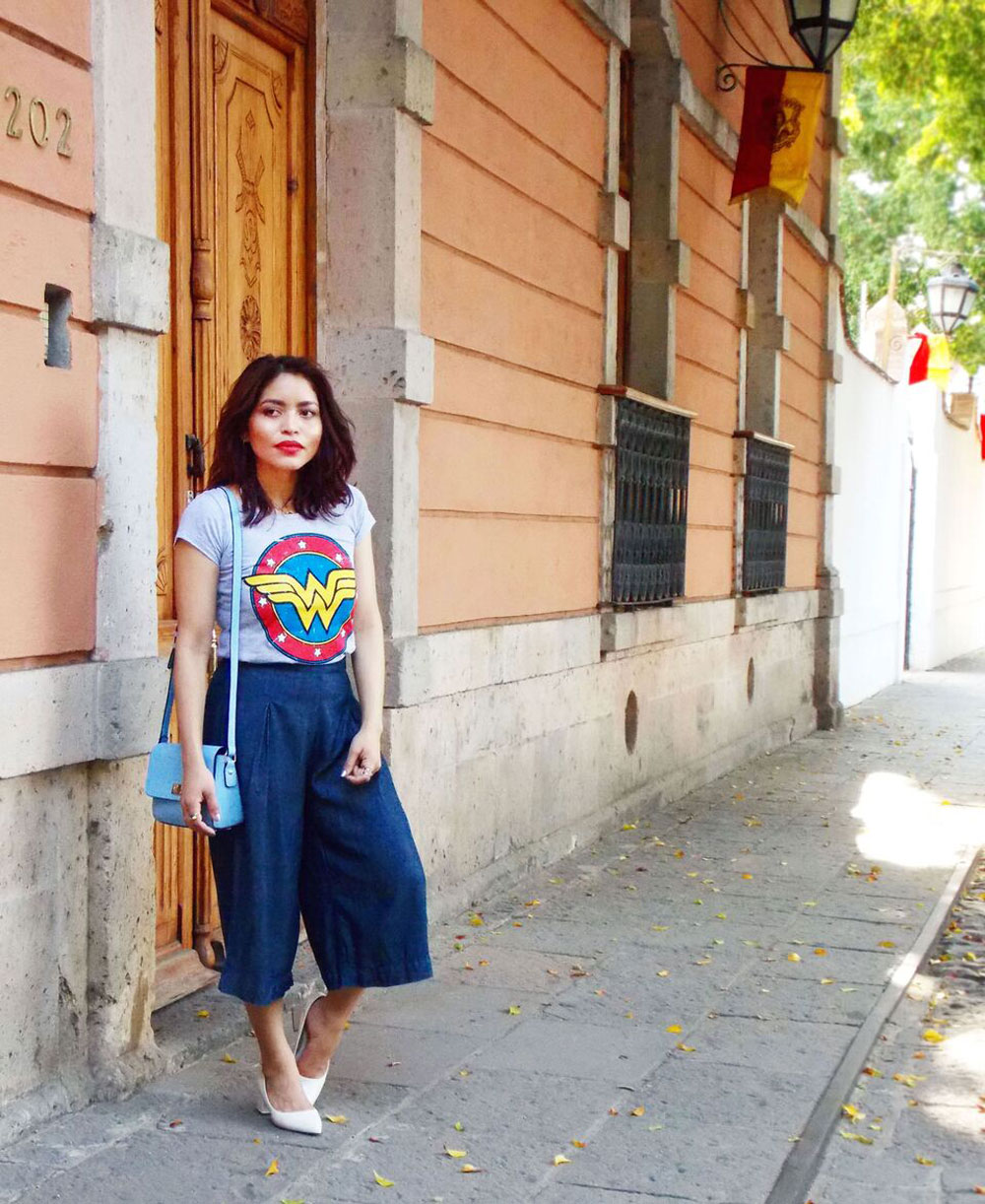 To me, power is about using your talent in an ethical way to accomplish the purpose that fullfils your heart. It's about respecting others while staying loyal to your true self. It's about doing the difference when it'll be easier not to.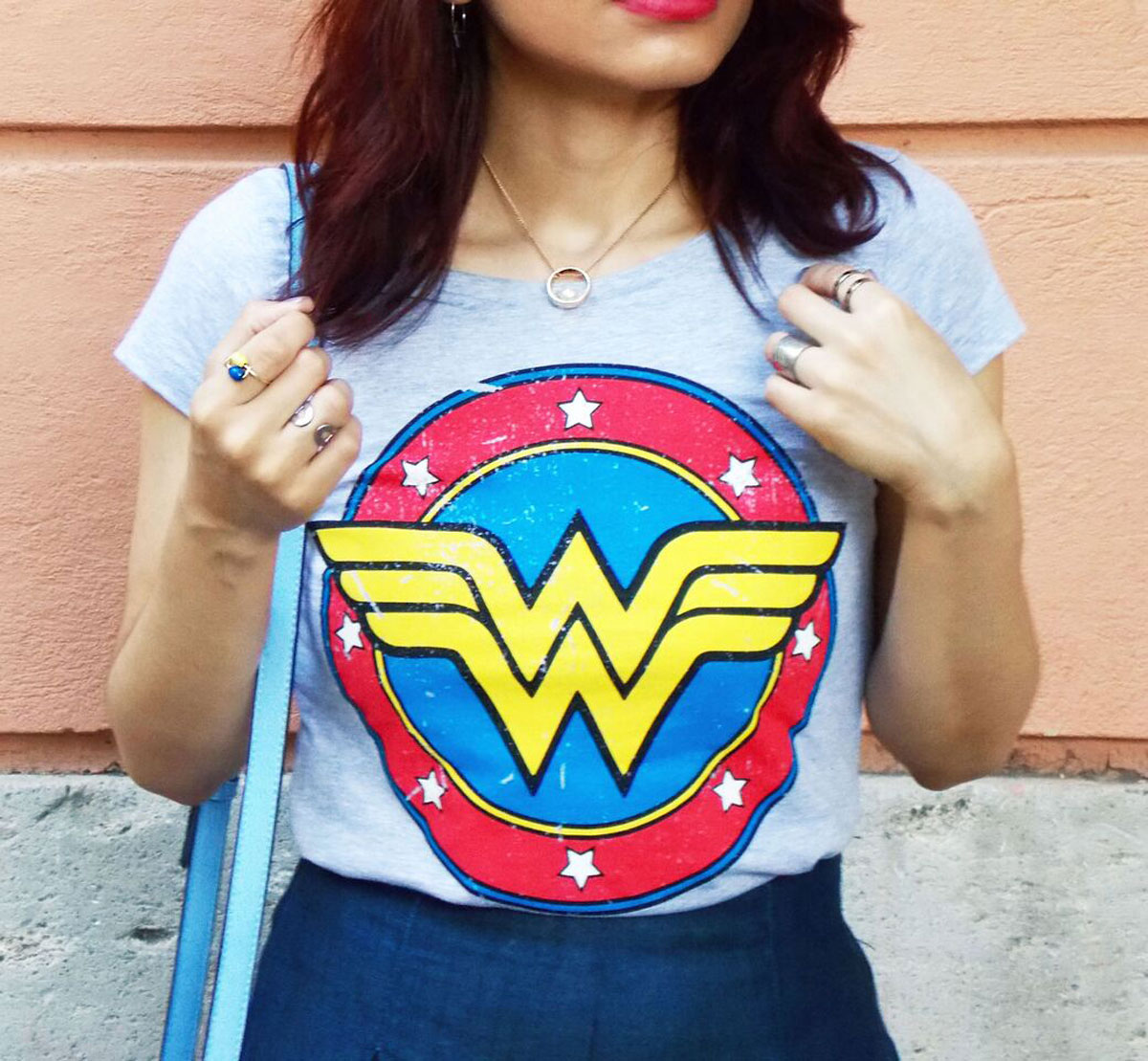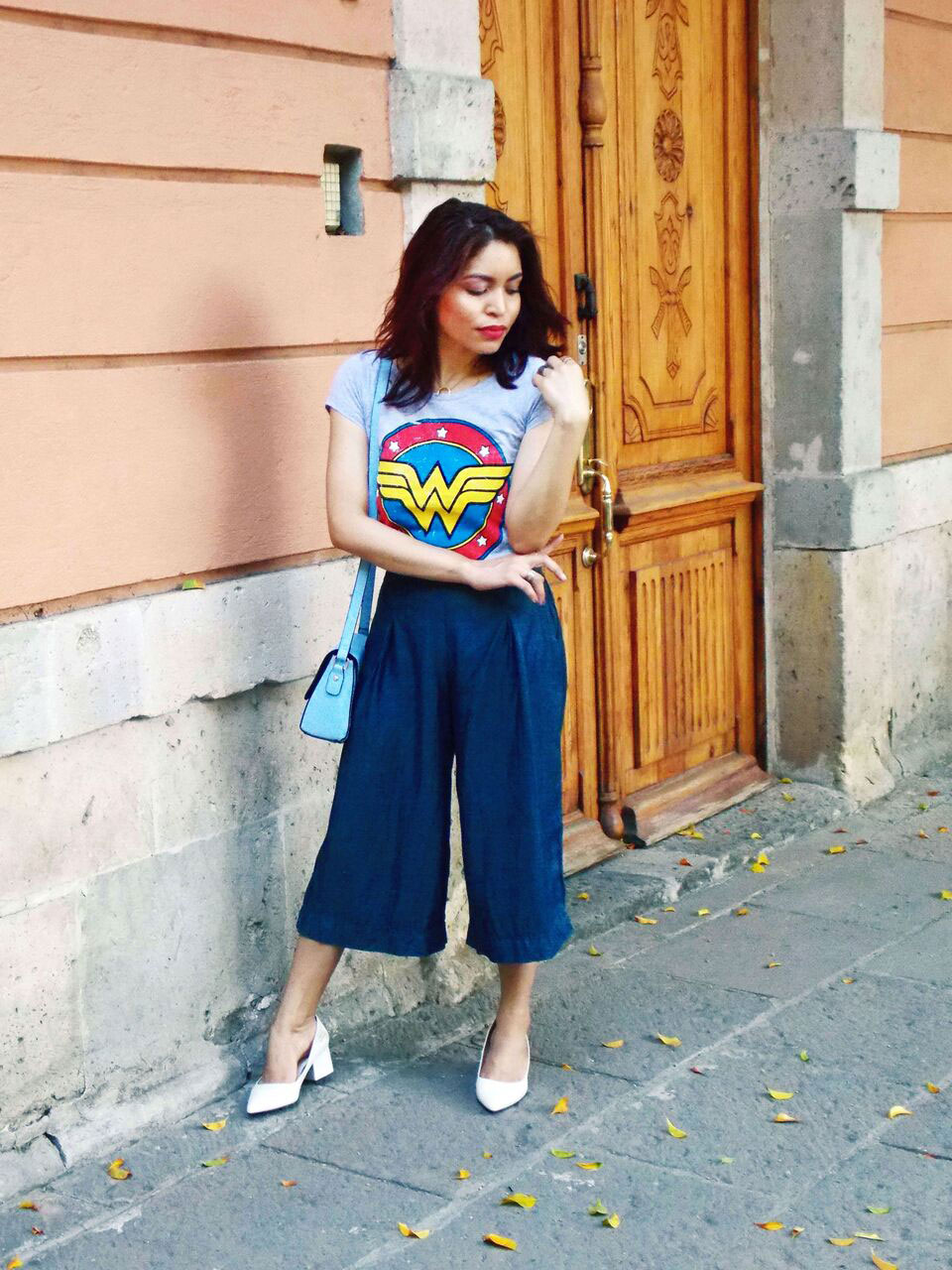 With power comes confidence, so let's use ours!

GET THE LOOK:
This post contains affiliate links. I get a small commission for purchases or clicks made through them.