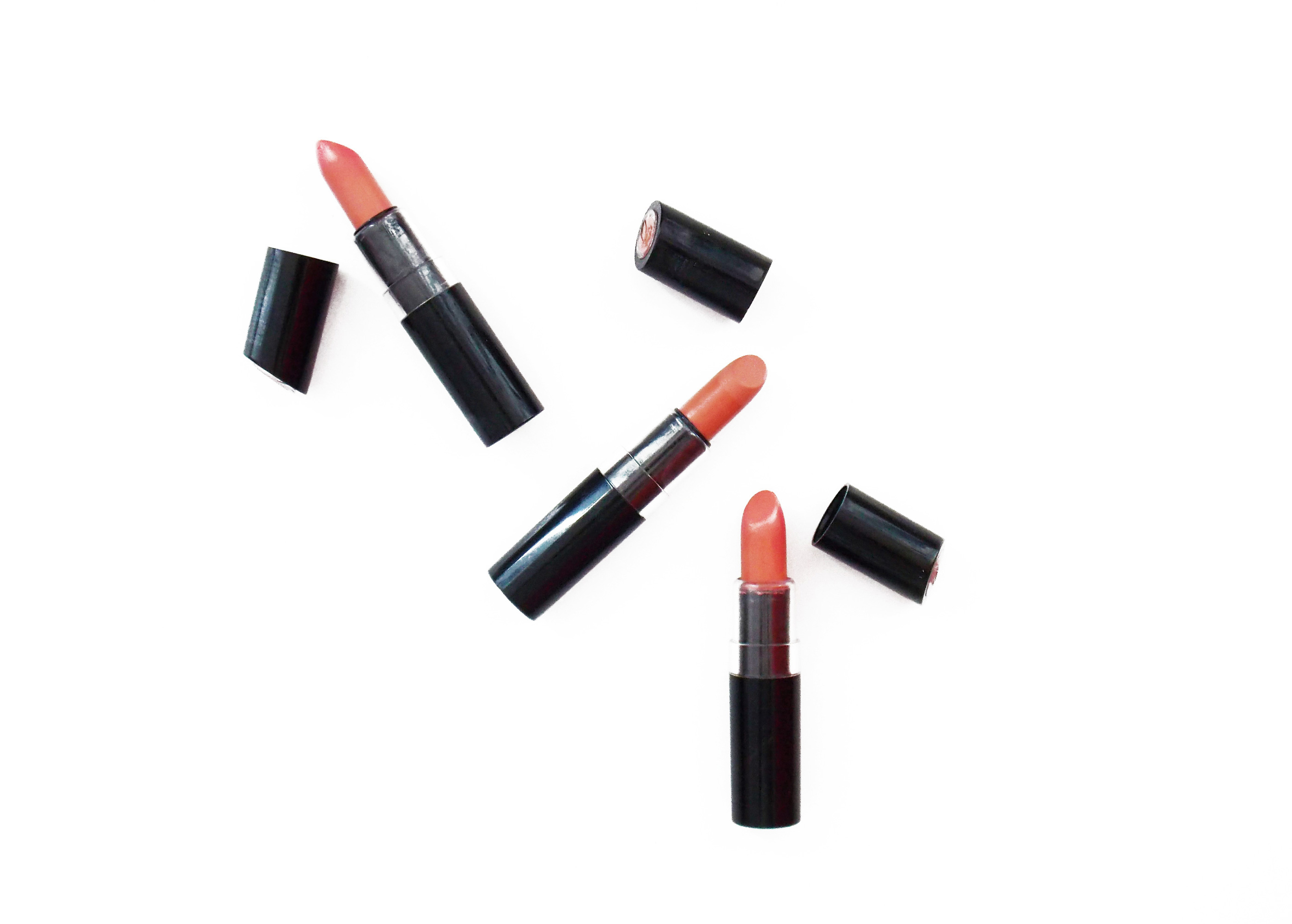 PICK A CREAMY FORMULA

Skip anything sheer and shimmery. Creamy formulas offer the best coverage and last longer. They're also more flattering than total mattes.
GO UP TO TWO TONES DARKER
Lighter shades are unnatural. You want to achieve the "my lips but better" effect, not look like you've putted concealer on.
KEEP IT ON THE SAME COLOR FAMILY

If you're fair to light go for pink, peachy and lilac hues.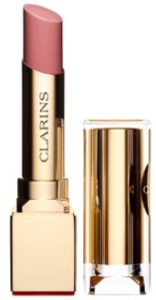 NYX Matte Lipstick in Hippie Chic
Kiko Milano Smart Lipstick in Natural beige

Too Faced La Crème Color Drenched Lipstick in Honey Bear
If you're darker, berry tones tend to enhance your natural lip color. Cocoa and golden browns look great too.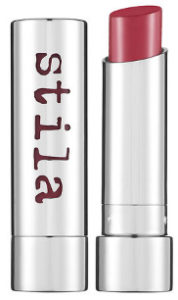 stila Color Balm Lipstick in Sonya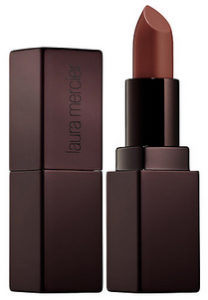 Laura Mercier Crème Smooth Lip Colour in Rich Warm Chocolate