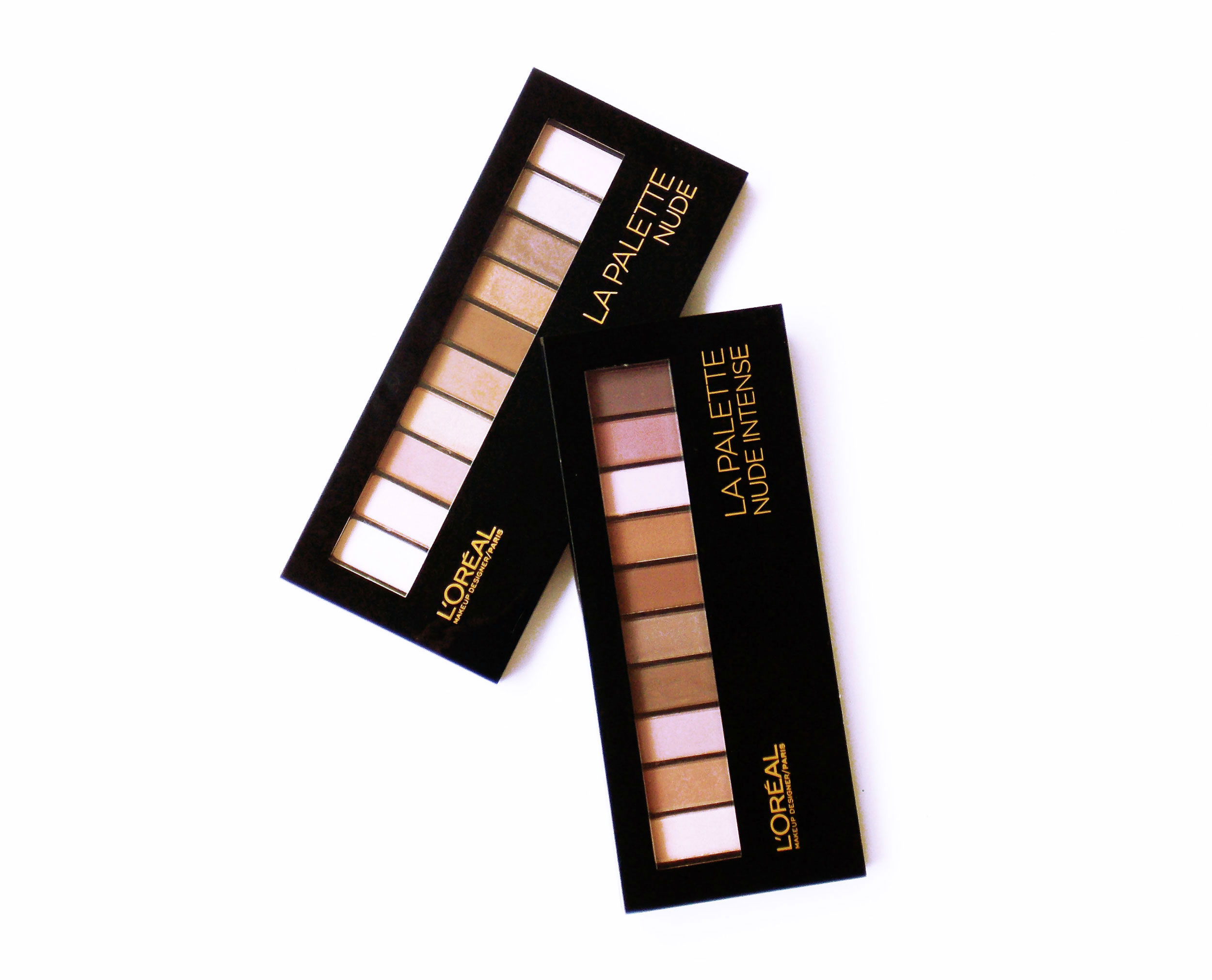 Here in Mexico, they're labeled as La Palette Nude and La Palette Nude Intense, respectively, yet the're exactly the same offered in the USA (UK version is different). Let's take a look at both palettes.
L'Oreal is expert at creating colors that suit everybody and this is definitely a beautiful selection that really enhances my brown eyes. La Palette Nude 1 is mostly warm neutrals and a pair of cool greys, whereas La Palette Nude 2 has rosy, mauves and plums.
I have to say that even though I like them, I don't find them super exciting. With that being said, they're easy to blend and if you buy both you're going to get 20 nice eyeshadows for a little less of what a 12 pan high end palette costs without sacrificing quality or breaking the bank.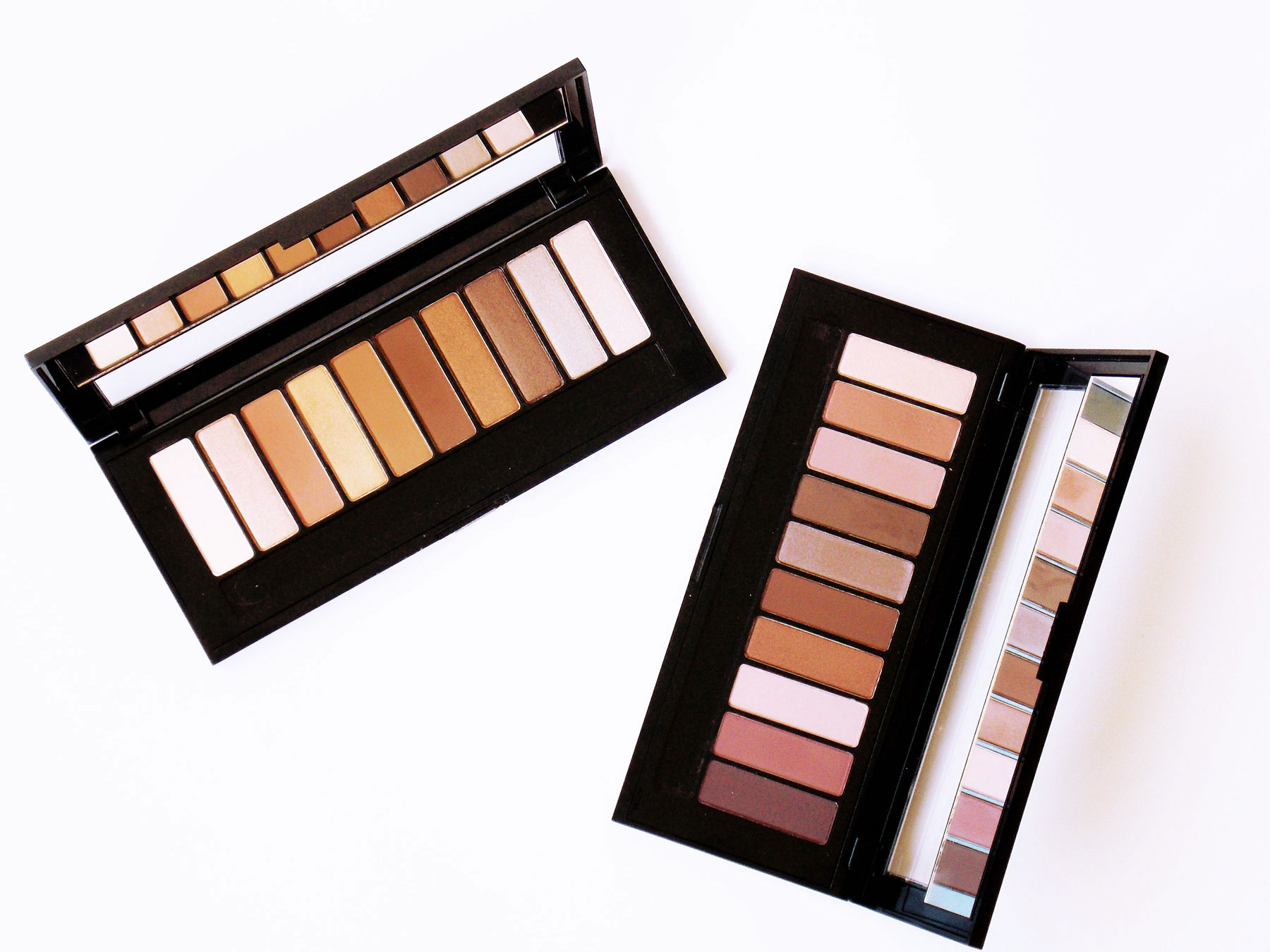 Overall, they're surprisingly soft for a drugstore formula and although they have a good pigmentation, it's more on the subtle side, so I do need to apply the satins with my fingers to get the best pay off. The mattes are the less pigmented, which I kinda like since I get more control over my transition shade and I also prefer softer looks on the everyday basis. They have considerable amount of fallout, but apply uniformly and aren't powdery or dry at all.
After eight hours they start to fade on the lid, but don't get mudy and you can still see the pigment and the transition work, just not with the same intensity. Keep in mind I always wear primer.
LA PALETTE NUDE 1
I think the palette lacks of a good base/brow bone shade. Also, there's no black or dark brown. 3, 5 and 6 are mattes, and except for 1, a patchy shimmery cream, the rest are satins and easy to blend. 10 it's a silver that's lighter than 9, and to me doesn't look very different to 2, which on the pan looks more pinkish.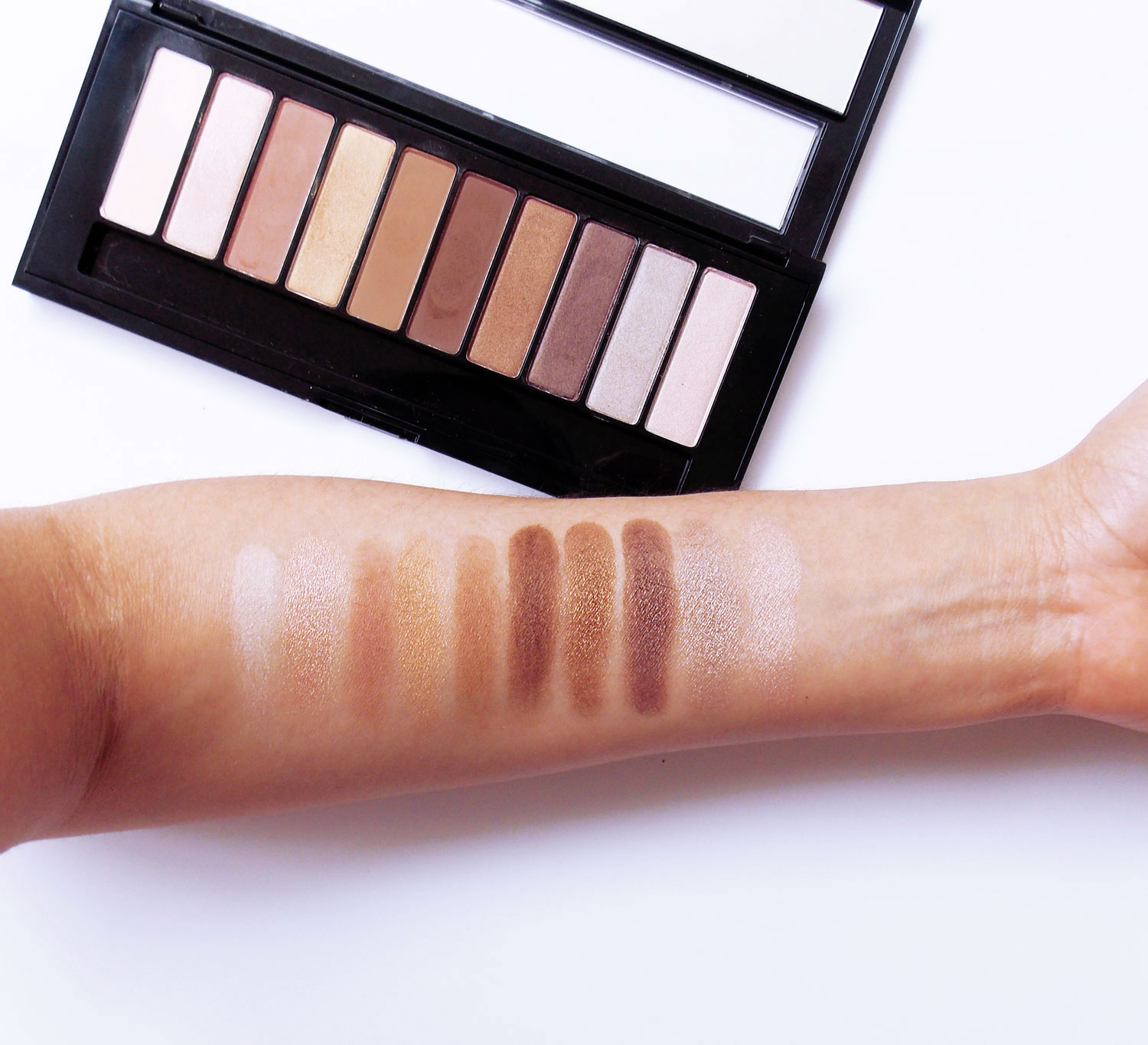 LA PALETTE NUDE 2
La Palette Nude 2 has slightly richer shades and more mattes (3,4,6,8,9,10), so you have more versatility when it comes to choosing your base shade. 1 has the kind of shimmer that doesn't translate, can work as a highlight and it's way easier to work with compared to the lightest shadow from the other palette. 2 and 7 are practically the same color once applied. 4 matches my eyebrows but doesn't last well on them.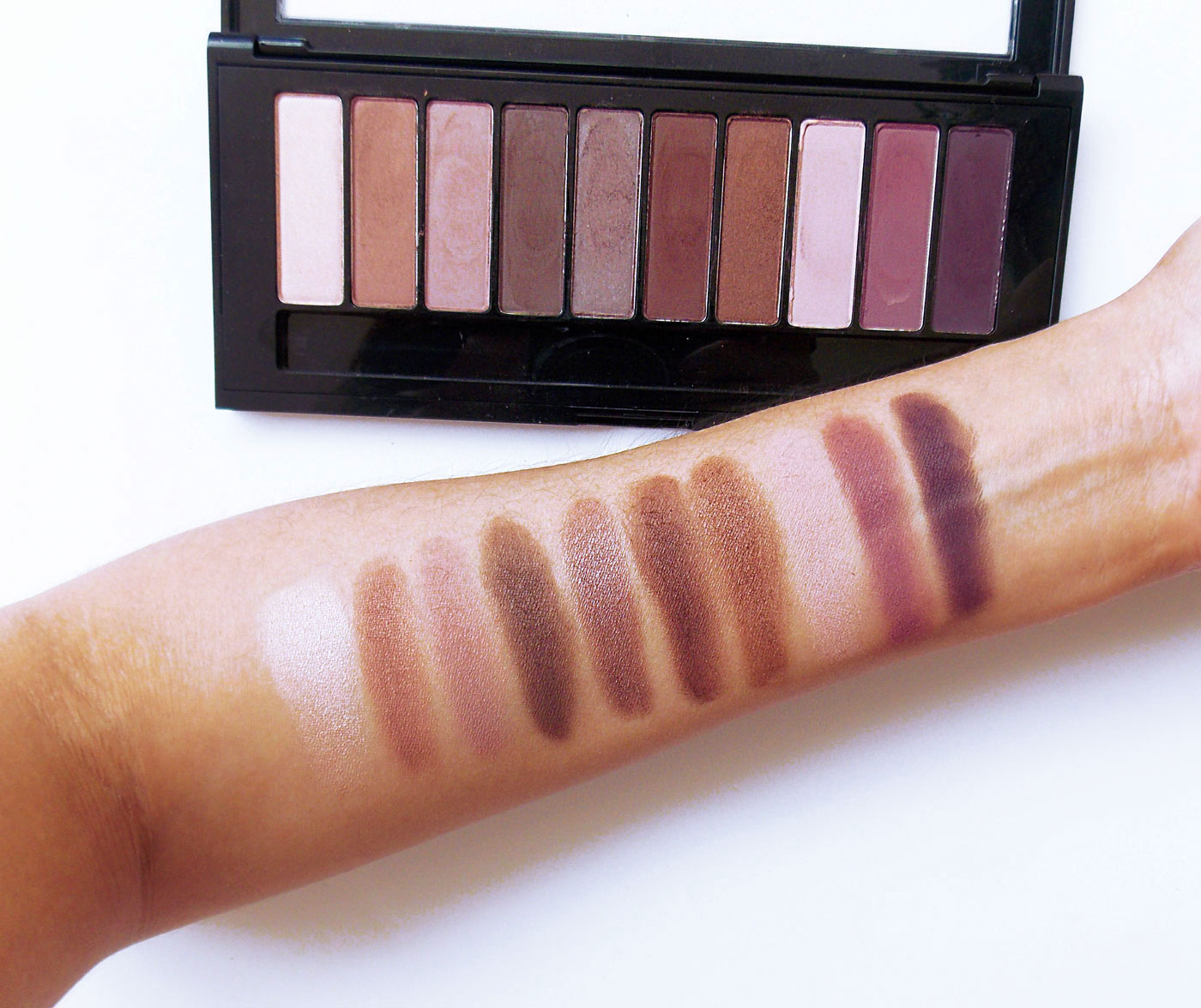 Let me know your opinion on La Palette Nude 1 and 2 on the comments!
This post contains affiliate links. I get a small commission for purchases or clicks made through them.