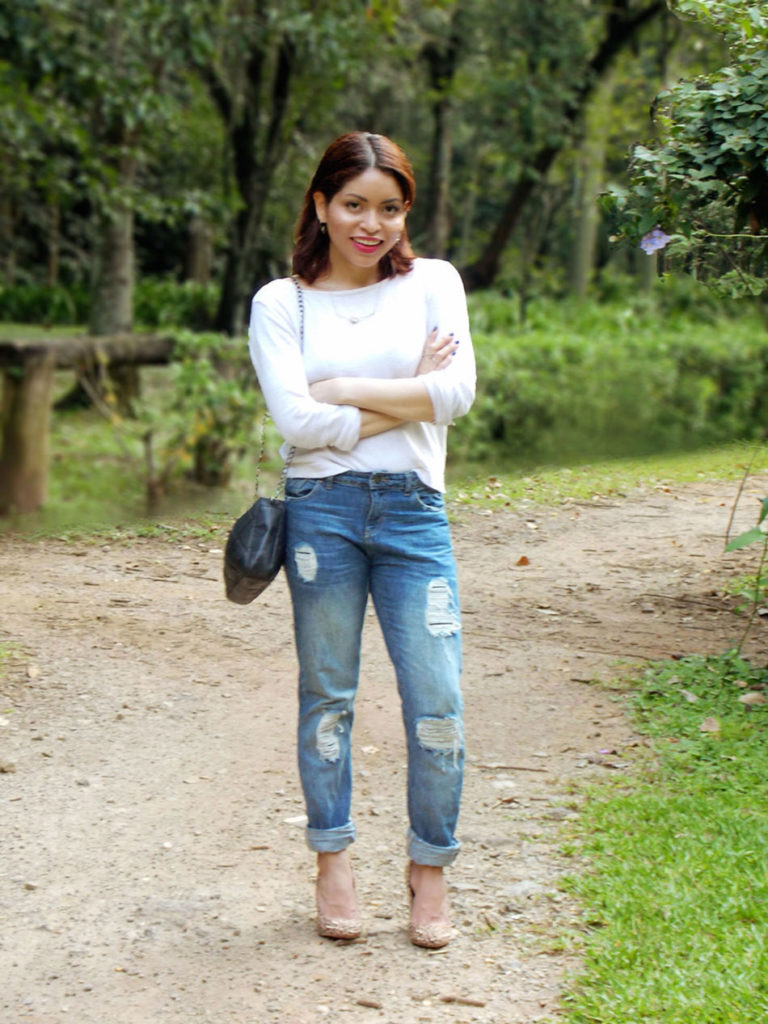 You know how parisian girls can look ridiculously cool and chic at the same time just by putting together a bunch of basics? Well, the rest of us can't get away with it. At least I know I can't.
If I'm gonna be basic for the day I need a statement peace, otherwise I'll feel…well…basic, which as I said here isn't necessarily that bad, but lt's also not the kind of look I reach for on a daily basis.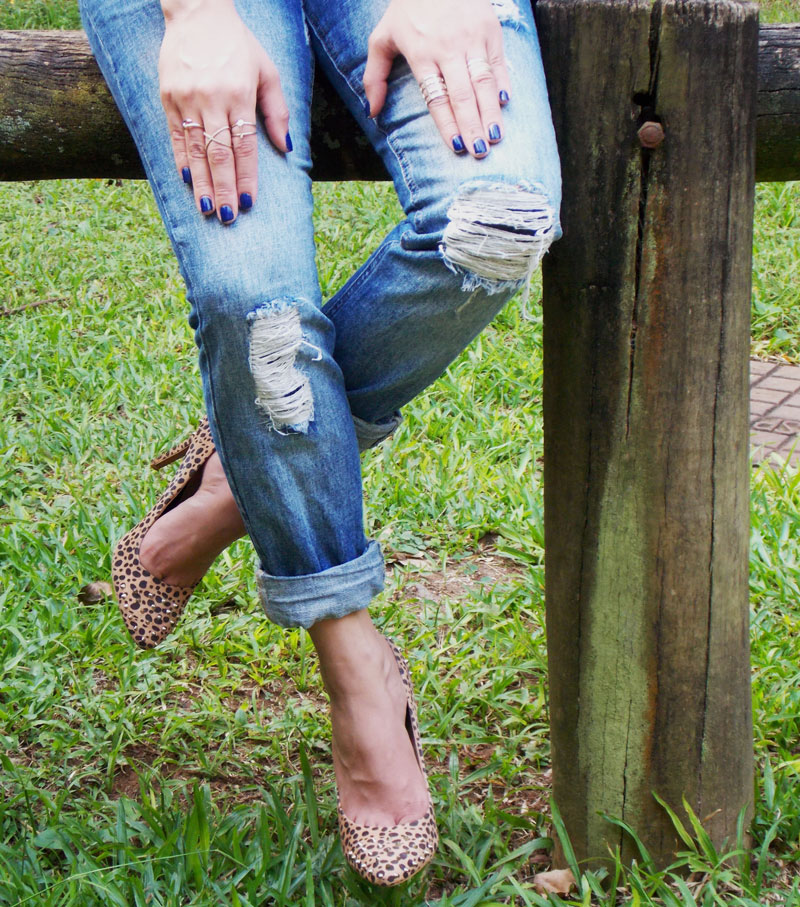 Give me bold lipstick and shoes and I'll fix it. Just don't take my beloved ripped boyfriend jeans away from me!