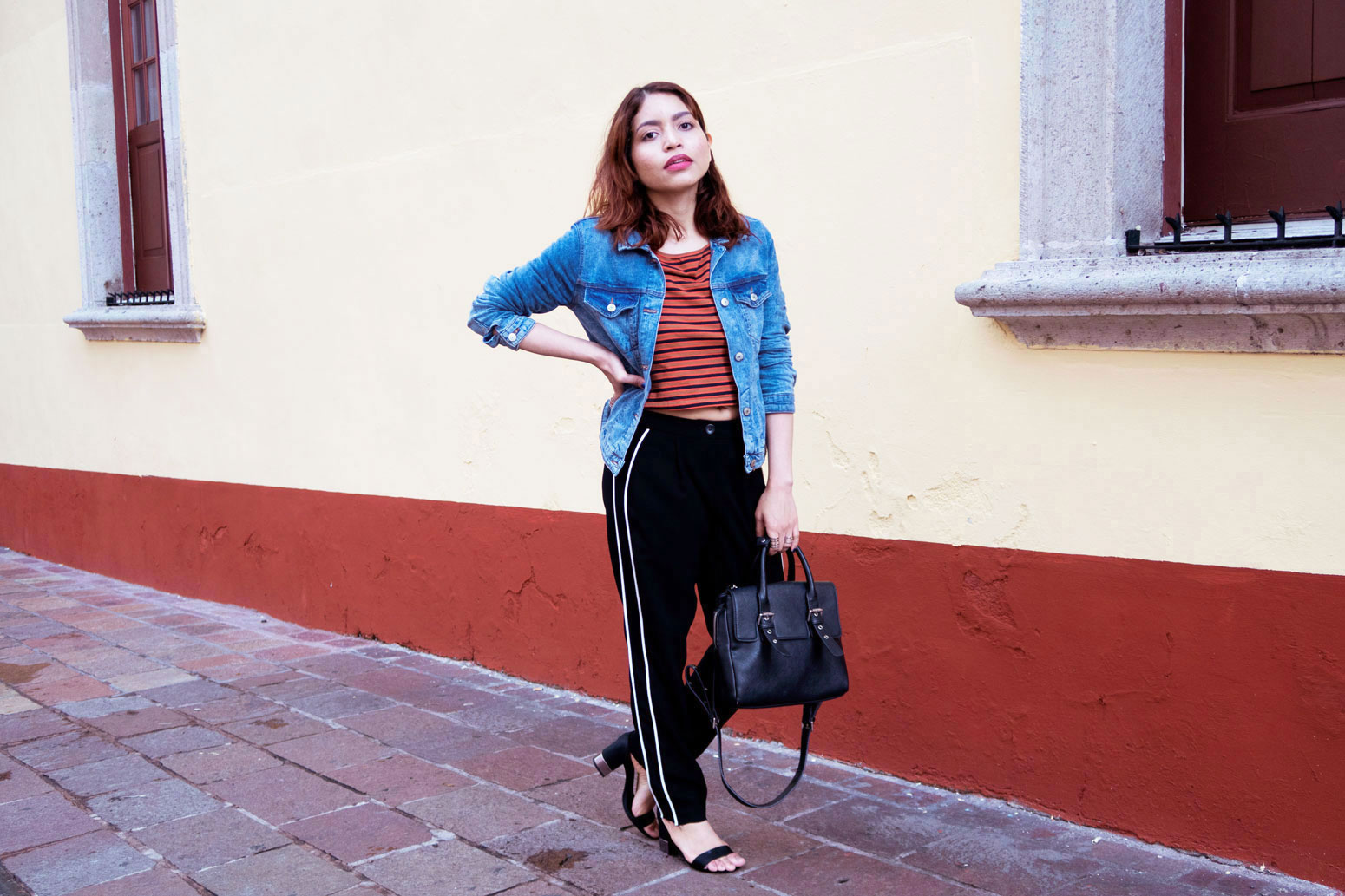 Quick outfit photos while running errands. It was raining and my hair was a mess, but that wasn't going to stop me from matching my top with this wall!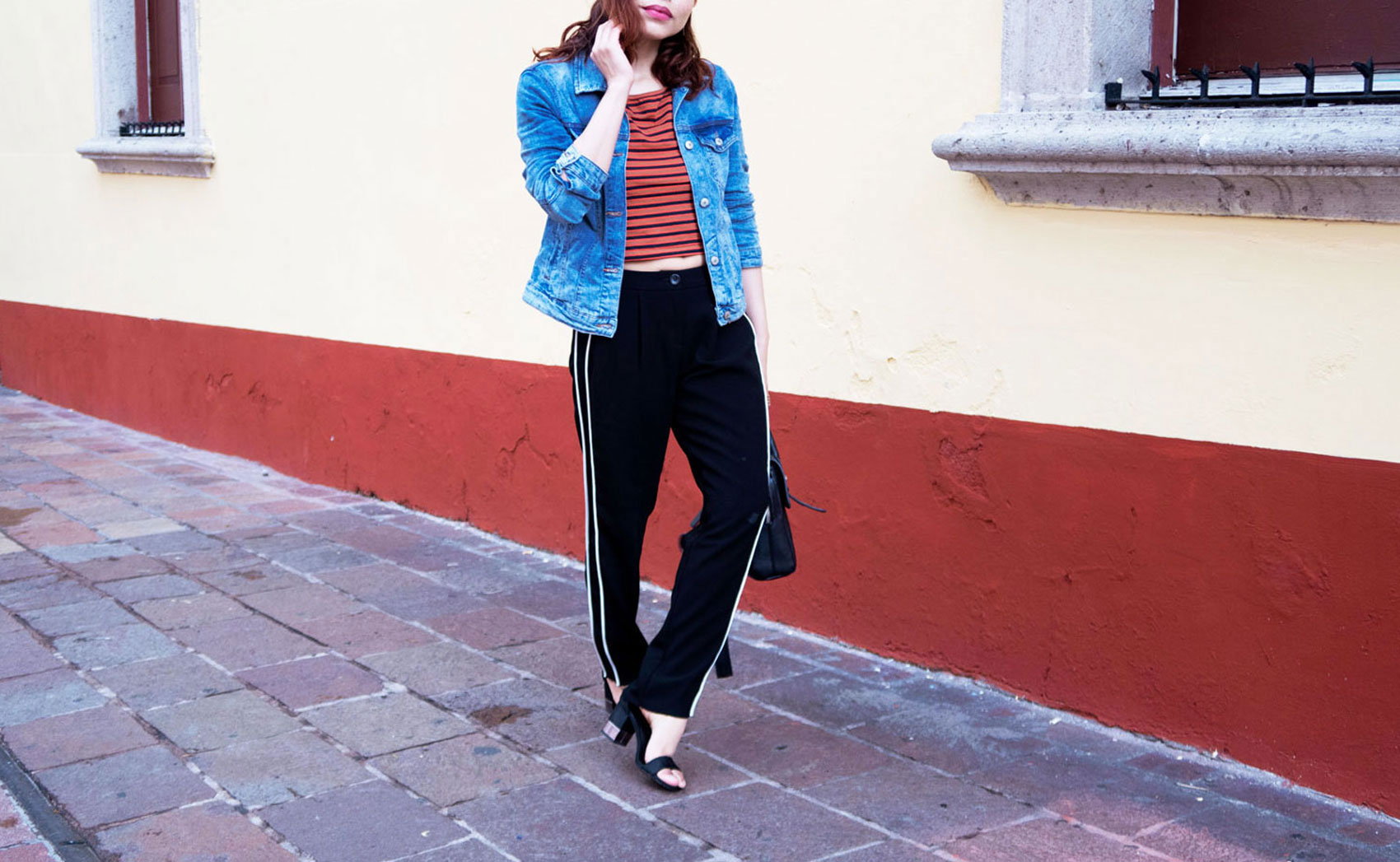 I love the sporty vibe of the pants, but don't feel like wearing them with sneakers. The sandals make everything look more put together. It was so not the best day to wear them, but they worked!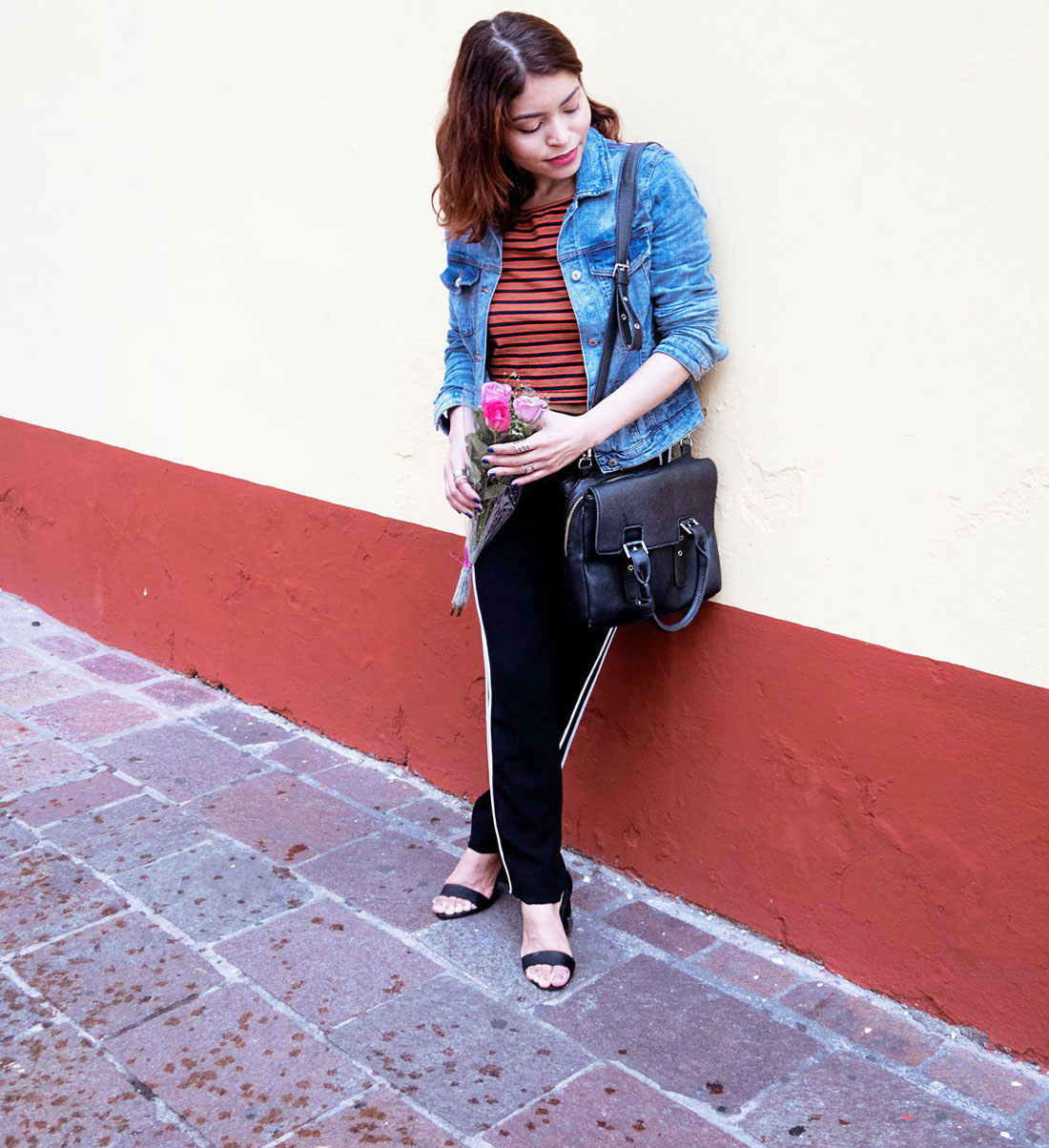 GET THE LOOK:
This post contains affiliate links. I get a small commission for purchases or clicks made through them.