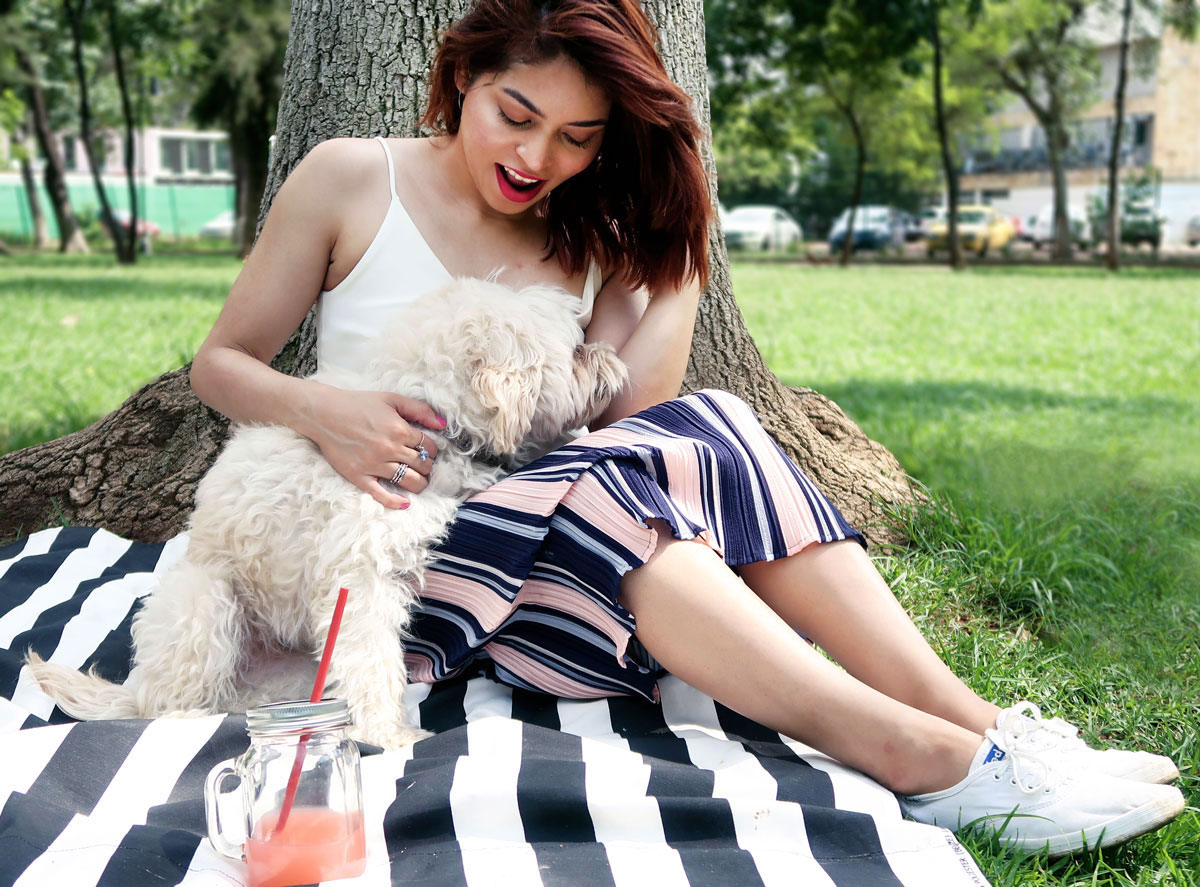 This post is in partnership with Paperless Post. All opinions are my own.
Summer is the perfect excuse to enjoy the outdoors. So why not throwing a casual picnic this weekend or after work? Make it extra special by sending invitations to your guests!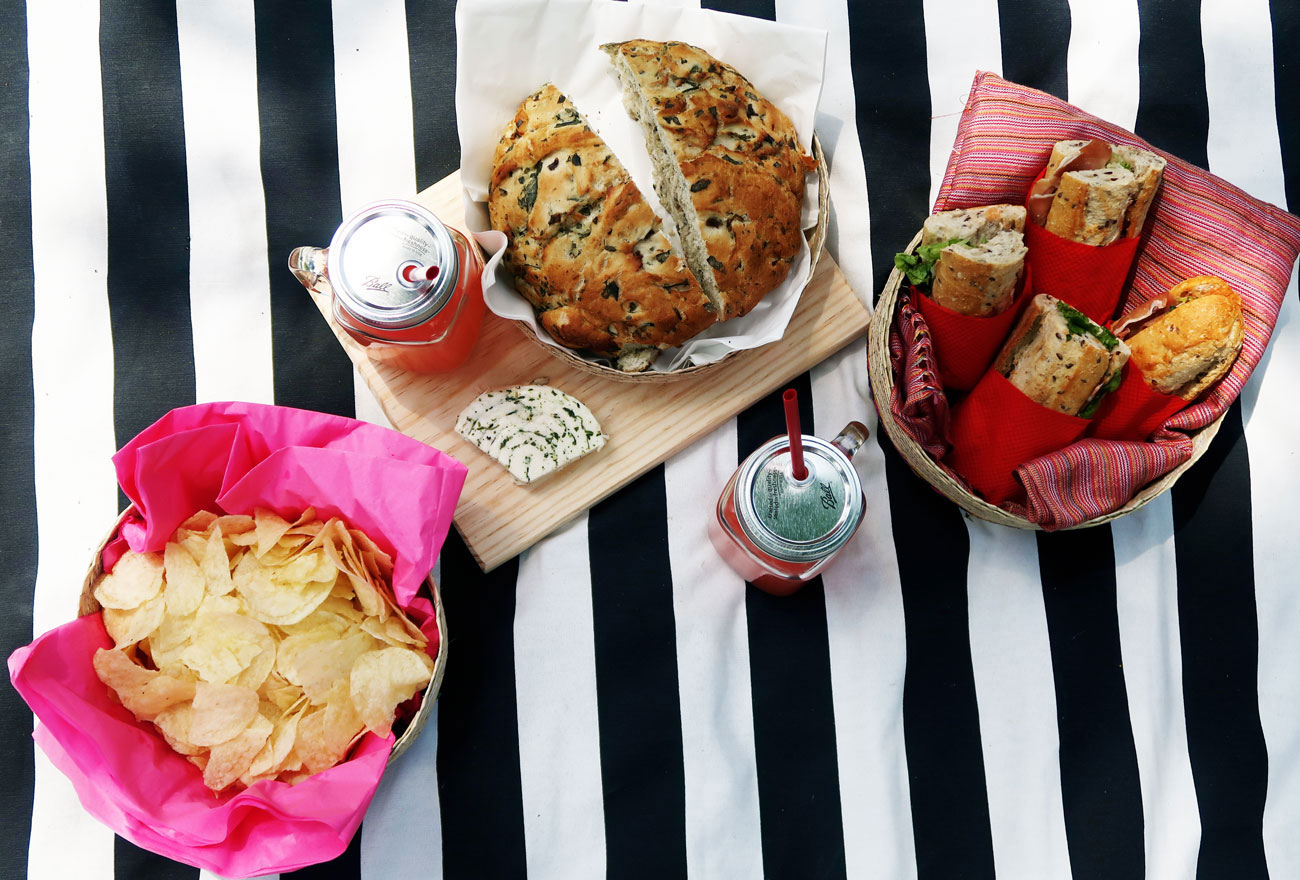 Paperless Post has tons of lovely modern designs for every style and occasion. Guarranted you'll have a hard time choosing one! All the cards are customizable and you can pick from featured designers collections, such as Kate Spade, Charlotte Olympia, Mary Katrantzou, Vera Wang, Jonathan Adler and more, or just upload your own design.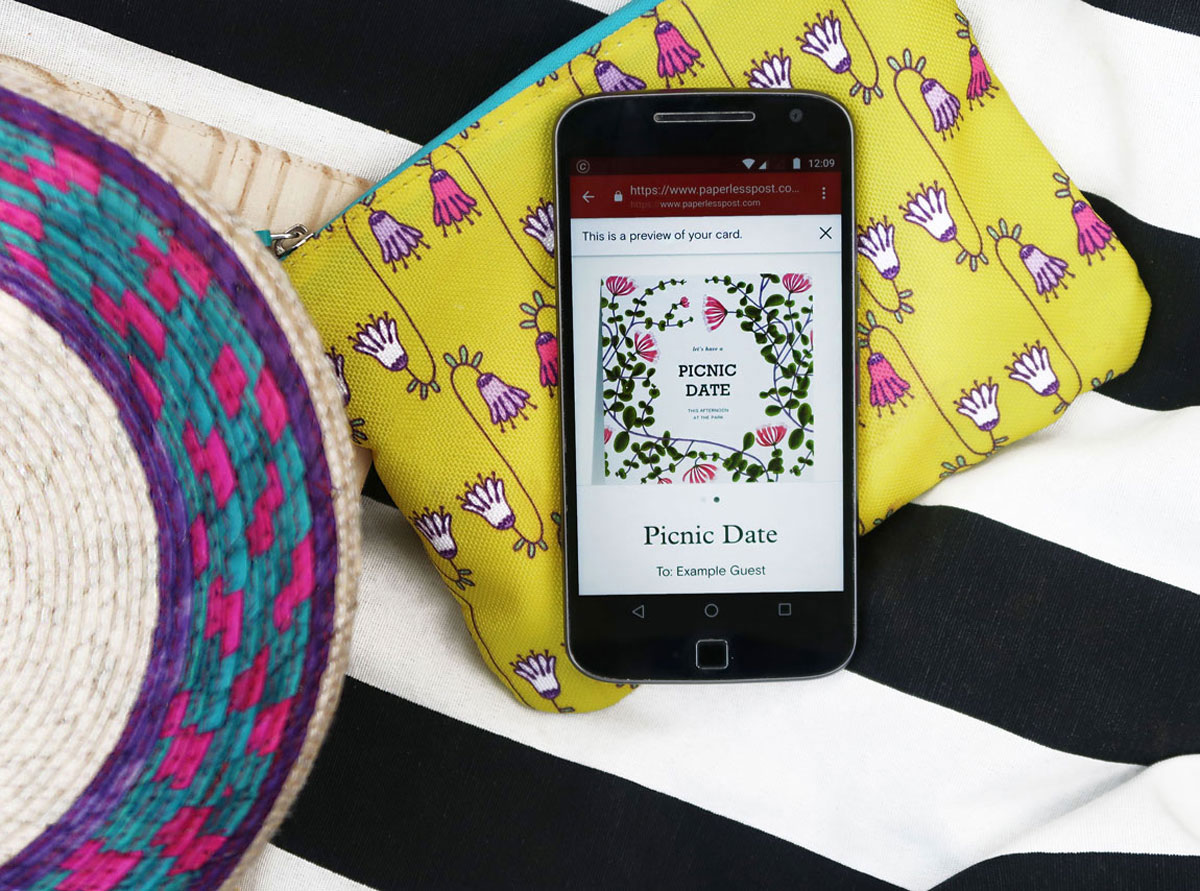 On Paperless Post you can manage everything, from RSVPs, to event reminders, updates and thank you notes. If you're organizing a formal event, you can order your card in paper, and for IOS users there's an app to acces everything on the go. If you love stationary and beautiful designs definitely check it out!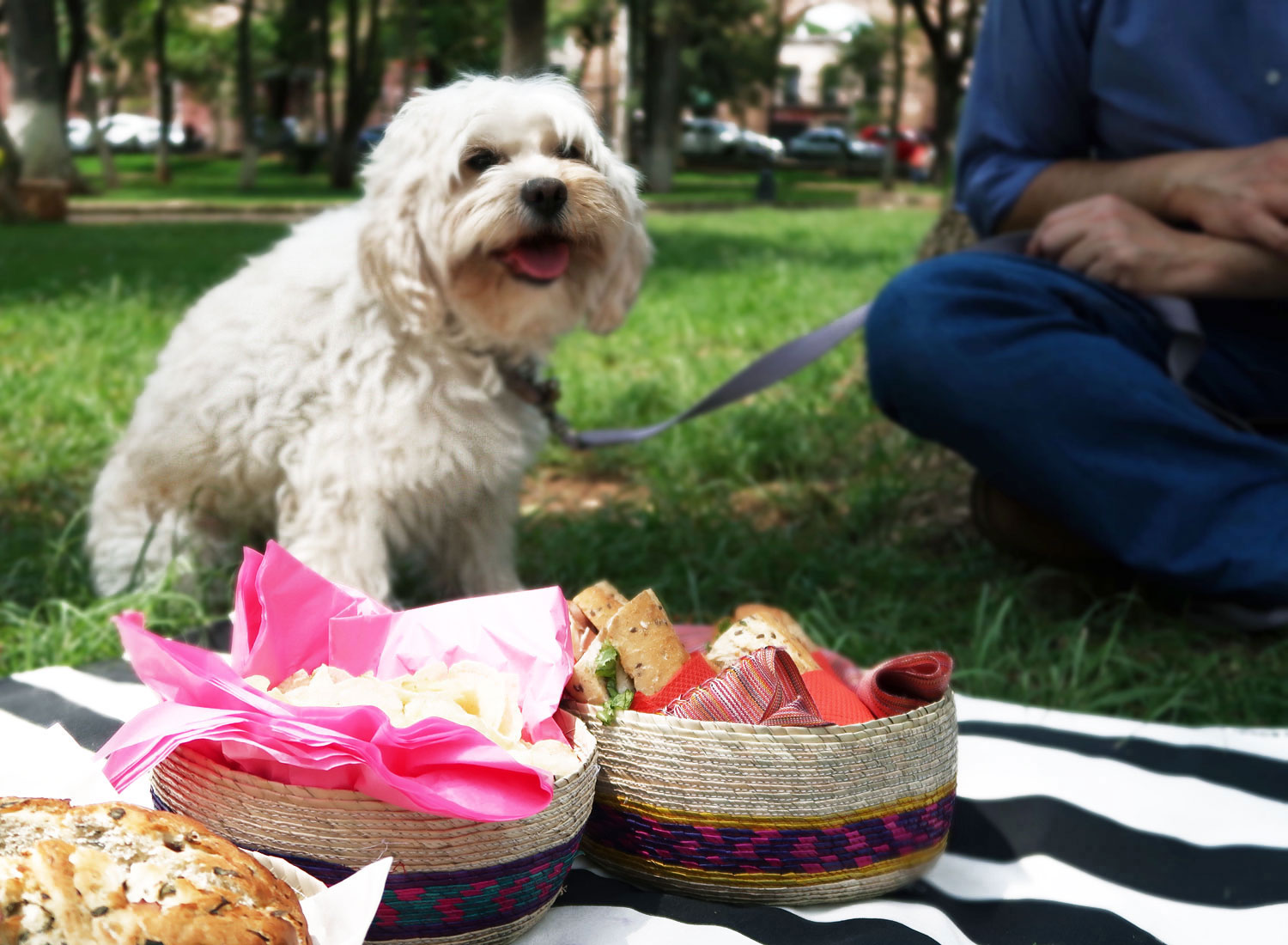 I found this ethnic printed mini baskets at a local artisan market and felt in love inmediatly! They add a fun touch and can be used for other purposes aside from the picnic. I swear I didn't even plan to match the Vanessa Boulton's pouch flowers with the invitation!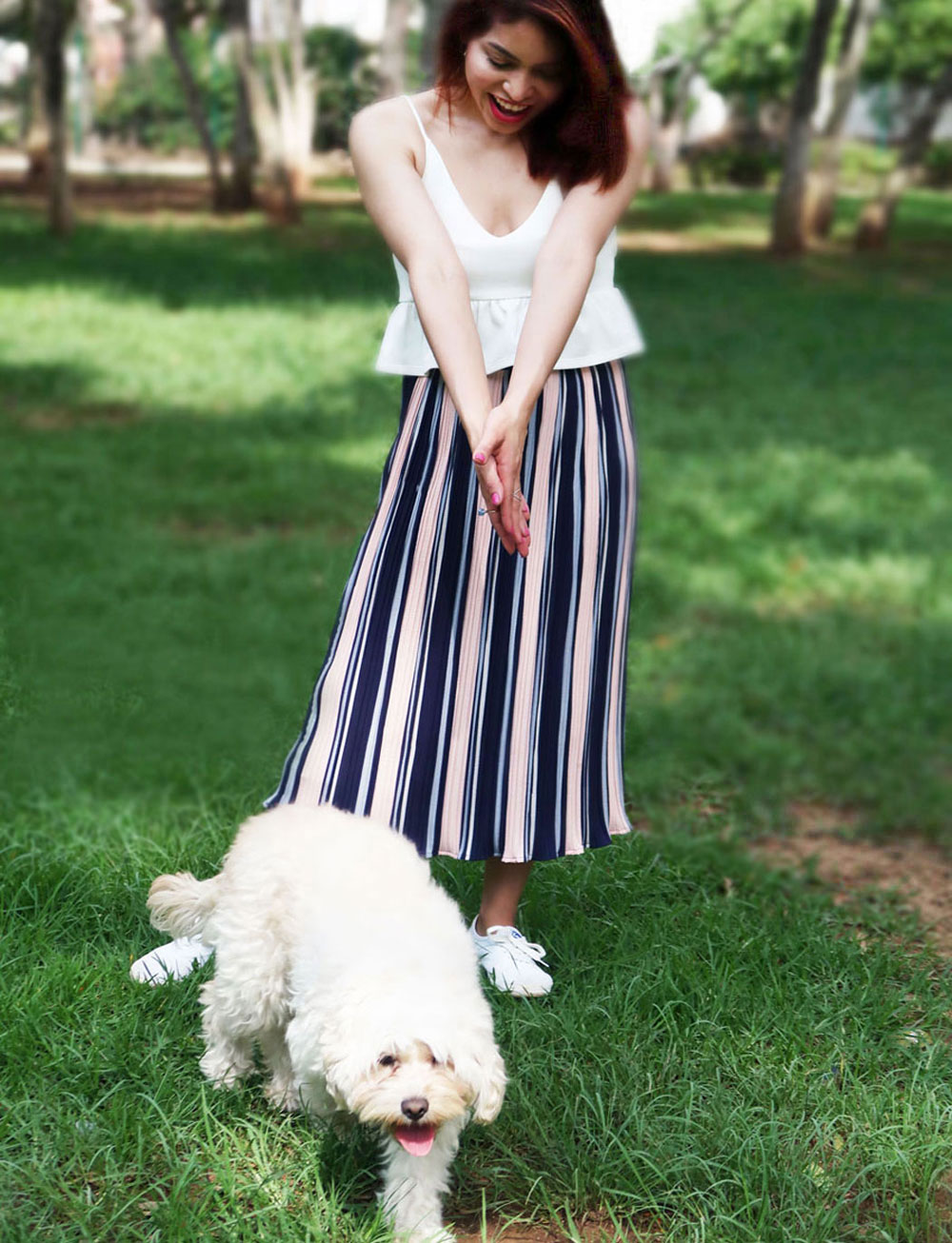 Now, what do you wear to a picnic? I went for a maxi skirt, delicate top and sneakers to keep things girly and comfy.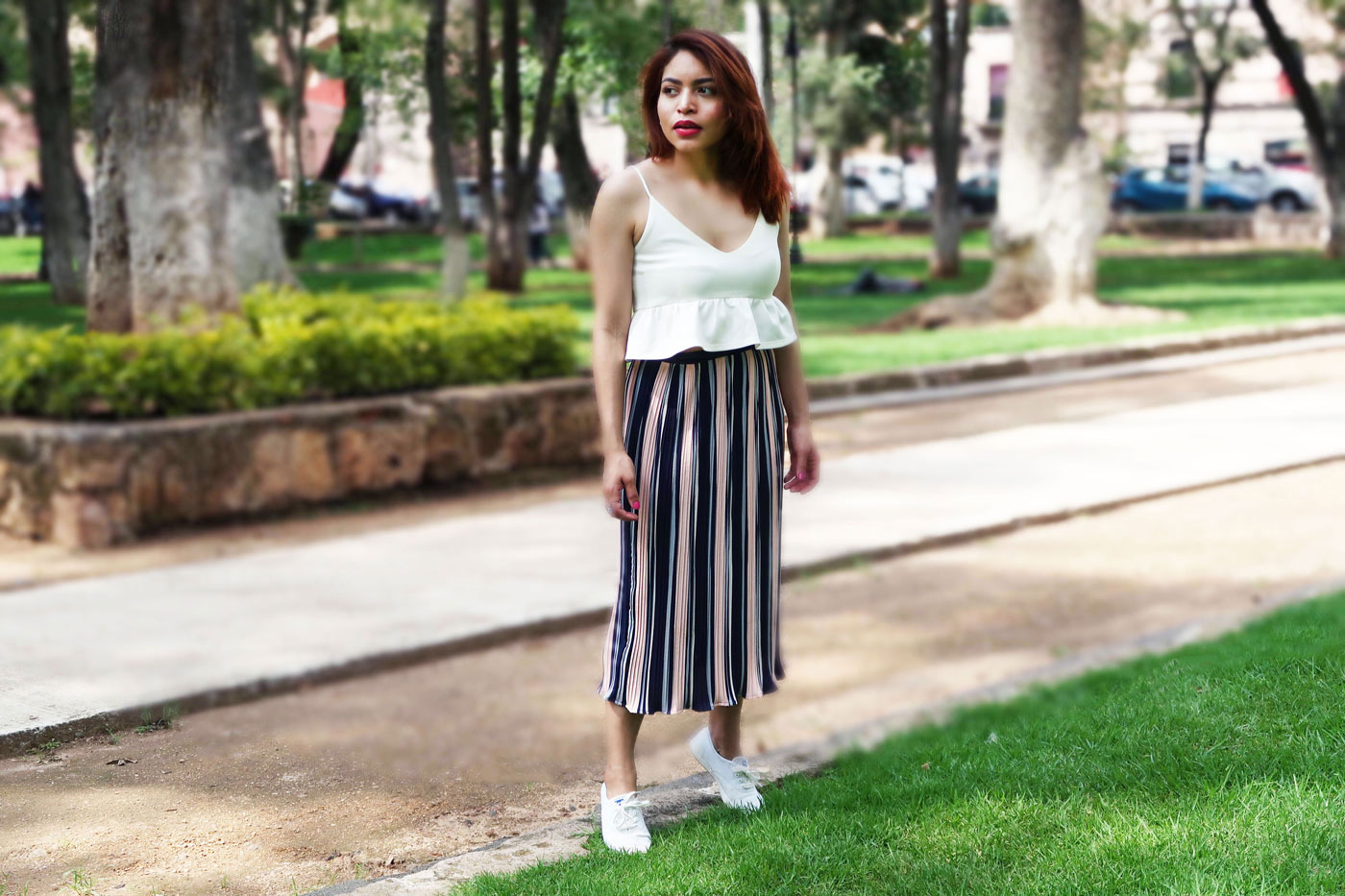 Have an awesome weekend!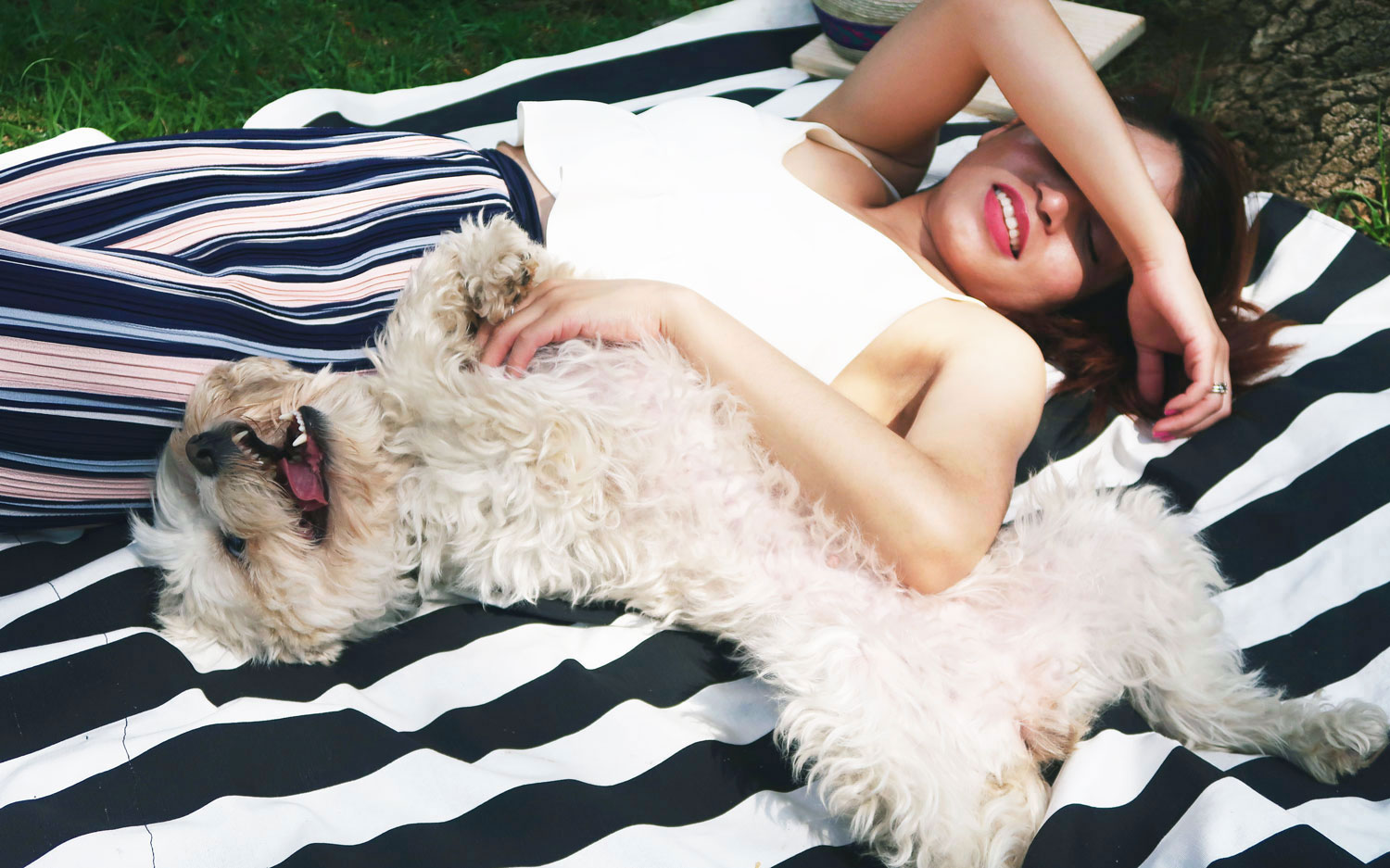 GET THE LOOK:
This post contains affiliate links. I get a small commission for purchases or clicks made through them.