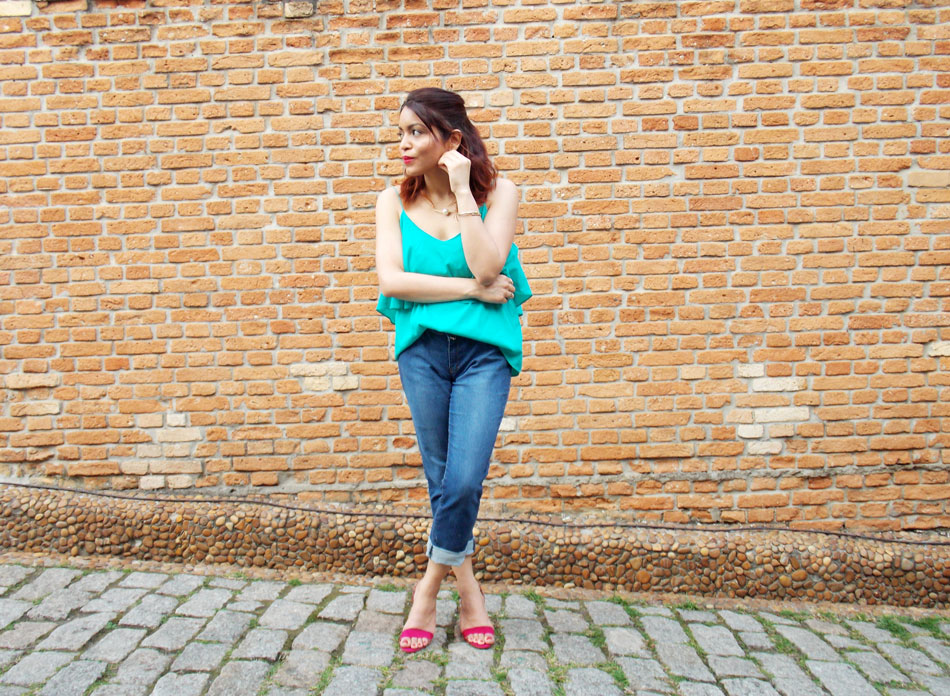 I've always hated myself in pictures. I meet my husband online and it took me months just to send him the first picture because I was too afraid to put myself in front of the camera. But when a random stranger in Mexico approached to me and asked for a photo I said yes. He was a photography student doing an assignment, and because I do love being behind the camera and I used to take photos of people on the street myself, I knew how hard it's to convince someone to be photographed.
When he tried to show me the pics I didn't want to see them "You don't you like yourself? Why?" He asked. "You have to love yourself" told me a photographer before I left his studio another time.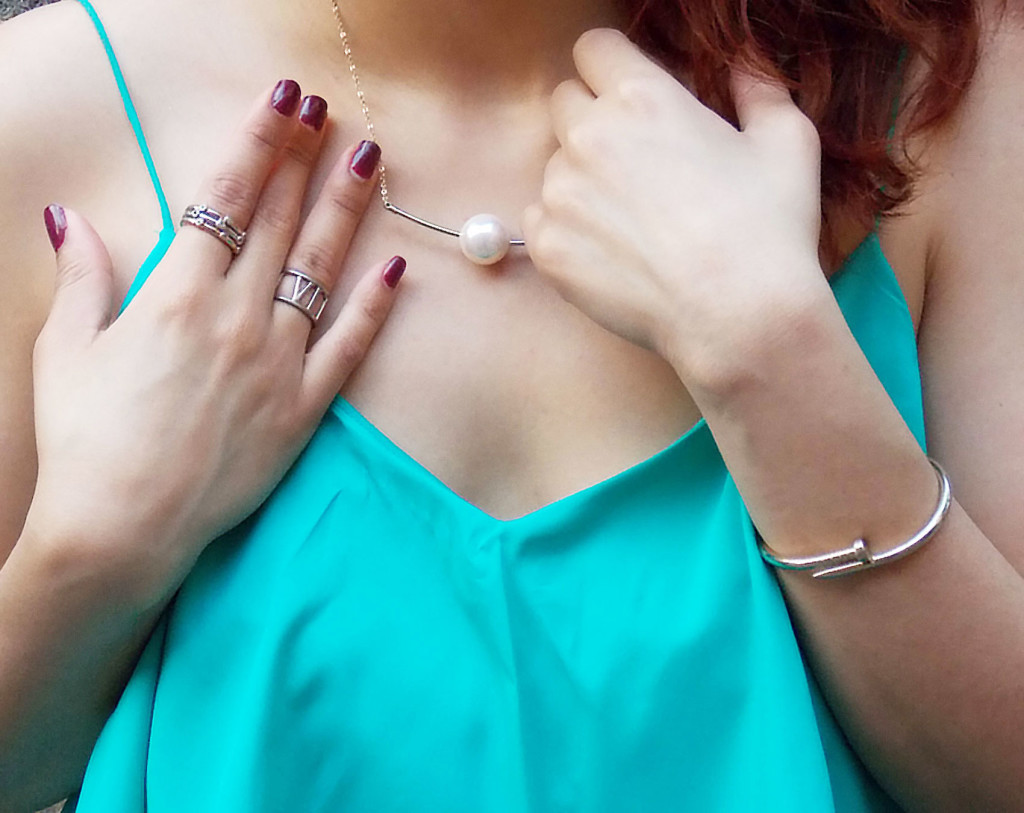 But I do like —and love— myself. I just never liked myself in pictures. Posing always gets awkward, I simply can't relax. I never know what to do, no idea of where to look at whatsoever.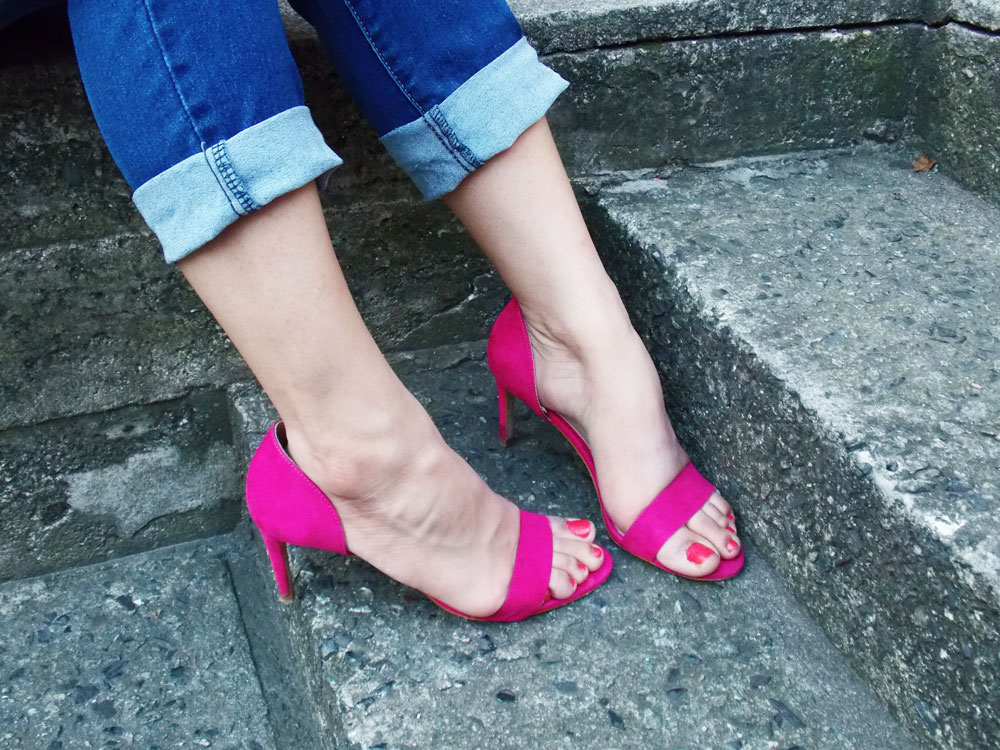 Of course, taking pictures for my blog outside in front of strangers became a struggle, not because I'm afraid of the judgment of people I don't know, but because I'm a shy person, which apparently makes no sense at all coming from Venezuela, where people is shamessly loud and extrovert.
In adittion to my shyness there's the pressure to look perfect in every single picture, with blogging looking every time more and more like traditional fashion media. But with my poor posing skills, a crappy camera and my non qualified/non photographer husband, looking "perfect" it's just not happening, and that's actually ok! I'm not here to pretend being a supermodel or the next it girl, and I don't want to look any different than I look in my everyday life.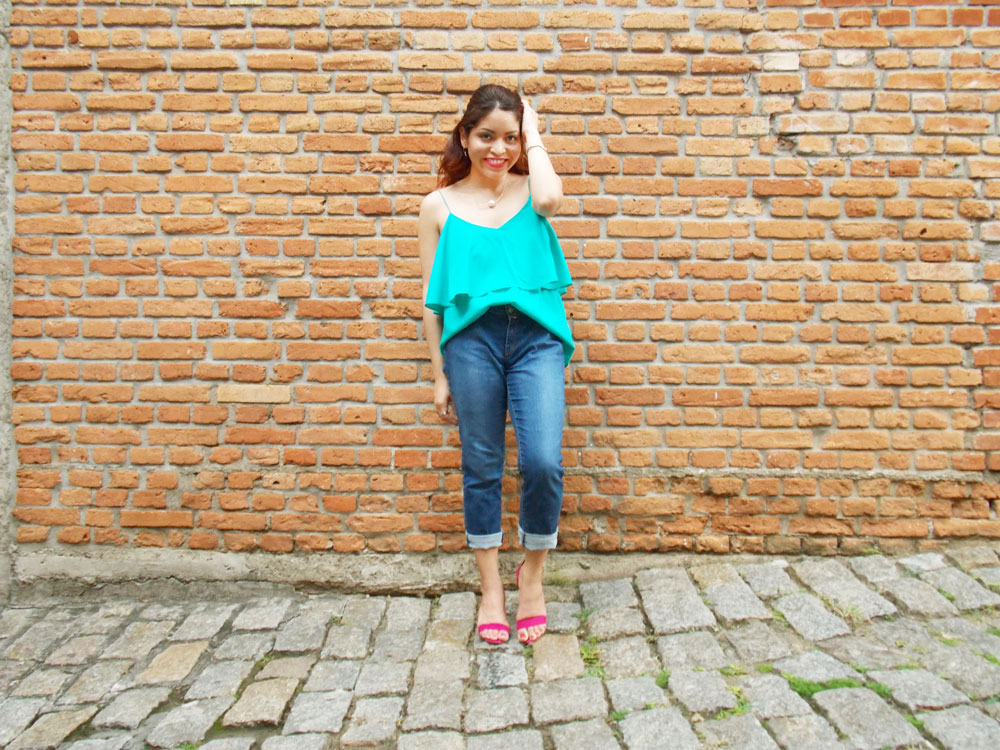 Although I can't say I've completely overcome my awkwardness in front of the camera issue, I'm getting better at it by simply not overthinking and being myself. This is asier said than done sometimes, but it's truly the only way!
 I added this post to Style Sessions Link Up and Style Me Weekly Linkup