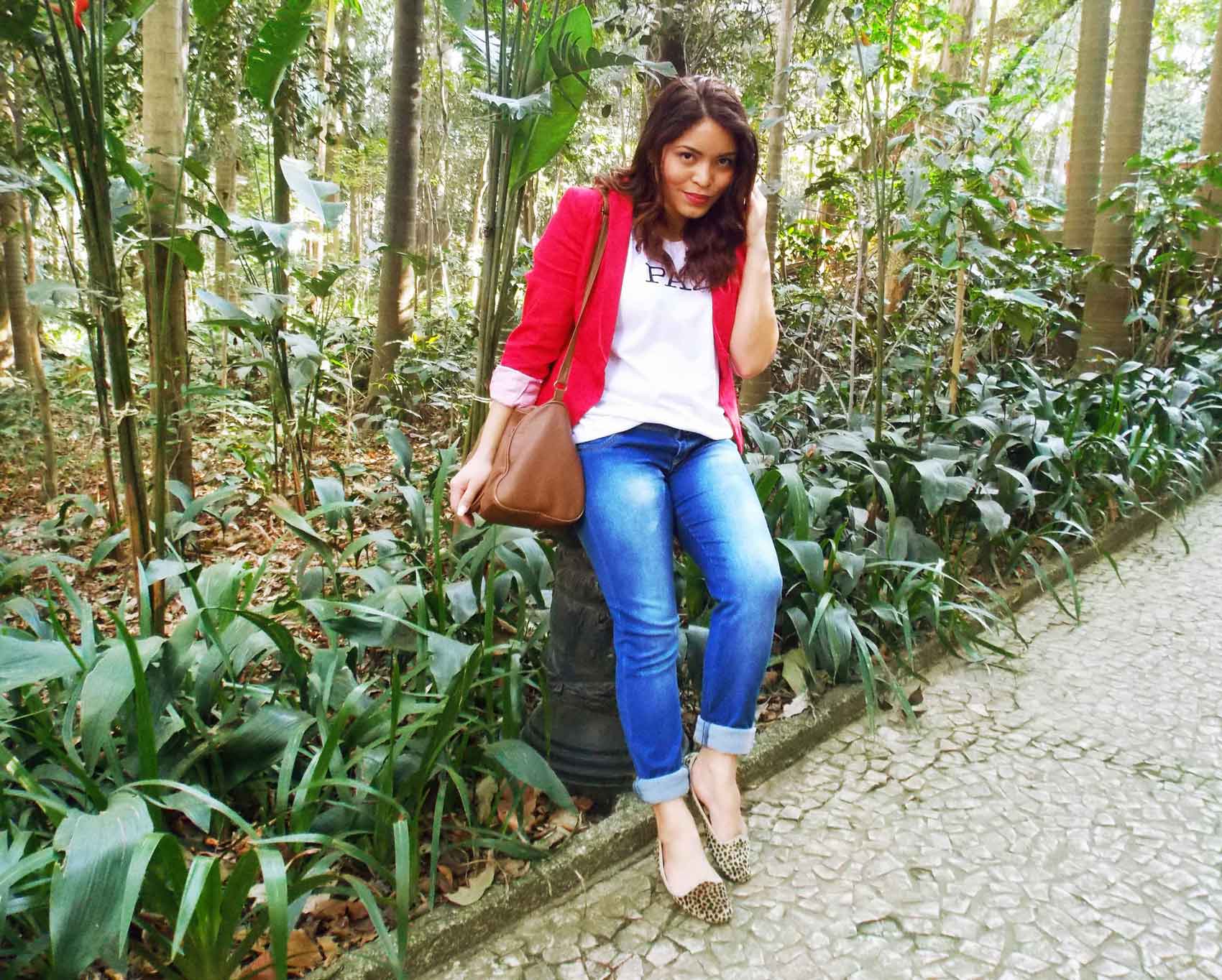 On busy days I want to look casual but still polished and the red blazer gets the job done. I'd been looking for a quality one for a while when I found this in my last trip to Venezuela. It was simply love at first sight.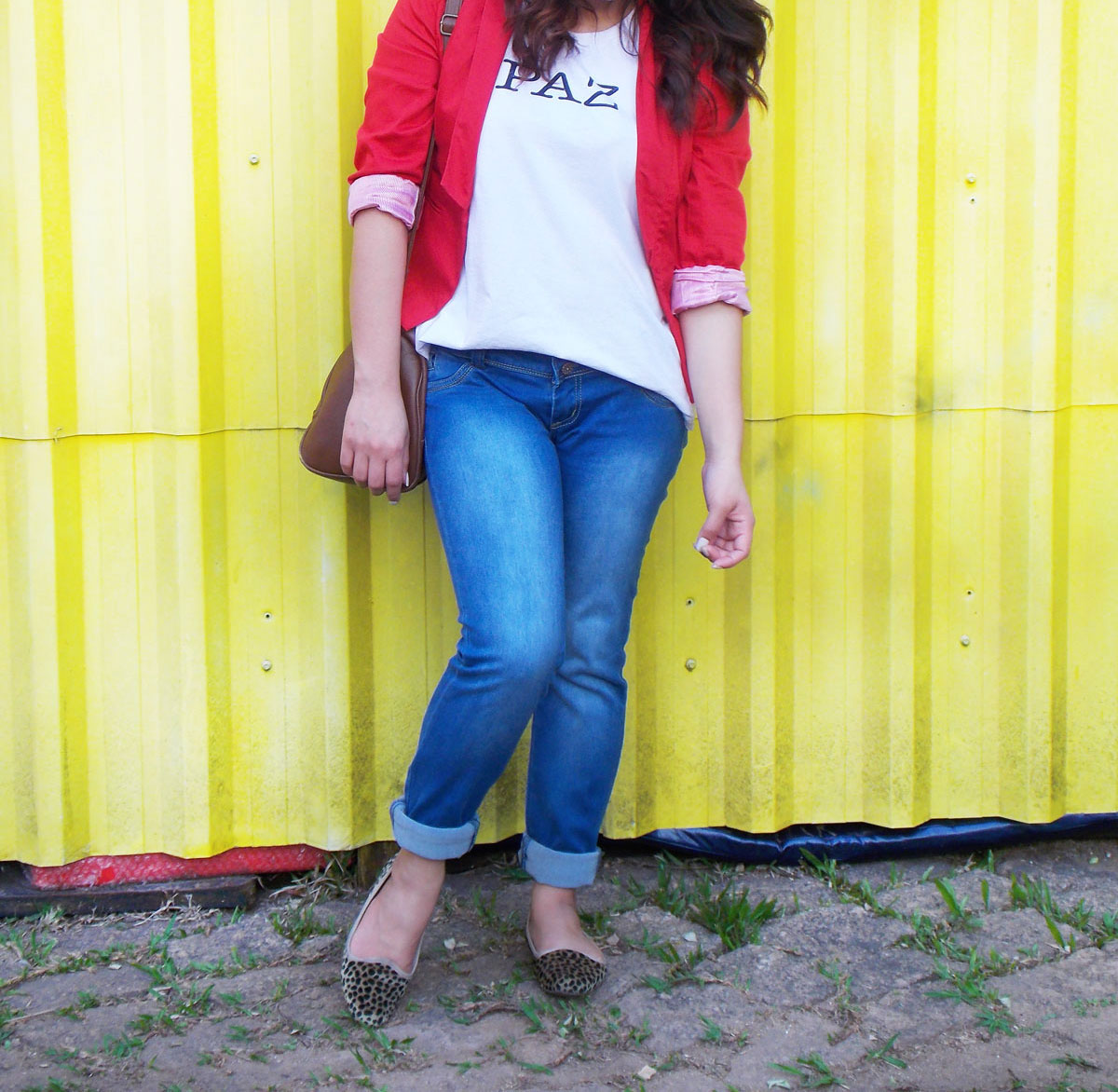 I knew I'll be walking a lot so I wore my super comfy animal print loafers.This day I went to pick up my foreigner ID which I waited for months and as crazy as it sounds will expire in 60 days or so because I'll have to renew my visa.
Hope you're having a great week so far!