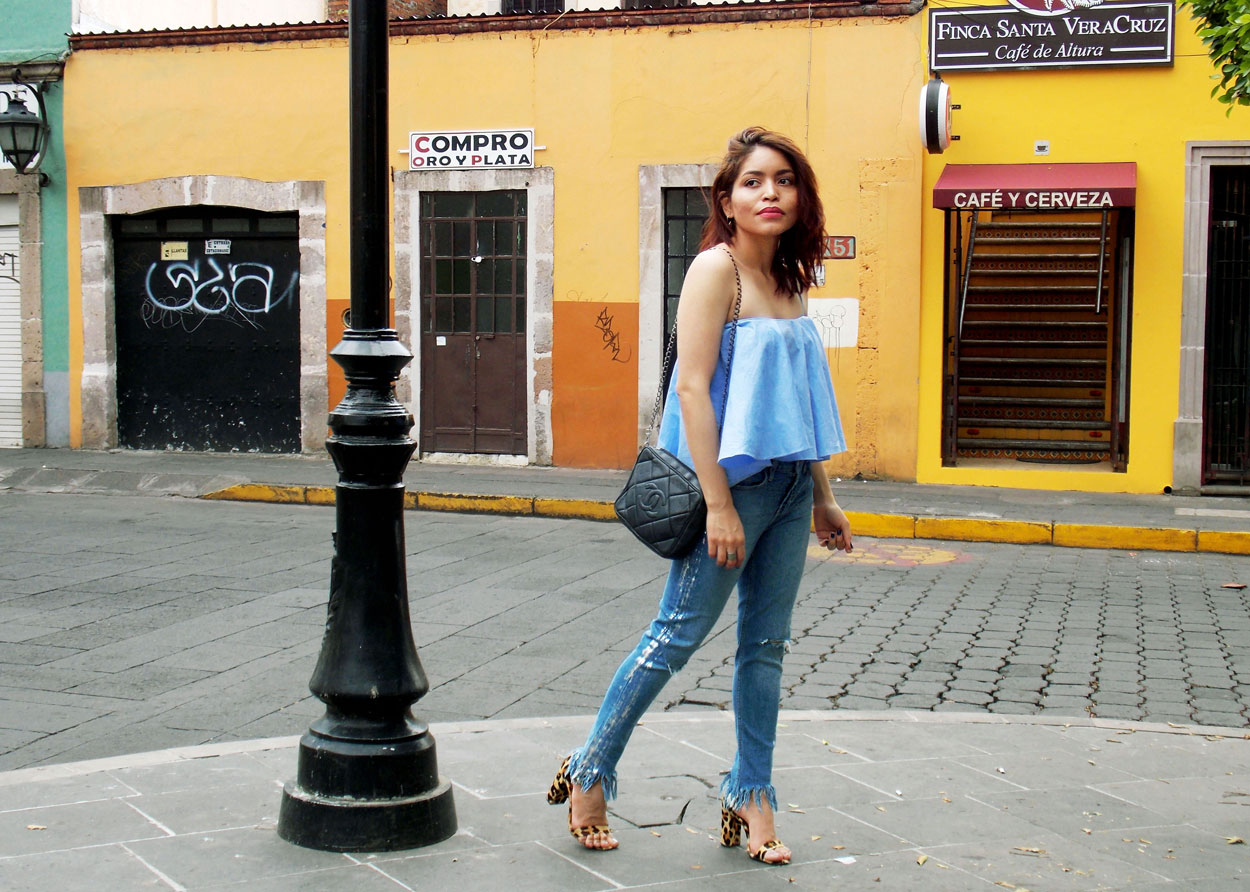 Nothing like leopard to spice up a casual outfit. I know it's not everyone's cup of tea, but adding just a touch of it it's a safe way to try it.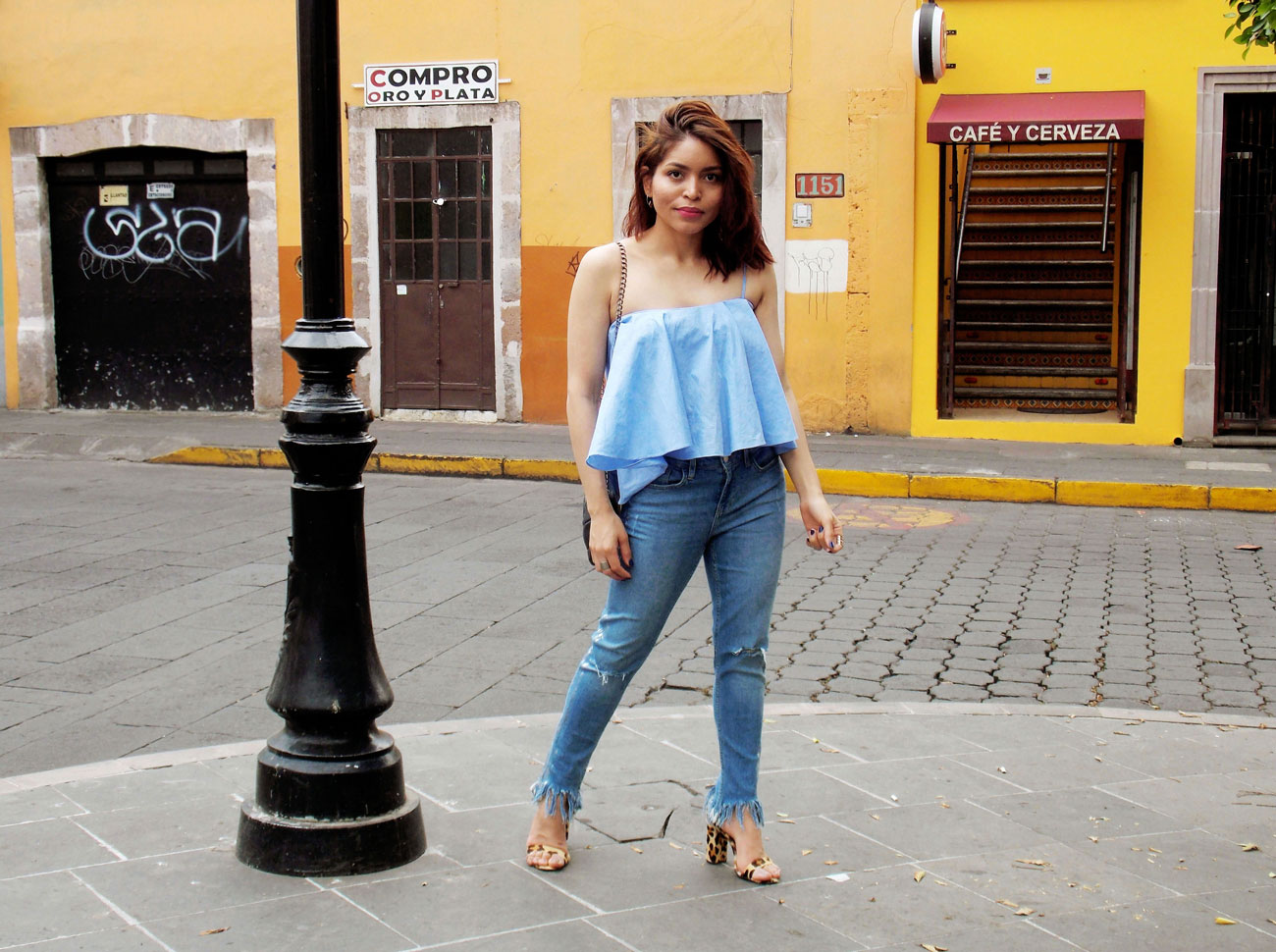 I have to say I didn't care too much for the fringed hem trend, but on a recent trip to Zara I said: why not? It's easy to wear and you can hide the hem or just cut it off when you get tired of it. To me it's not particularly flattering nor unflattering: it just gives a twist to our everyday denim pair.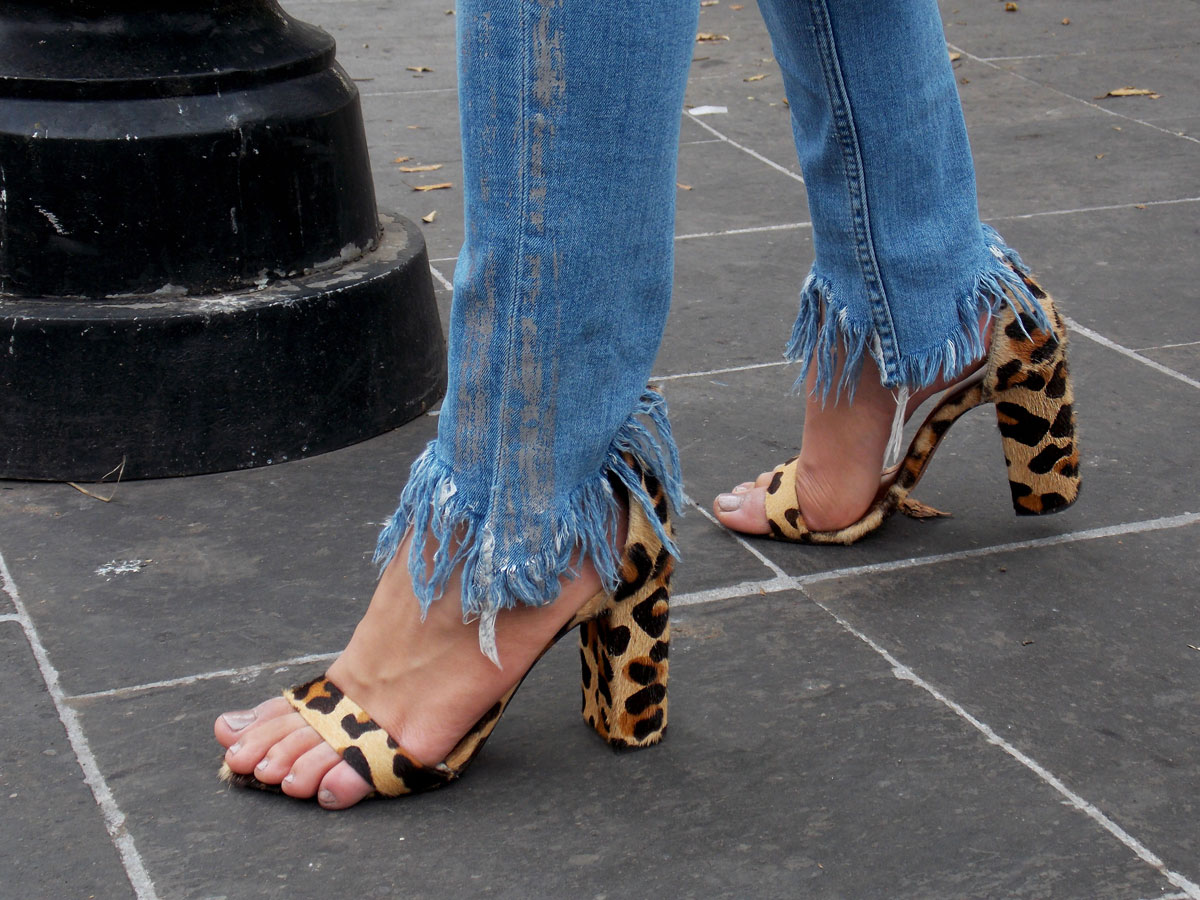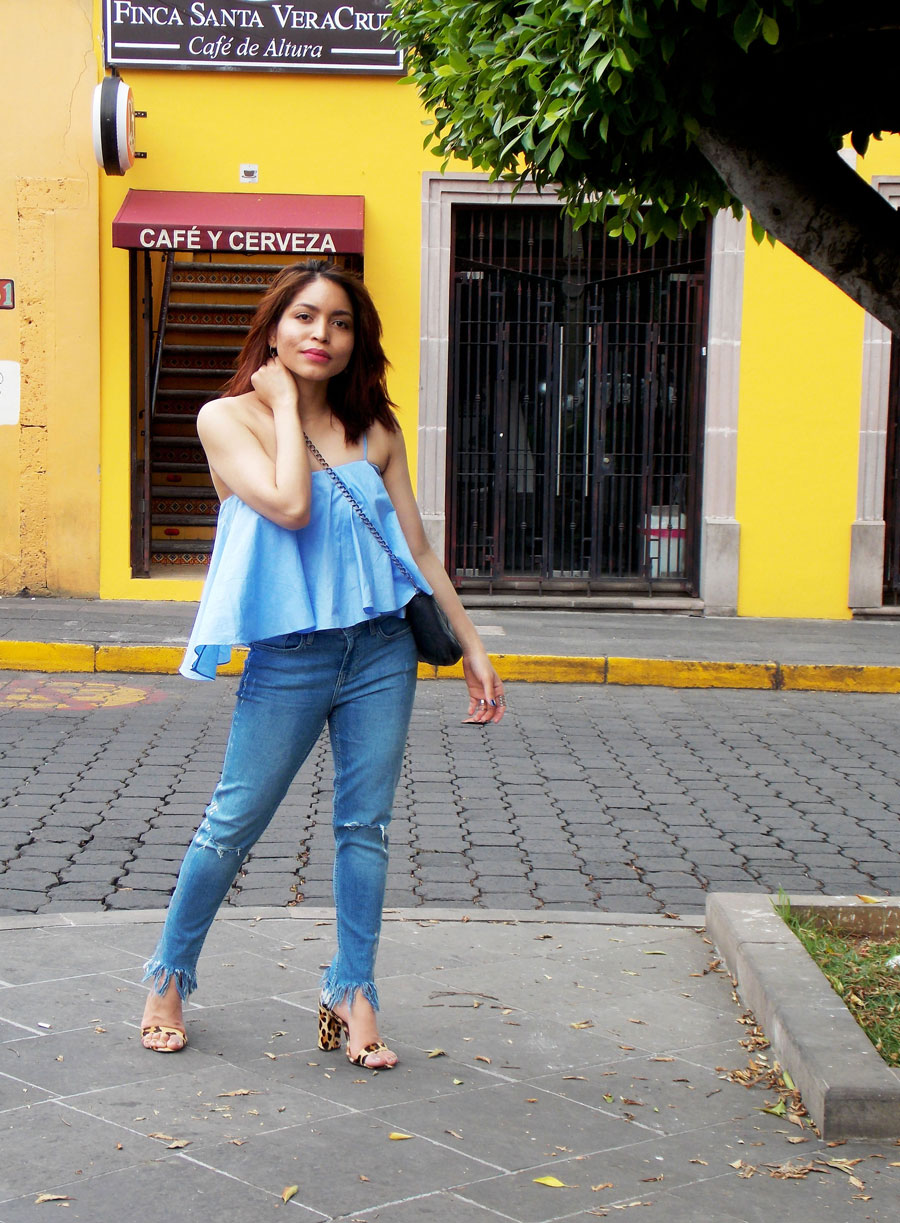 Are you into this trend?
Top: Zara. Jeans: Zara. Bag: Vintage Chanel. Sandals: Santa Lolla (Brazilian Brand).
GET THE LOOK:
This post contains affiliate links. I get a small commission for purchases or clicks made through them.