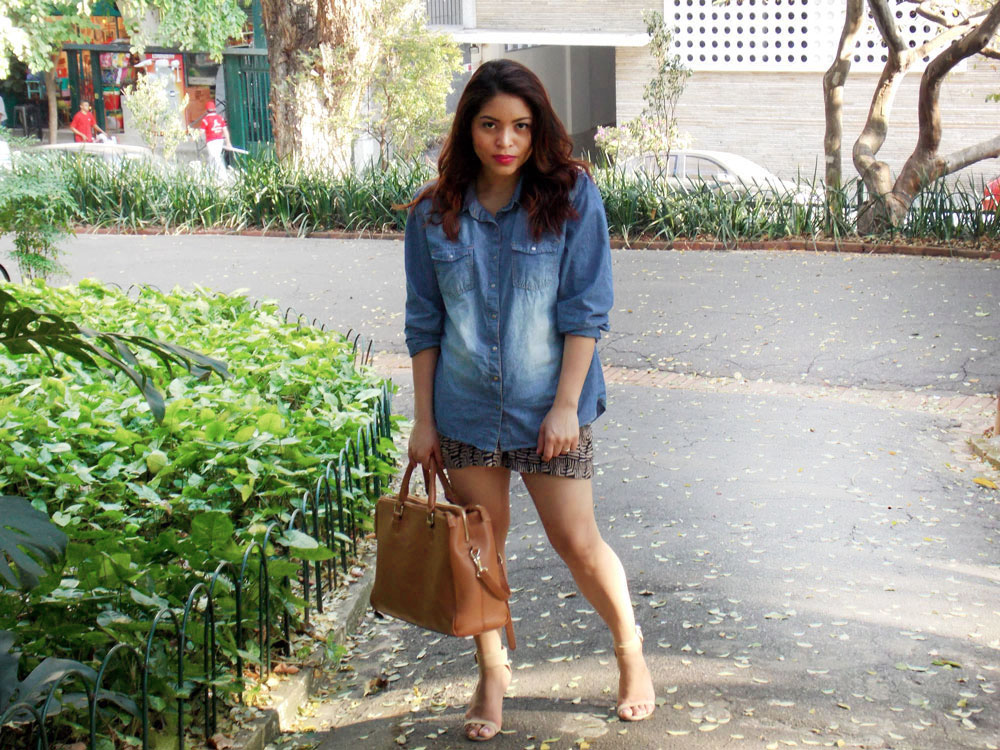 Petite girls can't wear big bags…says who? Although I'm not a big fan of huge purses sometimes we have to carry on a lot of stuff regardless of our size and high. I love the structure and material of this one from Zara.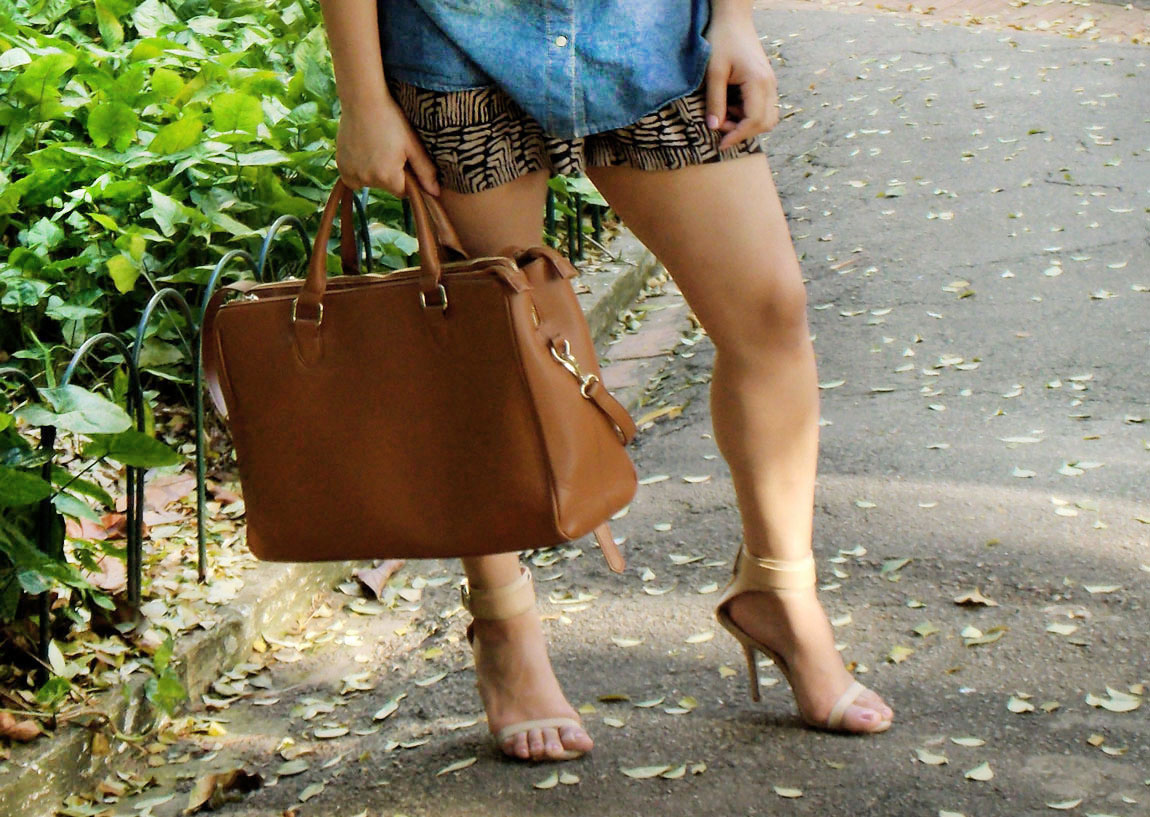 The shoes are from Zara as well, i got them on sale because the quality isn't the best so I wasn't willing to pay the full price. Tecnically the tick ankle strap will make me look shorter but the nude color is forgiving.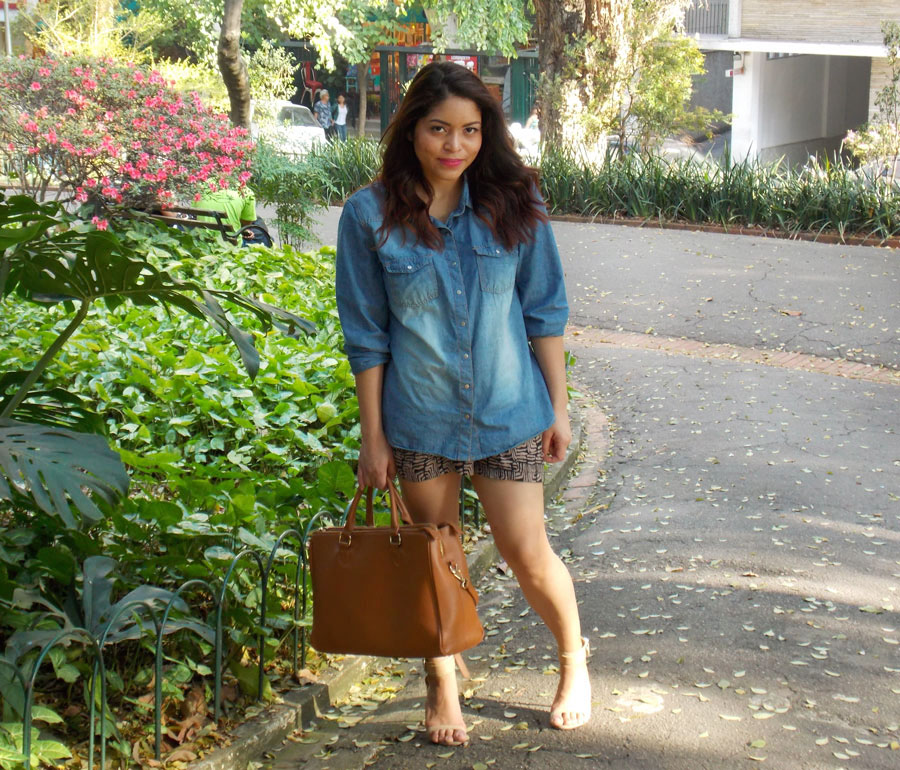 Overall I think the whole outfit is effortlessly, which is exactly what I was going for and I don't know about you guys but I'm sick and tired of the "style rules". Go by instinct, it's just more fun.