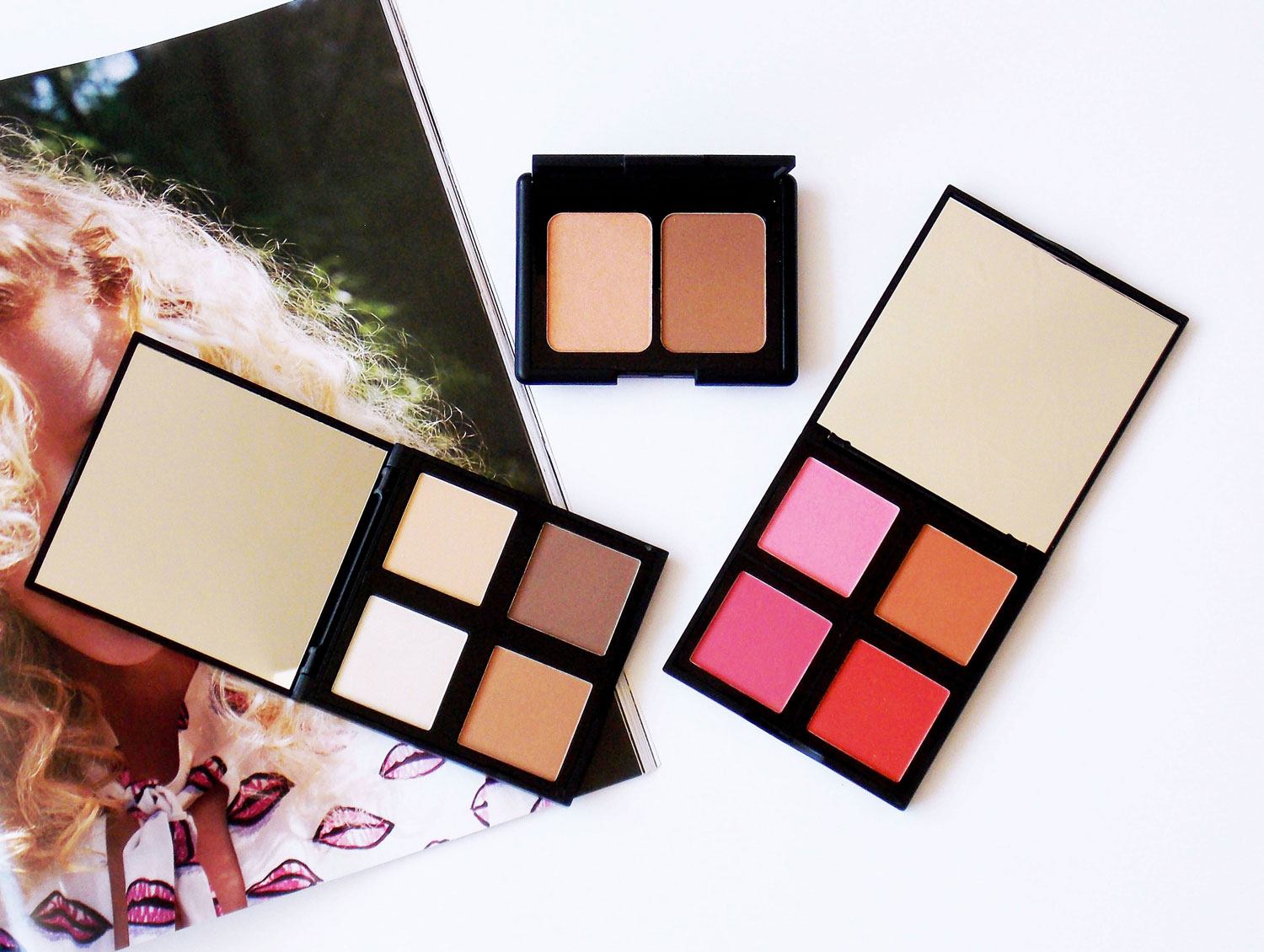 I've wanted to try these palettes for the longest time and I finally had the chance. They're super affordable, and the best of all: cruelty free. They all have fallout but aren't dry at all. Let's review each one separately.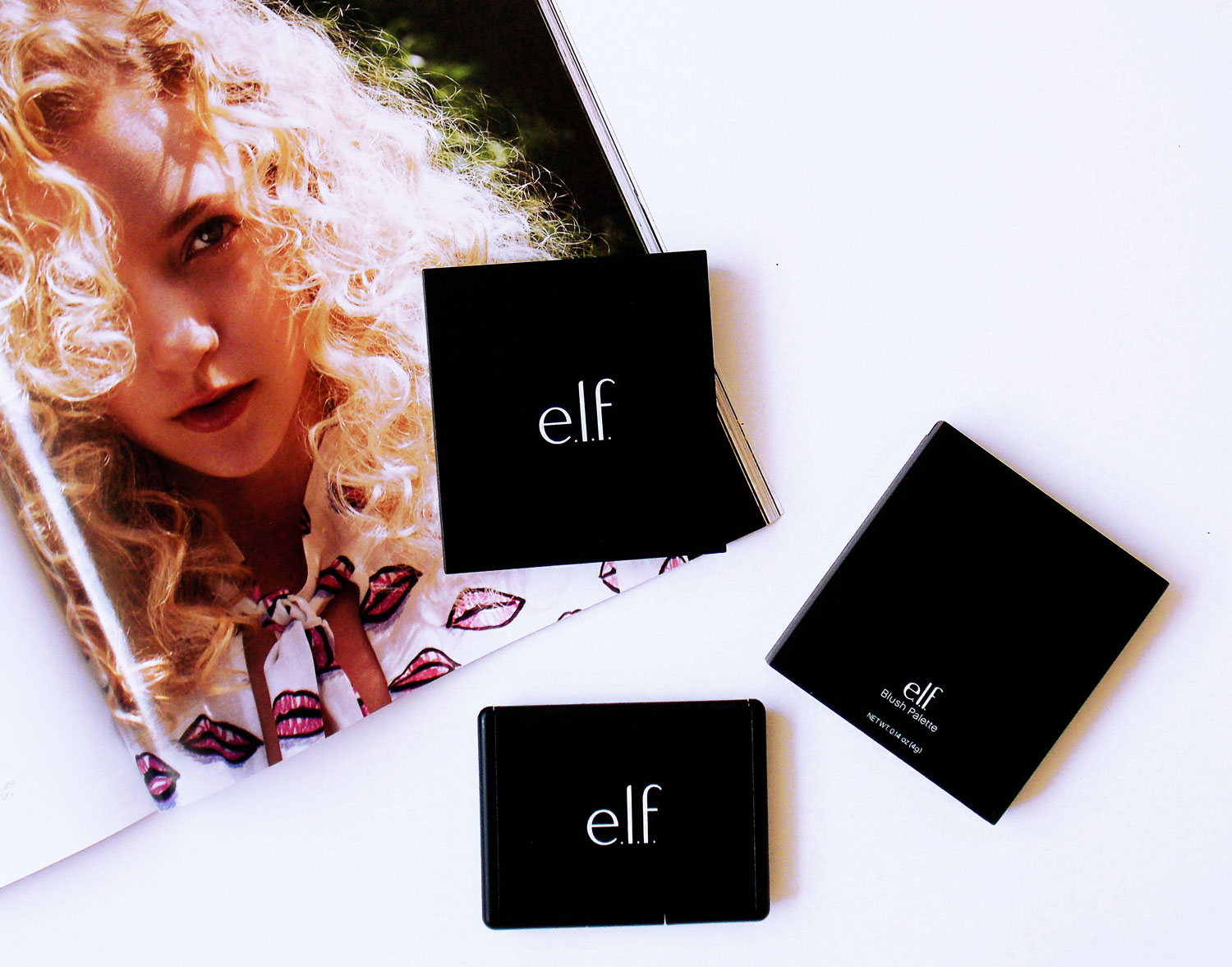 CONTOUR PALETTE IN LIGHT/MEDIUM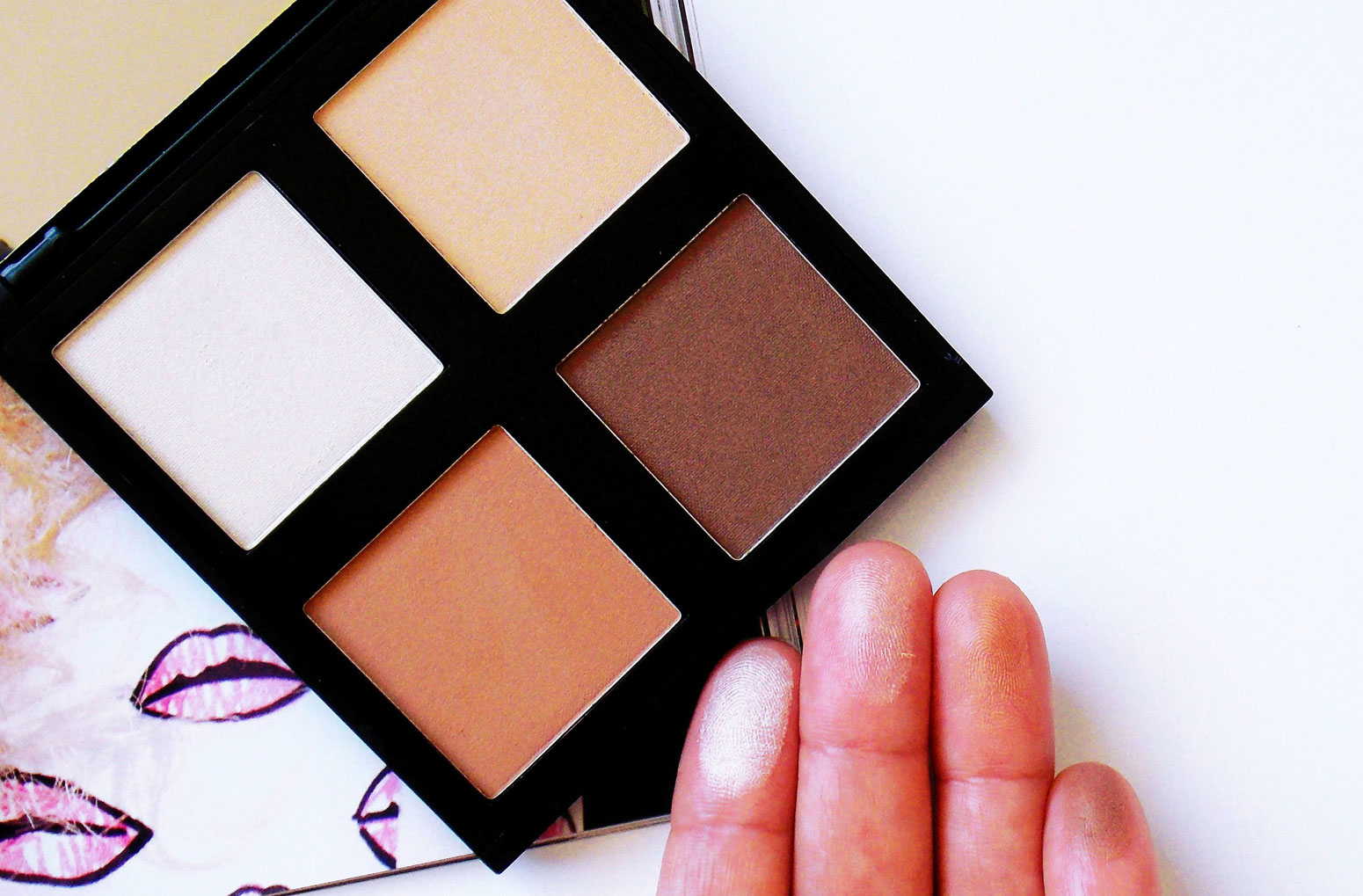 This isn't the kind of highlighter that blends with the skin, and I think it's too white, so I prefer to use it as an eyeshadow.
I like to use the yellow tone as an eyeshadow base for a cost-benefit reason, as it has a lot of product and we tend to hit pan on the lightest shadows from our eye palettes first.
Usually these type of palettes come with unflattering orangy/greyish bronzers. Luckily, this is not the case. Elf did a great job selecting these contouring powders; they give dimension and look natural at the same time.
CONTOURING BLUSH & BRONZING POWDER IN ST. LUCIA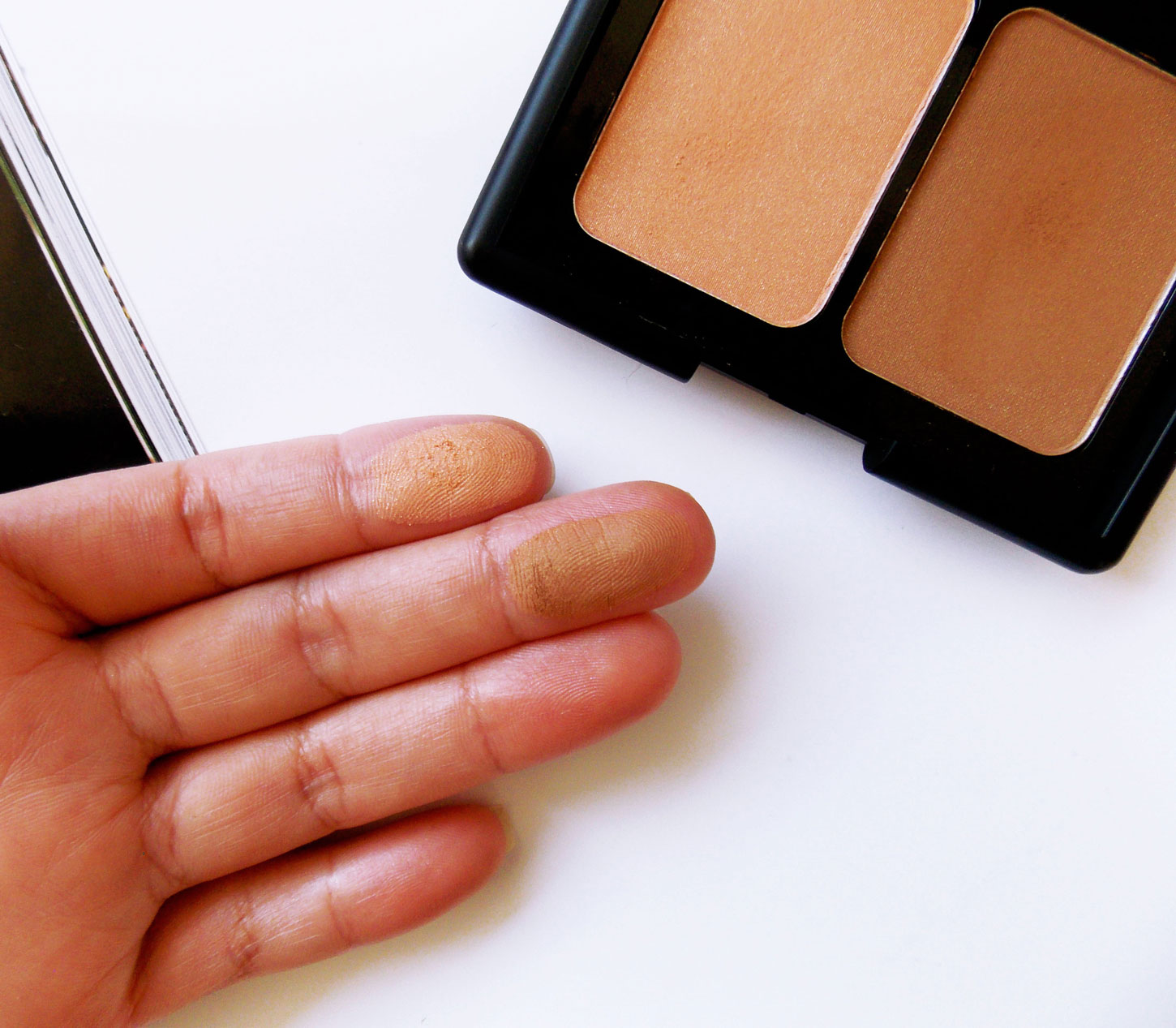 When I saw it was the last one that left, I knew inmediately that it was the famous Nars Orgasm/Laguna which I don't own, but according to what I've seen, it's more intense than this. That doesn't mean you can't get a similar look though.
The packaging is way too inspired by the original for my taste, but can't deny it's very practical.
Pigmentation wise it's more on the subtle side, but the shades can work on nearly every skin tone and occasion.
POWDER BLUSH PALETTE IN LIGHT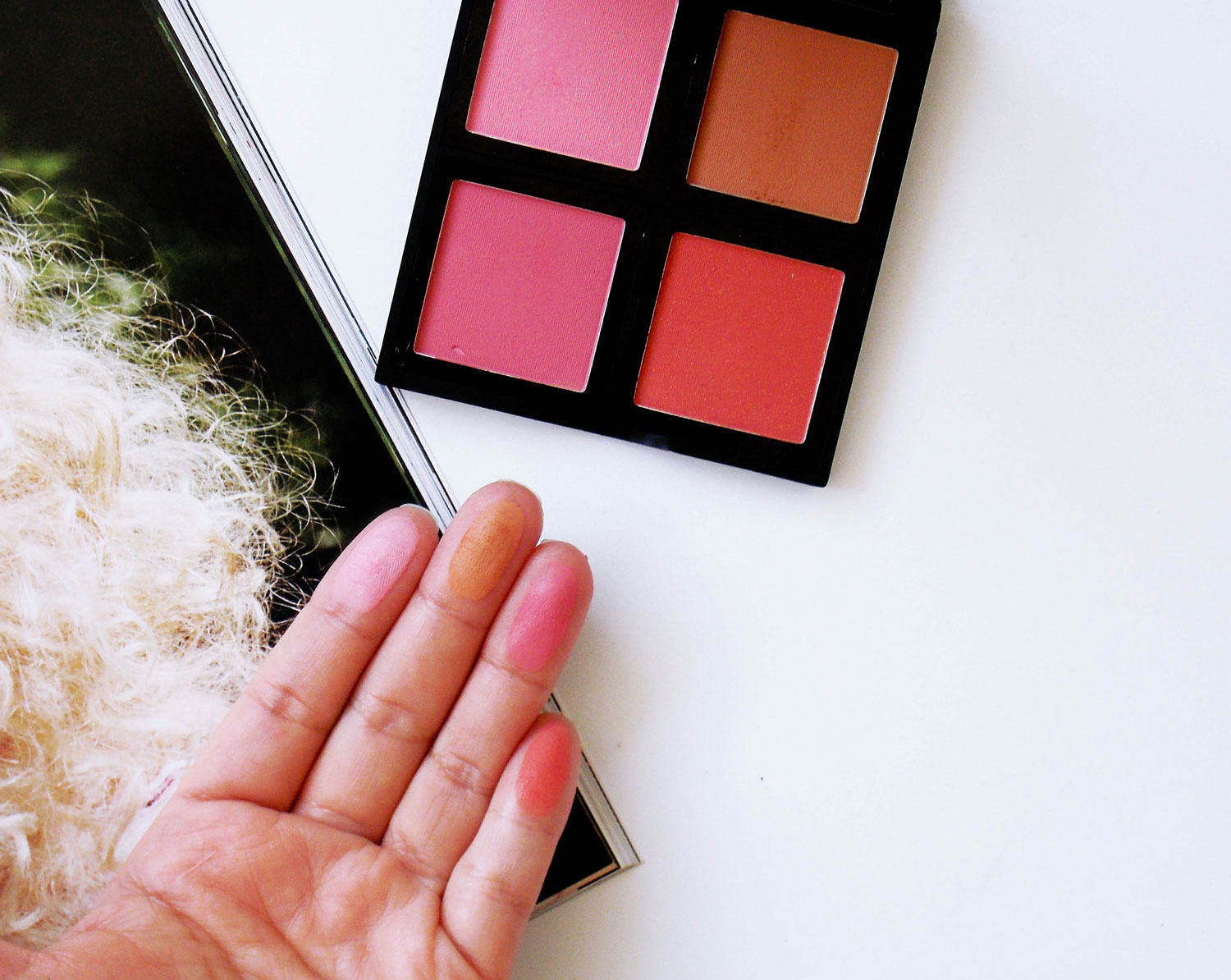 This is my absolute favorite. Proceed with caution when applying, because the pigmentation is insane, the best I've seen so far across the board.
You can remove the pans to create and customize your palette mixing it with other Elf palettes. I just don't know why the contour palette I bought doesn't have that option.
Its variety makes it a must have. Stop reading this ASAP and go get it if you haven't already!
This post contains affiliate links. I get a small commission for purchases or clicks made through them.