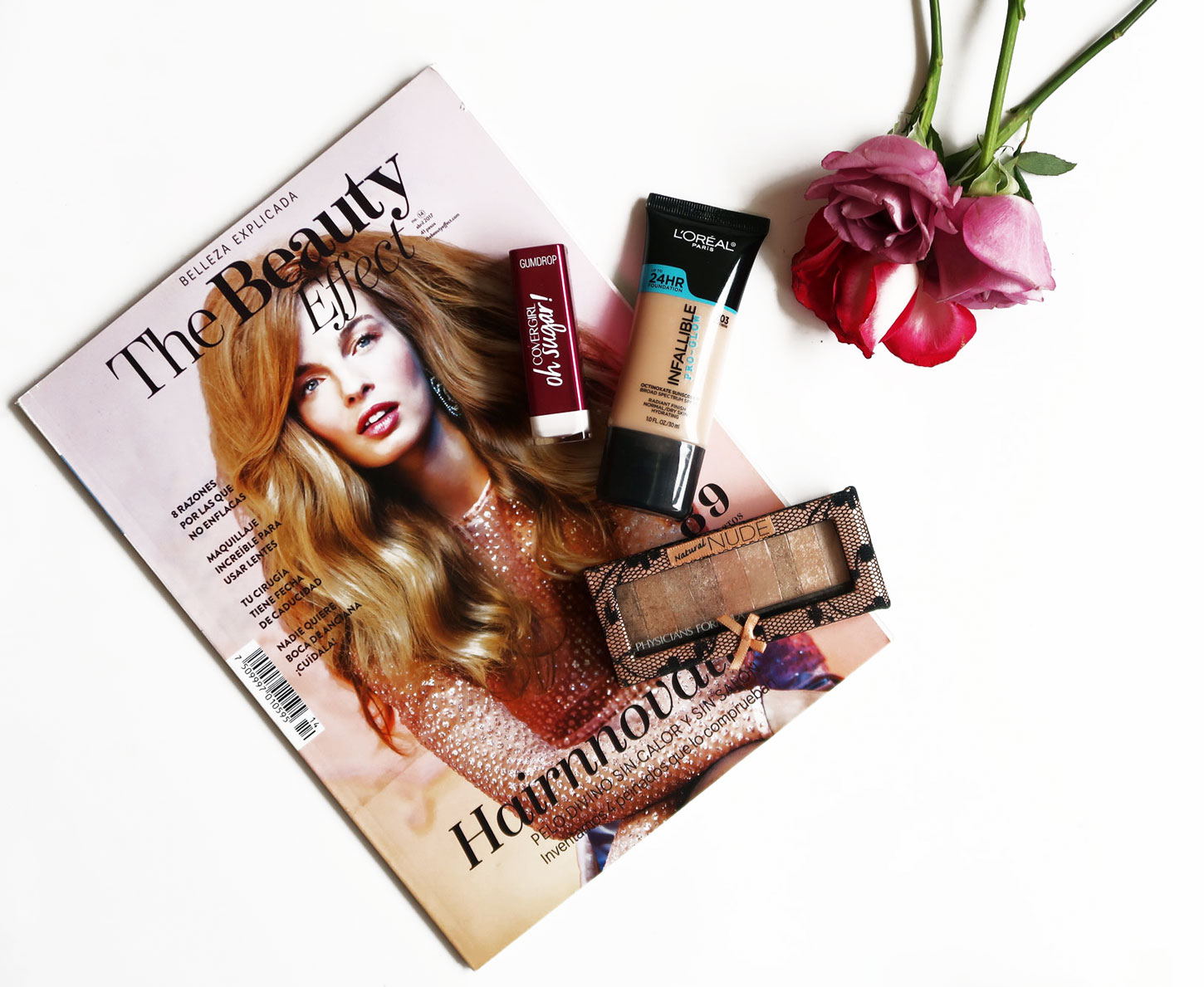 1
Before mascara, apply chapstick on your lashes to make them look more voluminous. Use it to tame your brows and flyaways too.
2
Another tip is to mix it with your foundation to sheer it out.
3
Improve the appearance of large prores by exfoliating regularly. To absorbe the dirt and oiliness out of them, apply carbon masks.
4
Have dark spots? Don't skip SPF. No one should skip it really, but if you suffer from hyperpigmentation, no fancy treatment will work if you don't protect your skin from the sun damage that causes it.
5
If your lipstick fades right away, try applying face primer first.
6
Sunscreen leaves you with a white face? Look for one that contains micronized zinc oxide.
7
Apply hair masks when your hair is dry: the strands absorbe the product more effectively this way.
8
If you have a hard time blending your powder blush or bronzer on top of liquid foundation, switch to a creamy formula. You'll get a more even result and it won't look cakey.
9
Don't like primers? Apply an emollient moisturizer to create a smooth canvas. The skin won't absorbe the moisture of the products you put on, so your makeup will last longer.
10
Freezy hair? Avoid alcohol based live-in conditioners and serums.
This post contains affiliate links. I get a small commission for purchases or clicks made through them.