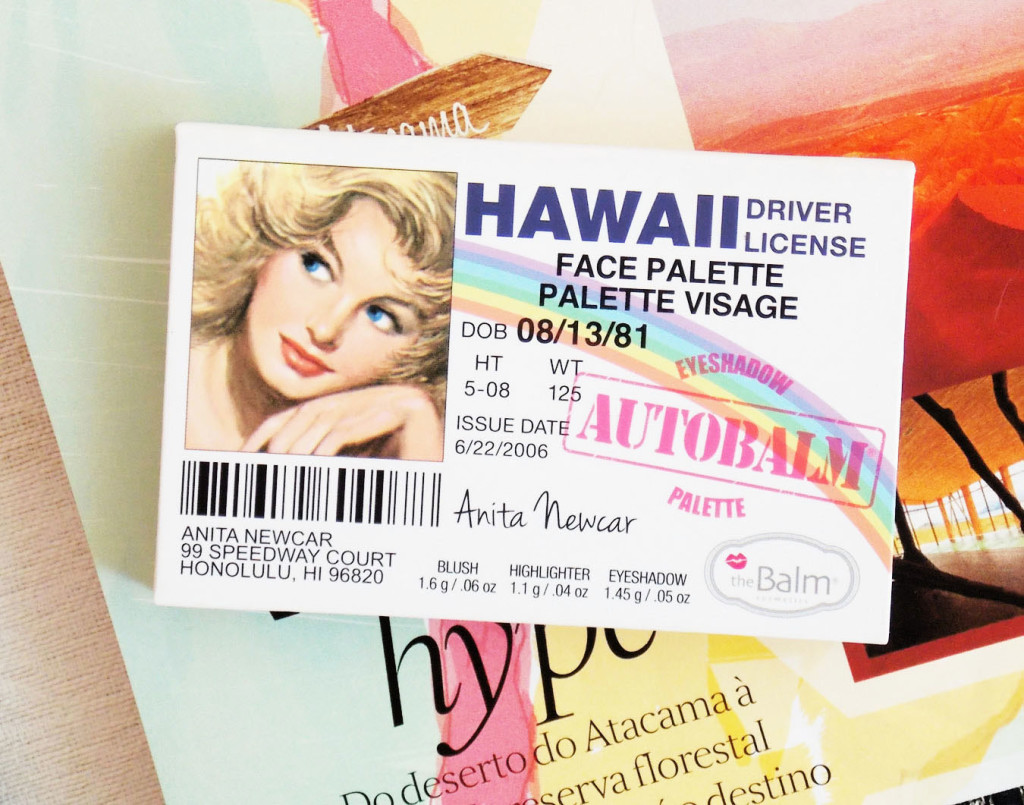 As I promised, today I'm reviewing the theBalm Autobalm Hawaii Face Palette. If you missed my post on the California palette you can check it out here.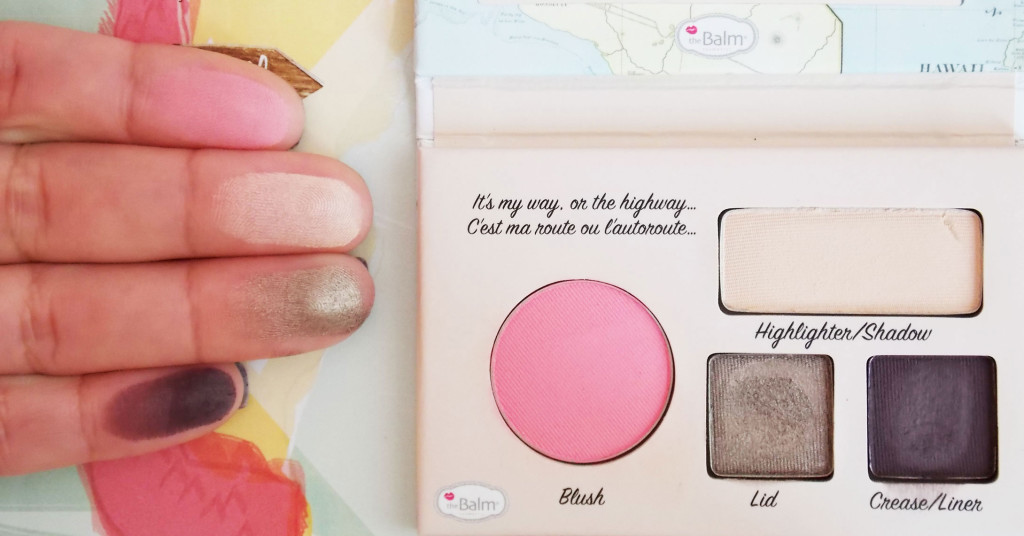 THE BLUSH
This is your traditional cool toned pink blush. At first I was scared it'll might look clowny on my olive complexion, but surprisingly it looks natural and applies beautifuly, as opossed to the blush that comes in the California palette, which I find very dusty.
THE HIGHLIGHTER/SHADOW
An universally flattering shadow to apply under the brow bone or all over the lid just to brighten up the eye, which I do a lot. But same as the other palette, it's not a highlighter. Actually, it's a matte shade.
THE LID SHADOW
This is my favorite one, it's as smooth as the shadows that come in their larger palettes and the color is gorgeous.
THE CREASE SHADOW/LINER
A dark purple that'll look really nice as a liner or on a smokey eye look. I don't see this and the silver shadow paired on the same look though, but maybe it's just me and my lack of imagination.
FINAL THOUGHTS
Although it's not as versatile as the California palette, where you can use the blush as an eyeshadow and the crease eyeshadow for your brows, I find that this one is better in texture/pigmentation and has much more less fallout.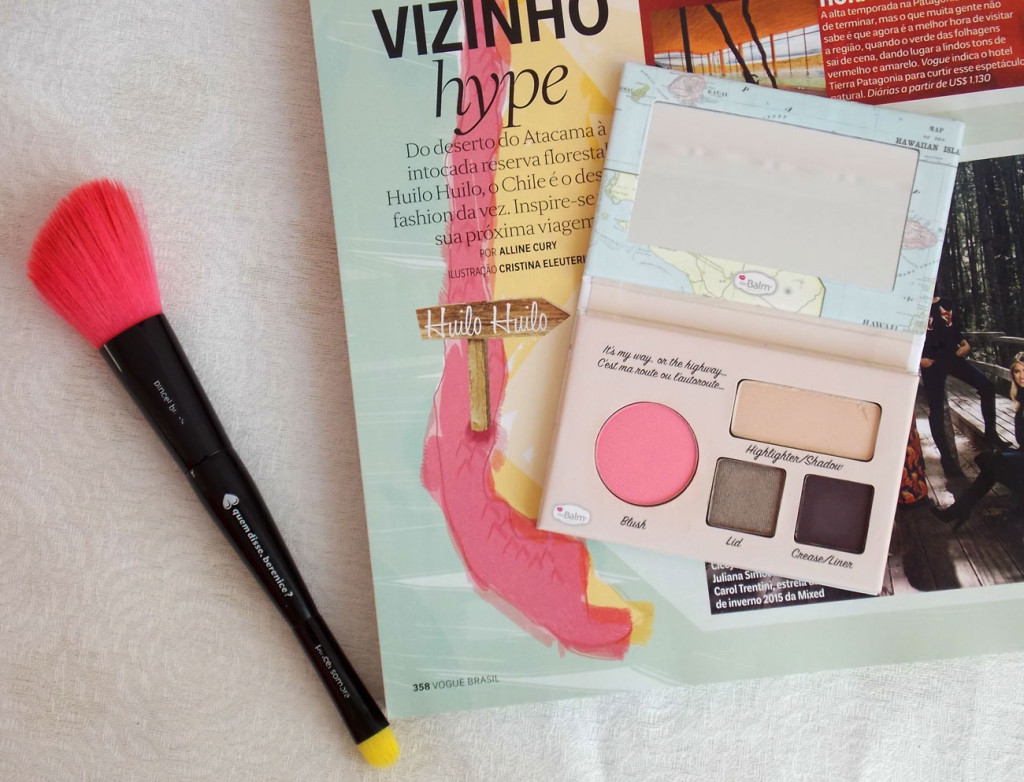 If you're thinking about getting one of theBalm's autobalm face palettes, I feel confident in recommending this one, even if you have warm undertones like me, because as I said before the colors look pretty natural and apply perfectly, so you won't have any problem blending whatsoever. Definitely a great multitasking option to add to your collection.

This post contains an affiliate link. I get a small commission for clicks or purchases made through it.