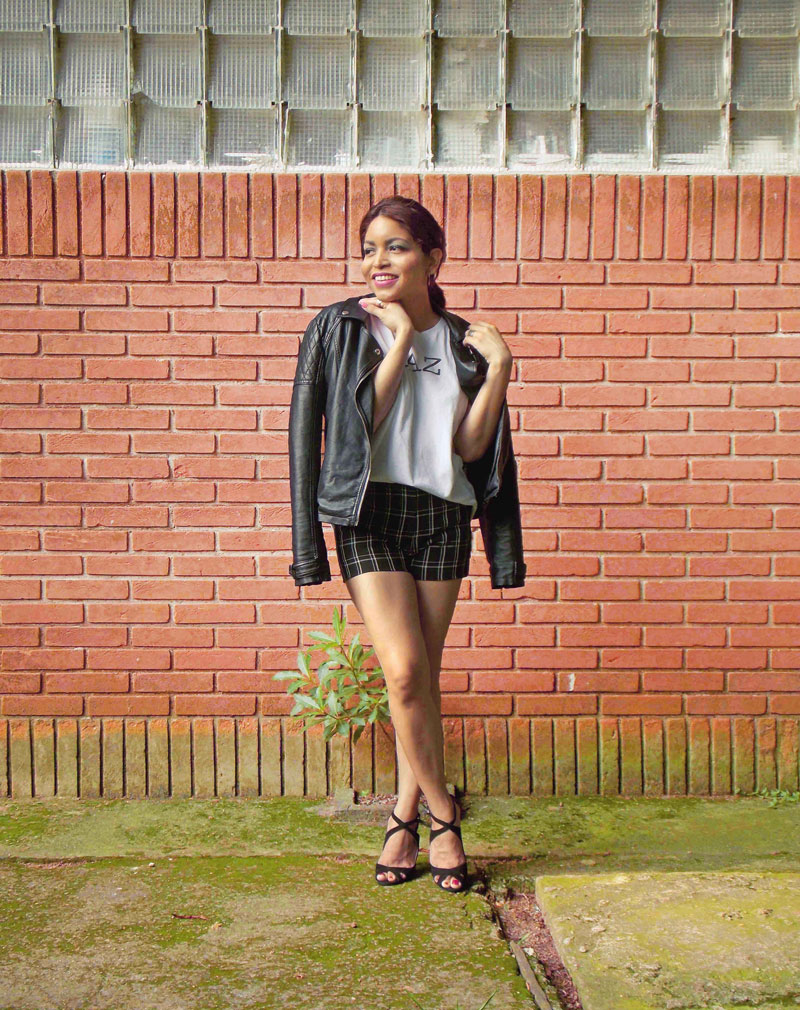 Last post from the Styling Plaid Series! This time we're styling windowpane, which is probably my fave plaid pattern. Not only it goes with almost everything, but the clean lines and bigger size of the squares give a modern vibe to it.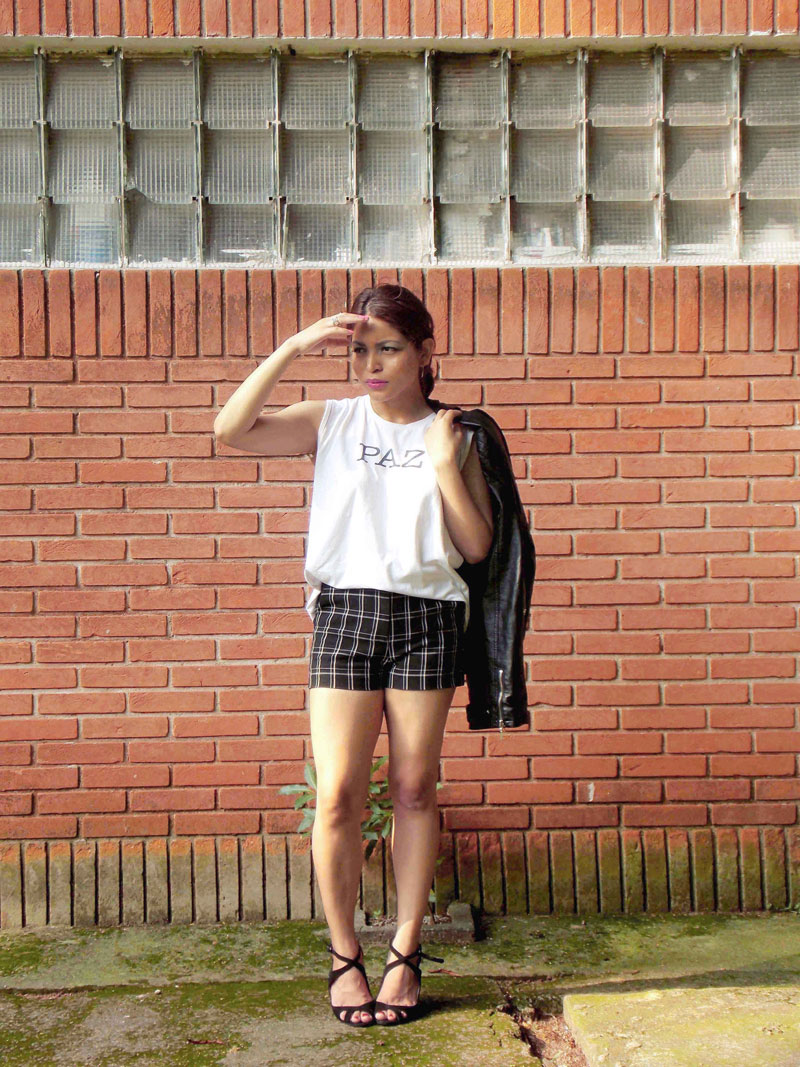 As you know typography is a repetitive element on my wardrobe, it just makes everything more fun! The black jacket ties everything up.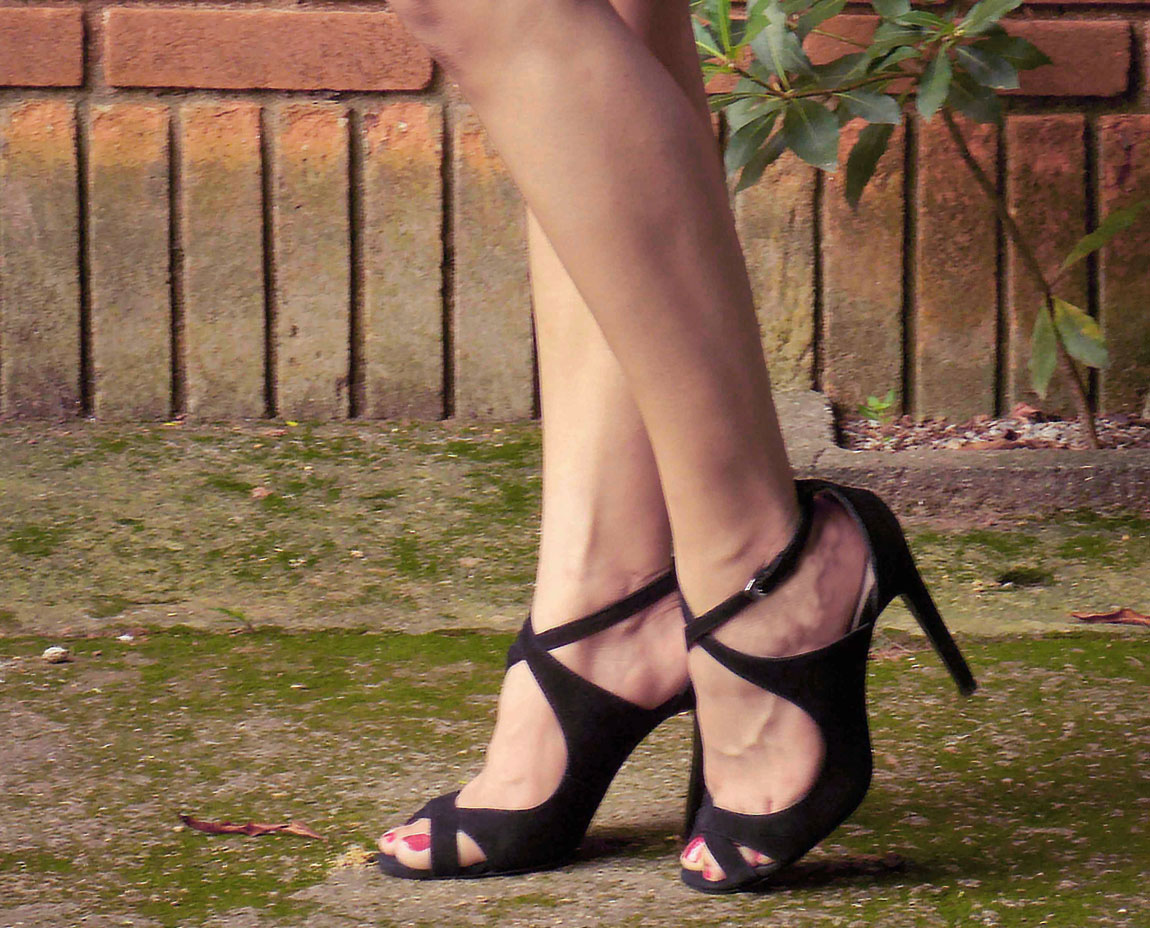 Wear with dark tights and ankle boots if it's cold where you are.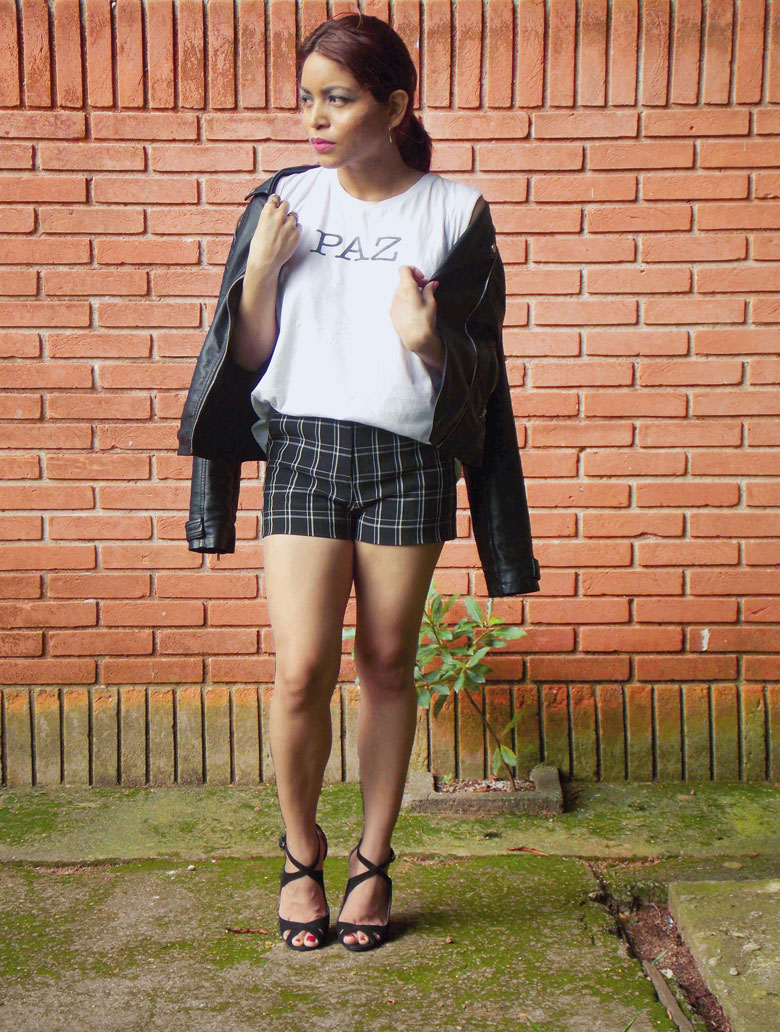 Have an amazing week!