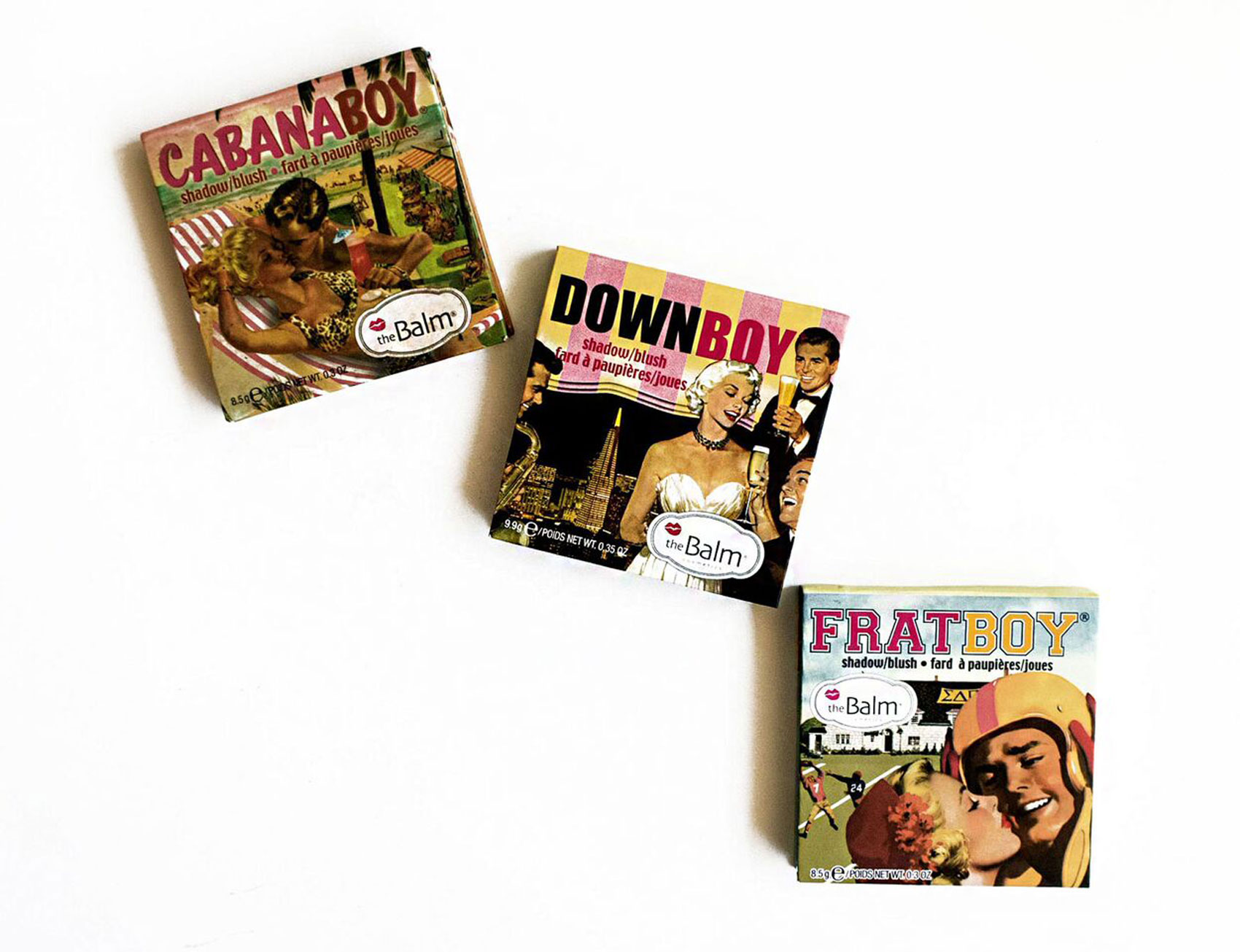 theBalm doesn't rely in continous launches. Every product they put on the market is well thought out, and because of their quality and cool packaging, some of them reach the status of makeup must-haves through the years. That's the case of the Boy Blushes. Let's take a look at them!
CABANA BOY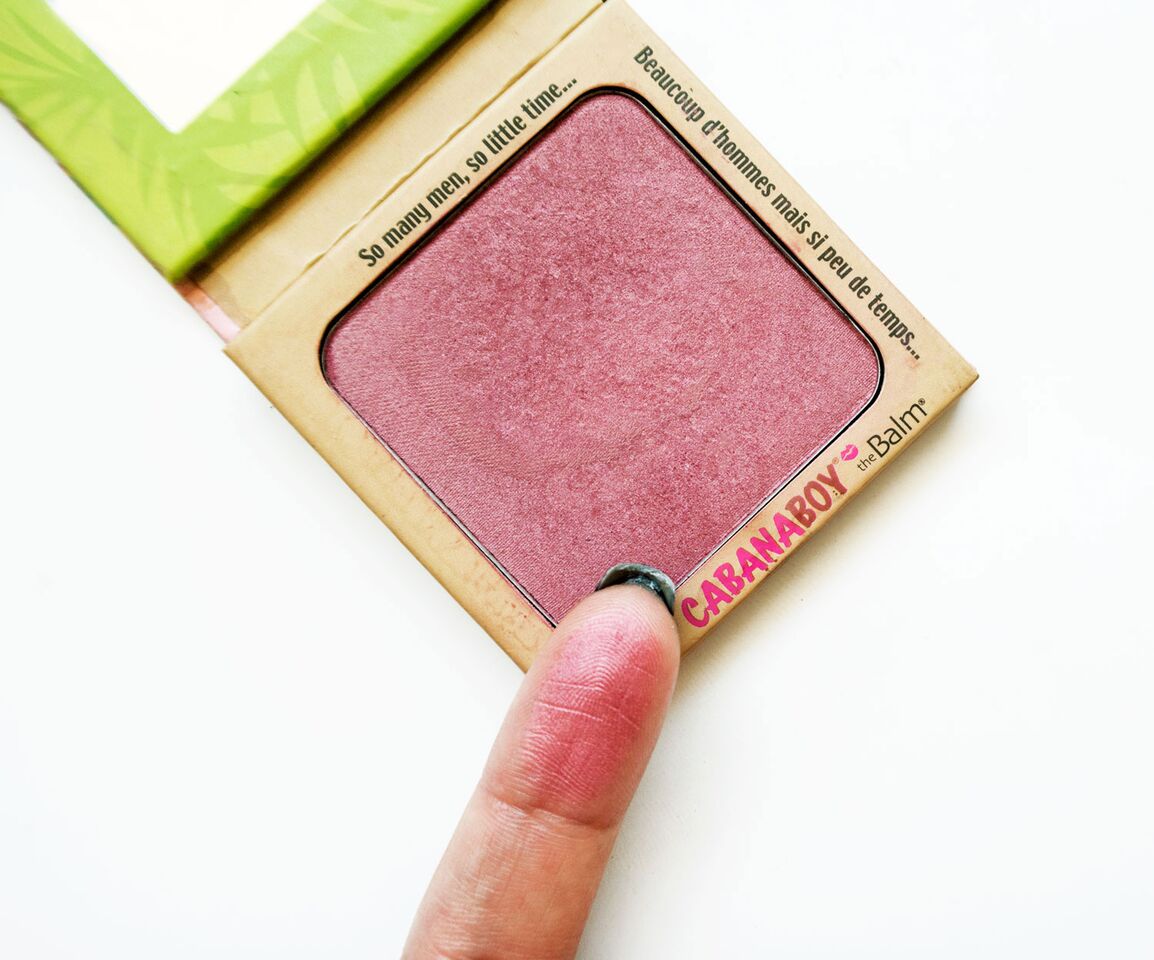 You can pair this mauvey pink-undertoned shade with cool and warm makeups. It has finelly milled gold particles that translate into a subtle sheen on the skin.
DOWN BOY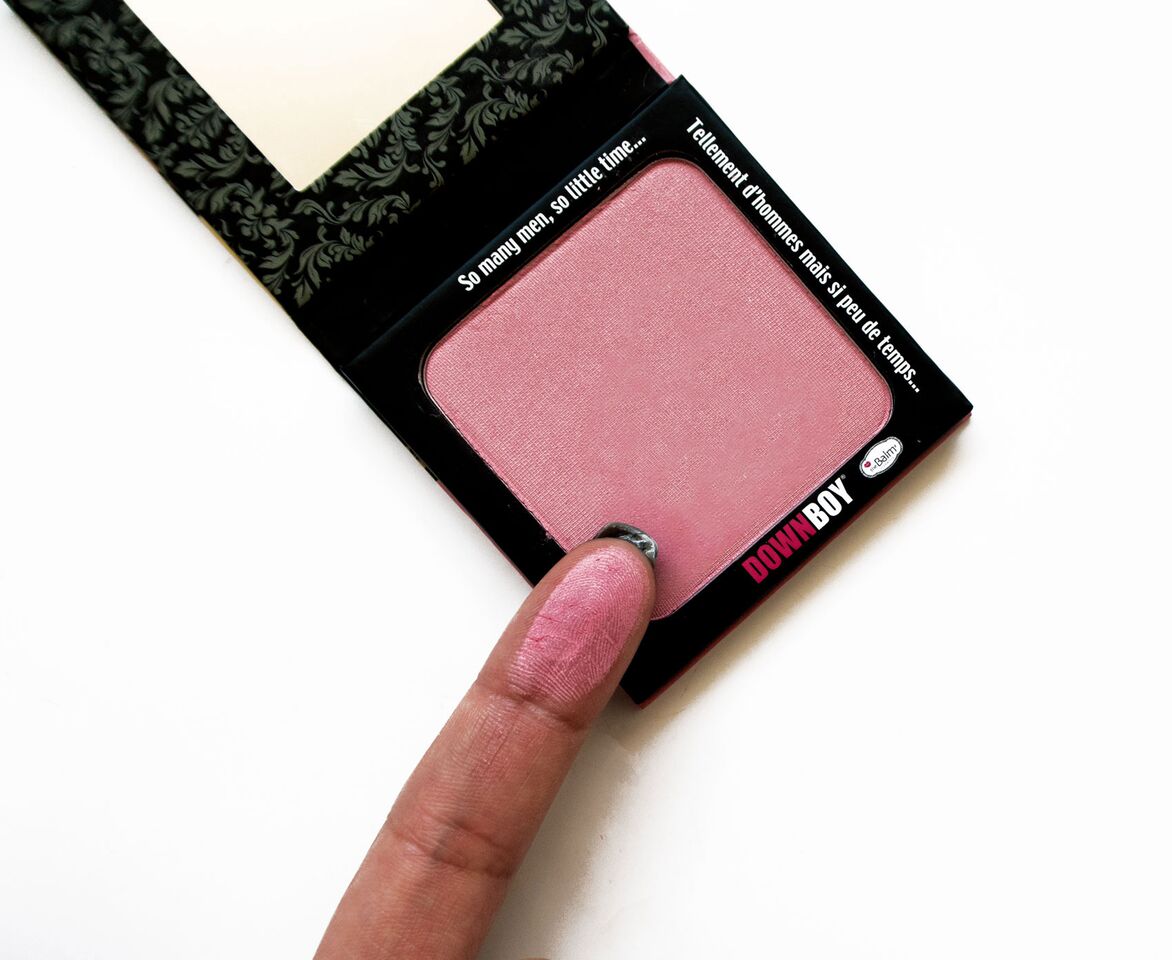 Because of my olive skin I tend to stay away of pink/cool toned blushes, but Down Boy isn't your typical Barbie blush. It's not super saturated, but totally buildable and sort of blends with the skin, giving a natural satin finish.
FRAT BOY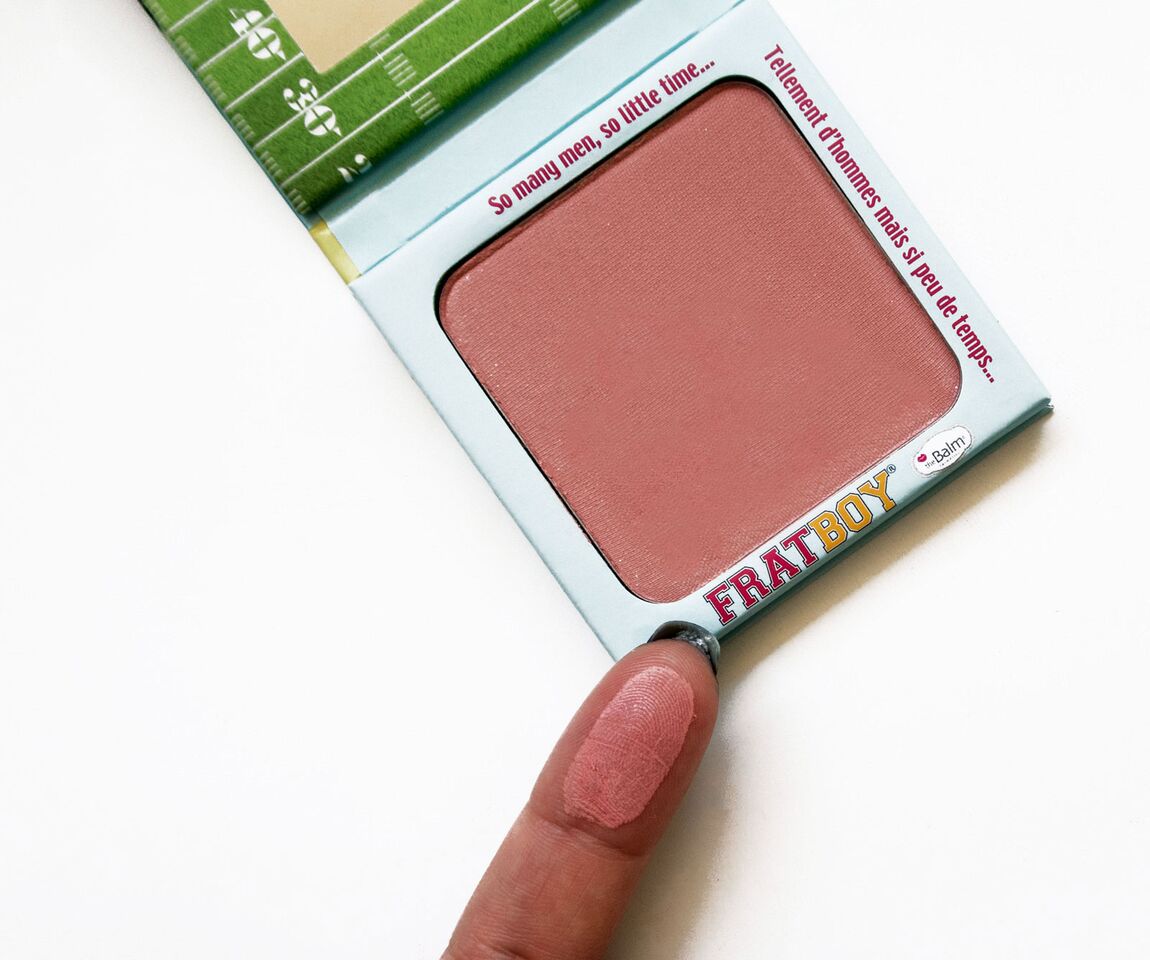 Again, I thought this color wasn't going to look good on my skin tone, but I'm happy to report I was wrong, and now it's my absolute fave! It's the most opaque, not finish, but pigmentation wise, as it's the one that applies more true to pan of the three. It gives a beautiful natural, matte but fresh effect, and goes well with any makeup look.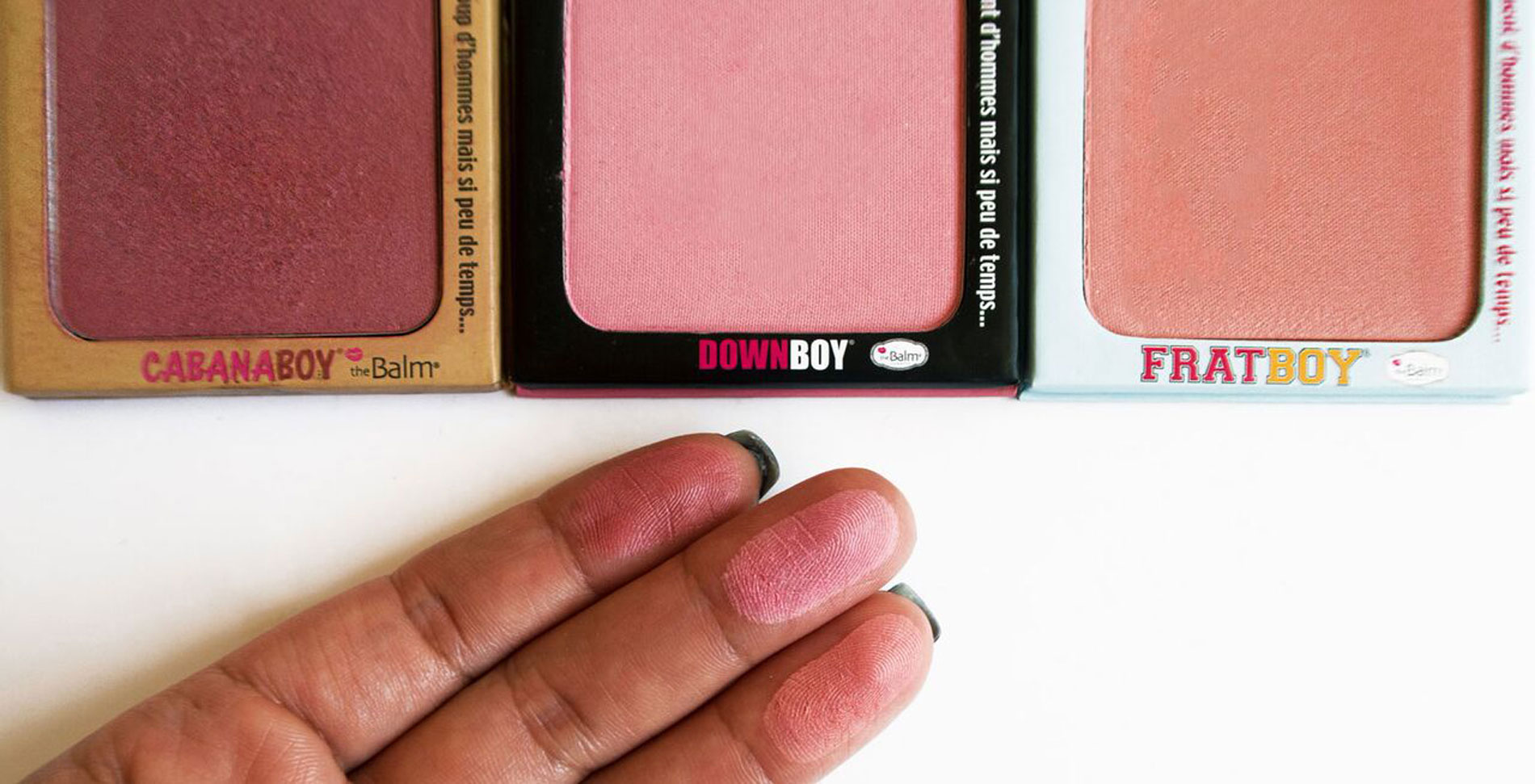 Everyone says they're crazy pigmented, but for me they have just the right amount of pigmentantion. I don't think they're buttery, but the texture is definitely soft and they don't look powdery on my dry skin. Overall, blushes don't last very well on me and these are no exceptions, but they fade beautifully and you can still see some pigment through the hours.
Have you tried theBalm blushes? Which one is your fave?
This post contains affiliate links. I get a small commission for purchases or clicks made through them.