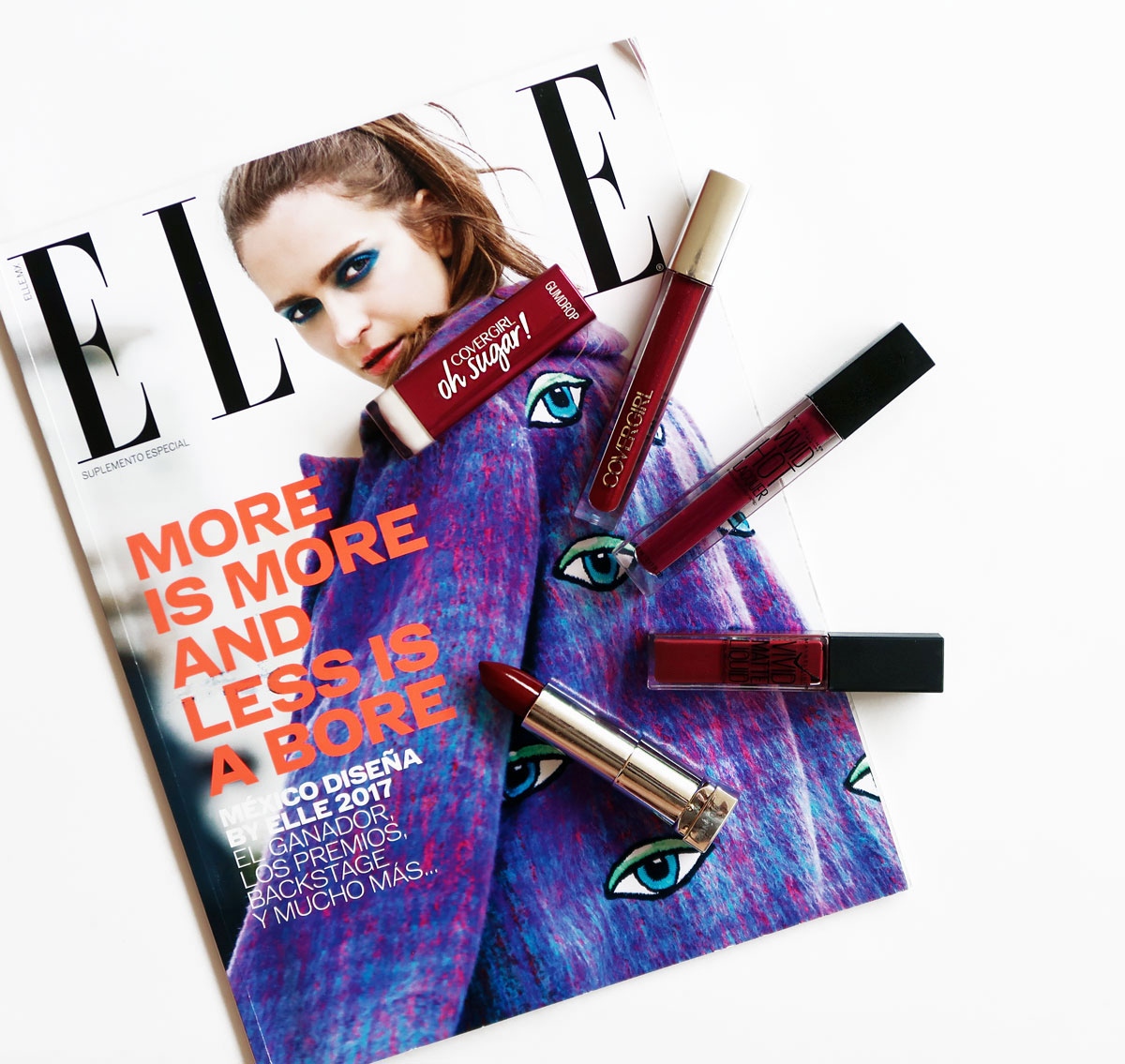 Nothing says fall like a rich wine shade. Know which one suits you better!
LIGHT SKIN
Choose a cranberry or pink toned color and don't be afraid of going vampy; bold shades contrast beautifully with your complexion.

MEDIUM SKIN
 Violets and cool toned plums balance the warmness of your skin tone, whereas burgundies complement it.
DARK SKIN
No one can pull off a dark plum like you, so don't shay away from them! Red toned cocoas look great on you too.
IN THE PHOTO:
This post contains affiliate links. I get a small commission for purchases or clicks made through them.