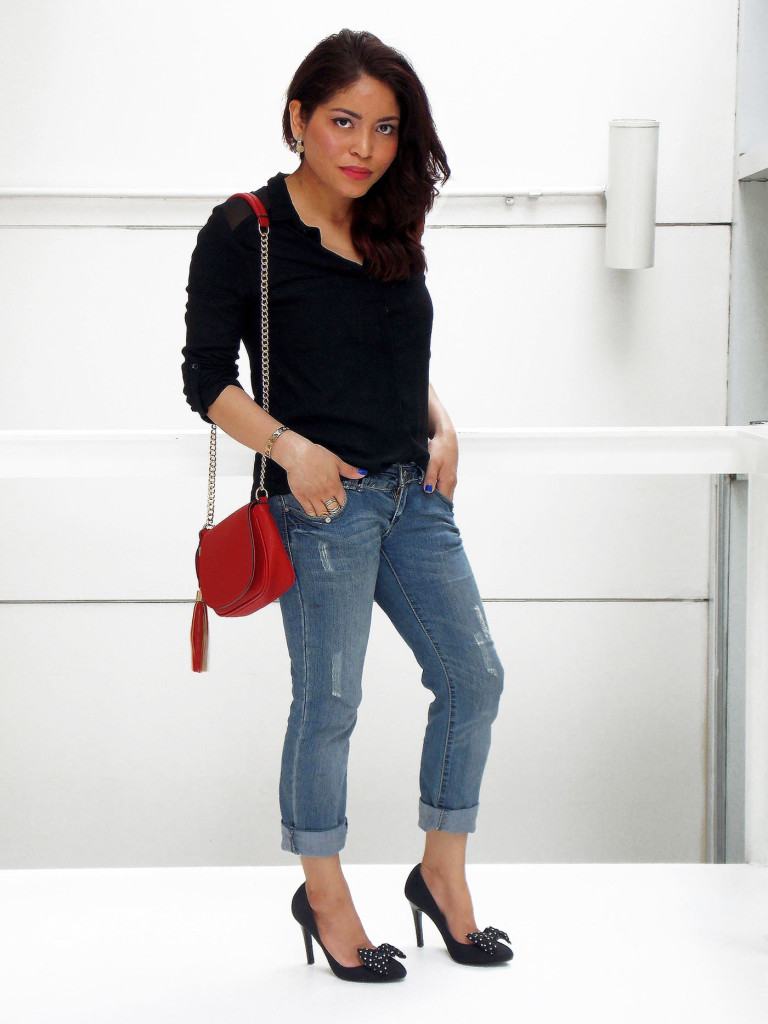 Minnie Mouse is my style icon: she knows what works well on her and sticks to it through the years, yet she never looks boring!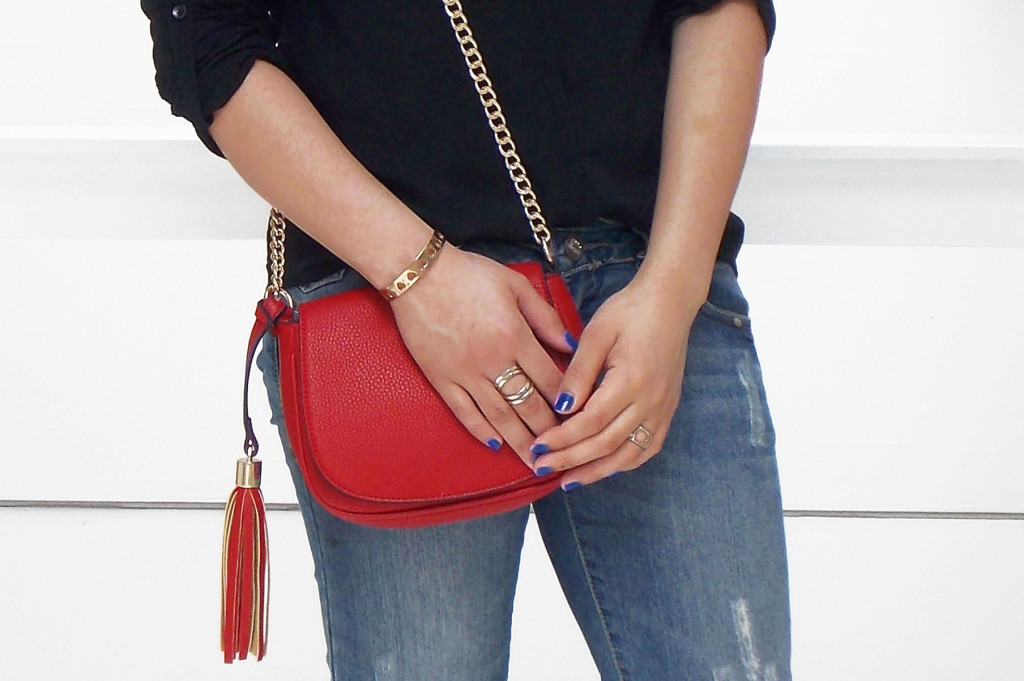 I went on a shopping trip for a pair of basic black pumps the day I saw these babies at Bershka two years ago.  By the time I lived in Mexico and went back home with empty hands as I couldn't find what I was looking for.
But they were always in the back of my mind… so when they went on sale a month later I didn't think about it twice. I love how they can instantly elevate any outfit, they're just so girly and kind of bold at the same time. I think Minnie would totally approve them!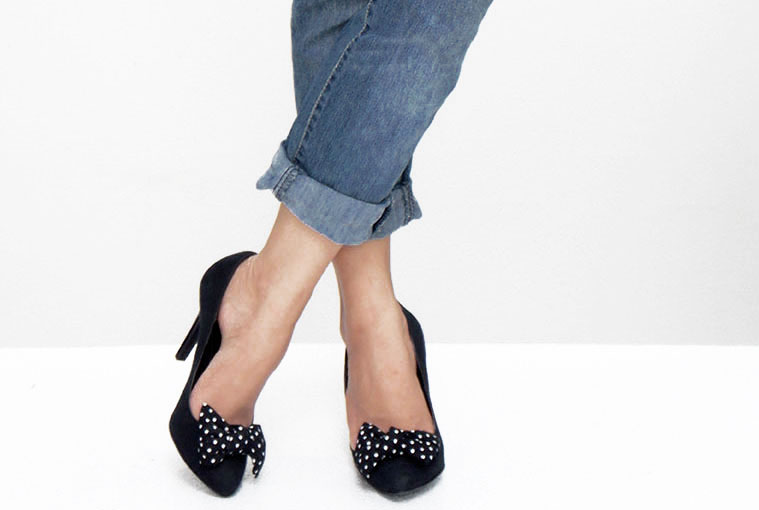 Hope you're having a wonderful weekend so far!