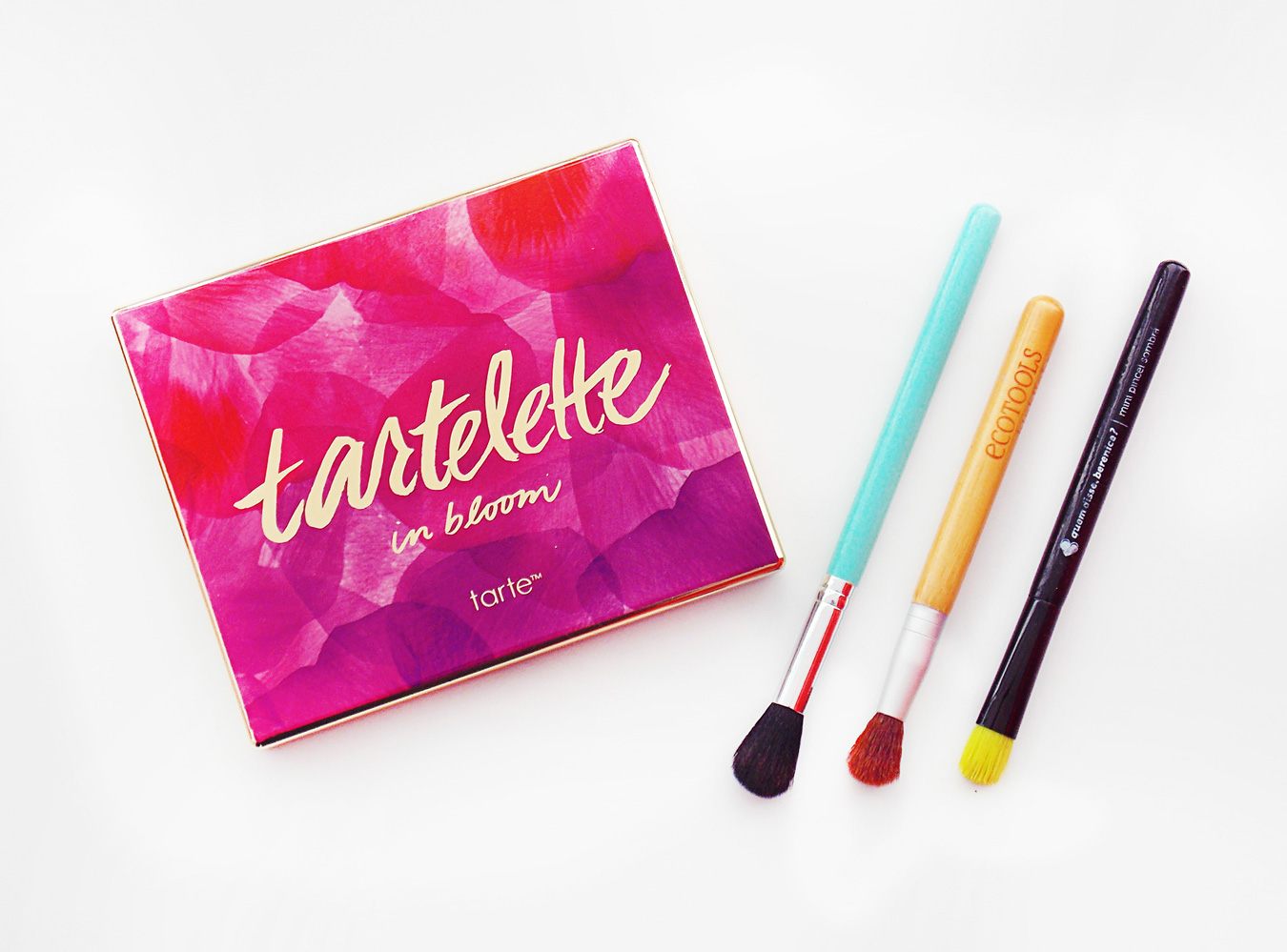 Today I'm reviewing and swatching the Tartelette In Bloom eyeshadow palette for those of you who are curious about it or haven't decided whether you wanna grab it or not. Now, I don't have the original Tartelette to compare it to, but this is the one that atracted me the most, so when a friend recently traveled to New York, I just knew I had to have it! Hope you like it and find it helpful!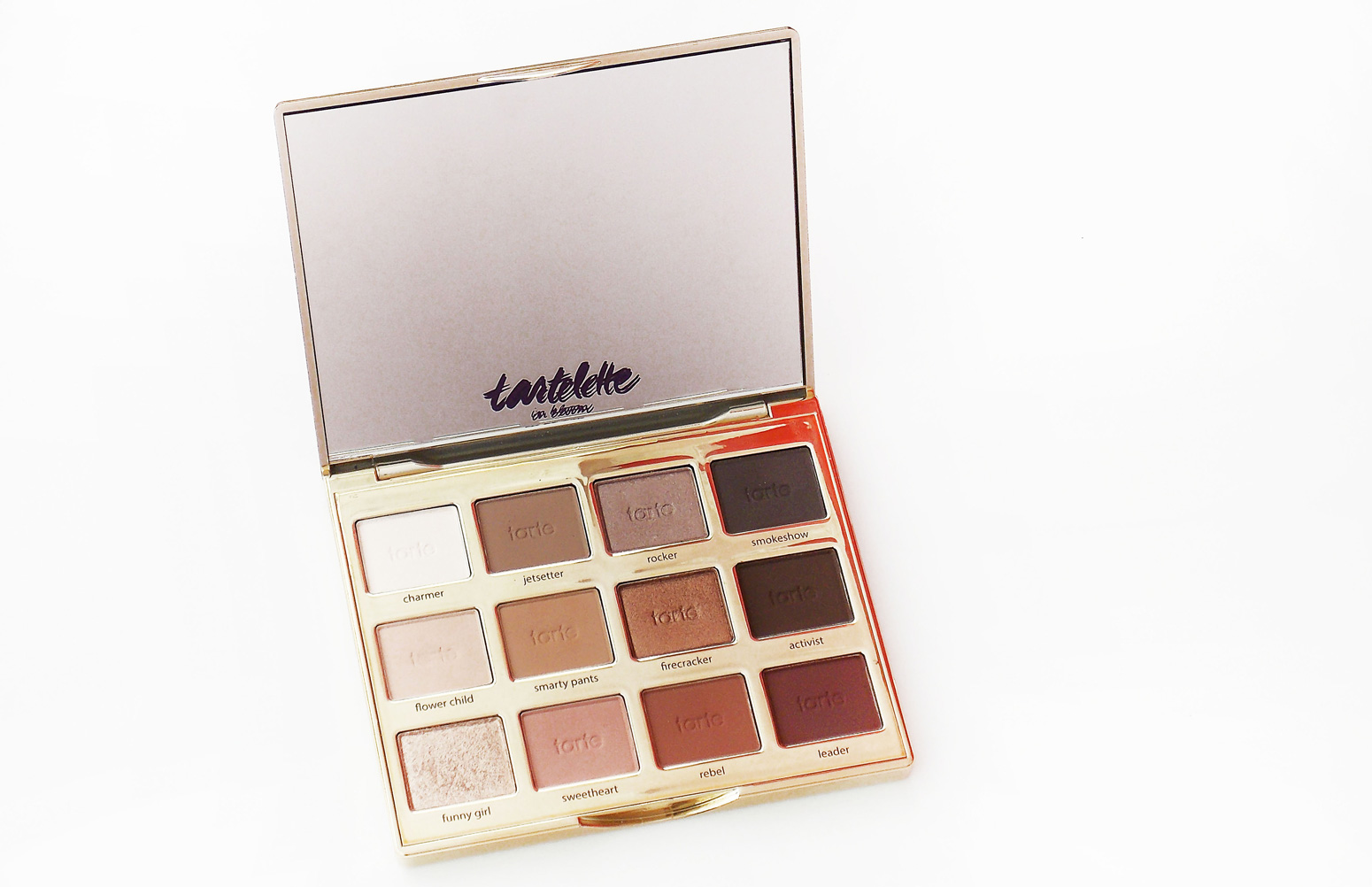 I love the idea of makeup that smells like yummy stuff, but I must say I'm not the biggest fan of the vanilla/chocolate scent of this palette. It smells like some sort of protein shake to me. Also, the plastic packaging (as gorgeous as it is!) looks more luxurios than it actually is. Averall I like it, I think it's beautiful, travel-friendly and I love that is cuelty-free. Smoothness and pigmentation wise I can't complain. But I don't think it's a staple, I have similar shades (without being complete dupes) on my Nude 'tude and Dude palettes and I feel like I get more variety from those.
However, what makes the Tartelette In Bloom a great palette is that it pairs your basics with some fun warm colors, so it's perfect for beginners and for those of you who want a little more bang for your buck: it's not just a couple of boring mattes, or a strictly cool toned or warm toned palette, because even though the warmer colors (FIRECRACKER, REBEL, LEADER) are the ones that stand out the most and make it a well rounded palette, you still can create neutral and cool toned looks. Beginner or not, you can definitely make a good use of it and put togheter some gorgeous eye makeups.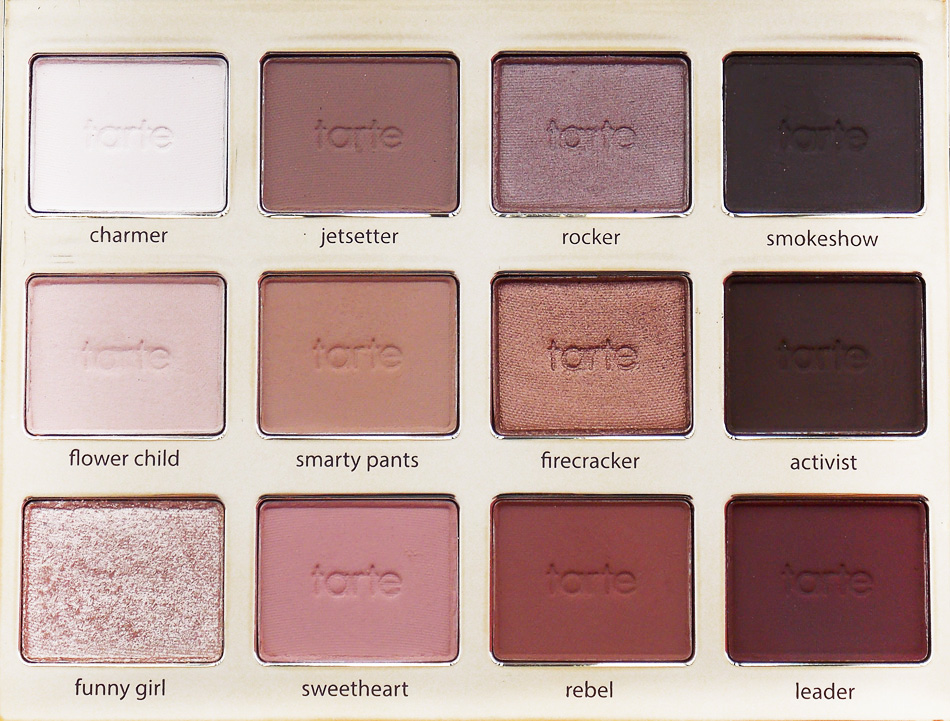 CHARMER
It's a matte brow bone color.
JETSETTER
A slightly cool brown matte that would look good on nearly every skin tone.
ROCKER
It's a neutral taupe bronze with a satin finish.
SMOKESHOW
A matte gray that's almost black. You're not gonna get a total black from this palette, but if you build it up you can get a similar effect.
FLOWER CHILD
A neutral matte beige with a subtle pink undertone that's perfect to apply all over the lid or brow bone.
SMARTY PANTS
It's a light brown matte transition shade.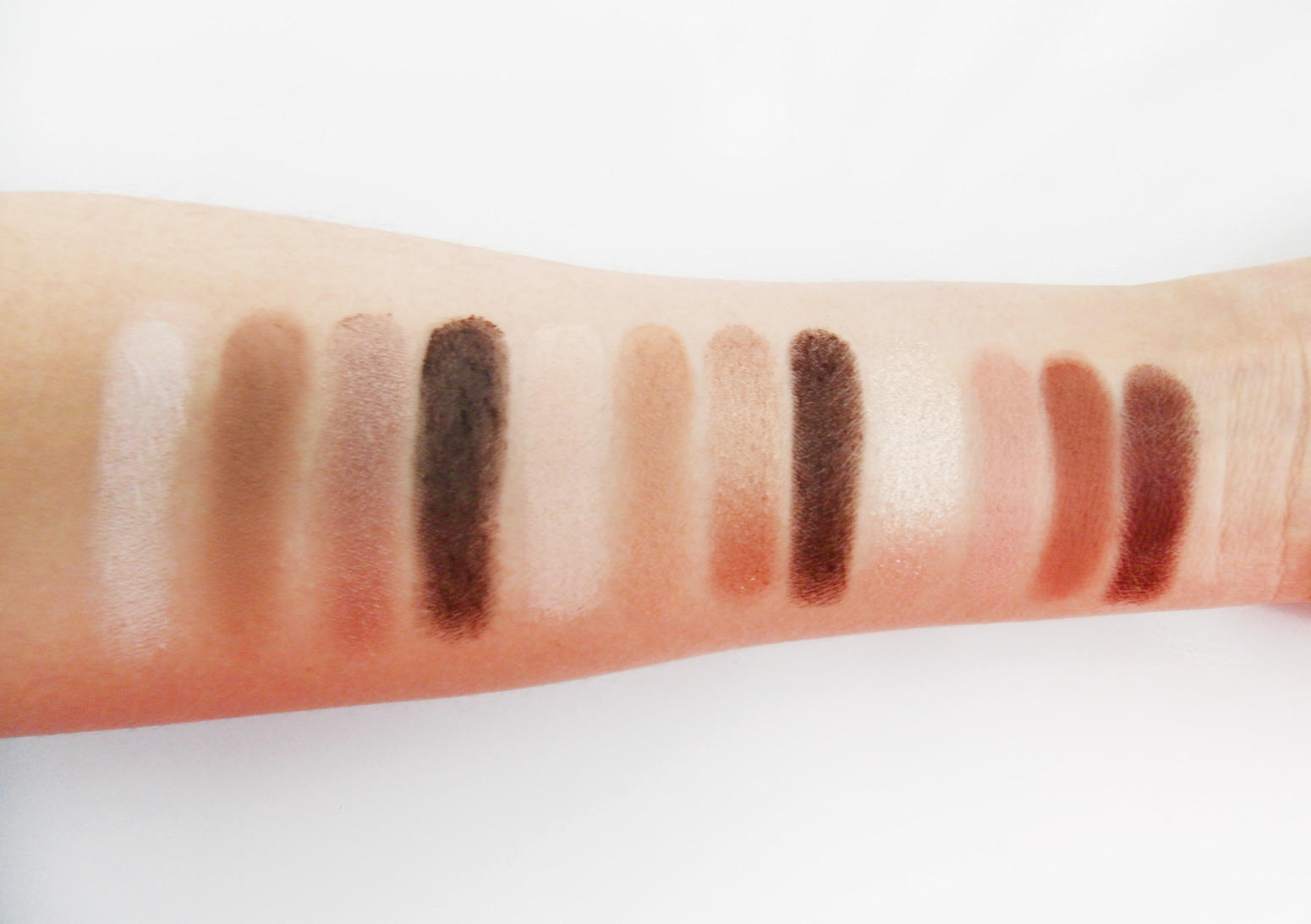 FIRECRACKER
It's a warm golden satin with the tiniest shimmers in it. To make it really stand out, you can always apply it wet.
ACTIVIST
A basic dark matte brown.
FUNNY GIRL
It's a satin shimmery golden that looks a little gritty on the pan, but is as soft and blendable as the rest of the shadows, although it does requiere some extra work to apply evenly on the lid.
SWEETHEART
It's a pink mauve toned matte.
REBEL
A matte red toned brown.
LEADER
It's a reddish/wine dark brown.
What are your thoughts on the Tartelette In Bloom palette? Let me know!
This post contains an affiliate link. I get a small commission for purchases or clicks made through it.