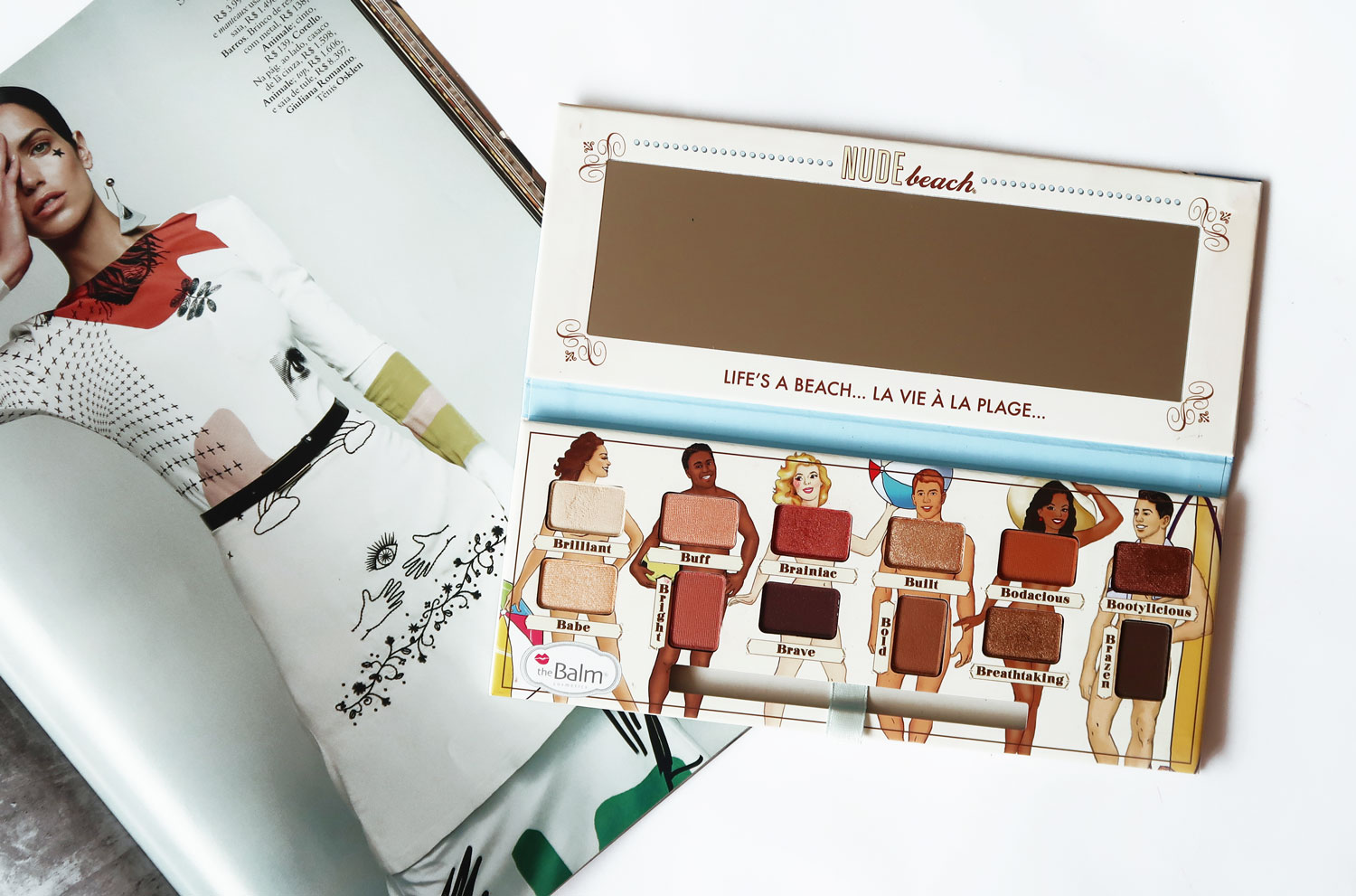 Right after a few days I wondered if theBalm would ever come up with a third Nude palette, they teased a picture of this kitsch/funny palette. No other release got me so excited. I had to complete the trilogy!
I know it's not everyone's cup of tea, but the Nude Dude will always be my fave from theBalm's Nude family. Check this post for a review on the previous Nude palettes. Nonetheless, I have to say the Nude Beach has the best color selection; it's very trendy, but I feel like it works all year round and every shade complements each other with enough diferentiation between them, which is something the Urban Decay Naked Heat palette lacks off, in my opinion. This palette offers more variety and it's more affordable. It has its pros and cons but for me it totally worths the investment. The satins are superb pigmentation and texture wise, whilst the mattes can be a little dry, yet smooth and not hard to work with. They swatch poorly, but don't dissapoint on the lids at all, and last pretty well (keep in mind I never skip primer).

BRILLIANT: A go-to matte beige. I only use it as a base for the other shadows and feel like it needs a little patience and build up work. It doesn't add much definition to the browbone either, so it's not my fave.
BUFF:  A satined light peach.
BRAINIAC: A shimmery burned red.
BUILT: A classic light golden with a metallic finish.
BODACIOUS: A warm caramel matte. On the pan it looks similar to Summer Yum from Too Faced's Sweet Peach Palette, which you know I love, but this one is more soft and pigmented.
BOOTYLICIOUS: A beautiful cooper red with a bit of sheen.
BABE: A light yellow in a satin finish.
BRIGHT: It's a beautiful matte mauve-pink with just the right pigmentation for a transition shade.
BRAVE: It's a matte plum with pink reflecting particles. Not the best pigmented.
BOLD: A a matte light warm caramel brown.
BREATHAKING: It really honours its name. It's the prettiest warm metallic cooper.
BRAZEN: A matte chocolate that's perfect to equilibrate the warmness of the rest of the shadows, but not very pigmented.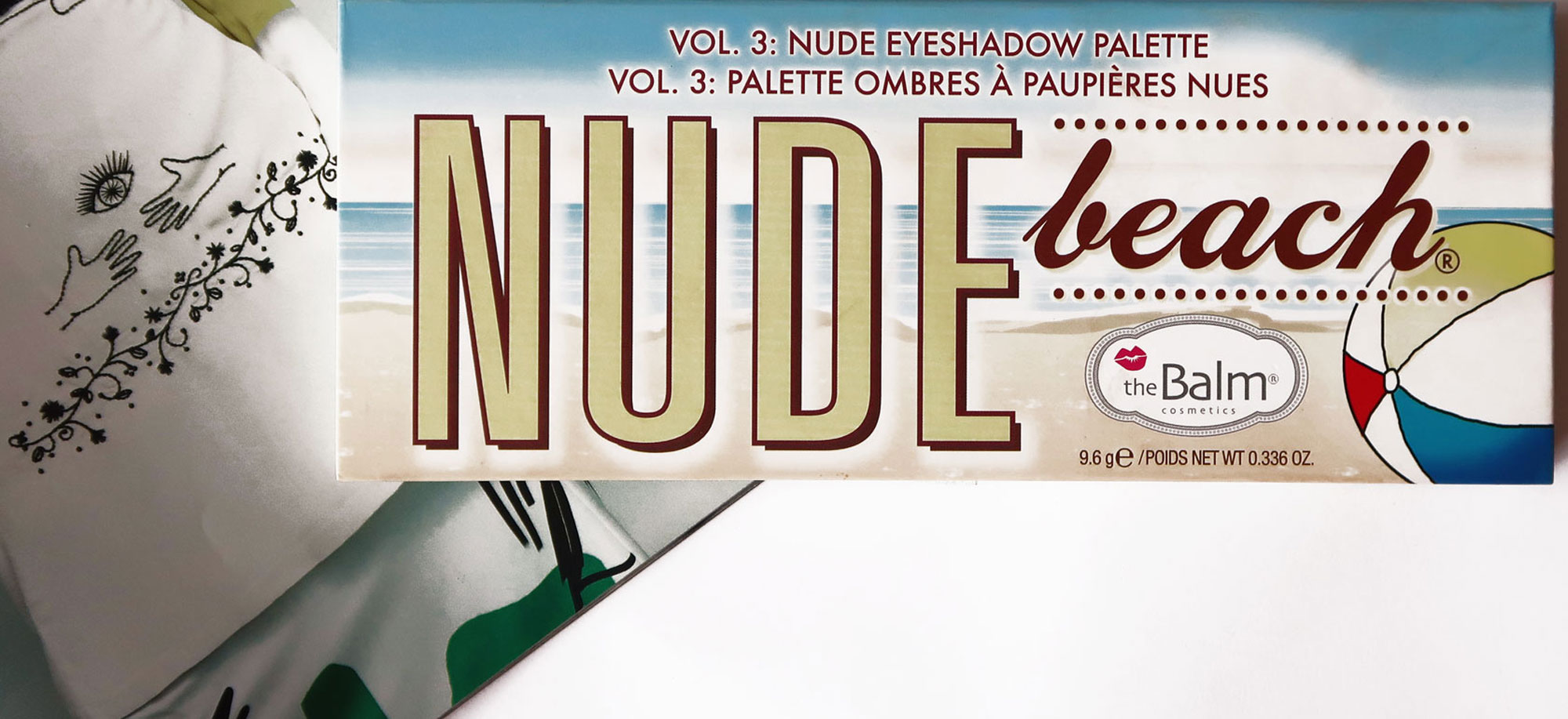 Are you grabbing the Nude Beach palette?
This post contains an affiliatte link.